Disgraced Singer R. Kelly Fighting Sheriff's Request To Grill Him About Alleged Affair While Behind Bars
R. Kelly is refusing to sit and answer questions from the man suing him over an alleged affair.
According to court documents obtained by RadarOnline.com, lawyers representing Kelly are demanding the case be put on hold until his criminal cases wrap up. At the moment, Kelly is locked up in a Brooklyn jail while he awaits trial.
Article continues below advertisement
He is also dealing with a separate civil lawsuit brought by an ex-Mississippi sheriff named Kenny Bryant In the suit, Bryant says Kelly is the reason his marriage to a woman named Asia Childress ended.
Before marrying his ex-wife, Bryant says he was aware she had a prior sexual relationship with Kelly. However, things took a turn once Kelly reappeared in Childress' life.
Article continues below advertisement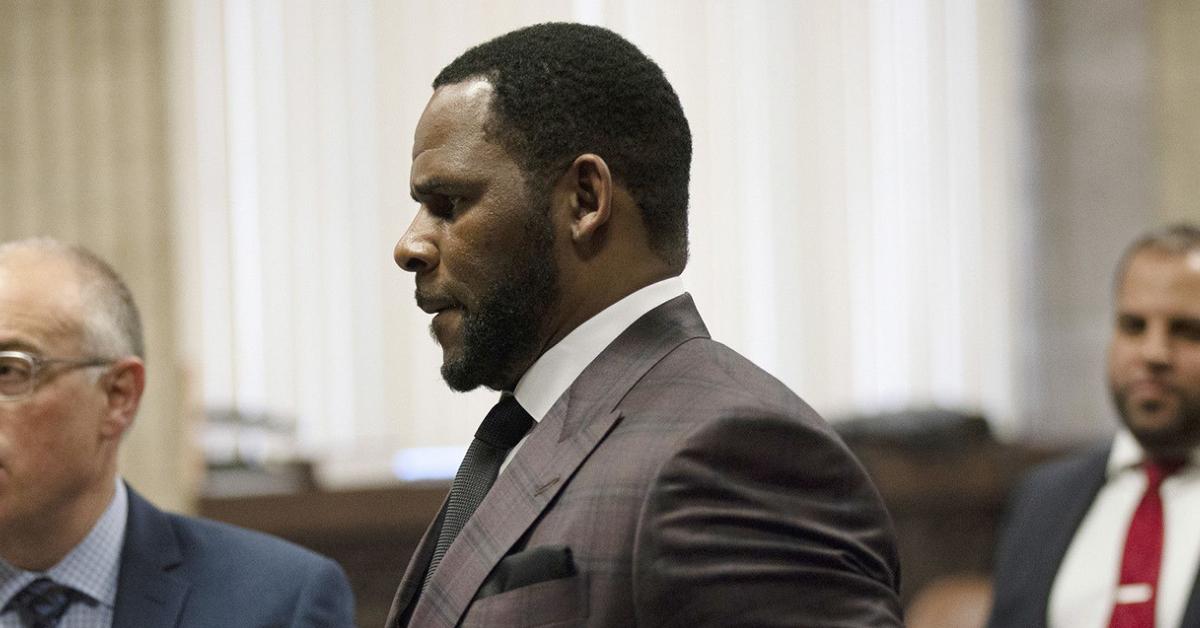 The singer says his then-wife started having an affair with Kelly in 2012.
Article continues below advertisement
It apparently started after his wife attended one of Kelly's shows near their home. The case was filed in Mississippi which allows a person to sue another person if they interfered with someone's marriage.
Bryant says his wife had an affair with Kelly for five years. In court, he says at one point Kelly gave his wife Chlamydia. Bryant says before he found out about Kelly, his wife asked him to move to Georgia.
Article continues below advertisement
The ex-Sheriff claims after they moved, he found out his wife wanted to be closer to Kelly's mansion in Atlanta. Eventually, he says his wife asked him for a divorce.
The suit is seeking unspecified damages from Kelly for "depriving him of his spouse" and the alleged psychological pain. Kelly previously denied all allegations of wrongdoing.
Article continues below advertisement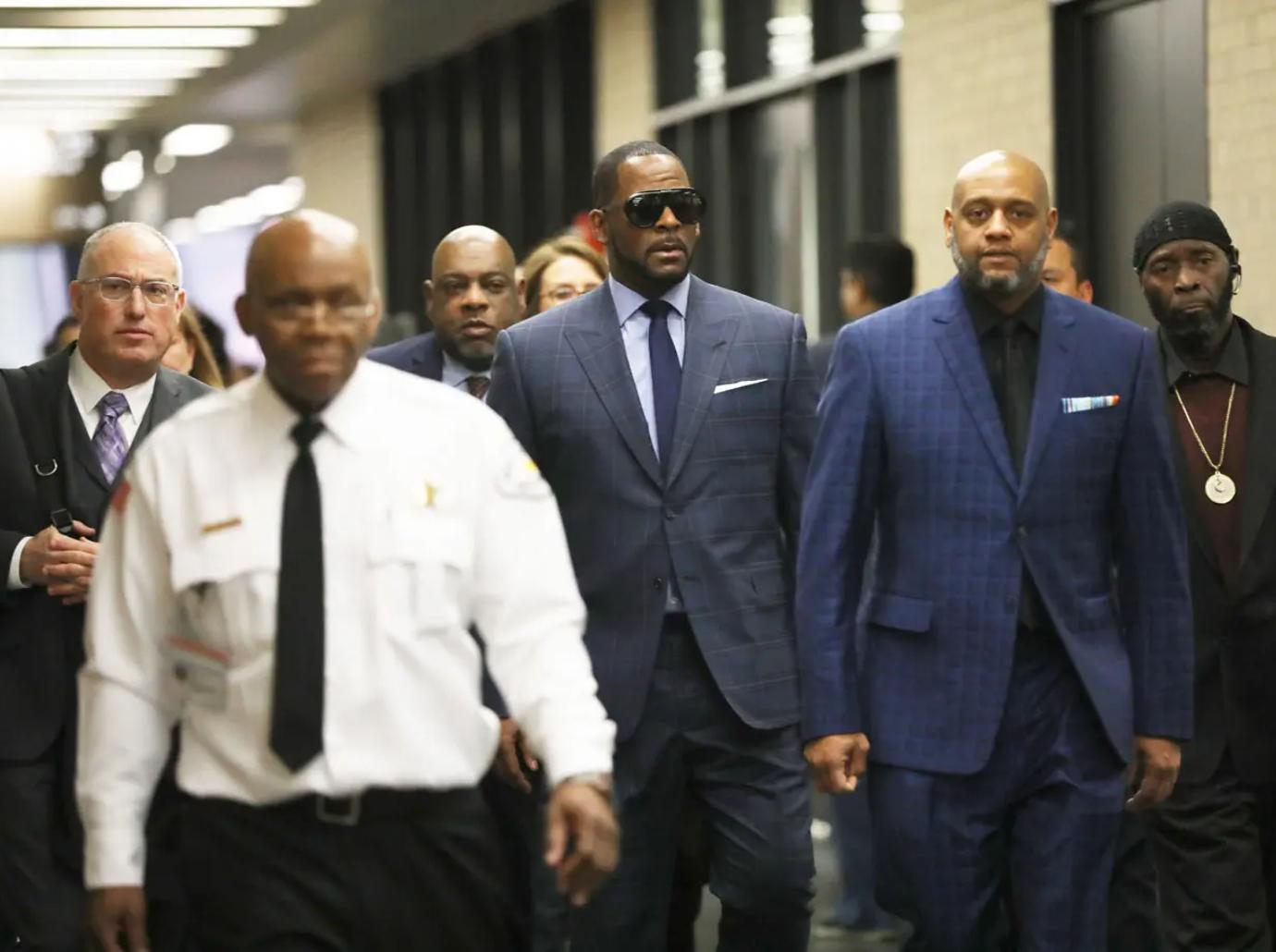 He said he was not the reason Bryant's marriage exploded. Recently, Bryant asked the court for permission to depose Kelly while he was locked up in jail.
Article continues below advertisement
Kelly's lawyers fired back writing, "Due to his incarceration, other legal proceedings, and the global pandemic, the Defendant has still been unable to actively participate in these proceedings."
His Mississippi lawyers claim they have had trouble talking to Kelly while he is at the Brooklyn jail.
Article continues below advertisement
"The Defendant will not be able to participate in these proceedings in any meaningful and timely manner, especially during the global pandemic, including the highly contagious emerging Delta variant surge, and due to his current incarceration in a facility over one thousand and two hundred miles away from Mississippi," they write.
The judge has yet to rule.