R. Kelly Whines About Government Accusing Him Of Sexually Assaulting A 17-Year-Old Boy, Fears Jury Could Be Homophobic
R. Kelly's fears the jurors in his upcoming criminal trial could be homophobic and is pleading for the government's claims he assaulted a young man not spoken about in court.
According to court documents obtained by RadarOnline.com, Kelly's lawyers are responding to the prosecutor's bombshell allegations from last week.
Article continues below advertisement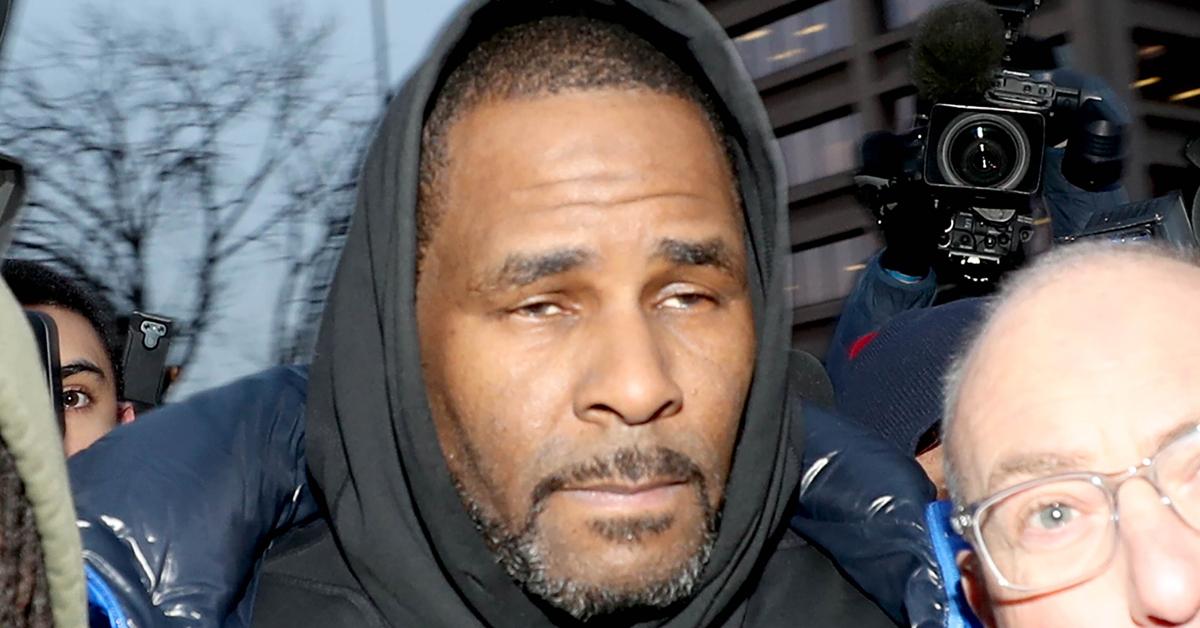 As RadarOnline.com previously reported, prosecutors filed documents revealing they spoke to two men who claim to have been a victim of Kelly. The court documents said John Doe #1 said he met Kelly at a local McDonalds when he was 17 in 2006.
Article continues below advertisement
Kelly invited him back to the recording studio where he asked him if he was willing to do what it took to succeed in the music business. They proceeded to have sexual contact, which the government says was in violation of state law.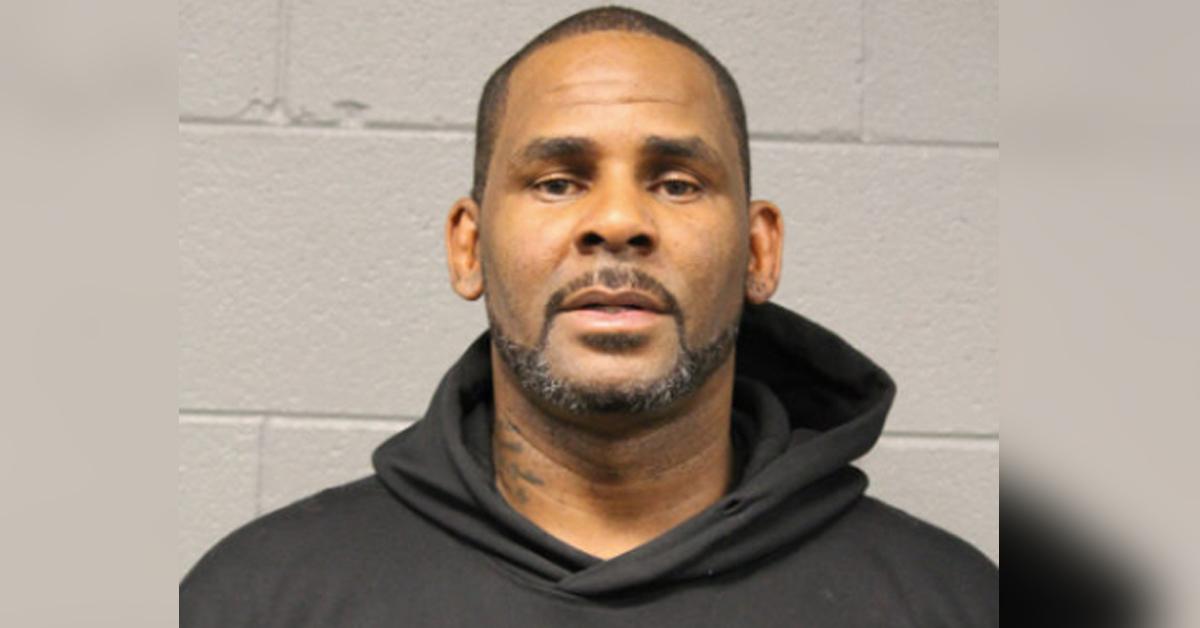 Article continues below advertisement
The government says Doe #1 told them Kelly had him recruit his other 17-year-old male friend. Kelly also reportedly had sexual contact with the other men.
Years later, Kelly allegedly was paying John Doe #2 for sex and also filming the man's encounters with his female sex partners.
Prosecutors said they planned on brining up the allegations in court. In Kelly's motion, his team is demanding the court step in and not allow this to take place in court.
Article continues below advertisement
He claims they introduced the new claims a week before his trial and have given him no time to prepare his defense. Kelly says the government did not provide the identify of the alleged victims.
"It is impossible for the defense to properly defend Mr. Kelly when the filing of the government's notice has not been provided in such time as to allow the defendant a fair opportunity to meet the evidence," they argue.
Article continues below advertisement
Kelly's team claims the lists of questions they planned on asking the potential jurors has already been approved by the court. They claim none of the questions ask about the individual's opinion on the LGBTQ+ community. They say it would be unfair to present allegations Kelly had sex with a man without being able to know if the jury dislikes gay people.
His lawyer writes, "The questionnaires sent to the potential jurors on Mr. Kelly's case are void of a single question about their opinions or feelings on same-sex relationships. The topic of sexual orientation has become as controversial as politics. This topic would have been ripe for questioning in the jury questionnaire. Thus, failure to include such questions violates Mr. Kelly's constitutional right to a fair trial."