R. Kelly Demands Ex-Girlfriend Azriel Clary's Name Be Revealed During Trial, Says She Already Talks About Him Nonstop
Disgraced singer R. Kelly is trashing his ex Azriel Clary days before he's set to appear in court.
According to court documents obtained by RadarOnline.com, the alleged child sex predator's lawyer is asking the court to reveal the identity of Jane Doe #5 from the indictment aka Azriel.
Article continues below advertisement
At the moment, Kelly is behind bars in a Brooklyn jail awaiting his federal trial which starts next week. Prosecutors accuse him of running a decades-long scheme to recruit young women and men for him to sexually abuse.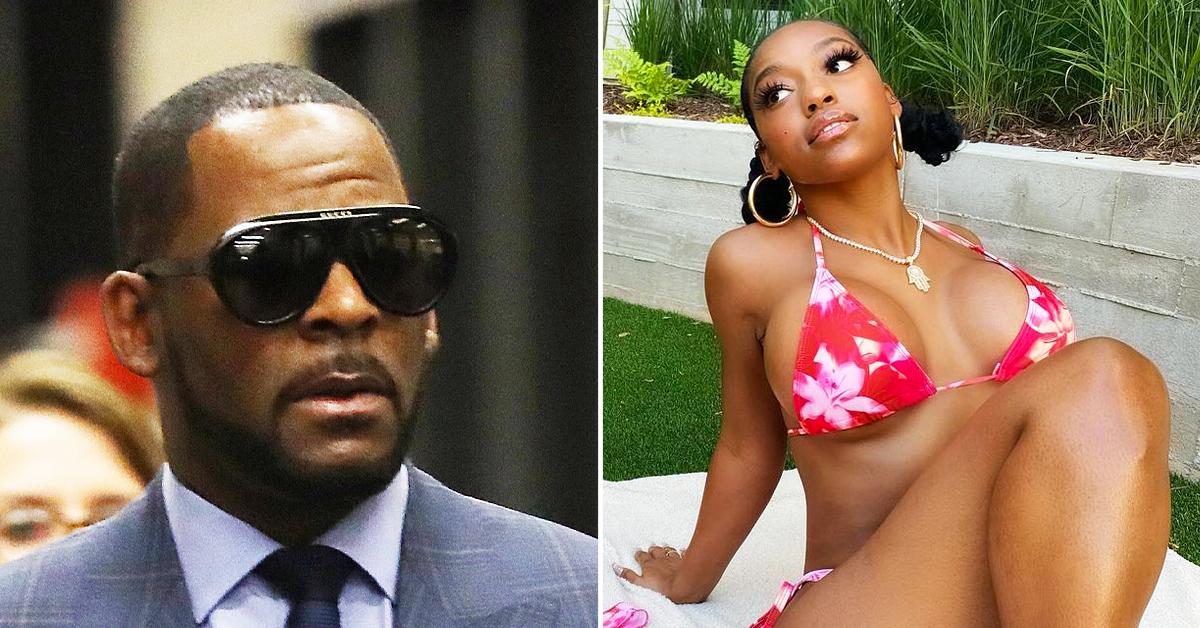 Article continues below advertisement
His alleged victims told the feds Kelly would isolate them from family and friends and force them to cut off communication from the outside world. He reportedly sexually abused them and forced them to perform acts against their will.
In court documents, prosecutors did not name the alleged victims and instead labeled each one Jane Doe. Kelly has issues with this and wants his ex Azriel named in court.
Article continues below advertisement
He says Azriel should not be allowed to keep her name private in the trial when she ran around doing media interviews about Kelly after they split. Azriel was a die-hard Kelly supporter up until the very end. She was one of his two girlfriends who stayed right by his side despite the numerous victims coming forward.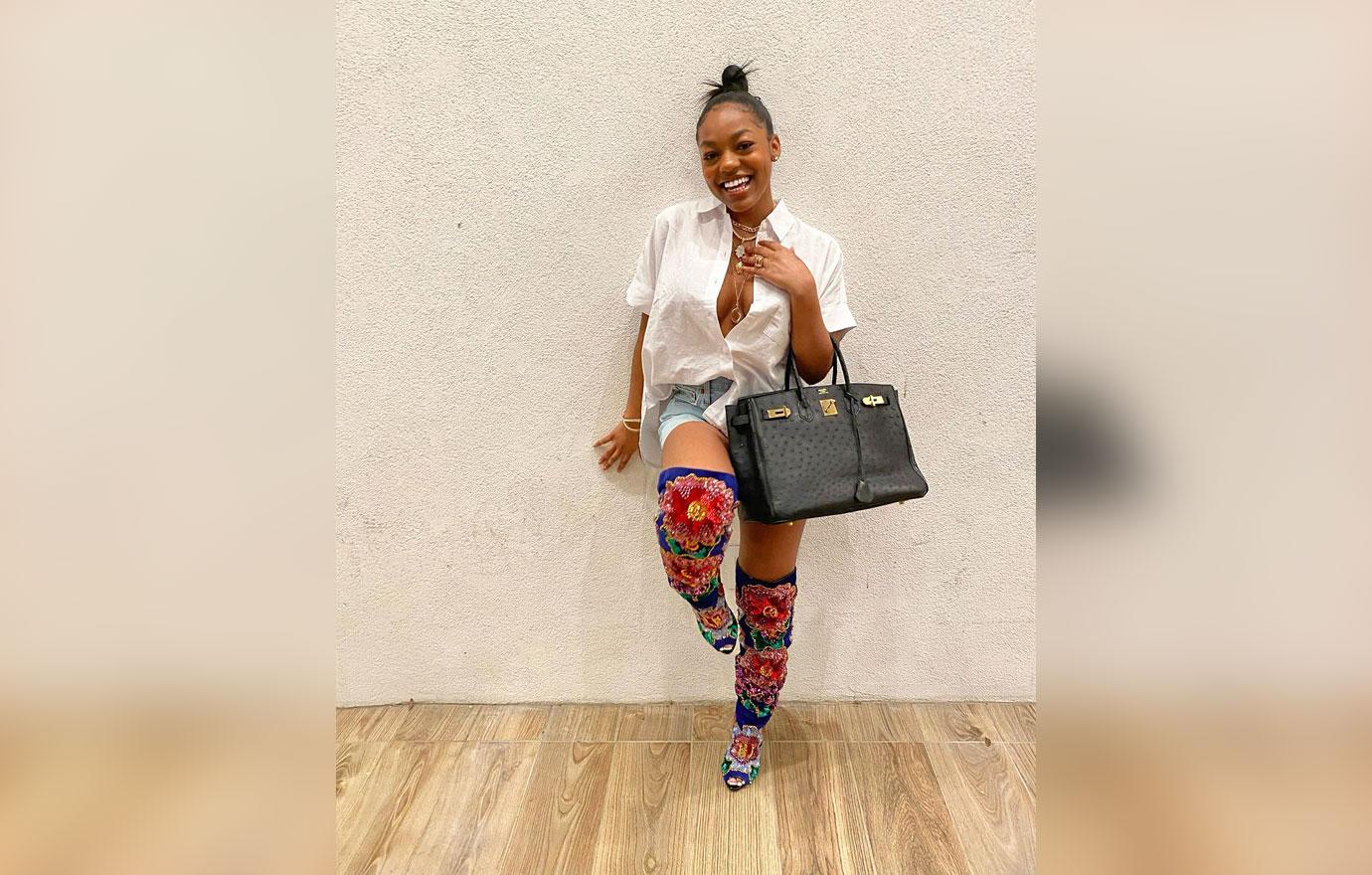 Article continues below advertisement
Eventually, Azriel said she had enough and left. She said all the positive things she said about Kelly were lies and he forced her to speak out on his behalf. She started working with prosecutors months after leaving Kelly's Chicago high rise.
Kelly says Azriel has no right to remain private since she speaks about him regularly. He points out that she disused her relationship with him through the press and by participating in several documentaries about him.
Article continues below advertisement
He says Azriel has posted over 10 videos on YouTube and appeared on an interview in 2019 with CBS This Morning. "The need to keep her identity anonymous has been directly undermined by her own actions. Further, the fact that Jane Doe #5 has spoken out publicly, and in fact published a book about her experiences with Mr. Kelly bears directly on her credibility as a witness."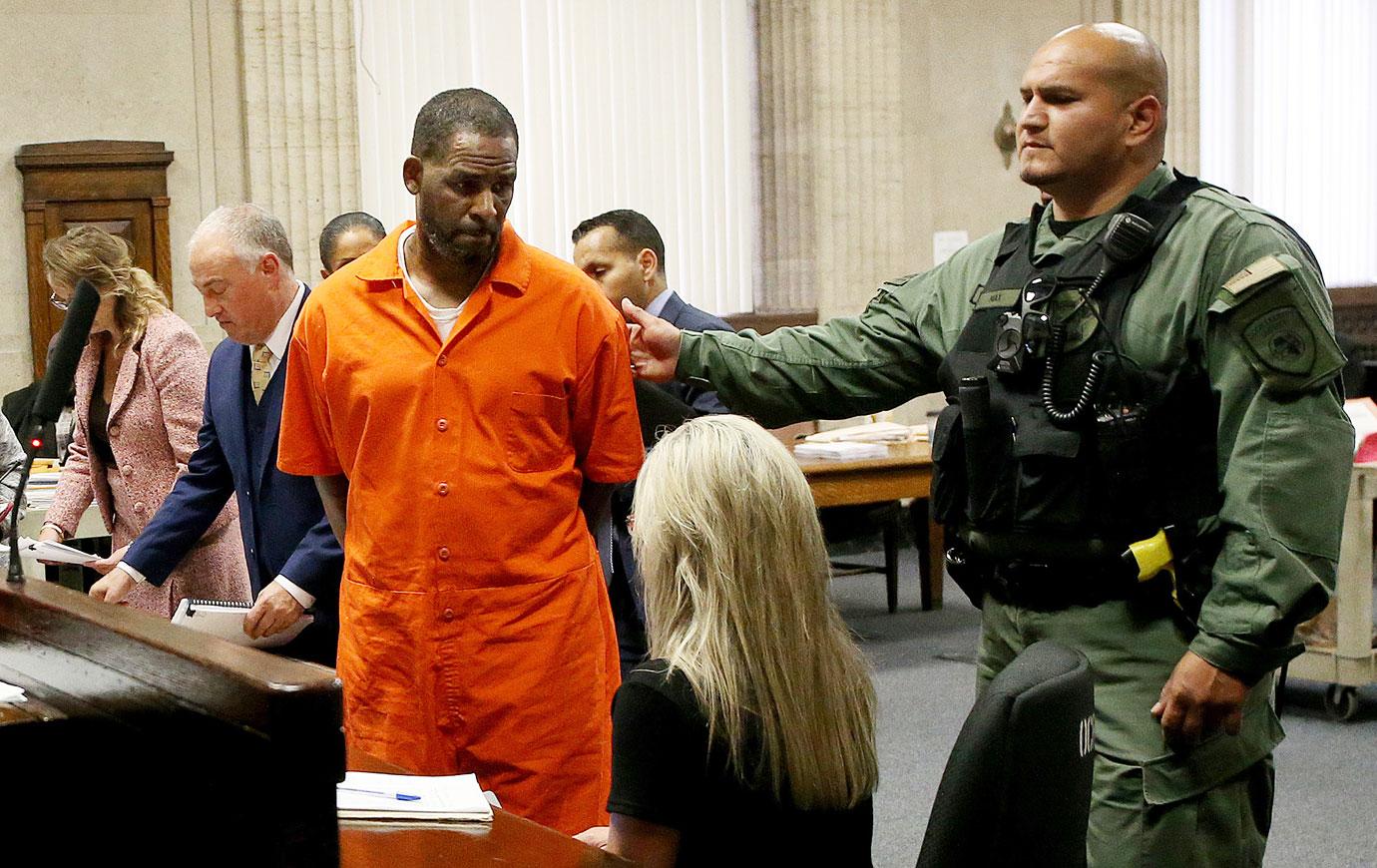 Article continues below advertisement
The judge has yet to rule on Kelly's motion.
As RadarOnline.com previously reported, prosecutors dropped bombshell new allegations this week in the case. They claim a man came forward to accuse Kelly of sexually abusing him when he was 17.
Article continues below advertisement
They reportedly met at a local McDonalds and the singer invited him back to his recording studio. He asked the boy what he was willing to do to succeed in the music business and the two reportedly proceeded to have sexual contact.