R. Kelly Accused Of Owing $3.8 Million In Back Taxes, Uncle Sam On Hunt To Collect Money
The IRS is ready to collect millions owed to them from R. Kelly.
According to court documents obtained by RadarOnline.com, the alleged sex predator owes a grand total of $3,813,772.31.
Article continues below advertisement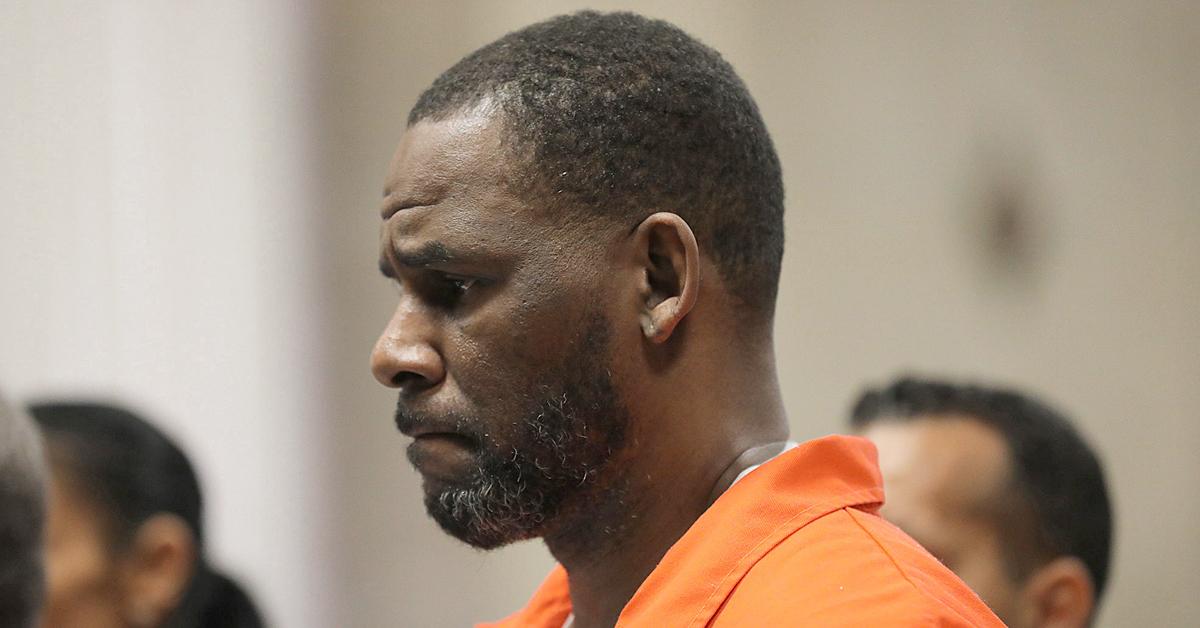 Uncle Sam recently filed a federal lien against Kelly in Illinois. The document says Kelly has refused to pay $1,935,034.88 owed on his 2008 bill.
Article continues below advertisement
In 2019, the IRS filed a separate lien over $1.8 million owed for the years 2013 & 2016. The lien said Kelly owed $648,998.25 for 2013 and another $1,229,739.18 for 2016. The lien remains active and unpaid.
It's unclear how Kelly will ever have the ability to repay the debt. As RadarOnline.com previously reported, Kelly is currently behind bars in a New York jail awaiting trial.
Article continues below advertisement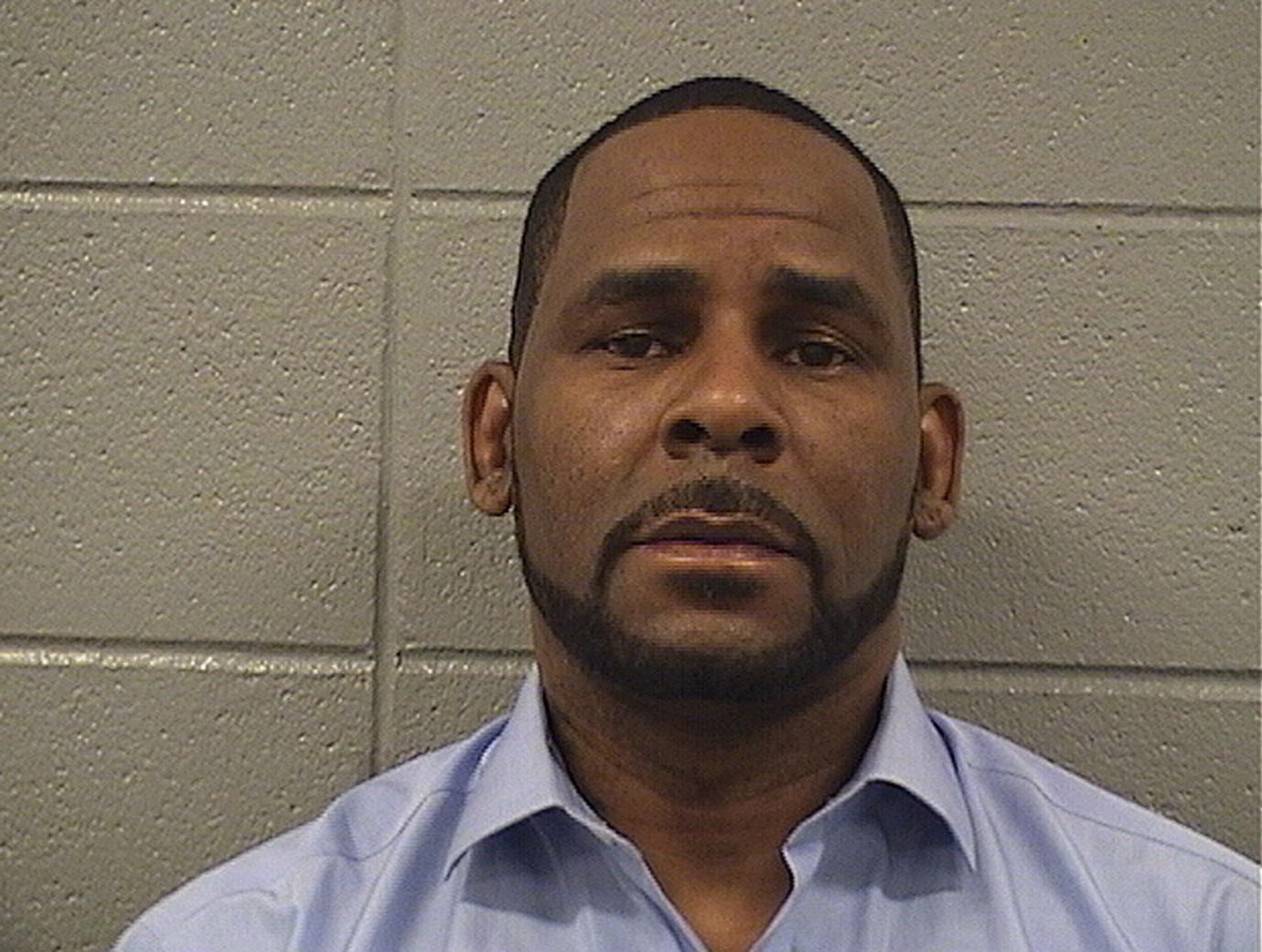 He is scheduled to appear in court on August 9. Kelly is set to face charges of sex trafficking in NY before being tried in Chicago on charges of child pornography, obstruction of justice, and racketeering charges.
Article continues below advertisement
Prosecutors accuse him of running a complex scheme that recruited young girls for Kelly to abuse. For years, the singer has faced accusations he sexually assaulted women, but no charges were brought until accusers started speaking out.
Article continues below advertisement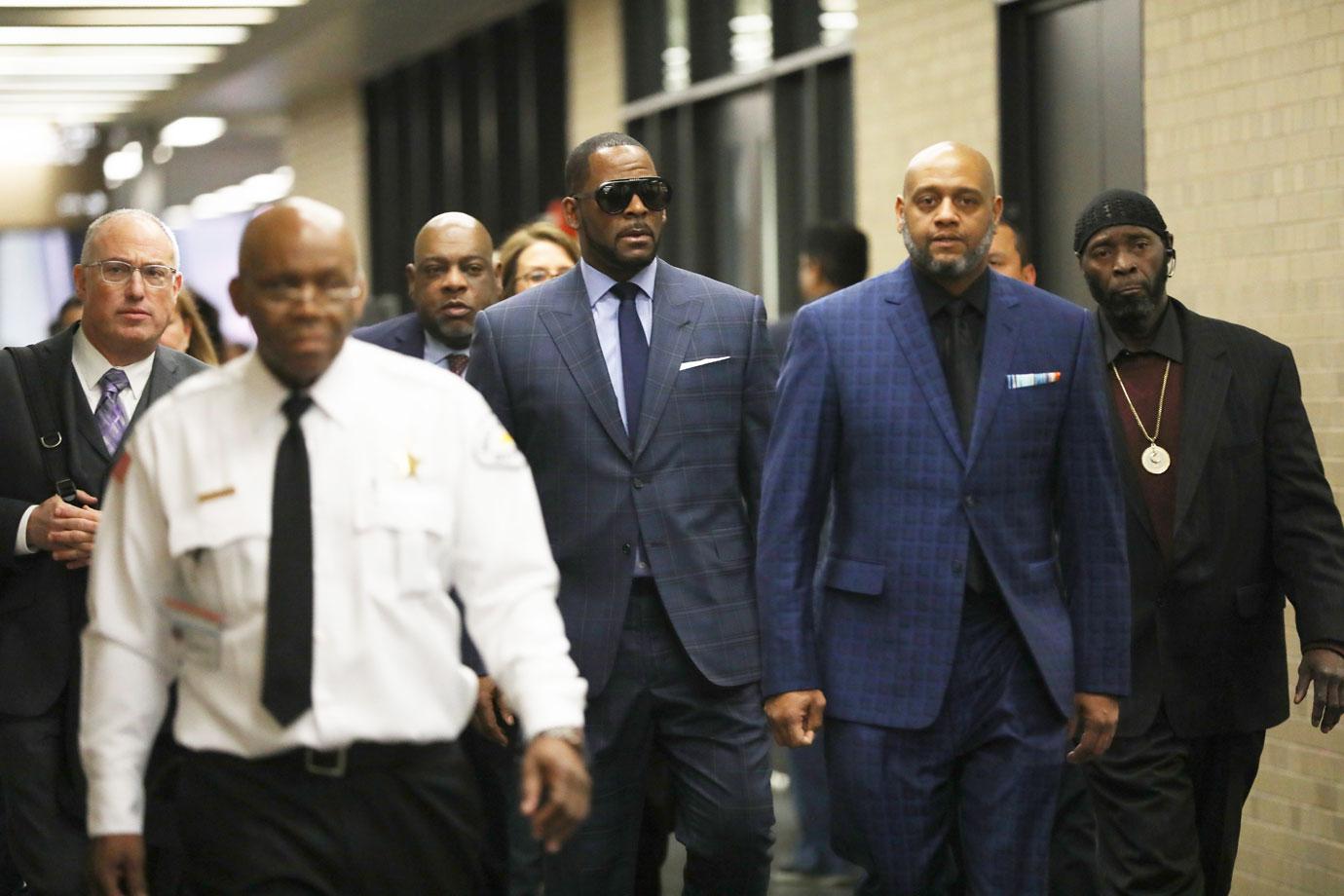 They claimed he was unable to prepare for his trial while in a Brooklyn jail. His team accused the jail officials not allowing them time with Kelly. Prosecutors have scoffed at the suggestion.
Article continues below advertisement
They claim Kelly is a flight risk with resources to escape. They believe he has diverted his royalties to the bank account of a childhood friend. Kelly appears ready for a messy trial next month.
His lawyers submitted a questionnaire they plan to ask potential jury members which includes questions about STDs and whether they watched the documentary Surviving R. Kelly. The judge has yet to rule on Kelly's plea to be let out before the trial starts.