Exclusive
Prosecutors Fighting R. Kelly Over His Plea For Release From Jail, Argue Disgraced Singer Is A Flight Risk
Article continues below advertisement
As we previously reported, the alleged longtime sex predator recently had his attorney file a lengthy motion complaining about his treatment at Metropolitan Detention Center in New York.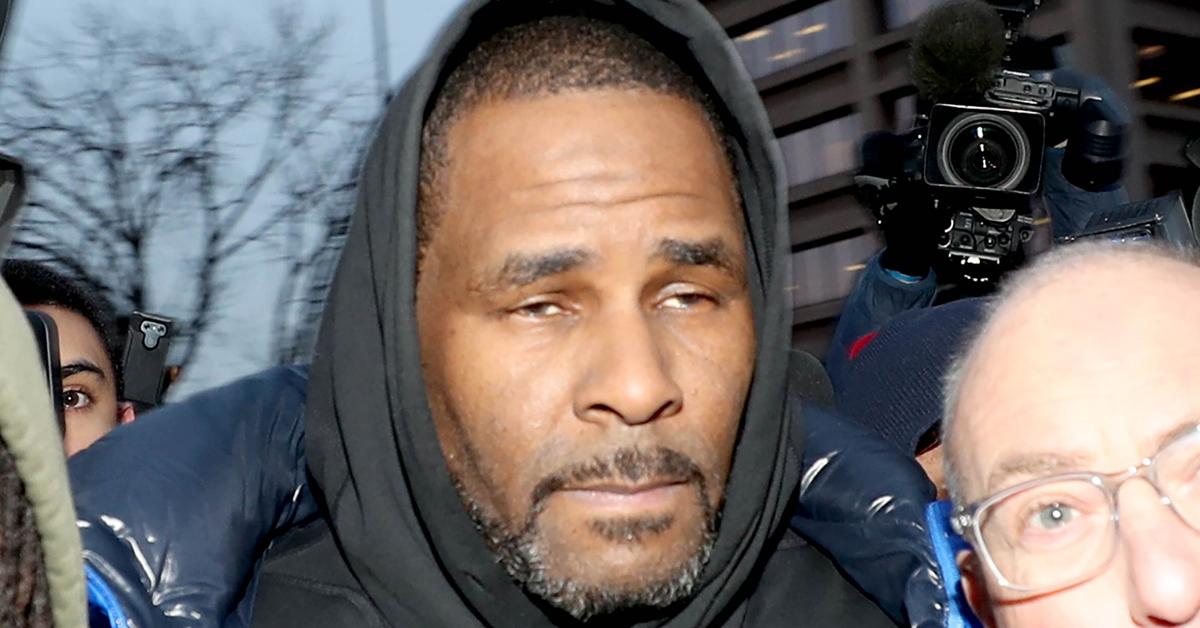 Article continues below advertisement
He was recently transferred to the facility ahead of his trial which is scheduled to start on August 9. Kelly is facing charges of racketeering, sexual exploitation of a child, forced labor, kidnapping, and bribery.
His lawyer said, "Given the current circumstances that exist; Mr. Kelly in the Special Housing Unity ("SHU"), the lack of meaningful communications with Mr. Kelly while he is in prison and Mr. Kelly's inability to assist in his defense, the only assurance that Mr. Kelly will be prepared for his trial in August is if he is granted immediate pre-trial release."
Article continues below advertisement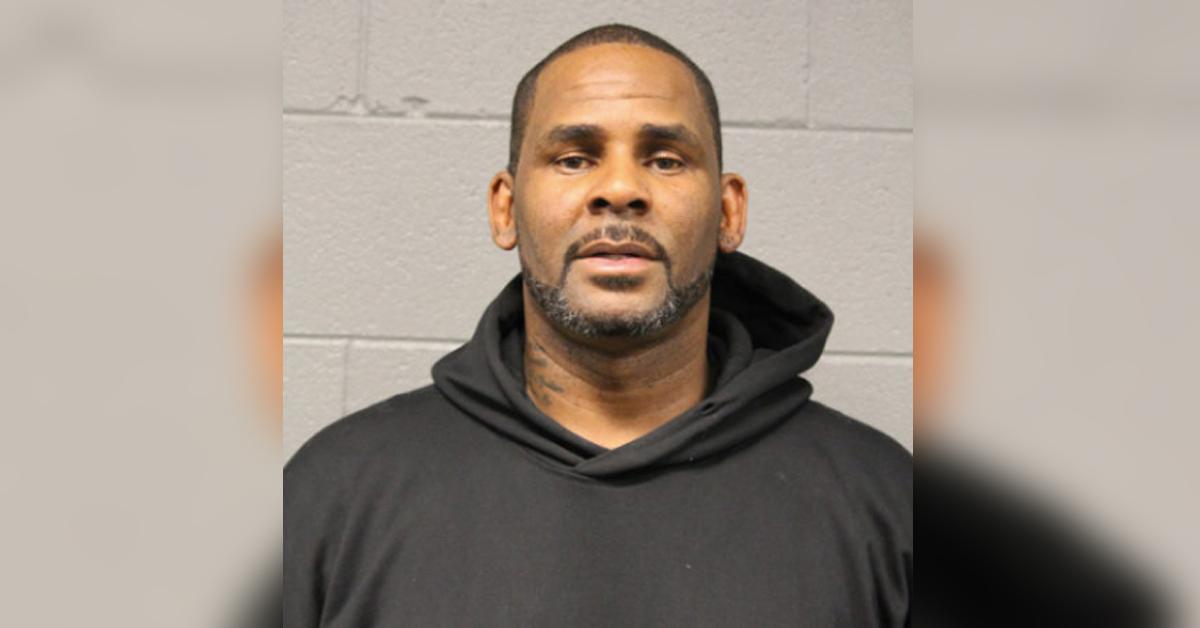 Kelly also complained about his jail cell and the possibility of contracting Covid while behind bars. Now, prosecutors are firing back at his request.
Article continues below advertisement
In court documents, they point out Kelly has already been denied his request to be released on multiple occasions in the past. The government says the court previously found Kelly was a flight risk due to his financial resources.
The judge also said due to the serious allegations of sexual abuse of minors, it would not be proper to allow him out until the trial.
Article continues below advertisement
Another factor considered was "the defendant's potential obstruction in his prior trial and the strong possibility of witness tampering if he were released."
Prosecutors say Kelly is being allowed "ample" time with his lawyers despite his claims.
Article continues below advertisement
"The Chicago MCC facilitated FaceTime calls allowing the defendant and his attorneys to meet in two-hour increments three times a week. In addition, while housed at the Chicago MCC, the defendant regularly met in person with his attorneys to review discovery and prepare for trial," they write.
They note Kelly has not even provided the name of an individual who would take custody of him if the court did allow him out. Prosecutors are asking for the Trapped In The Closest singer to remain incarcerated until August.