R. Kelly Hires Lawyer Who Previously Represented Tekashi69's Alleged Kidnapper, Weeks After Previous Team Quit
R. Kelly has hired an attorney who previously defended a man who was accused of kidnapping rapper Tekashi69.
According to court documents obtained by RadarOnline.com, earlier today, New York attorney Devereaux Leon Cannick informed the court of he would representing Kelly. The singer is facing criminal charges in Illinois and New York.
Article continues below advertisement
His NY trial is scheduled to start on August 9, where he is facing charges of racketeering, sexual exploitation of a child, forced labor, kidnapping, and bribery.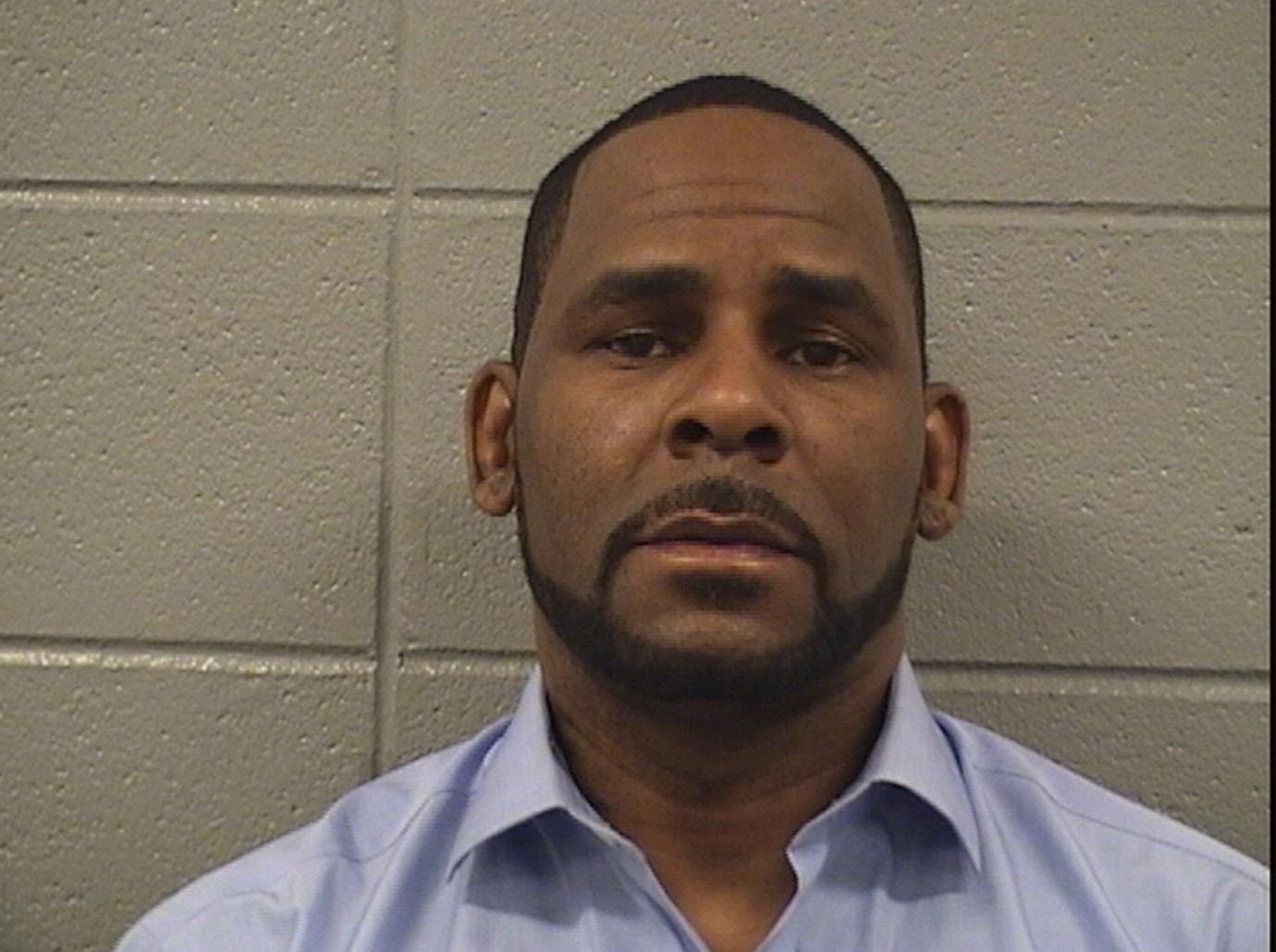 Article continues below advertisement
Prosecutors accuse Kelly of running a criminal enterprise that had the sole goal of finding young girls for him to abuse. He is facing decades behind bars if convicted.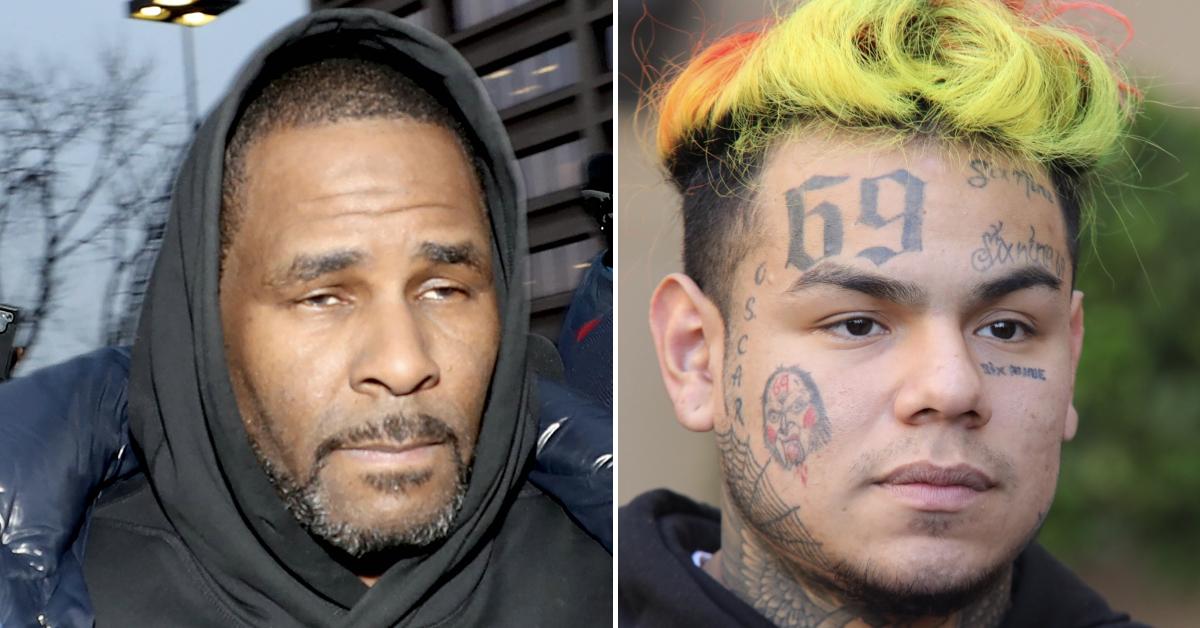 Article continues below advertisement
Earlier this month, two of Kelly's longtime lawyers, Steven Greenberg and Michael Leonard, asked the court for permission to withdraw from the case. In court documents, the duo did not provide details on why they wanted out months before Kelly's trial.
Greenberg told New York Daily News he decided to leave after fighting with two other lawyers involved with the case.
Article continues below advertisement
"Unfortunately, it appears that Mr. Kelly over time has not made the best decisions and I fear he's doing that now. But it's not my problem I guess. I wish him the best. I hope he wins this case," Greenberg told the outlet.
He added, "We don't want to be with people who don't have any experience and don't want to do the work.
Article continues below advertisement
Cannick touts himself as an experienced trial attorney who has experience with federal cases. He previously worked with the Bronx County Attorney Office where he handled many high-profile cases.
Article continues below advertisement
In 2019, Cannick represented a high-ranking Nine Trey Gangsta Bloods member named. Anthony "Harv" Ellison. Prosecutors accused Ellison of playing a role in the kidnapping of Tekashi69.
The two were friends but problems arose, and Ellison orchestrated the rapper's abduction. A jury found Ellison guilty of racketeering, kidnapping, and assault charges. In 2020, the judge sentenced Ellison to 24 years in prison.
Article continues below advertisement
Kelly apparently is still confident in his lawyer despite Tekashi69's alleged kidnapper not getting off easy.