R. Kelly Wants To Grill Potential Jurors About STDs, Legal Age Of Consent As Disgraced Singer Preps For Trial
R. Kelly wants to ask potential jurors about whether they have ever had a sexually transmitted disease or if they have ever been accused of sexual assault.
According to court documents obtained by RadarOnline.com, Kelly's lawyers have informed the court of the questions they wish to ask potential individuals during jury selection. They hope the questions will help narrow down the pool to a list of people who might side with Kelly.
Article continues below advertisement
The disgraced singer's trial for racketeering, sexual exploitation of a child, forced labor, kidnapping and bribery is set to start on August 9 in Federal Court in New York.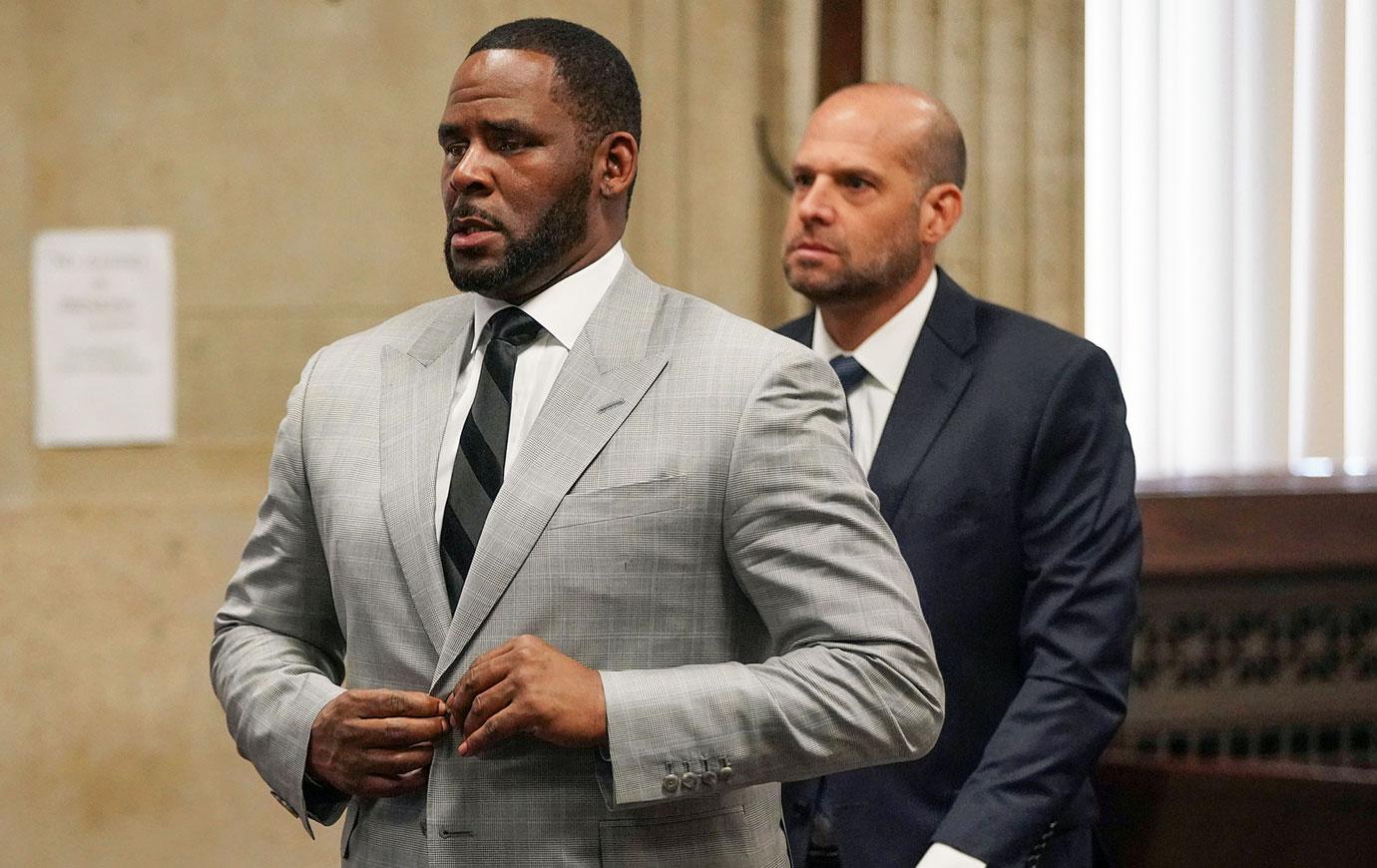 Article continues below advertisement
Prosecutors accuse him of being the ringleader of a two-decade long enterprise. The sole purpose of the conspiracy was to find young women for him to sexual abuse.
In the indictment, New York prosecutors listed a total of six different victims who accuse Kelly of abuse. If convicted, Kelly is facing decades in prison. He is currently locked up in a Brooklyn jail awaiting trial.
Article continues below advertisement
In the questions filed with the court, Kelly list starts off with normal questions about the person's background including education, religion and if they have any romantic partner. Kelly's team included a question asking the juror's thoughts on 18 being the age of consent.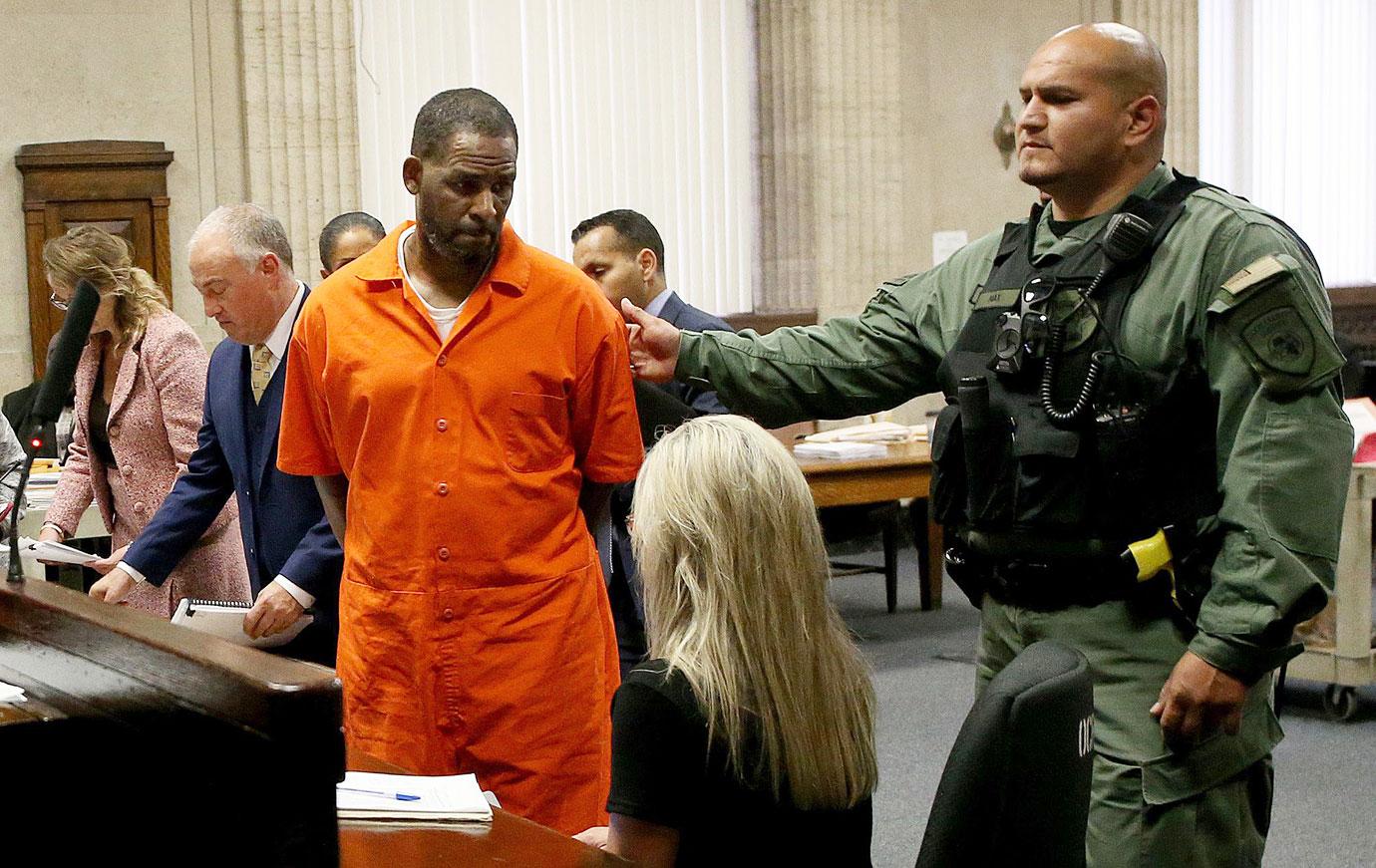 Article continues below advertisement
The lawyers say they want to ask, "The charges in this case involve allegations regarding exposure to one or more sexually transmitted diseases. Is there anything about such an allegation, without more, that you believe would affect your ability to serve as a fair and impartial juror?"
The jurors will be asked if they have ever had an STD or if any of their close family or friends have had one.
Article continues below advertisement
The answers are important because Kelly is accused of exposing his victims to Herpes. He also wants answers if they have any connections to lawyers or the FBI. Other questions include whether the individual has been the victim of sexual harassment or been accused of sexual harassment.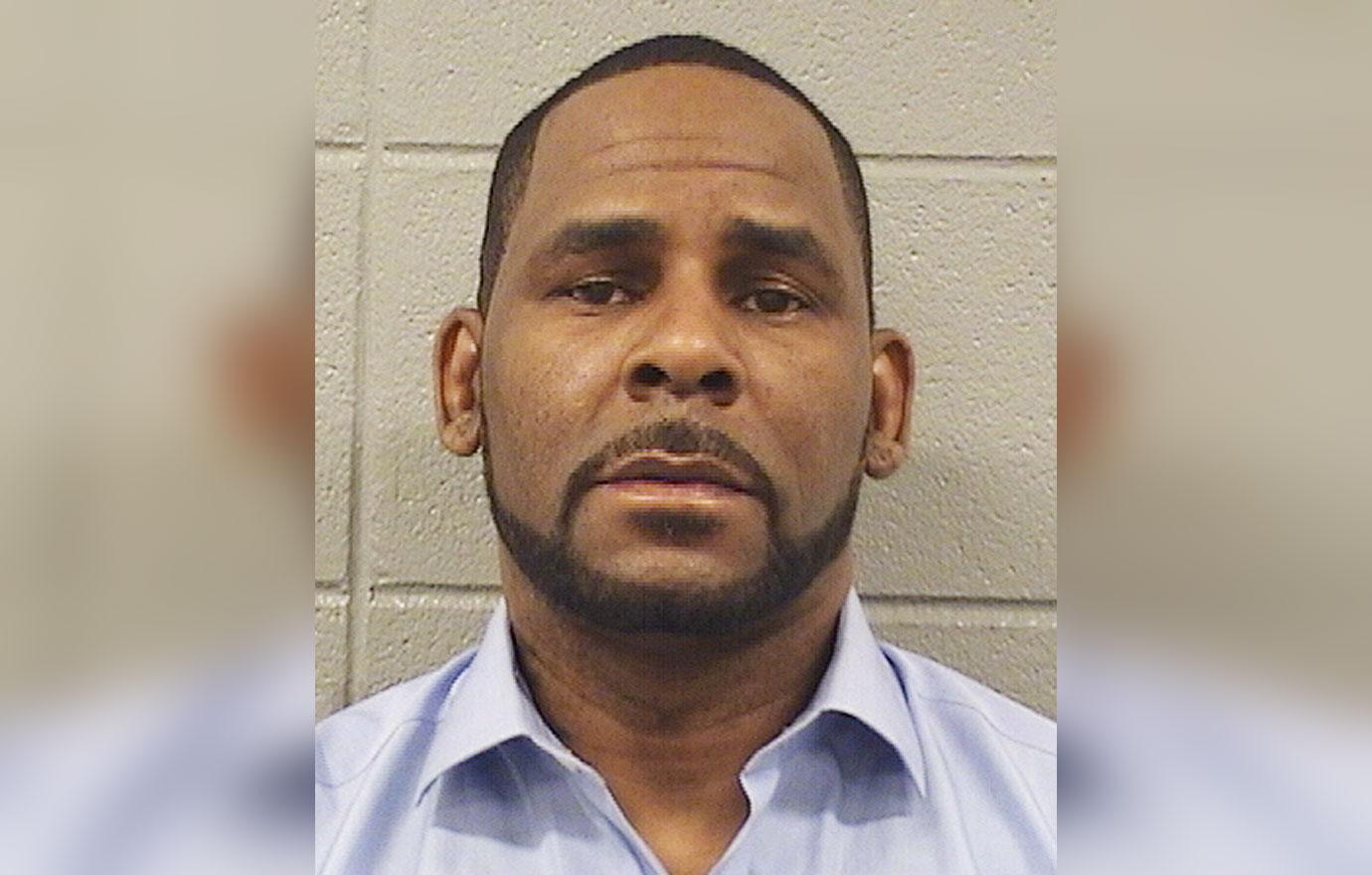 Article continues below advertisement
Kelly is curious if they have or ever had a family member in prison or if they have ever worked in the field of sex abuse.
His legal team also wants to grill each person on whether they "read books, blogs, social media sites or other websites about celebrities or crimes, including sexual abuse or assault, or watch or listen to any television programs, movies, podcasts or documentaries about celebrities or crimes, including sexual abuse and sexual assault, or the criminal justice system?"
Prosecutors have yet to file their response to the questions.