Exclusive
R. Kelly Tries To Delay Court Battle With Sheriff Who Claims Singer Broke Up His Marriage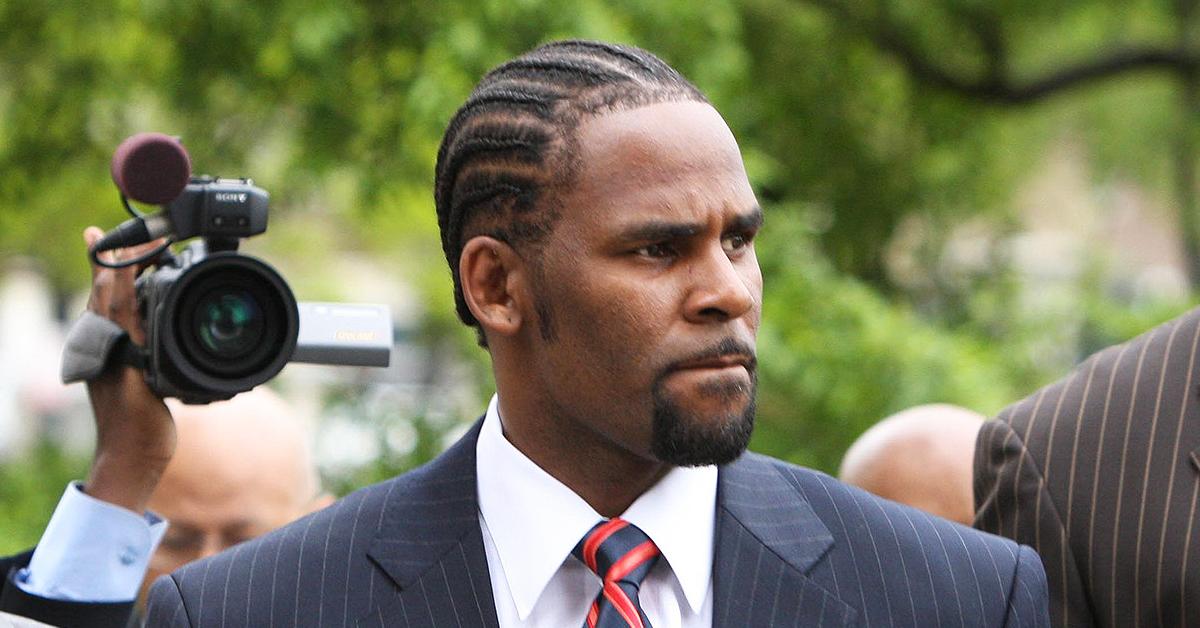 R. Kelly is asking a judge to push the brakes on a lawsuit filed by a former Mississippi Sheriff who accuses the disgraced singer of sleeping with his wife and ruining his marriage.
According to court documents obtained by Radar, Kelly wants the court to stay the proceedings initiated by a man named Kenny Bryant.
Back in 2018, the ex-police officer sued Kelly for allegedly sleeping with his wife. The case was filed in Mississippi, which allows a person to sue a third party if they had an extramarital affair with their spouse.
Article continues below advertisement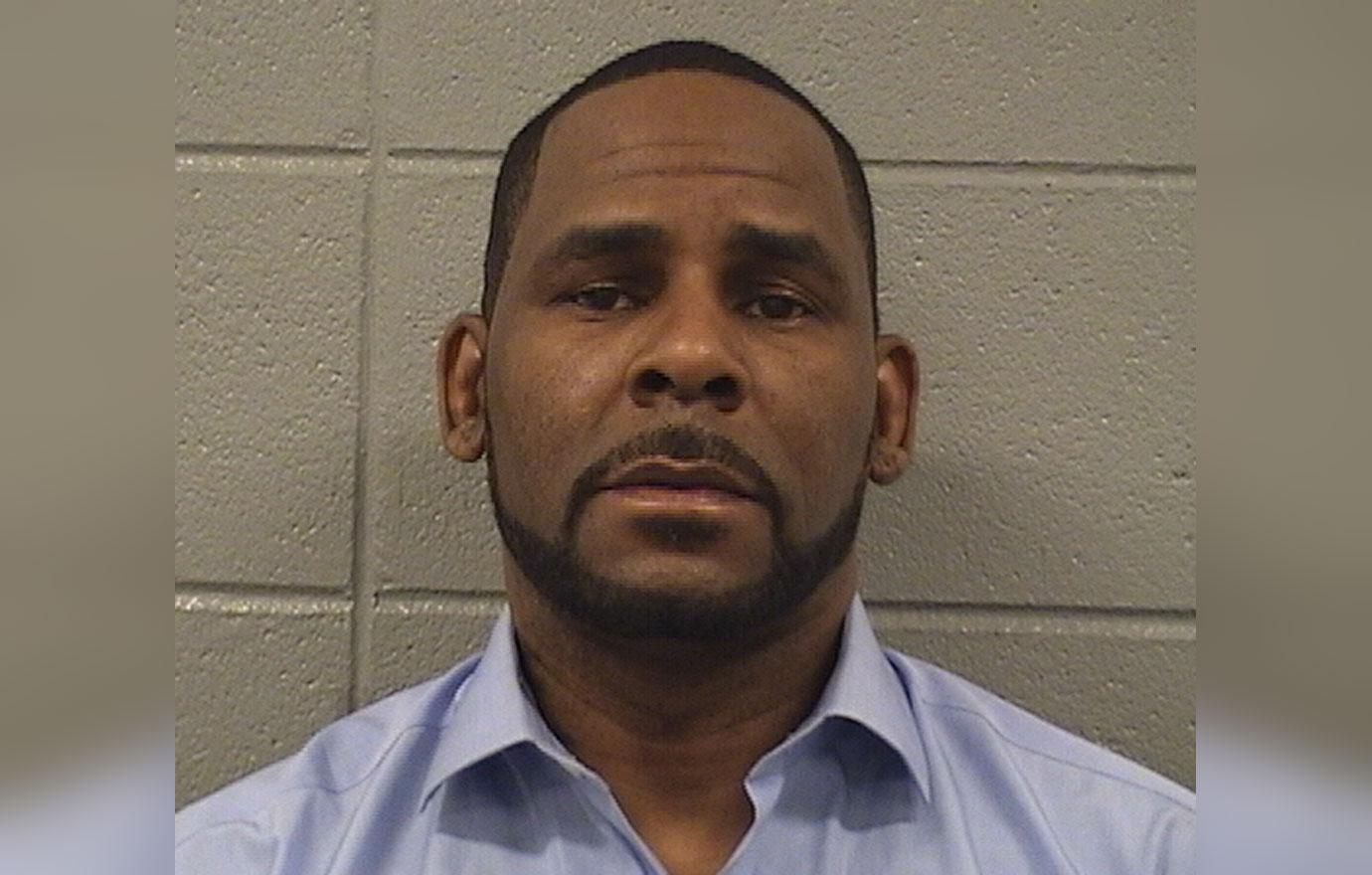 Bryant believes Kelly should pay him money for the alleged damage he did to his life. Kelly denies all wrongdoing in the case.
At the moment, the alleged sexual predator is locked up at the Metropolitan Correctional Center in downtown Chicago. Recently, a federal judge ordered Kelly to be moved to the Metropolitan Detention Center in Brooklyn. He is facing two separate indictments, one filed in Illinois and the other in New York.
Kelly is facing several charges including sexual assault, abuse of a minor, making indecent images of minors, racketeering, and obstruction of justice. If convicted, Kelly could spend the rest of his life in prison. The judge wants him in the New York jail because his first trial starts in August.
Article continues below advertisement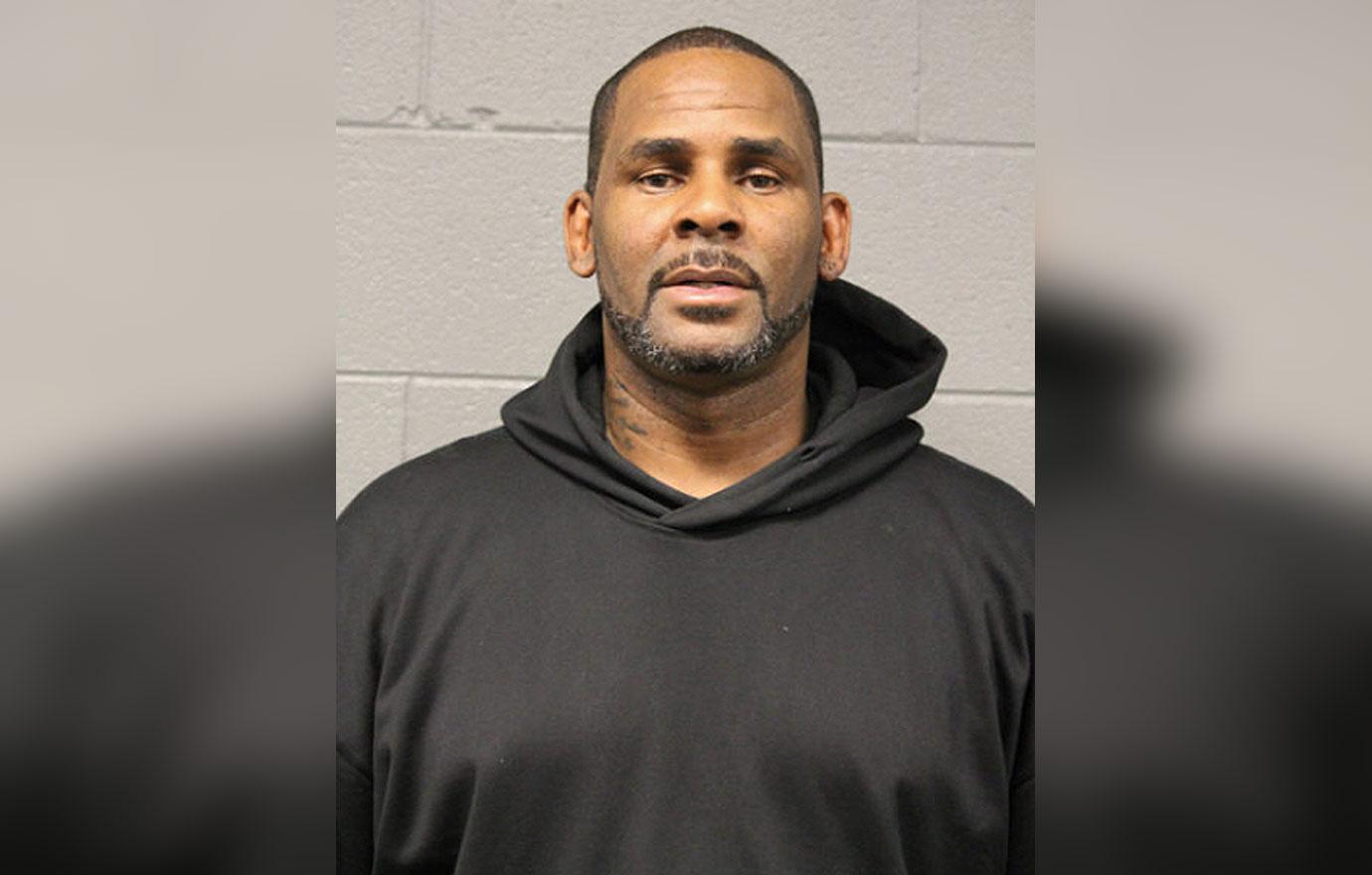 In newly filed court documents, Kelly's lawyers say their client can't deal with this civil lawsuit at the moment.
"Since July 2019, Defendant Robert Sylvester Kelly has been in a correctional facility in Chicago, Illinois on charges unrelated to this matter, and has been unable to actively participate in these proceedings," his lawyer wrote.
The motion notes Kelly is "in a facility over seven hundred and forty miles away from Mississippi." The judge has yet to make a decision.
At the same time, Bryant is making moves to try and depose Kelly while he's locked up. He asked the court for permission to take the singer's deposition. If granted, he would be allowed to visit the prison and ask questions about his ex-wife's relationship with Kelly.
In the original lawsuit, Bryant said his marriage to Asia Childress fell apart after Kelly seduced her. He said his ex-had a previously relationship with Kelly prior to their marriage.
Childress told her then-husband not to worry about Kelly and everything was completely over. Bryant says that turned out to be a lie. He claims Kelly came back into her life and carried out a "intimate extramarital affair".
His wife reportedly carried out the affair for over five years. Eventually, he says his wife asked for a divorce. Bryant's lawsuit accuses Kelly of ruining his marriage and life.