Prosecutors Fighting R. Kelly Over His Plan To Question Potential Jurors On Whether They Ever Had An STD
The prosecutors taking on R. Kelly are asking the court to not allow the disgraced singer to grill potential jurors about any past STDs.
According to court documents obtained by RadarOnline.com, New York prosecutors have filed a motion ahead of Kelly's upcoming criminal trial which is scheduled to start on August 9.
Article continues below advertisement
He is facing charges of racketeering, sexual exploitation of a child, forced labor, kidnapping, and bribery.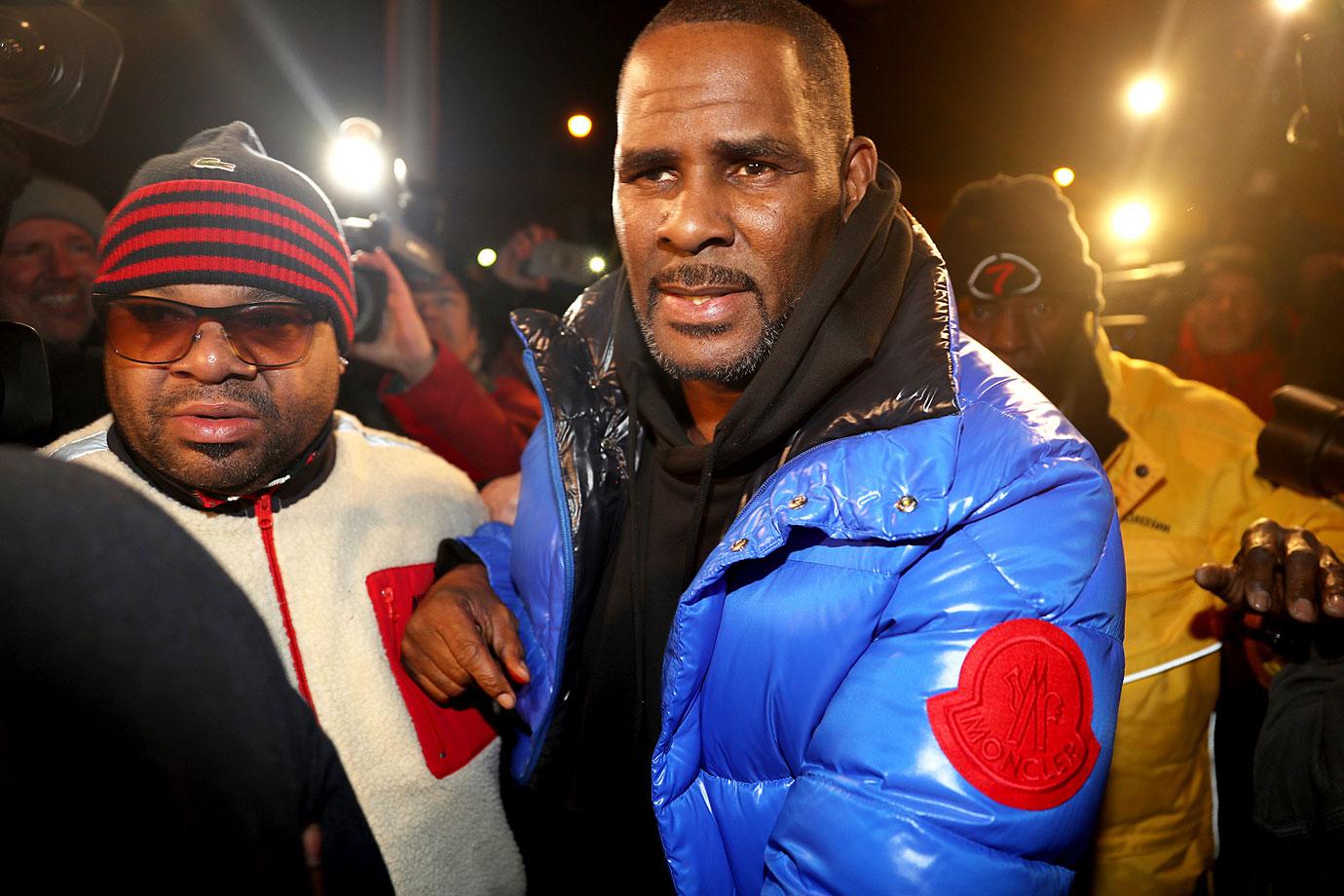 Article continues below advertisement
Kelly recently submitted a list of questions he wants to ask everyone who is coming in to possibly be a part of the jury. One of the questions read, "Have you, a family member, or a close friend, ever contracted or been exposed to a sexually transmitted disease?"
In court documents, Kelly is accused of exposing his alleged victims to Herpes without telling them of his STD.
Article continues below advertisement
On his questionnaire, Kelly also included questions about the age of consent and whether they watched the docu-series Surviving R. Kelly on Lifetime.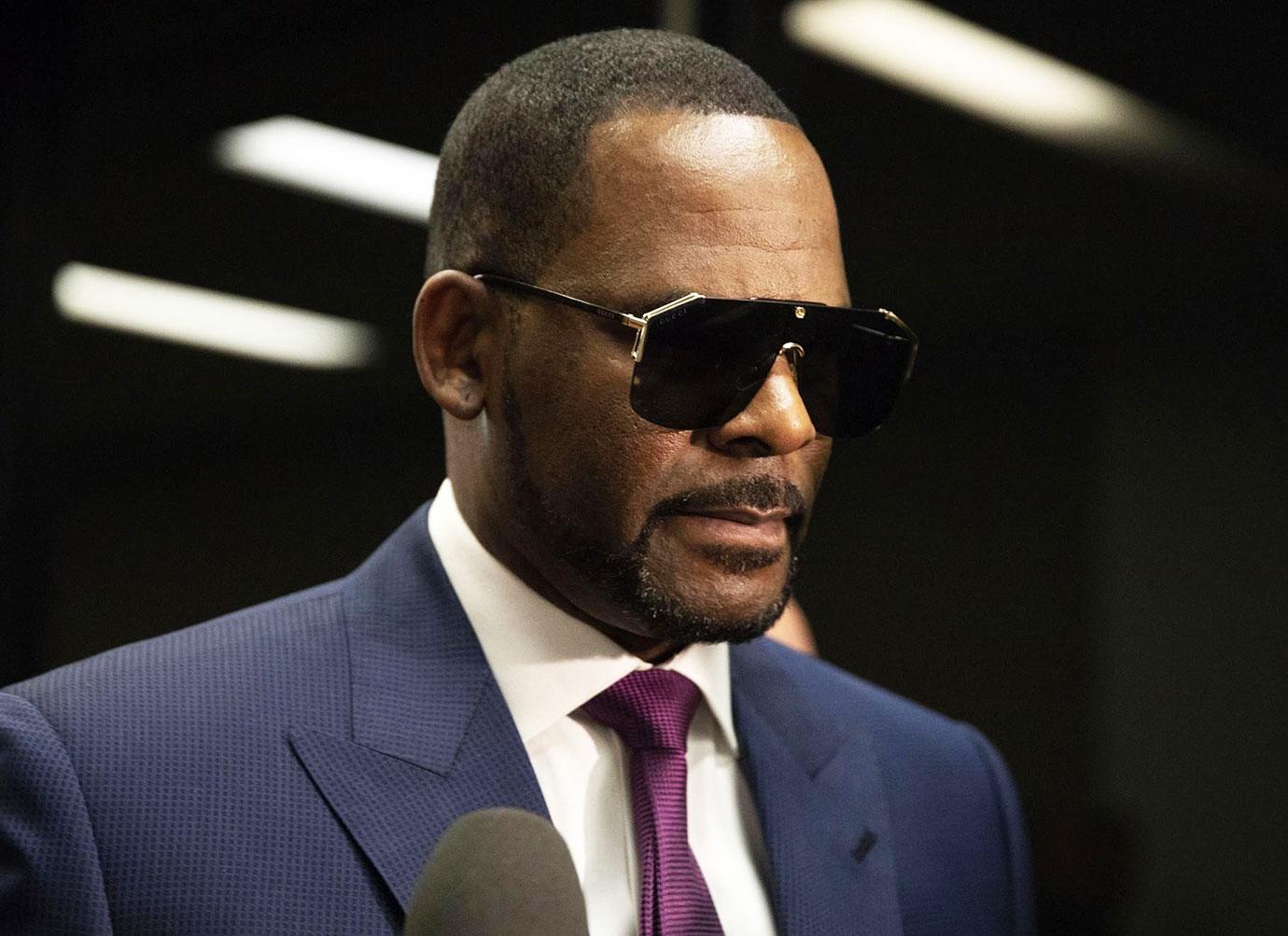 Article continues below advertisement
His legal team is curious to find out about each person's feelings on the #MeToo movement. He clearly wants to try to get rid of anyone who has strong feelings about women's rights.
Another question reads, "The law provides that certain individuals under the age of 18 cannot consent to sexual activity with other individuals. Is there any reason that you could not apply that law?"
Article continues below advertisement
In newly filed documents, prosecutors responded to the questionnaire submitted by Kelly's attorney. They don't have too many issues with the list but want one question removed completely.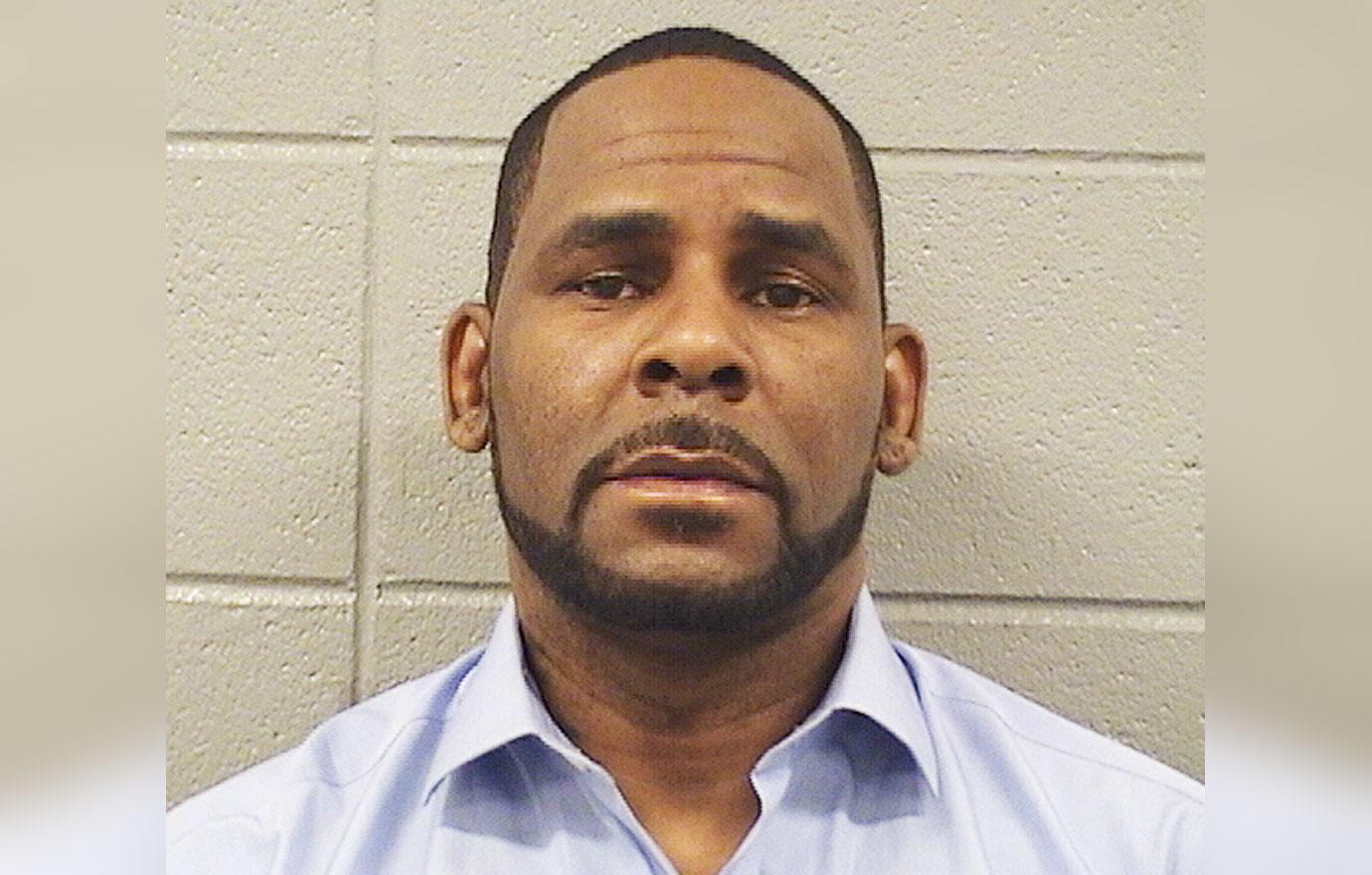 Article continues below advertisement
They feel the question about the STDs is "unduly and unnecessarily intrusive."
Prosecutors point to the Kelly's other question that reads, "The charges in this case involve allegations regarding exposure to one or more sexually transmitted diseases. Is there anything about such an allegation, without more, that you believe would affect your ability to serve as a fair and impartial juror?"
Article continues below advertisement
They believe that question should provide enough context for Kelly's team to decide whether they want to move forward with a potential juror or not.
The judge has yet to rule on whether the potential jurors will have to spill all about past STDs.