Exclusive
R. Kelly's Lawyer, Who Is Defending Singer Against Child Abuse Charges, Formerly Prosecuted Sex Offenders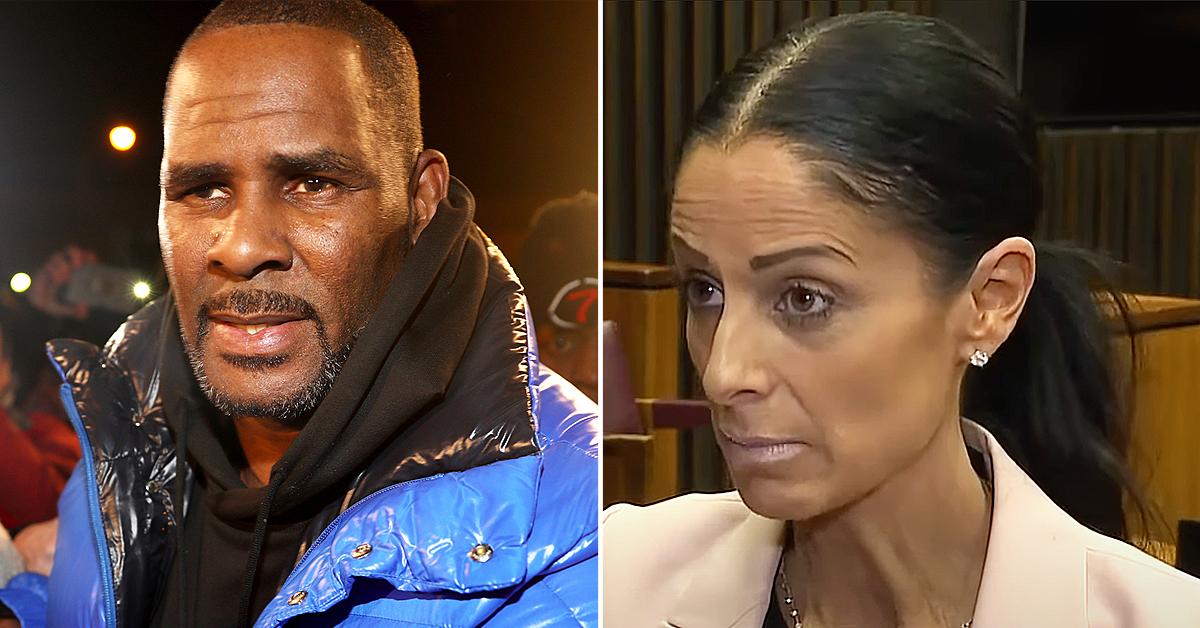 Alleged child sex predator R. Kelly hired a lawyer who previously prosecuted criminals accused of similar crimes.
According to court documents obtained by RadarOnline.com, earlier today, attorney Nicole Blank Becker revealed she will be representing Kelly in his upcoming criminal trial in New York.
Becker deciding to take on Kelly's case is interesting given her background. The lawyer used to be the head of the Macomb County Prosecutor's sex crime unit in Michigan. During her time with the office, Becker prosecuted a ton of high-profile sex offenders and was promoted to chief of the Child Protection Unit.
Back in 2018, Becker left her role and opened her own private practice. She decided to use her knowledge of the criminal system to help the disgraced singer attempt to skate on sex abuse charges.
Article continues below advertisement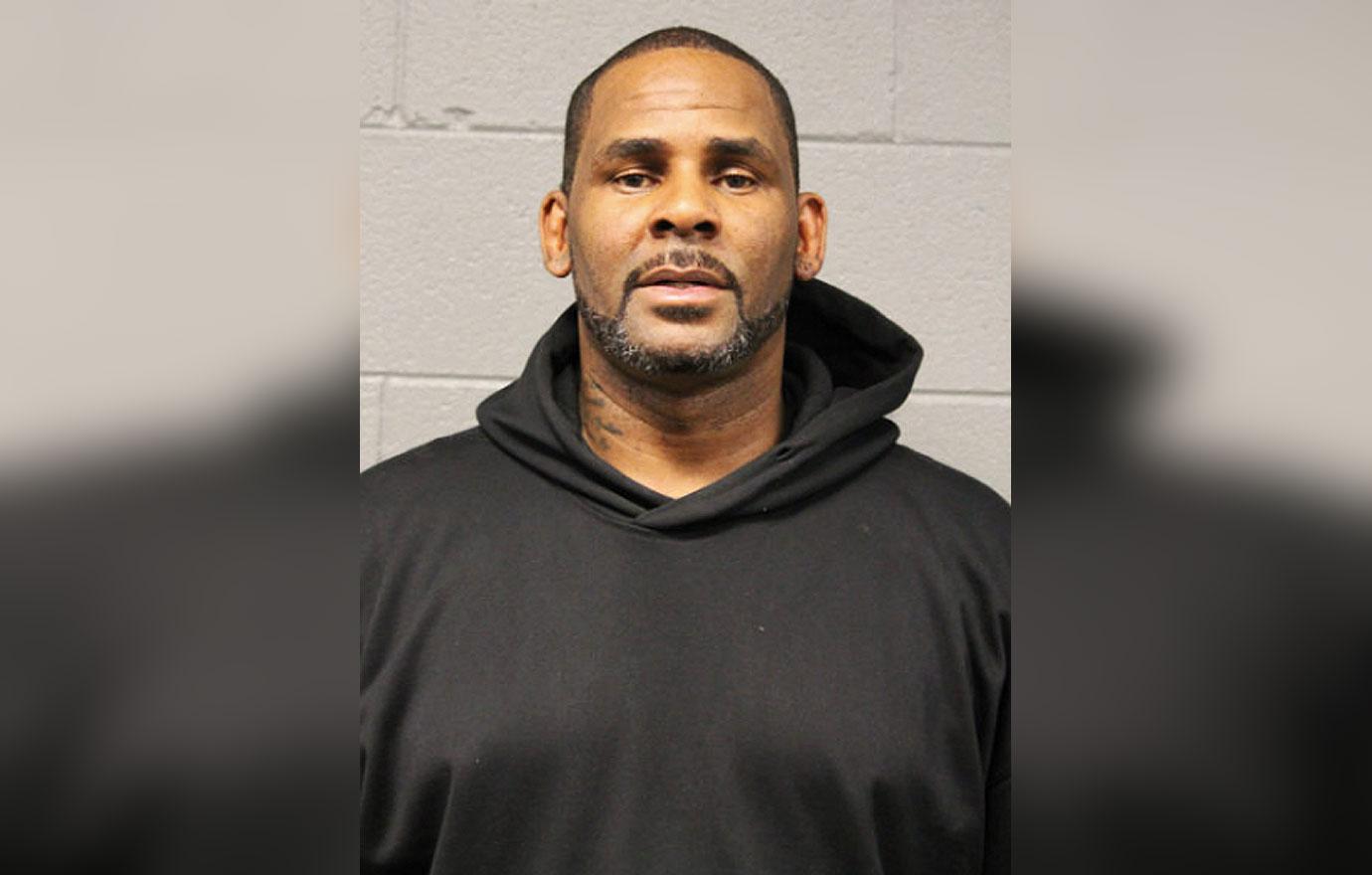 The former prosecutor says she is a part of a six-lawyer team ready to defend Kelly. She said, "What I can tell that since I have met with Robert and other people, there is absolutely another side to the story that needs to be told. I feel blessed to be part of this team."
Recently, Becker accused prosecutors of "dragging their feet" in turning over evidence. She claims they have not presented any "smoking gun" that proves Kelly is guilty.
Article continues below advertisement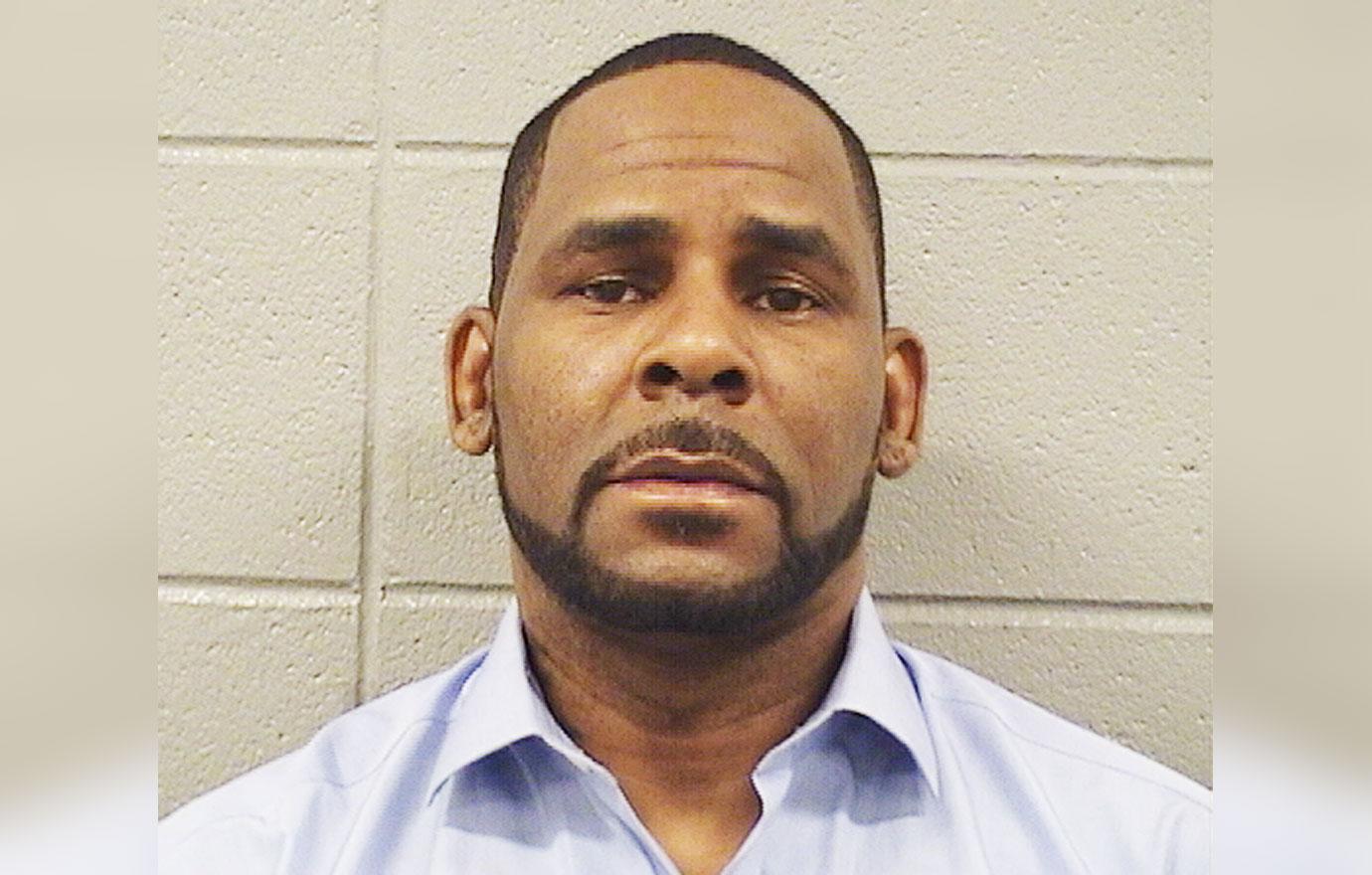 At the moment, Kelly is behind bars in a Chicago prison. A judge recently ordered him to be moved to New York, where his first criminal trial will start in August after several delays. After the conclusion of the NY trial, Kelly will have to go through a second trial on criminal charges related to child pornography and obstruction charges, which were filed in Illinois.
In the New York case, Kelly is facing felony charges relating to transporting a person across state lines to engage in illegal sexual activity. Prosecutors accuse him and his associates of "sexual exploitation of children", kidnapping and forced labor.
If convicted, Kelly faces decades in prison. As RadarOnline.com previously reported, Kelly is currently dealing with a separate civil lawsuit filed by a former Mississippi Sheriff. in the suit, the alleged sexual predator is accused of breaking up a man's marriage and carrying out a 5-year affair with his wife.