Exclusive
Sheriff Suing R. Kelly For Sleeping With His Wife Wants To Depose Disgraced Singer From Prison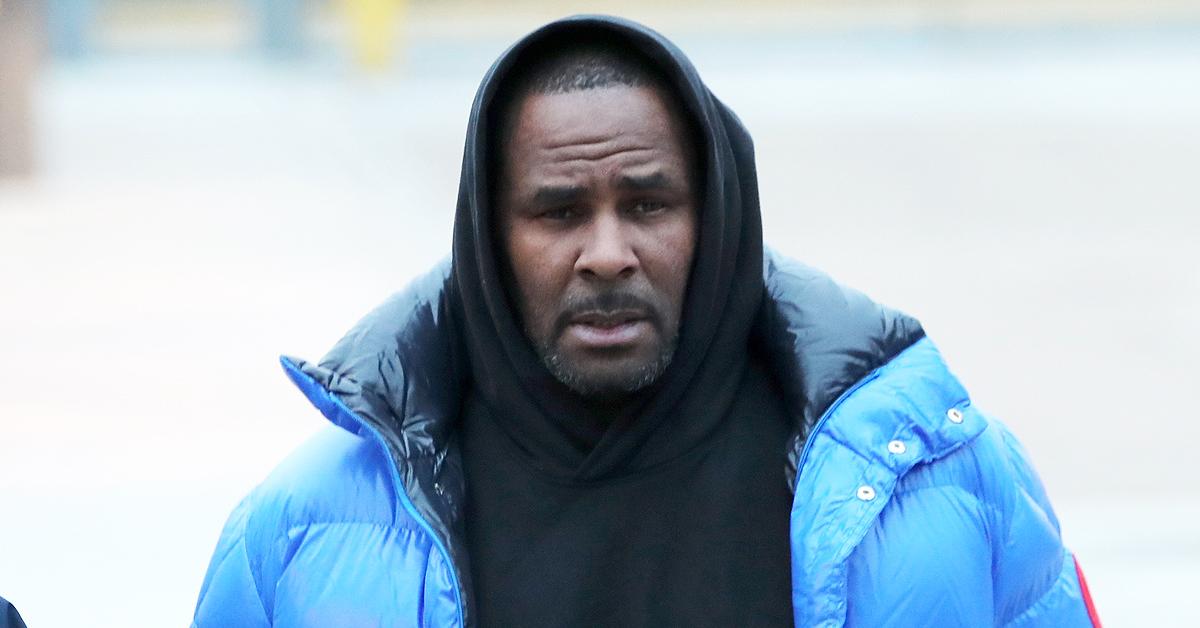 The former sheriff suing R. Kelly for allegedly breaking up his marriage is set to grill the singer from prison.
According to court documents obtained by RadarOnline.com, the ex-Mississippi sheriff, Kenny Bryant, is asking the court for permission to depose Kelly, who is currently incarcerated in federal prison in Chicago.
Bryant says he has attempted to depose Kelly for over three years. It has become virtually impossible due to the singer being charged in various states for crimes relating to sex with minors. He wants to grill Kelly about him sleeping with his former wife while she was still married. The judge has yet to rule on the motion.
Article continues below advertisement
In 2018, Bryant sued Kelly for allegedly carrying out an affair with his wife. He said the ordeal ruined not only his marriage but his life. The case was filed in Mississippi which is one of a few states that allows a person to sue if a third party had an affair with your spouse.
In docs, Bryant said he married Asia Childress in 2012. He was aware his wife had a previous relationship with Kelly but was told it was completely over.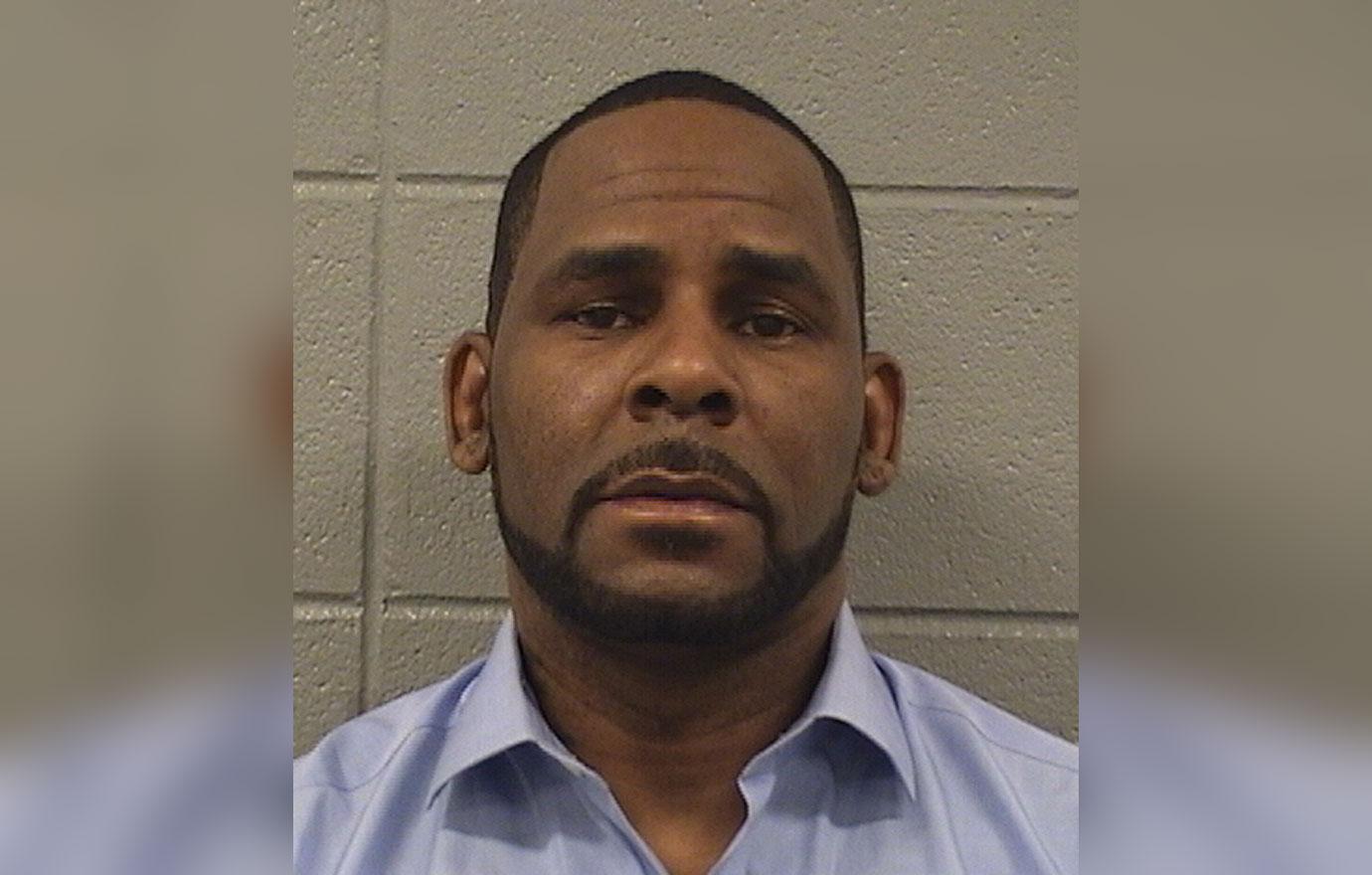 Article continues below advertisement
All was going good until Kelly allegedly showed up again. Bryant claims the singer started up an "intimate extramarital affair" with his wife starting in October 2012. It all started after she attended on his concerts near their home.
Childress reportedly carried out an affair with Kelly for five years. Bryant accuses Kelly of giving his wife Chlamydia.
Before he found out about the affair, Bryant says his wife convinced him to move to Georgia. He claims she did this to be closer to Kelly who lived in Atlanta. Bryant said the move left him without a job or money
Eventually, Childress asked Bryant for a divorce. Bryant is suing Kelly for breaking up his marriage and "depriving him of his spouse." He believes the singer owes him damages for causing him to suffer emotional and psychological pain.
Future's Baby Mama Joie Says Rapper Doesn't Pay Her Child Support
In response, Kelly denied all allegations of wrongdoing. He said he knew who Childress was but denied being the reason her marriage to fall apart. Kelly asked for the entire lawsuit to be thrown out.
The singer is dealing with bigger legal issues. He is facing several charges including sexual assault, abuse of a minor, making indecent images of minors, racketeering and obstruction of justice. Kelly is facing decades behind bars if convicted.