Exclusive Details
Future's Baby Mama Joie Says Rapper Doesn't Pay Her Child Support Amid His Separate Court Battle Other Baby Mama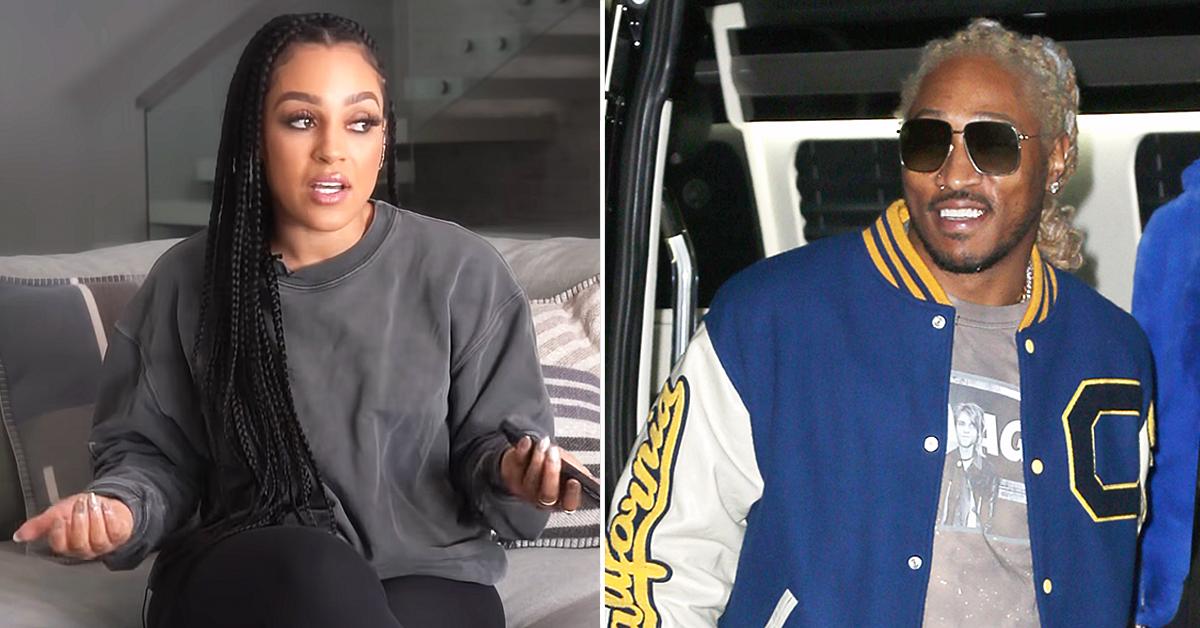 Future's baby mama Joie Chavis says she doesn't receive a cent in child support despite the rapper being worth tens of millions.
Joie, who is the mother to Future's son Hendrix, released a YouTube video titled, "Setting The Record Straight" as part of her series "Assumptions with Joie Chavis." Future's ex, who has been with the "High Off Life" rapper for years, decided to answer questions or respond to comments sent in by her followers.
In the clip, Future's ex pulled out one of the questions written on a piece of paper. The note said Joie was a "gold digger." Joie decided to address the claim head-on.
Article continues below advertisement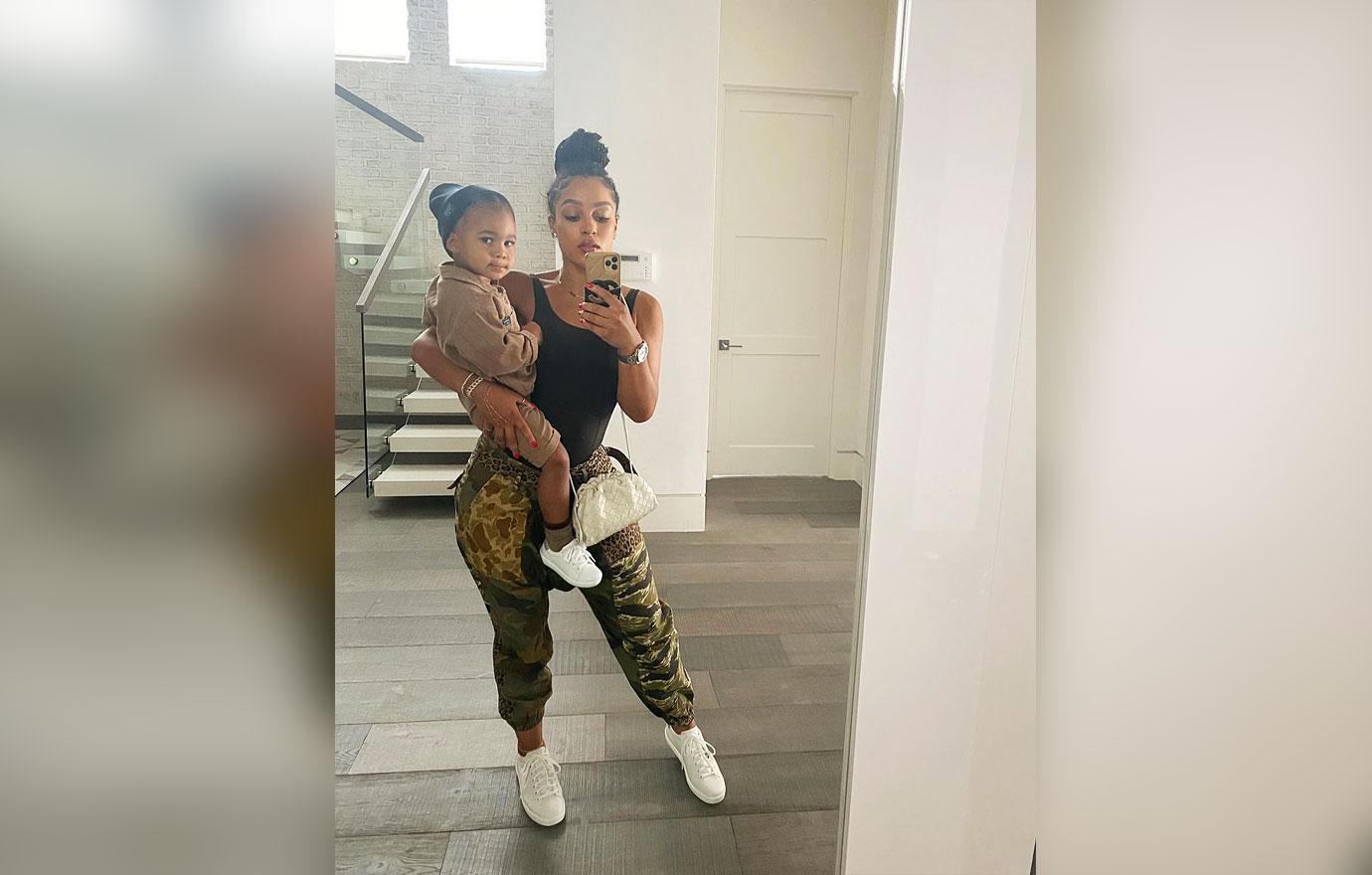 She said, "I feel like a lot of people say that. I'm not a gold digger. If that's the case, I would be talking to everyone who tries to talk to me with money. I don't. I've worked since I was 15. I take care of my kids.
Joie added, "I don't get any child support. Repeat that, I don't get any child support. I don't really need to ask for certain things for my kids because I can do everything myself. If their father wants to do things for them, then they do that on their own time."
Article continues below advertisement
She admitted the father to her children will send money for things here and there but nothing consistent. Joie claims, "I don't really ask for anything. I wanted to make sure I said that."
Joie also has a daughter Shai with her ex, Bow Wow. Future currently has 8 children from 8 different women, including singer Ciara.
Article continues below advertisement
As RadarOnline.com first reported, Future is in the middle of a nasty court battle with his 7th baby mama, Eliza Reign.
In 2018, Reign sued Future accusing him of being the father to her daughter. The Florida-based club promoter claimed Future promised to take care of the kid but then went radio silent.
She asked the court to award her $53,000 a month in child support. After the suit was filed, Future trashed Reign publicly calling her a "gold digger" who was plotting to get pregnant by a rich man.
For several months, Future refused to submit to a DNA test. After being ordered to hand over a sample of his DNA, the test results came back showing he was indeed the father to the baby girl.
Future offered to pay $1,000 a month in support. The proposal was rejected by Eliza. The court ruled Future was to pay $3,200 a month to Eliza. However, she believes the amount was determined incorrectly and is trying to increase the amount.
Recently, Eliza filed a motion asking the judge to force Future to hand over his un-redacted record label contract. A final determination on child support has yet to be made.