Exclusive
Rapper Future's Baby Mama Rushes To Court Demanding He Turn Over His Record Contract Amid Child Support War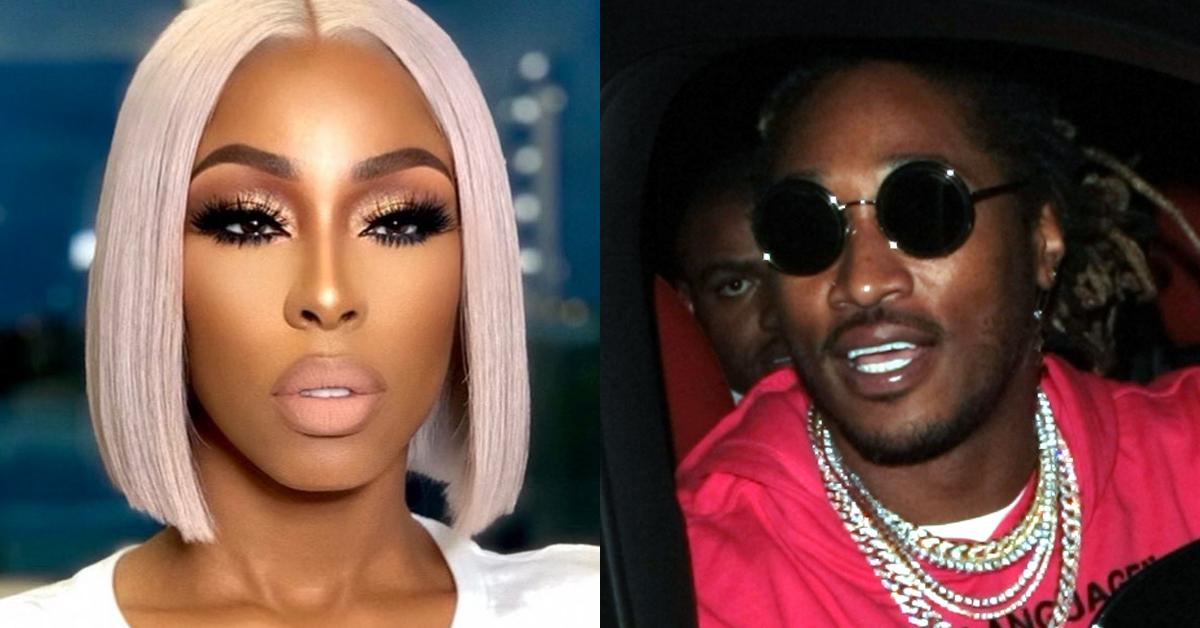 Rapper Future's baby mama Eliza Reign is demanding he turn over his financial documents and answer questions regarding his other baby mamas.
According to court documents obtained by Radar, Reign, who is trying to increase the court-ordered child support of $3,200 a month, is demanding the court force Future to hand over his record contract with Sony Music.
Reign believes the contract has information about how much money he is making off his album sales and touring. Future's ex-lover wants to use the documents to try and build her case. She thinks the $3,200 a month child support payment is way too low for the amount of money he pulls in.
Article continues below advertisement
In court documents, Reign is also asking the court to allow her to see documents relating to his other child support cases. She wants to see the amount he is paying all the other women. The "Mask Off" rapper has a total of 7 kids from 7 different women, including one with singer Ciara.
Article continues below advertisement
He was sued by a woman named Cindy Parker who accused him of fathering an 8th child. In her paternity lawsuit, she accused him of being the dad to her son, Legend Wilburn. The case was quietly settled out of court before a judgment was entered. Prior to the case being dismissed, Parker befriended Reign while they fought Future in court. They had their kids submit to a DNA test which allegedly showed their kids had a 99.9% probability of being half-siblings.
Last year, Reign sought $53,000 a month in child support from Future. He laughed off the number saying it was excessive and the child didn't need that much. Future offered to pay $1,000 a month. A judge ruled he should be the $3k number. In the months since the decision, Eliza's lawyers have been working overtime to convince the judge to change his decision. A final determination has yet to be made.
Article continues below advertisement
Back in 2018, Eliza sued Future for paternity, child support, and custody. She said he was the father to her baby girl named Reign.
In response to the lawsuit, Future trashed Eliza in the press and called her a "gold-digger" who was trying to get pregnant by a rich man. After he finally submitted to a DNA test, the results came back showing he was indeed the father to the baby girl.
The case is still pending in Florida court.