R. Kelly's Atlanta Mansion Where The Disgraced Singer Allegedly Held Women Captive Has Been Sold
R. Kelly's Atlanta mansion, which was one of the primary sites of his alleged sex crimes, has found a new owner.
Article continues below advertisement
The home the 57-year-old disgraced singer used to rent in the Metro Atlanta area of Fulton County sold on June 3 for $1,785,000, according to reports.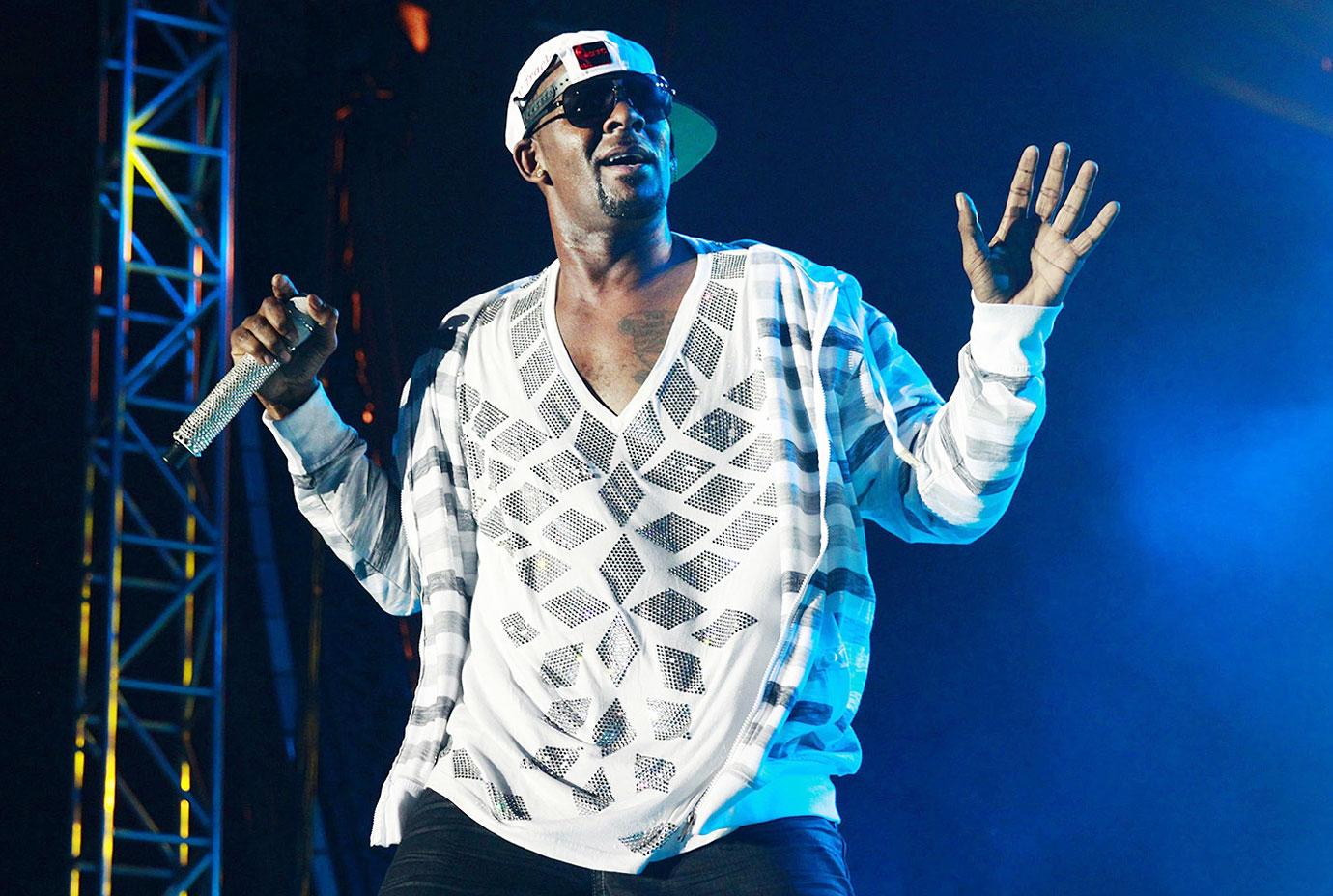 Article continues below advertisement
The 11,455 square-foot property has seven bedrooms, two kitchens, seven fireplaces, a home theatre, a four-car garage, 12-foot ceilings, a pool, a spa, a treehouse, a playhouse and a tennis court.
However, it also has some haunting memories.
The house is infamously known as the lair where Kelly is said to have kept women and children against their will as part of an alleged sex cult, which was highlighted in the 2019 bombshell docuseries, Surviving R. Kelly.
Article continues below advertisement
In the six-part documentary that debuted last January, several women said the musician controlled them, abused them and assaulted them – in many cases, when they were underage.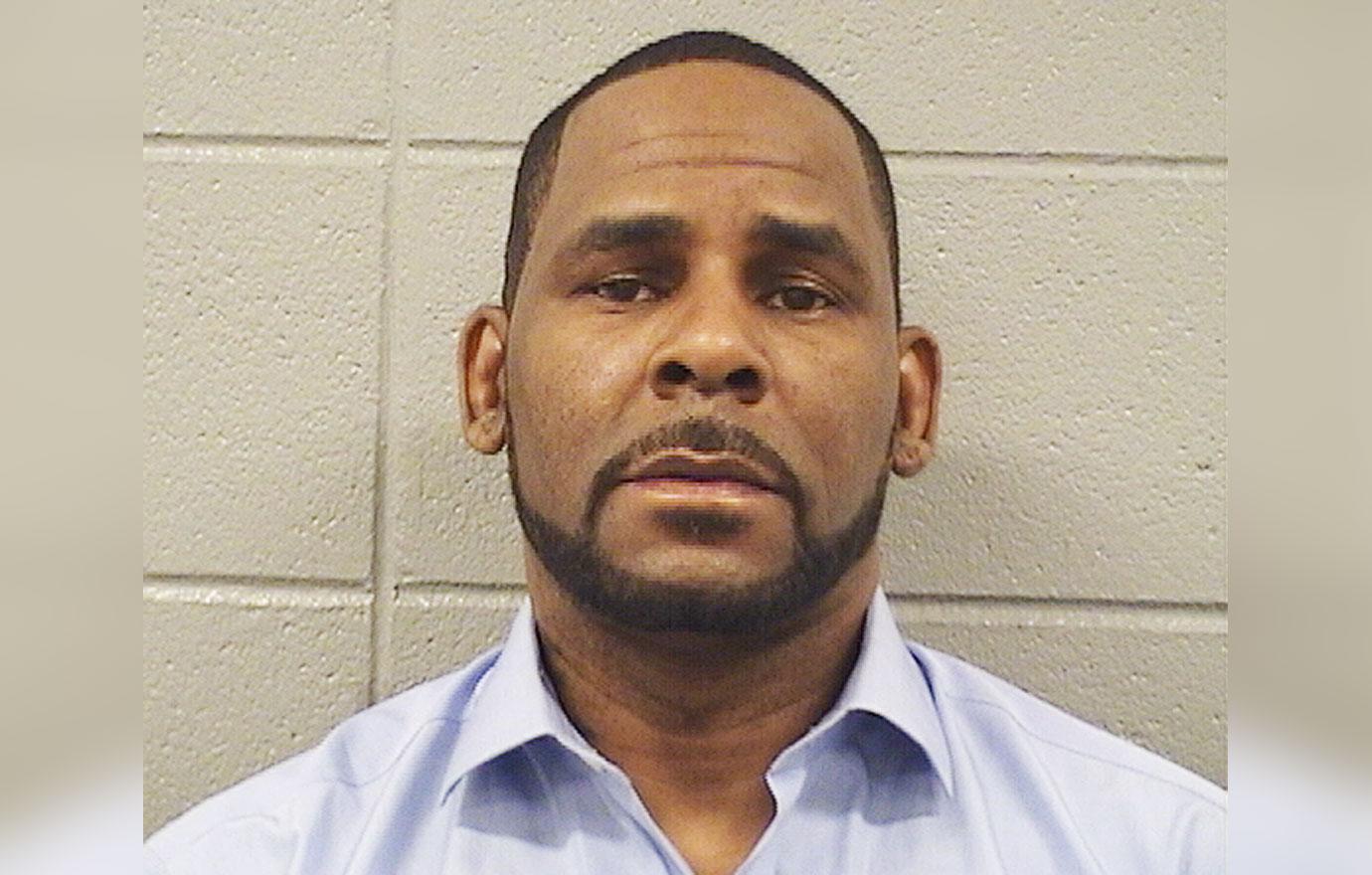 Article continues below advertisement
Some of the alleged victims claimed they were forced to call Kelly "Daddy" and had to ask his permission for everything from using the bathroom to bathing to eating. And sometimes, they said they would go without food.
The R&B crooner is in custody in Chicago, Illinois, awaiting a federal trial on charges of racketeering, sexual exploitation of a child, forced labor, kidnapping and bribery. He has repeatedly denied the allegations.
Article continues below advertisement
As RadarOnline.com previously reported, the prosecutors taking on his case have asked the court to not allow the disgraced singer to grill potential jurors about any past sexually transmitted diseases or infections.
According to court documents we obtained, New York prosecutors filed the motion ahead of Kelly's upcoming criminal trial, which is scheduled to begin Aug. 9.
Article continues below advertisement
Kelly had previously submitted a list of questions he wanted to ask potential jurors, with one of the proposed queries being: "Have you, a family member, or a close friend, ever contracted or been exposed to a sexually transmitted disease?"
He has been accused of exposing his alleged victims to Herpes without notifying them of his STD.
Prosecutors responded to the questionnaire submitted by the musician's attorney, saying they don't have too many issues with the list but do want one question removed entirely.
They feel the one about STDs is "unduly and unnecessarily intrusive."