Exclusive Details
Shia LaBeouf Seen With Pregnant Fiancée Mia Goth Days After Reaching Deal With Ex FKA Twigs To Postpone Assault Suit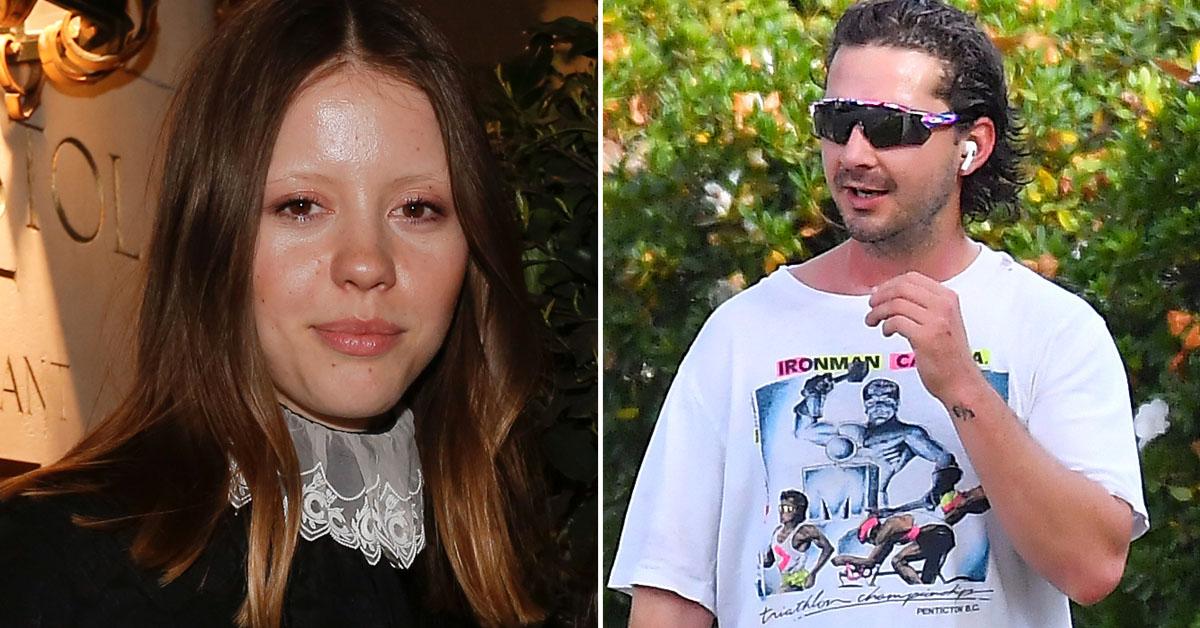 Shia LaBeouf and a very pregnant Mia Goth were seen out and about together ahead of the Christmas holiday, as the former continues trying to hash out his legal woes with his ex-girlfriend, FKA Twigs.
The 35-year-old embattled actor and 28-year-old expecting model were spotted near LaBeouf's pad in Pasadena, California, doing a little shopping on Tuesday afternoon.
The on-again couple reportedly spent some time at a home decor store before hitting up a local Rite Aid.
Article continues below advertisement
The two seem to be doing well, given that Shia met up with Mia immediately after returning home from Puglia, Italy, where he was busy working on an Abel Ferrara-directed biopic about the Italian monk-turned-saint, Padre Pio.
Not only have the exes been seen hanging out a lot together lately, but she's also consistently and almost purposefully been showing off a sparkly diamond on her left ring finger!
Tuesday's sighing was no different.
It's unclear whether LaBeouf and Goth have reconciled their marriage or gotten re-engaged, but that is definitely the message they have been putting out there.
The two initially met while working on Lars Von Trier's 2013 feature, Nymphomaniac. They started dating not long after and made headlines in 2016 for appearing to tie the knot in Las Vegas.
Article continues below advertisement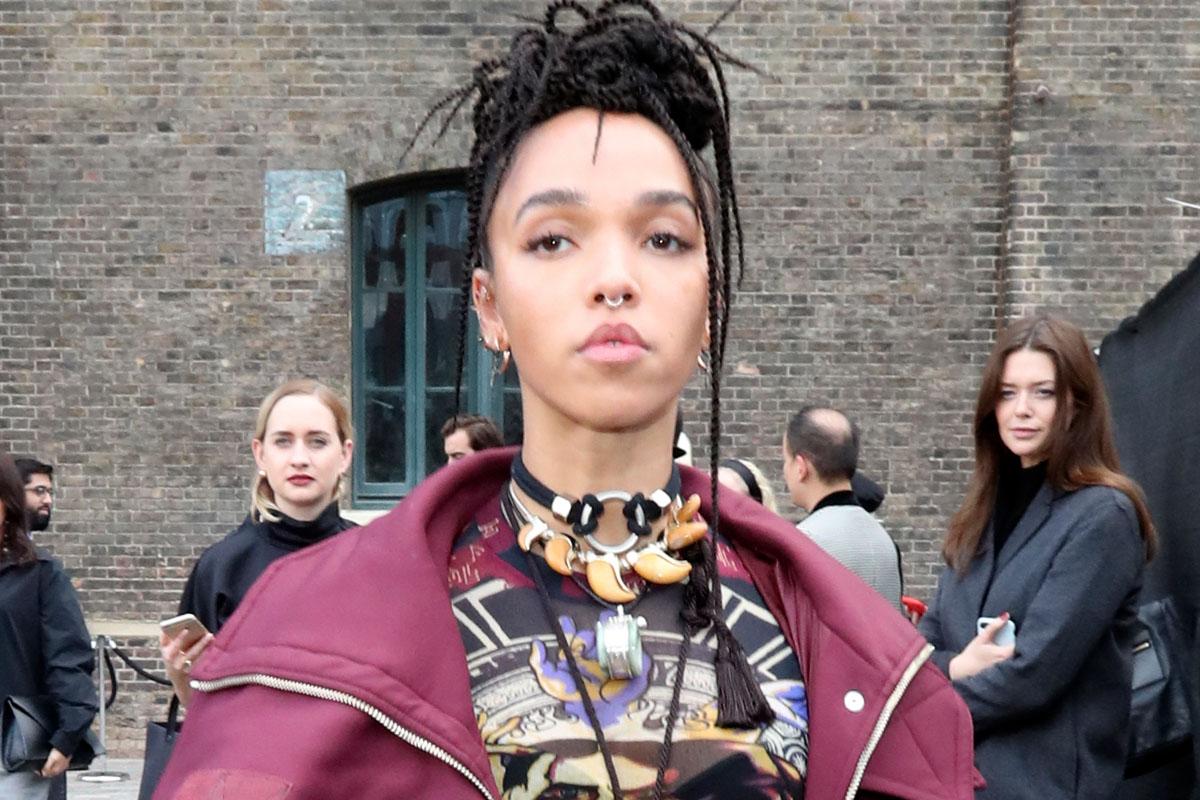 Though the Clark County of Nevada stated that an official wedding ceremony had not taken place, officials noted that a commitment ceremony had indeed been performed.
Shia publicly considered himself a married man until 2018, when he and Mia parted ways.
That same year, he started up a relationship with the woman who is now suing him for alleged abuse and sexual battery, 33-year-old British singer-songwriter FKA Twigs.
Article continues below advertisement
As RadarOnline.com exclusively reported late last month, LaBeouf and Twigs reached a deal to pump the brakes on moving her lawsuit forward.
According to the documents we obtained, the actor informed the court that he and his ex had agreed to postpone their next scheduled hearing from Dec. 15 to May 2, 2022.
Article continues below advertisement
While the Dec. 15 hearing is when a trial date would have been set, the two seem to be on the brink of reaching a settlement.
In June, their attorneys informed the court, "The parties have been engaged in productive settlement negotiations and are in the process of arranging for an early mediation."