Pregnant Mia Goth Tries To Go Incognito As She Flashes Diamond Ring After Reconciling With Shia LaBeouf
Looks like expecting parents Shia LaBeouf and Mia Goth are back to being husband and wife!
While the 27-year-old British actress and model tried to conceal her growing baby bump during a Wednesday stroll in Los Angeles, she did nothing to keep her diamond engagement/wedding ring out of the paparazzi's line of vision.
Article continues below advertisement
Goth was spotted solo, wearing an oversized yellow T-shirt, loose black leggings and white slides. Her shoulder-length blonde hair was down and straight, as she kept sunglasses over her eyes and headphone in her ears.
Despite the size of her top and the seemingly strategic placement of a jean jacket in her arms, there was no denying that Mia is very much pregnant with who we assume is Shia's baby.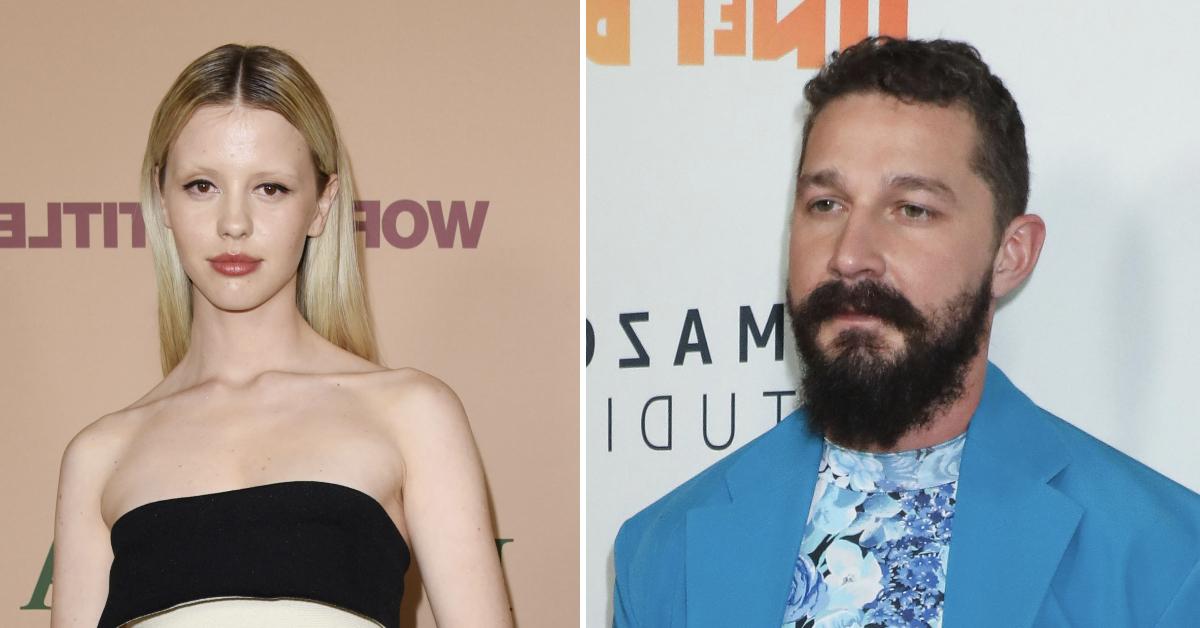 Article continues below advertisement
Not only have the exes been seen hanging out a lot together lately, but she's also consistently and almost purposefully been showing off a sparkly diamond on her left ring finger!
It's unclear whether the former co-stars have reconciled their marriage or gotten re-engaged, but that is definitely the message they are putting out there.
As RadarOnline.com reported, Goth and the 35-year-old child star-turned-actor spent all of last weekend together, which is when we learned that they were expecting in the first place.
On Saturday, the twosome was seen at Chuck E. Cheese – with no children in tow – playing arcade games. It was the first time Mia had been photographed in months (the last time we saw them out together was in June at Disneyland).
The following day, she and Shia were seen galavanting around Pasadena in a black Tesla.
While Mia has been seen wearing the eyebrow-raising jewelry several times in the past week, it's unclear if her baby daddy has been doing the same.
Article continues below advertisement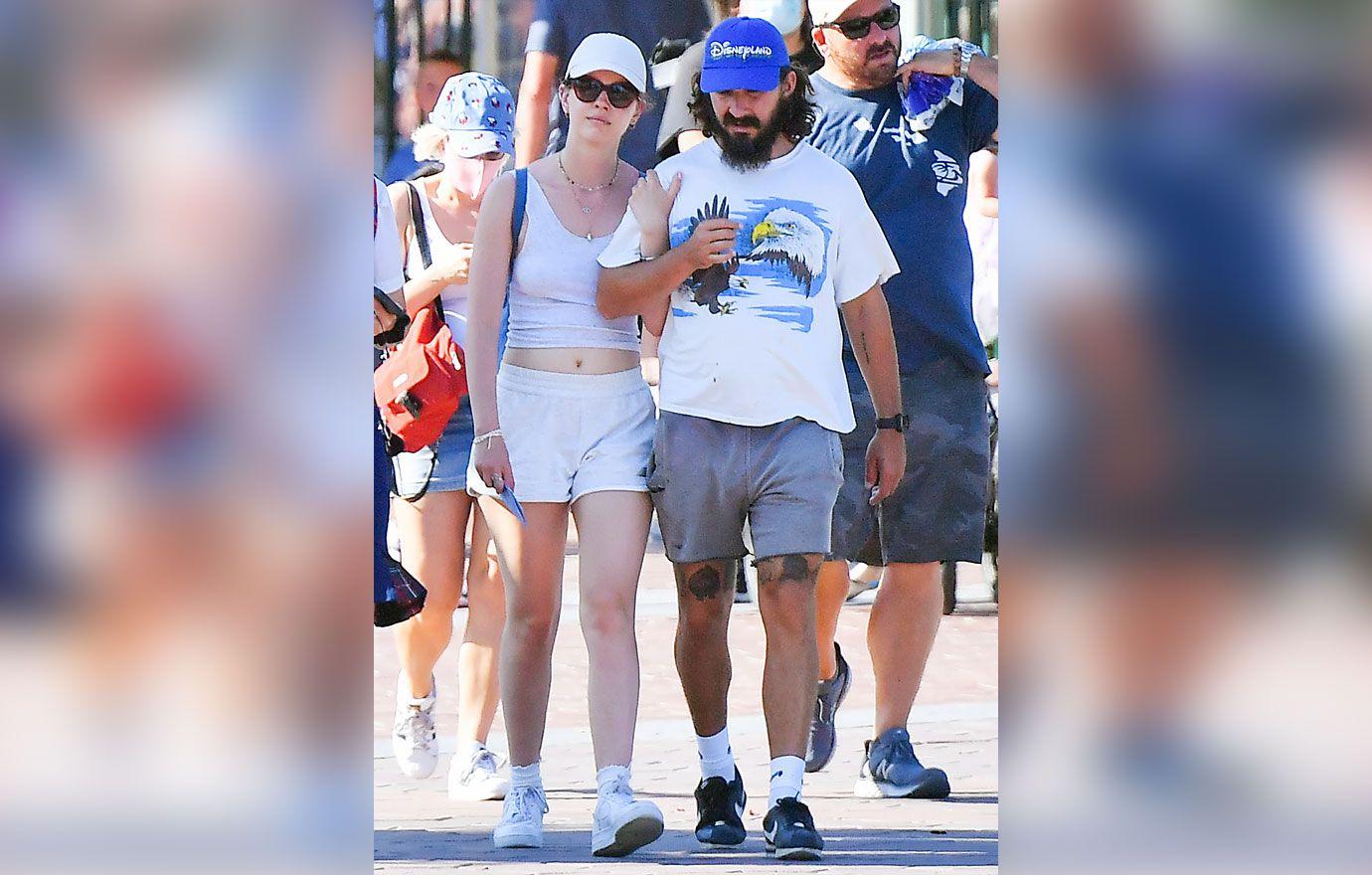 Goth and LaBeouf initially met while working on Lars Von Trier's 2013 feature, Nymphomaniac. They started dating not long after and made headlines in 2016 for appearing to tie the knot in Las Vegas.
Though the Clark County of Nevada stated that an official wedding ceremony had not taken place, officials noted that a commitment ceremony had indeed been performed.
LaBeouf later told both Ellen DeGeneres and People magazine that he was, in fact, a married man.
The two called it quits in 2018, announcing that their divorce was entirely amicable. It's unclear if it was ever finalized.
Article continues below advertisement
Though a twofold congratulations seem to be in order for the on-again couple, Shia is still very much in the middle of a nasty legal battle with the woman he dated after Goth, 33-year-old British singer-songwriter FKA Twigs, who he met in 2018.
They eventually split up, with Twigs going on to sue the actor for alleged abuse and sexual battery.
Since then, attorneys from both sides have revealed they've engaged in "productive negotiations" to move forward with the lawsuit.