Shia LaBeouf All Smiles With Girlfriend Mia Goth For Disneyland Date As He Begins Settlement Talks With Ex FKA Twigs In Battery Lawsuit
Shia LaBeouf was spotted spending the day with his ex-wife/current girlfriend Mia Goth at Disneyland without a care in the world.
The 35-year-old actor was photographed walking on Main Street at the park in Anaheim, California. The couple was seen getting close with each other while taking in the sights.
Article continues below advertisement
Shia wrapped his arm around Mia as they checked out which ride to jump on next. They eventually got on Big Thunder Mountain Railroad where the couple raised their hands as the rollercoaster went high in the air.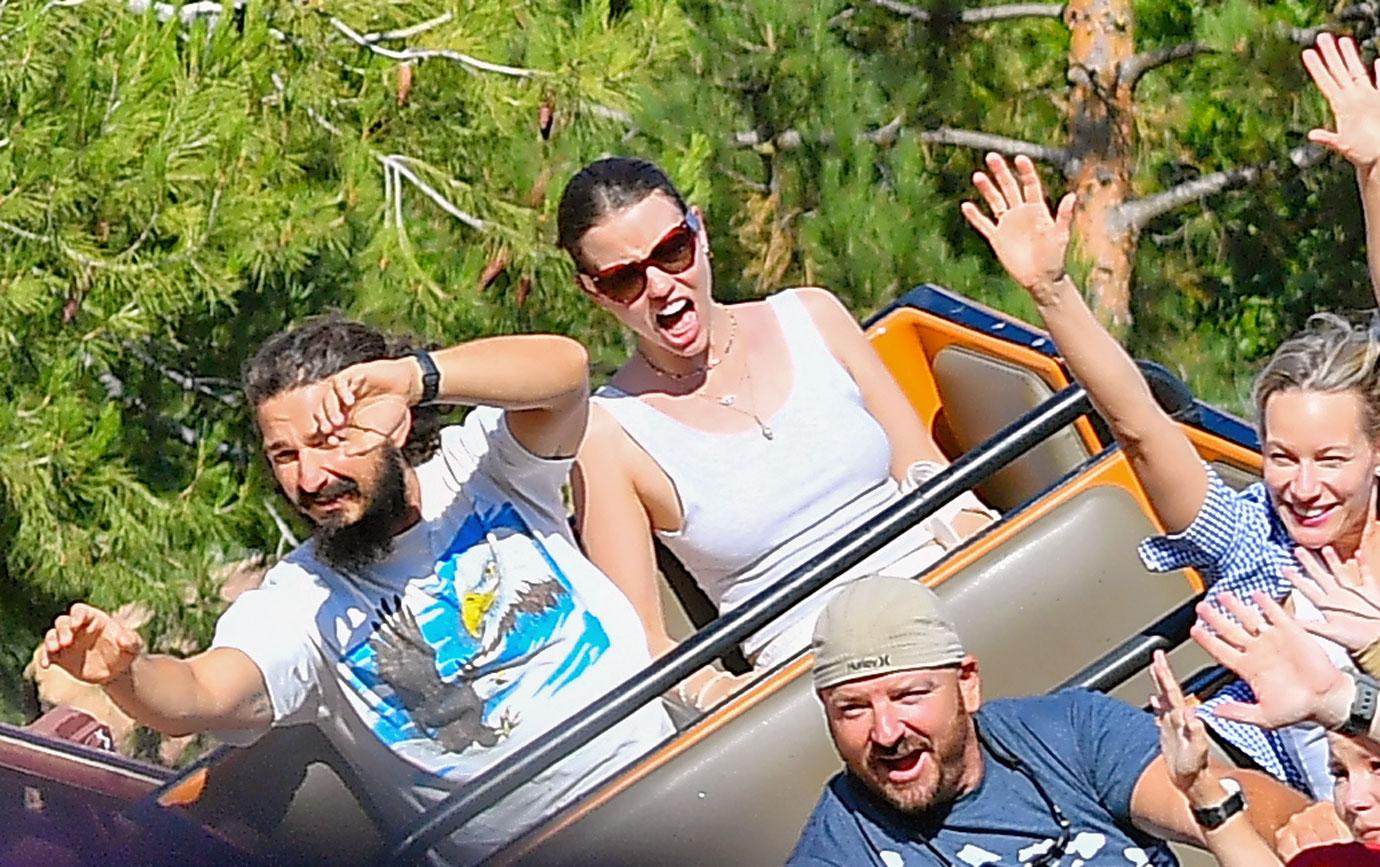 Article continues below advertisement
The date makes it clear Shia and Mia are back together. The two were married in 2016 but were divorced by 2018. In early 2020, the two started being photographed hanging out around Los Angeles.
The two have not said a word about the reconciliation.
Article continues below advertisement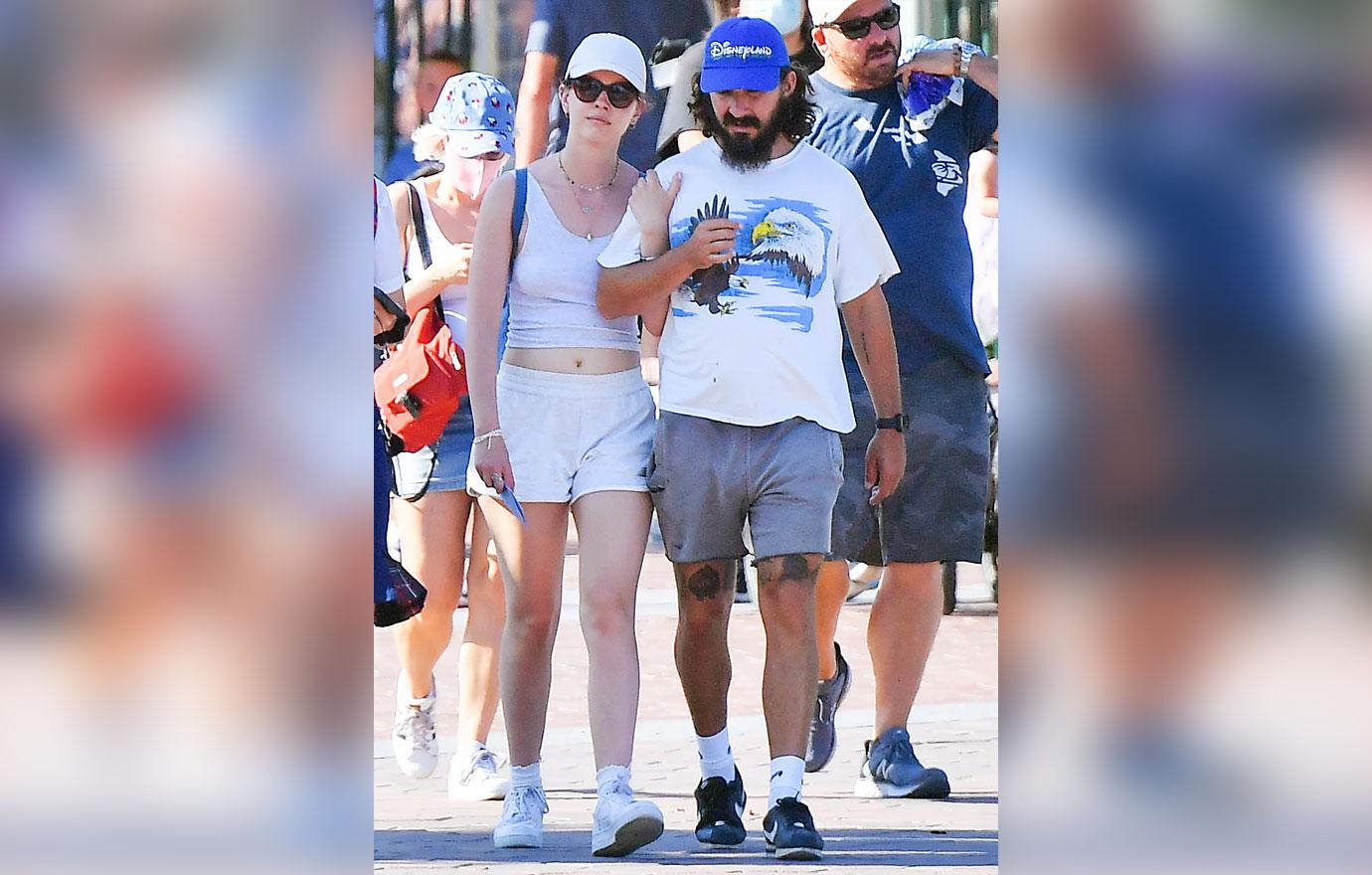 Surprisingly, Disney even assigned one of their employees to take the actor and his girl on a tour.
Article continues below advertisement
The decision by the family-friendly company to cater to Shia is interesting given the sexual battery lawsuit he is facing from his ex-girlfriend, FKA Twigs.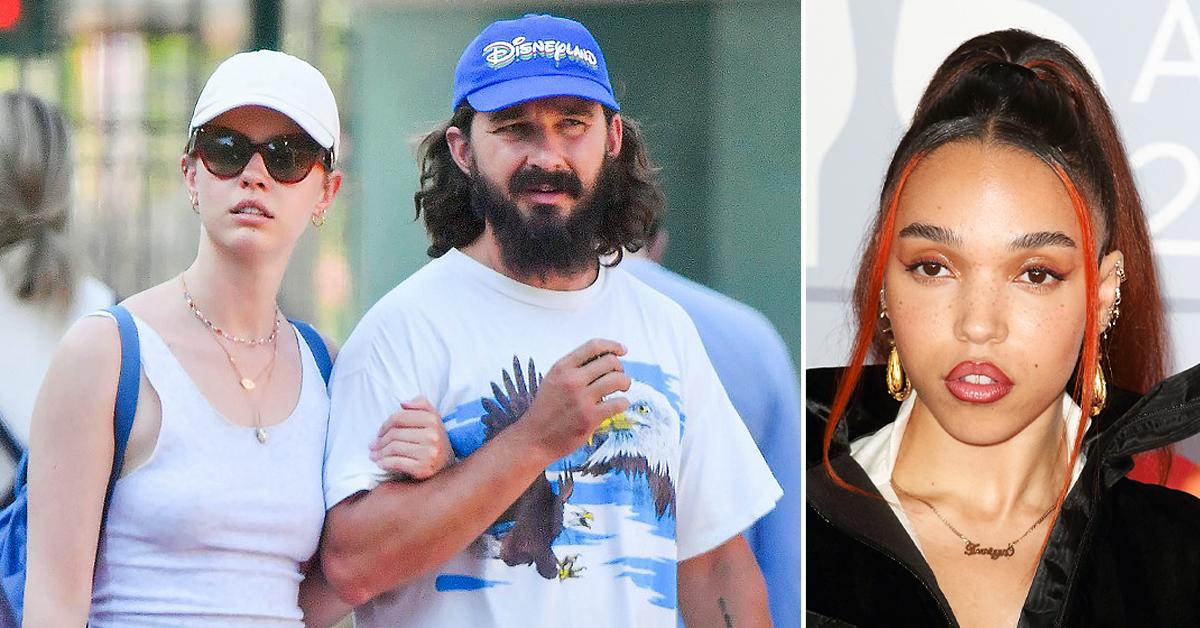 Article continues below advertisement
In her case, the British singer, who dated Shia for about a year, claims he subjected her to abuse and torment during their relationship.
She detailed one incident where Shia allegedly slammed her against a car and tried to strangle her. He also reportedly pulled a pistol out and told her he killed stray dogs because he wanted to know how it felt to kill something.
Article continues below advertisement
FKA said Shia was extremely jealous and would count how many kisses she gave him every day. To make matters worse, the singer said Shia committed sexual battery when he knowingly gave her an STD near the end of their union.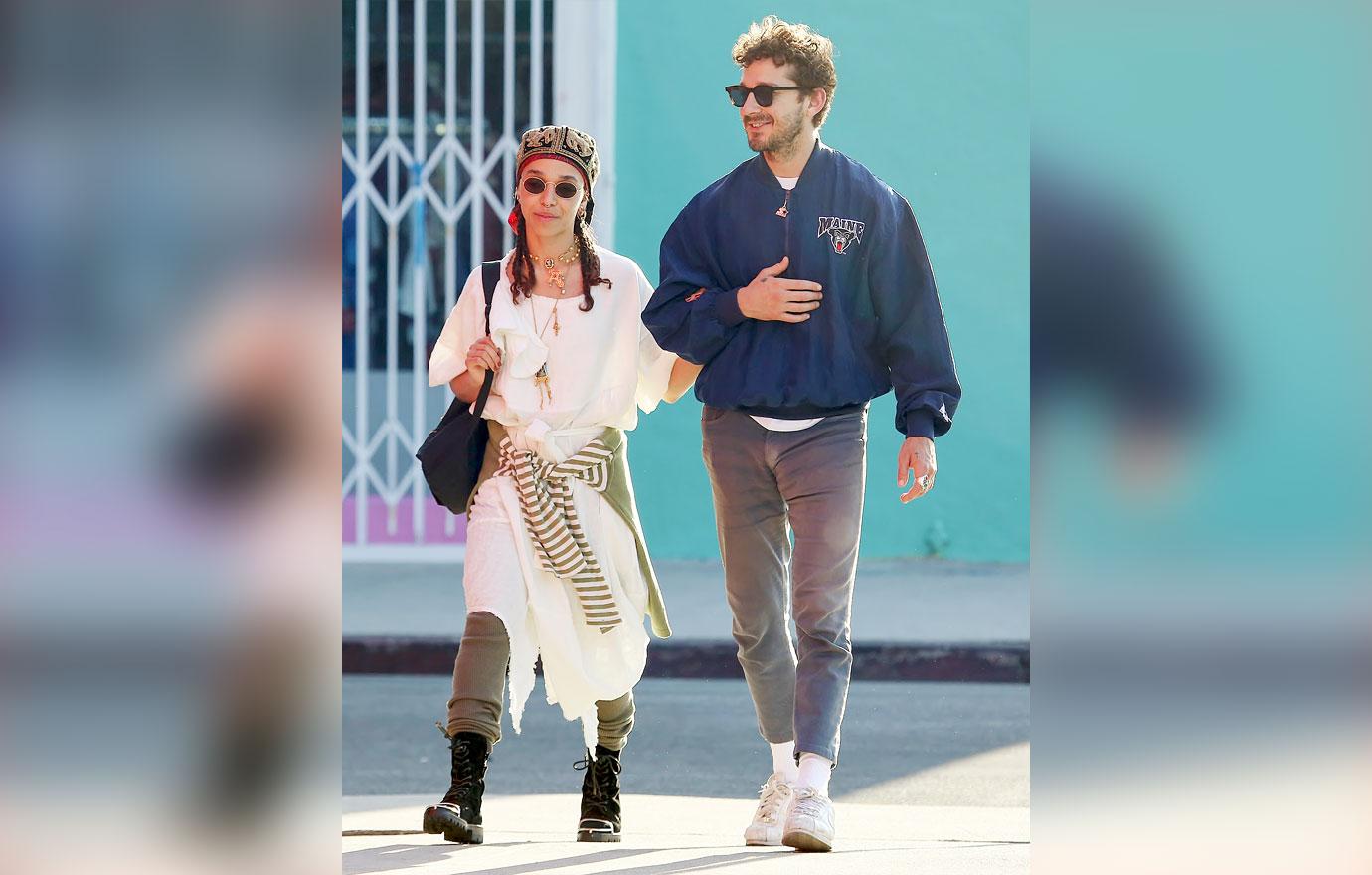 Article continues below advertisement
Shia, who is represented by powerhouse lawyer Shawn Holley, decided to seek treatment after the lawsuit was filed.
"Shia needs help and he knows that. We are actively seeking the kind of meaningful, intensive, long-term inpatient treatment that he desperately needs," Holley said.
In his response to the lawsuit, Shia denied all allegations of wrongdoing.
In recent court documents obtained by Radar, lawyers for the parties revealed they have engaged in "productive negotiations" in hopes of settling the lawsuit. At the moment, FKA is stuck in London due to the pandemic and cannot come to America to move her case forward.