FKA Twigs Stuck In Europe Due To Pandemic, Unable To Fight Ex Shia LaBeouf In Sexual Battery Lawsuit
FKA Twigs says she is unable to make it to America to fight her ex-Shia LaBeouf in the lawsuit she brought over alleged sexual battery
According to court documents obtained by RadarOnline.com, the singer's lawyer has informed the court they do not believe FKA will be ready for trial until at least 2022.
Article continues below advertisement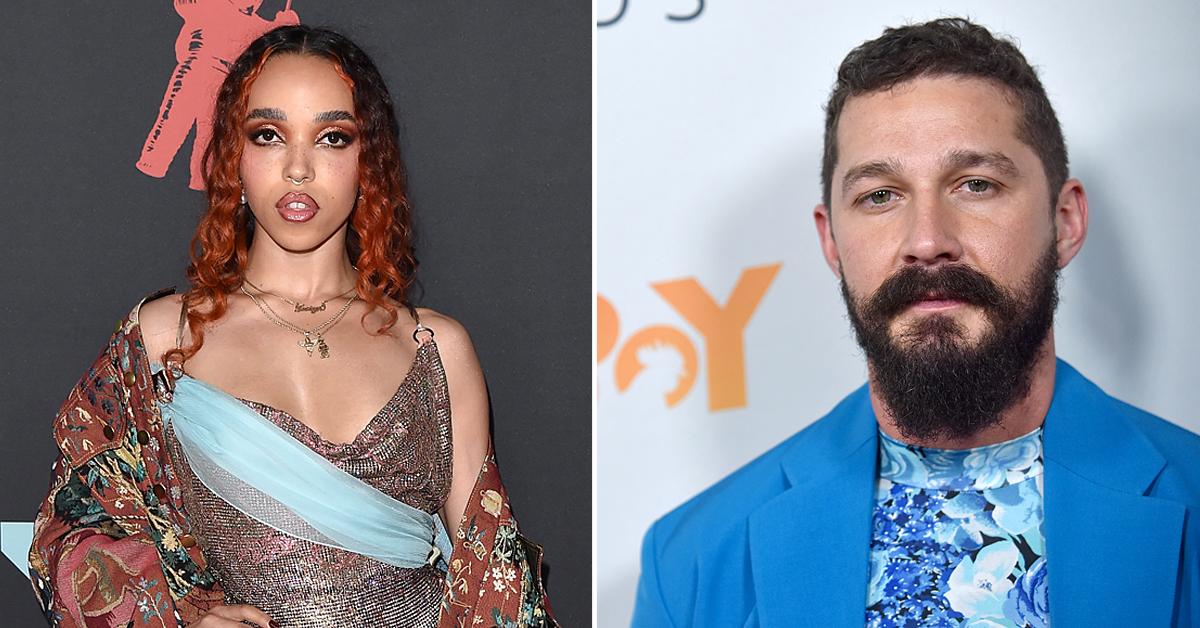 Her lawyer says FKA the pandemic has prevented many depositions from taking place and will continue to delay it for some time.
Article continues below advertisement
"Plaintiff is a citizen and resident of the United Kingdom, and is presently unable to travel to the United States due to pandemic travel restrictions," her team writes in court documents.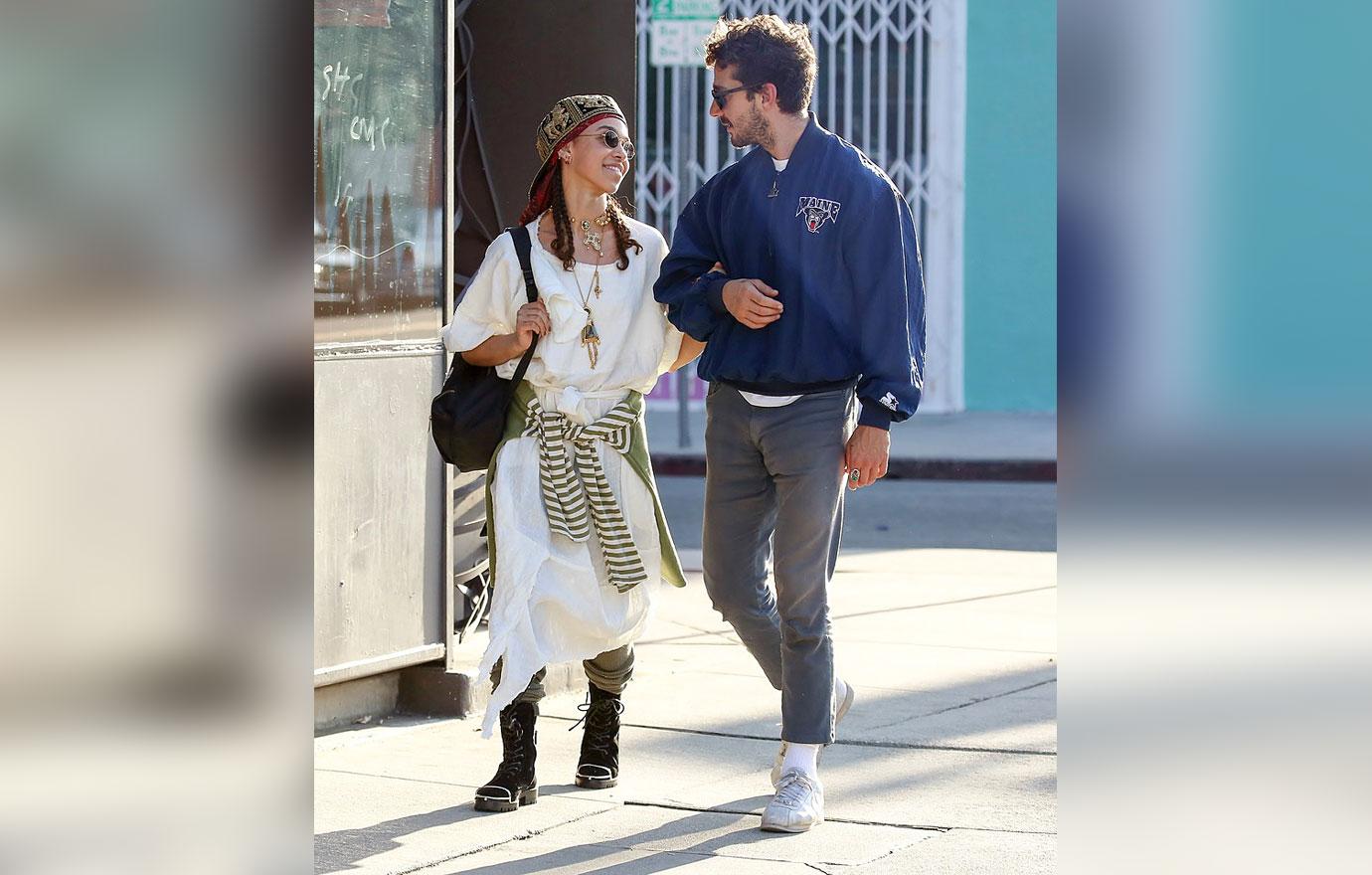 Article continues below advertisement
FKA needs to fly to the states to be able to move her case along and sit for a deposition. FKA believes the trial will last 5-7 days but believes it should be pushed till next year due to safety concerns. A judge has yet to make a decision on the start date.
In December, FKA sued Shia over alleged emotional and physical abuse he inflicted on her during their relationship. The two met on the set of the 2018 film Honey Boy and dated for nine months.
Article continues below advertisement
In the lawsuit, the singer said she suffers from PTSD as a result of Shia's action. She said he started off making her feel like a queen only to switch up completely months into the relationship FKA said she feared leaving him and thought he would hurt her.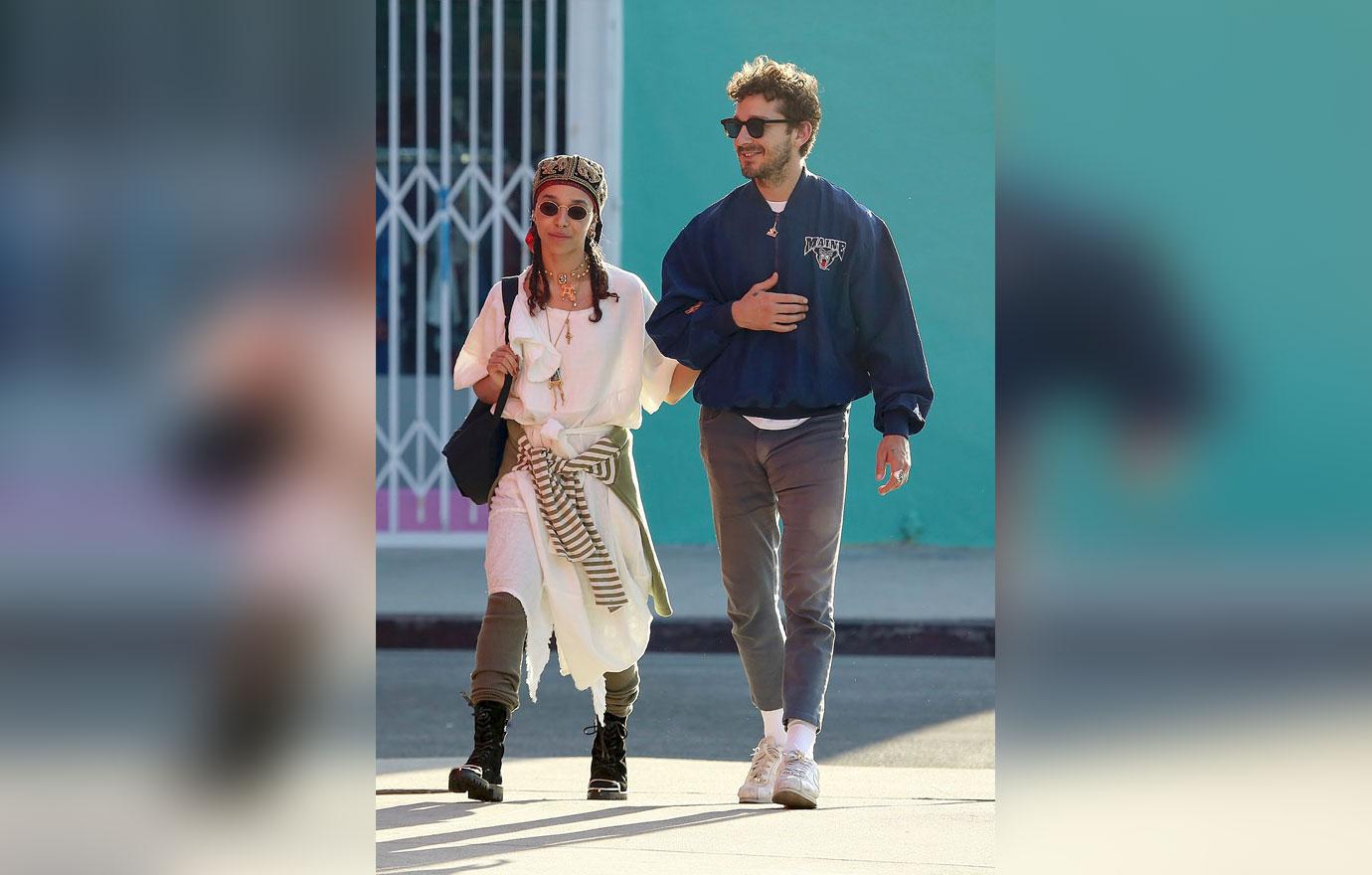 Article continues below advertisement
She talked about specific incidents where he slammed her against a car and tried to strangler her along with another situation where he pulled out a pistol and made threatening comments.
FKA said her ex was extremely jealous and would yell at her for hours if another man even looked at her the wrong way, To make matters worse, she says the actor committed sexual battery when he knowingly gave her an STD. She claims she confronted him about it, and he didn't deny having it.
Article continues below advertisement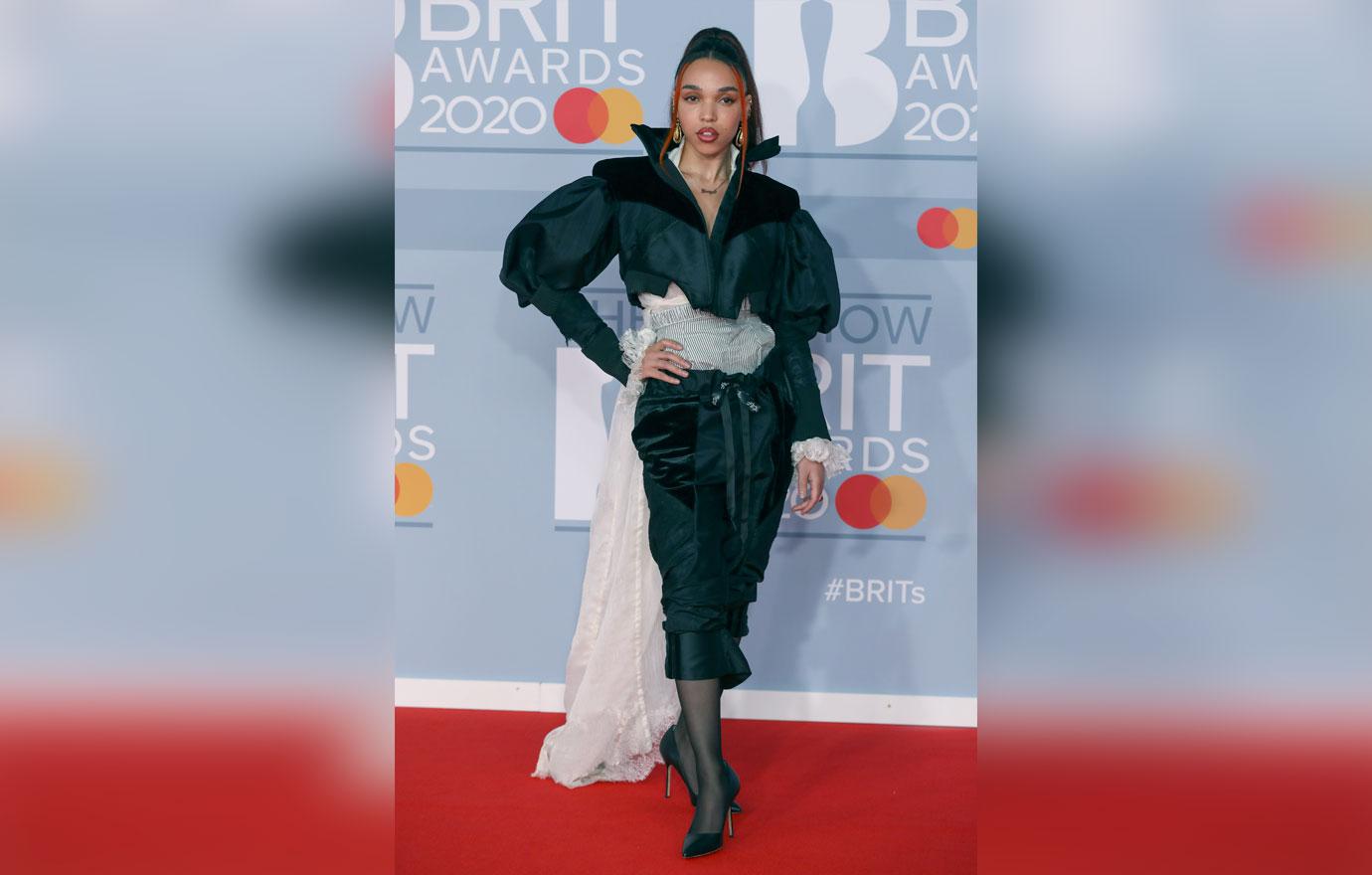 She is suing for unspecified damages. The same month the lawsuit was filed Shia's lawyer, Shawn Holley, revealed the actor was entering rehab. She said, "Shia needs help and he knows that. We are actively seeking the kind of meaningful, intensive, long-term inpatient treatment that he desperately needs."
Shia filed his response to the lawsuit denying all allegations of wrongdoing. The case is ongoing.