Shia LaBeouf Spotted In Los Angeles Following Rehab Stint, Back Together With Ex-Wife Mia Goth Amid His Legal Battle With Ex FKA Twigs
Shia LaBeouf's ex-wife Mia Goth was spotted arriving to his Los Angeles home as the two seem to be fully back together years after their divorce, as the freshly rehabbed actor is fighting his ex-girlfriend FKA Twigs over her abuse claims.
Article continues below advertisement
Paparazzi caught Mia being dropped off at the actor's home in an Uber. She rocked an all-black workout outfit along with a protective mask.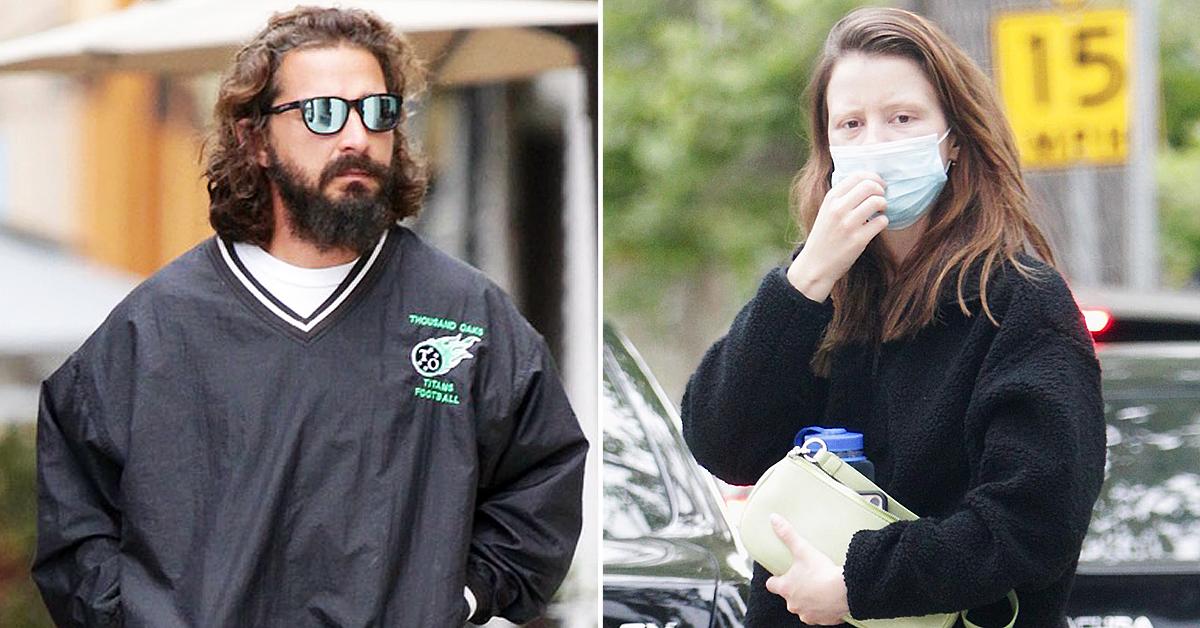 Article continues below advertisement
Shia was spotted a couple of miles away hanging out with a friend grabbing pressed juice. The Honey Boy actor has his hair grown out extra-long and was seen in tight biker pants.
33-year-old Shia and 26-year-old Mia have been hanging out for the past couple of months. They were first seen together in April. As time has gone on, the two have seemed to have started to become romantic and it appears they are fully back in a relationship only two years after divorcing.
Article continues below advertisement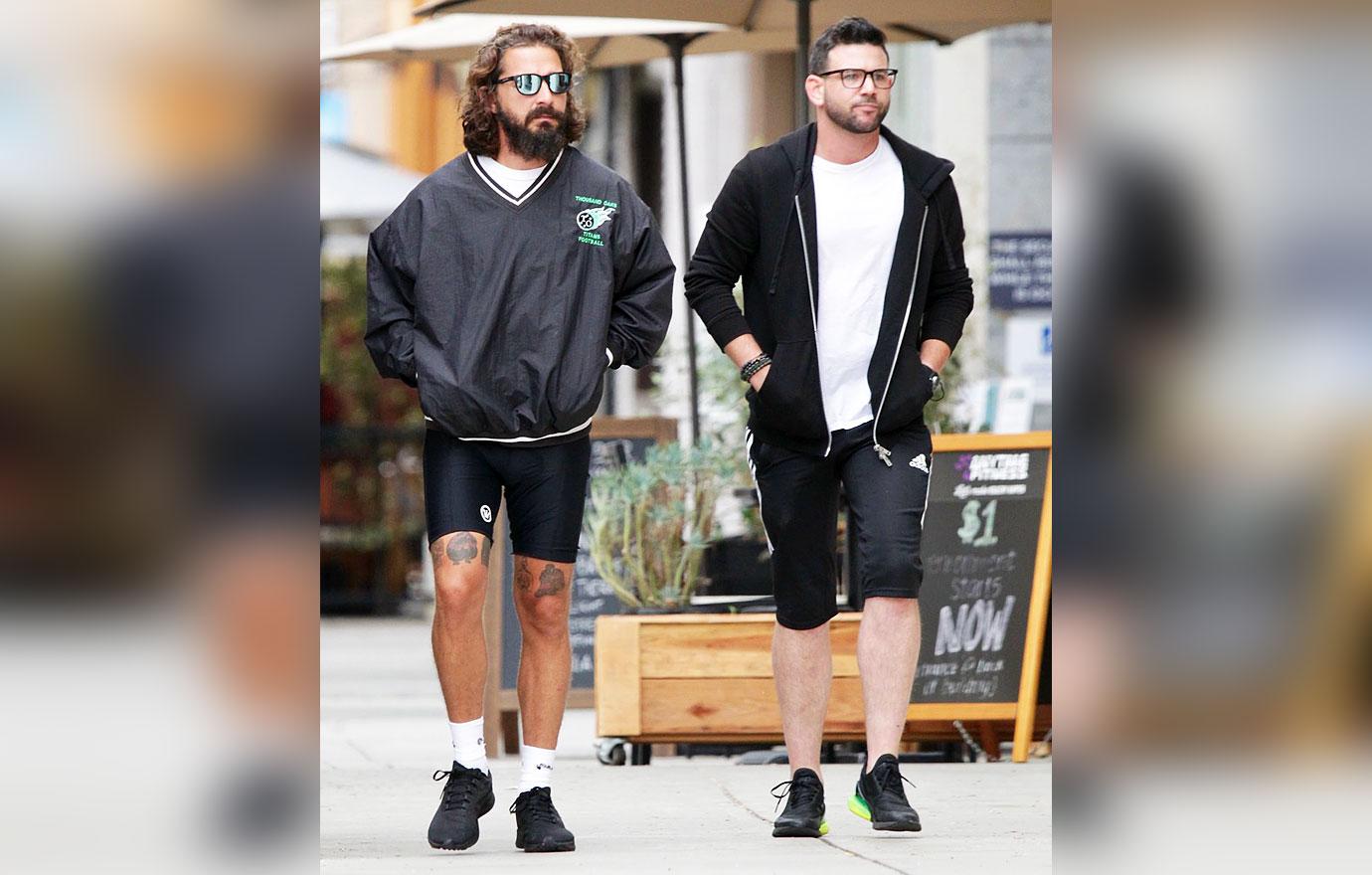 The two were married in 2016 but were divorced by 2018. They filed a joint divorce petition and said the split was amicable. Their rep said the details relating to their divorce would remain sealed.
Article continues below advertisement
Before the ink dried on the divorce papers, Shia was already dating singer FKA Twigs. They were together until she broke up with him in 2019.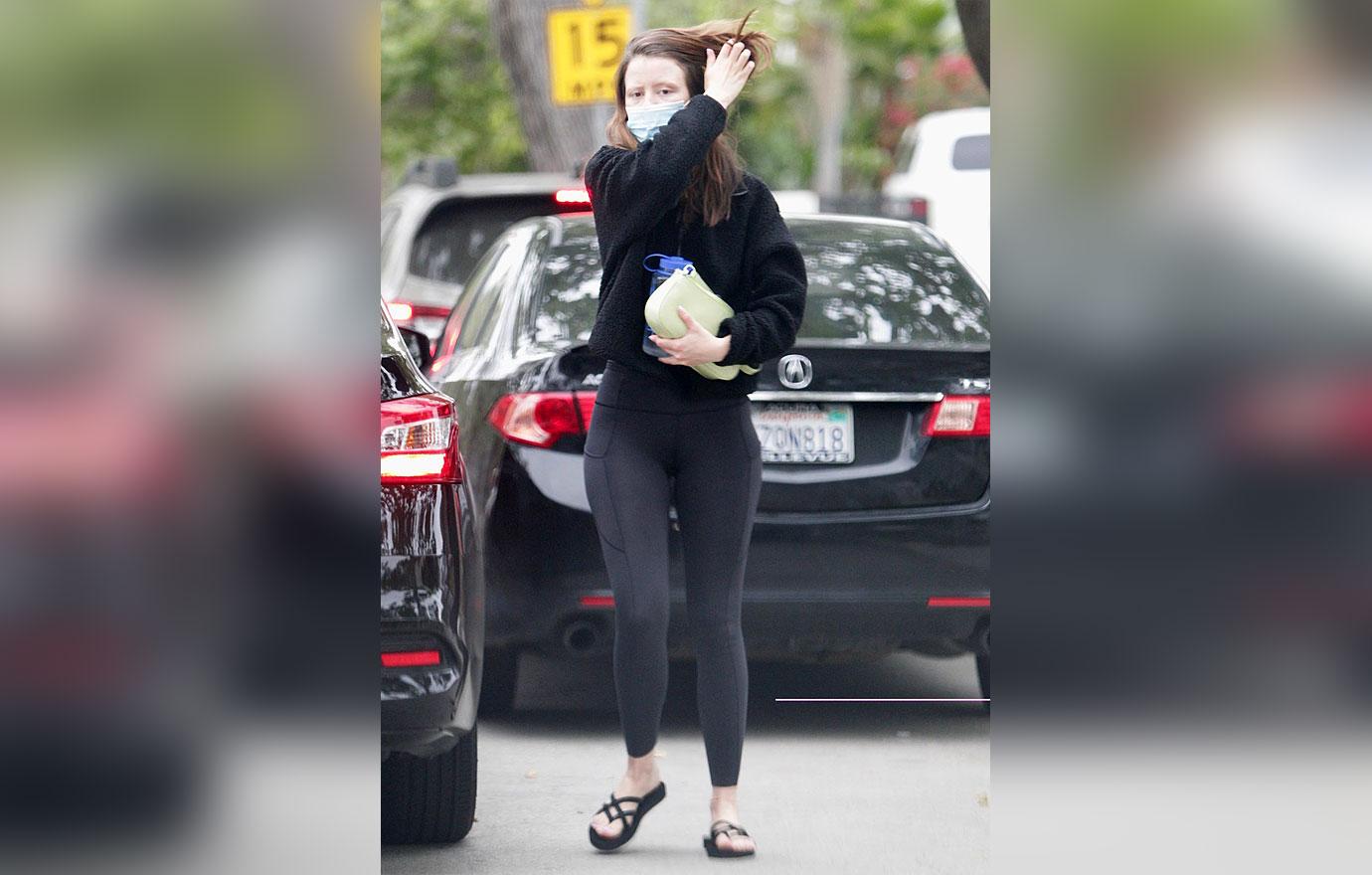 Article continues below advertisement
In December, FKA sued Shia accusing him of emotional and physical abuse during their time together. The musician says she suffers from PTSD as a result of his actions.
In court documents, FKA detailed the alleged horrific abuse Shia did to her. She talked about a time he slammed her against a car and tried to strangler her. In another incident, Shia reportedly pulled a pistol and claimed he had killed stray dogs because he wanted to know what I felt like to kill something.
Article continues below advertisement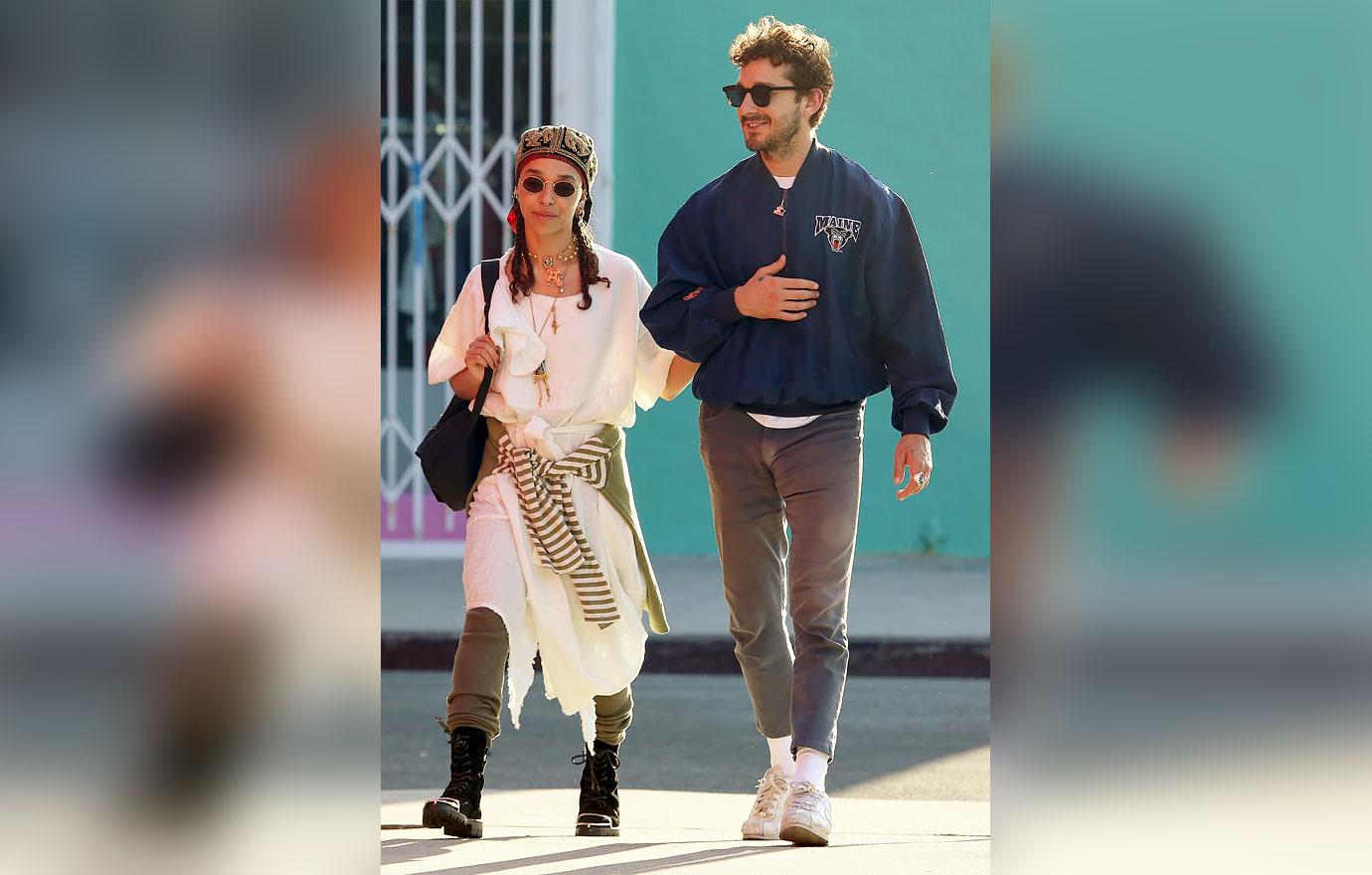 She said Shia was insanely jealous of her and would count how many kisses he gave him per day. If it wasn't enough, she says Shia would lose it and berate her for hours.
Article continues below advertisement
The actor allegedly slept with guns out of fear gang members were coming to kill him. She also claims Shia committed sexual battery when he knowingly gave her an STD. FKA claims she confronted Shia who told her he had a flare-up but covered it with makeup so she wouldn't see.
The same month, Shia's lawyer Shawn Holley said, "Shia needs help and he knows that. We are actively seeking the kind of meaningful, intensive, long-term inpatient treatment that he desperately needs." In Shia's response to the lawsuit, he denied all allegations of wrongdoing. The case is ongoing.