Shia LaBeouf & FKA Twigs Agree To Postpone Her Assault Lawsuit As Actor Prepares For Baby With GF Mia Goth
Shia LaBeouf and his ex-girlfriend FKA Twigs, who is suing him for sexual battery, have reached a deal to pump the brakes on moving her lawsuit forward.
Article continues below advertisement
According to court documents obtained by Radar, the 35-year-old actor has informed the court he reached a deal with his ex to postpone the next scheduled hearing.
Shia and FKA agreed to push the December 15 conference, where the trial date would have been set, until May 2, 2022.
Article continues below advertisement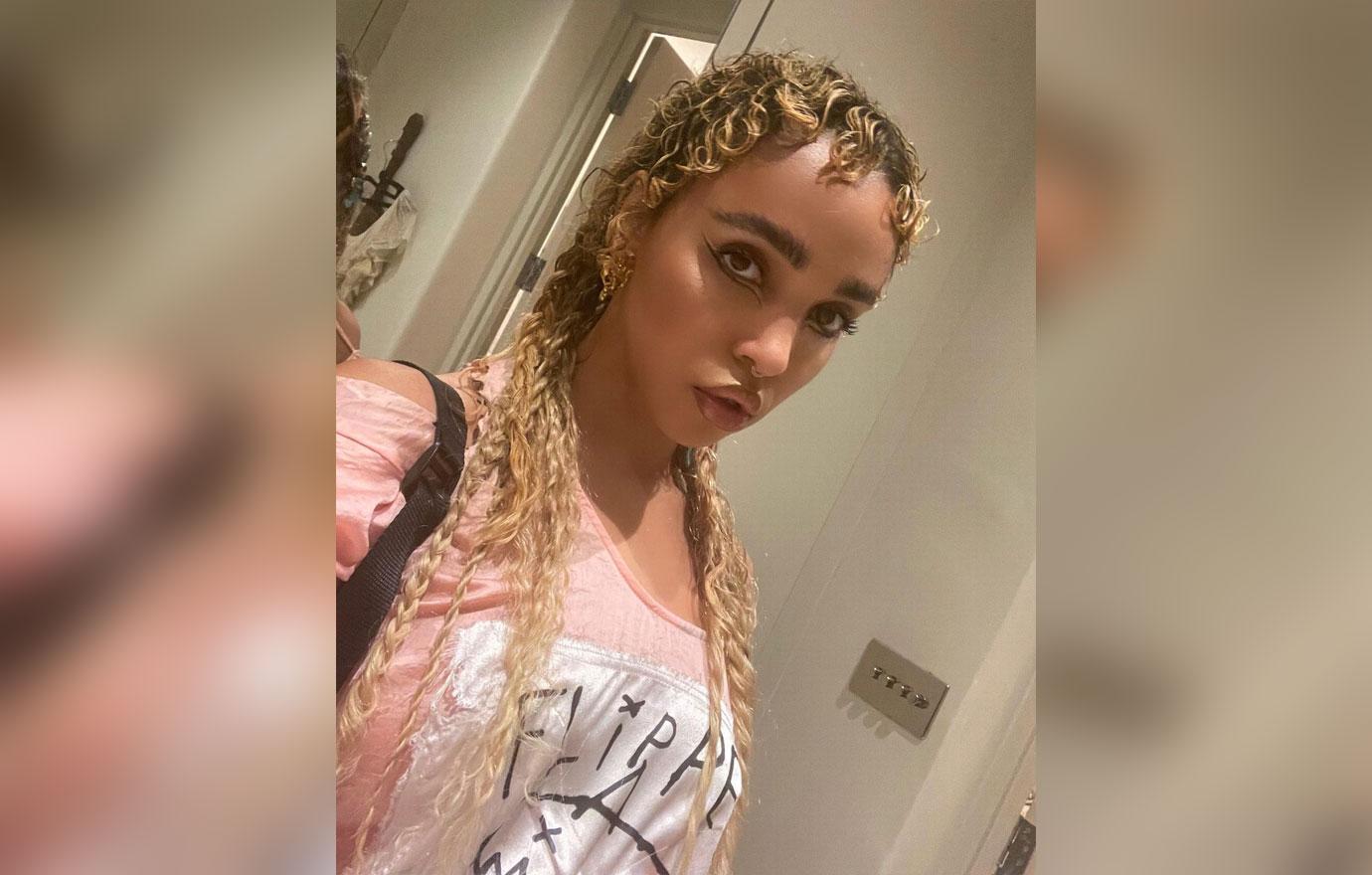 The decision is interesting as the two have been in settlement talks for months. In June, they told the court, "The parties have been engaged in productive settlement negotiations and are in the process of arranging for an early mediation."
Article continues below advertisement
Last year, FKA filed an explosive lawsuit against Shia accusing him of horrific abuse during their relationship, which lasted from 2018 until 2019. In docs, the singer said Shia forced her to endure emotional manipulation and tried to isolate her from family.
Article continues below advertisement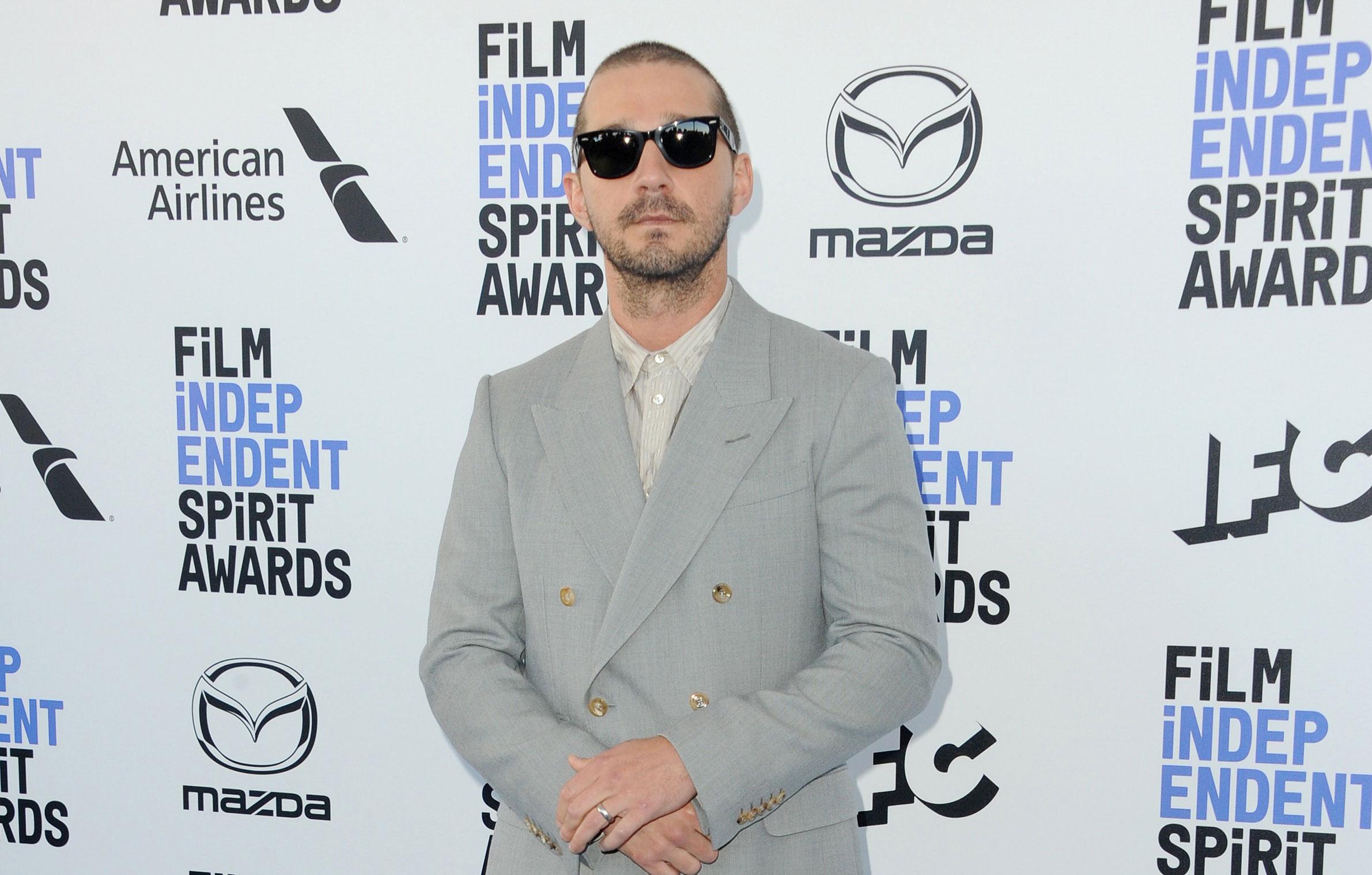 FKA said Shia was extremely jealous and did not like her talking to other men. He allegedly slept with guns out of fear gang members were after him.
Article continues below advertisement
The singer claims her ex committed sexual battery when he knowingly gave her an STD. She confronted Shia who didn't deny the alleged STD.
She says the relationship caused her PTSD. Her suit is seeking unspecified damages. At the time, Shia's lawyer Shawn Holley released a statement reading, "Shia needs help and he knows that. We are actively seeking the kind of meaningful, intensive, long-term inpatient treatment that he desperately needs."
Article continues below advertisement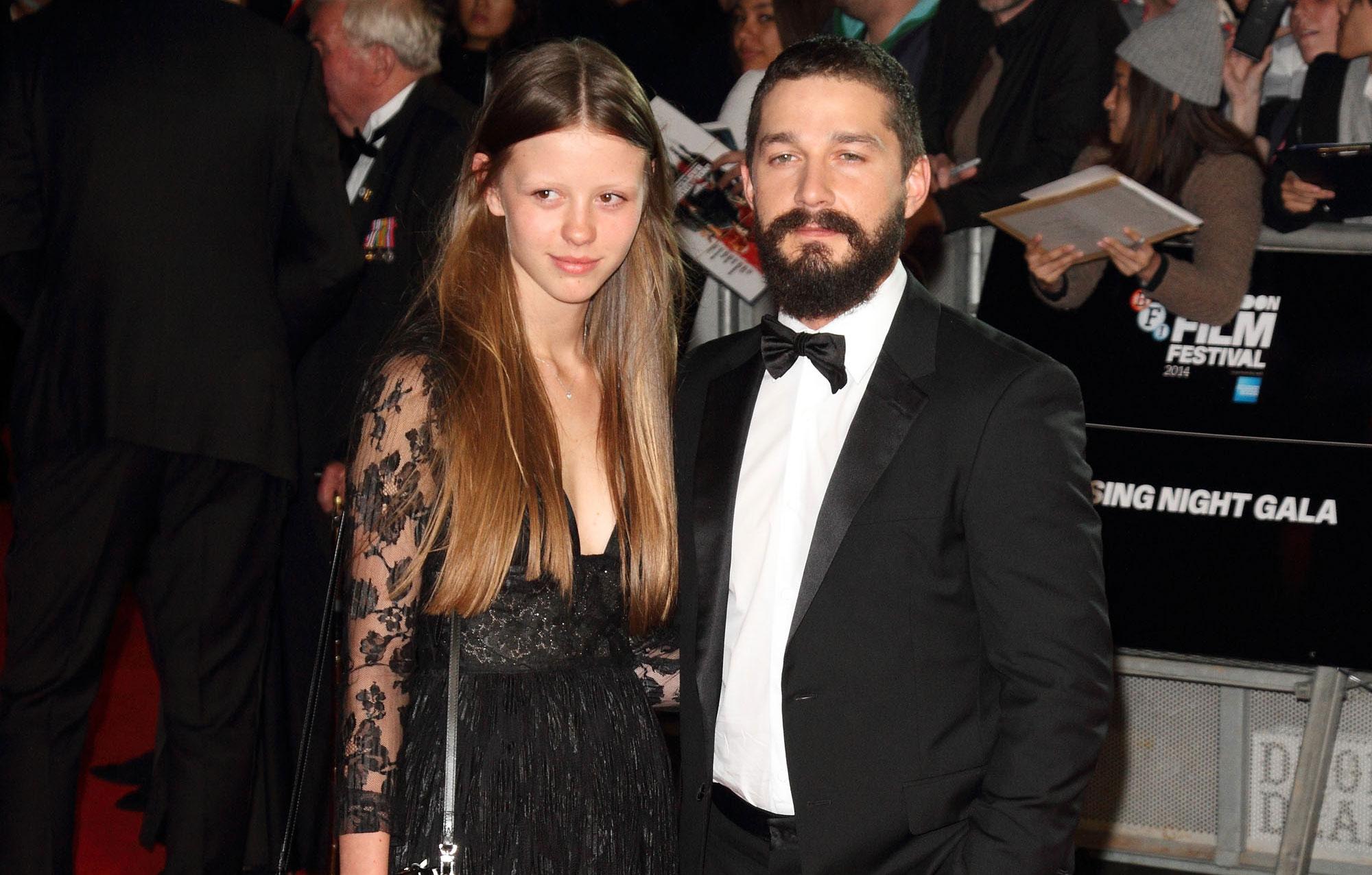 Article continues below advertisement
While Shia continues to battle FKA in court, the Transformers actor is set to become a father for the first time with his girlfriend Mia Goth. The two were spotted out in Los Angeles earlier this month with the model showing off her growing baby bump.