Shia LaBeouf Expecting Baby With Ex-Wife/Current Girlfriend Mia Goth, As Actor's Ex FKA Twigs' Assault Lawsuit Moves Forward
Shia LaBeouf may be starting a new exciting chapter in his life with his on-again, off-again partner Mia Goth after the two were spotted hanging out at a restaurant with the model pictured looking pregnant.
The sighting comes following a report showing the actor's lawsuit filed by his ex-FKA Twigs is progressing towards a settlement.
Article continues below advertisement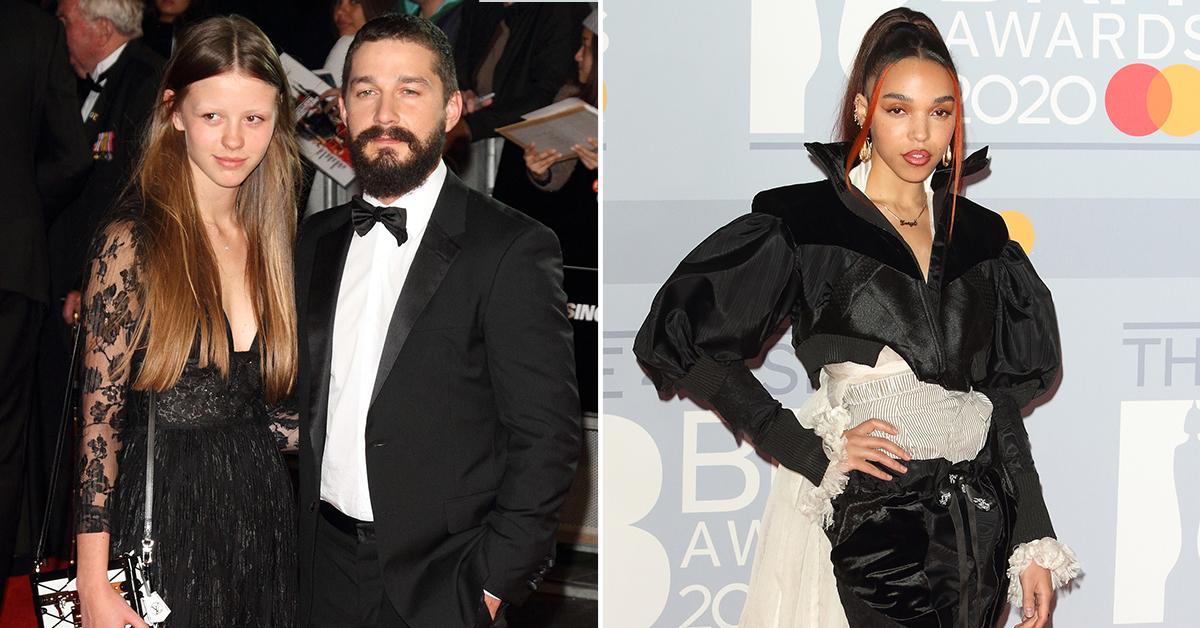 The Transformers actor was photographed spending time with his other half at a Chuck E. Cheese restaurant on Saturday. The current status of their relationship is still unclear. The pair might have still been married despite their representative confirming both had filed for divorce in 2018.
But most notably, during the outing, Goth showed her baby bump while the pair were checking out the arcade games together.
Article continues below advertisement
Judging from the look of it, Goth could have passed the first trimester of her pregnancy. This will be a massive commitment for the couple once the child is born and suggests that the pair may have fully reconciled from their last break up.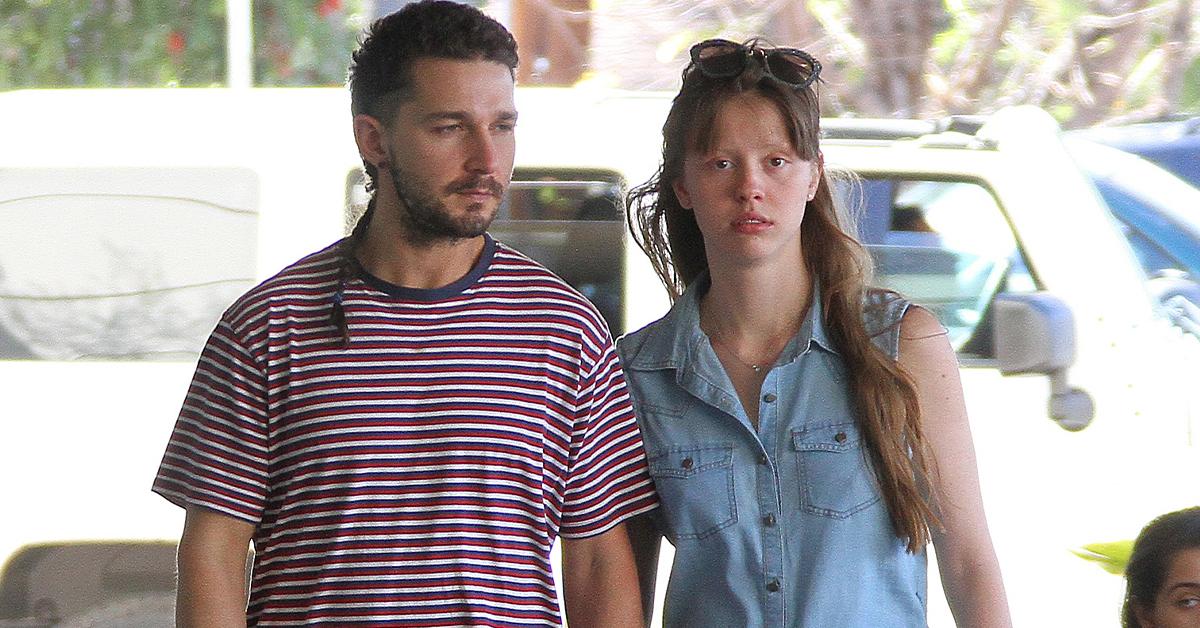 Article continues below advertisement
While the good news and congratulations are in order for the couple, LaBeouf is still stuck with legal troubles after his ex-girlfriend famously accused him of being violent with her during their relationship.
Twigs detailed some of the incidents in the lawsuit claiming the actor had slammed her against a car and tried to strangle her. The English singer also alleged him to have knowingly infected her with a sexually transmitted disease.
Shia maintained his innocence and denied all of the allegations against him but decided to seek treatment following the legal suit.
His lawyer, Shawn Holley, shared the actor is aware of his need for treatment, saying, "Shia needs help, and he knows that. We are actively seeking the kind of meaningful, intensive, long-term inpatient treatment that he desperately needs."
Article continues below advertisement