Kim Kardashian's BFF Joe Francis Accused Of Abusing Cocaine & Meth By His Ex-Wife In Court Battle
Kim Kardashian's longtime BFF Joe Francis is being accused of being a drug-addicted monster by his ex who is demanding full custody of their kids in court.
The Sun broke the story, Joe's ex Abbey Wilson says the Girls Gone Wild founder has been on a downward spiral ever since being arrested for assaulting her in Mexico.
Article continues below advertisement
According to court documents obtained by the outlet, on June 7, Abbey was granted emergency custody of their twin daughters. She was also granted a temporary restraining order which orders Joe to stay away from her and their 6-year-old daughters.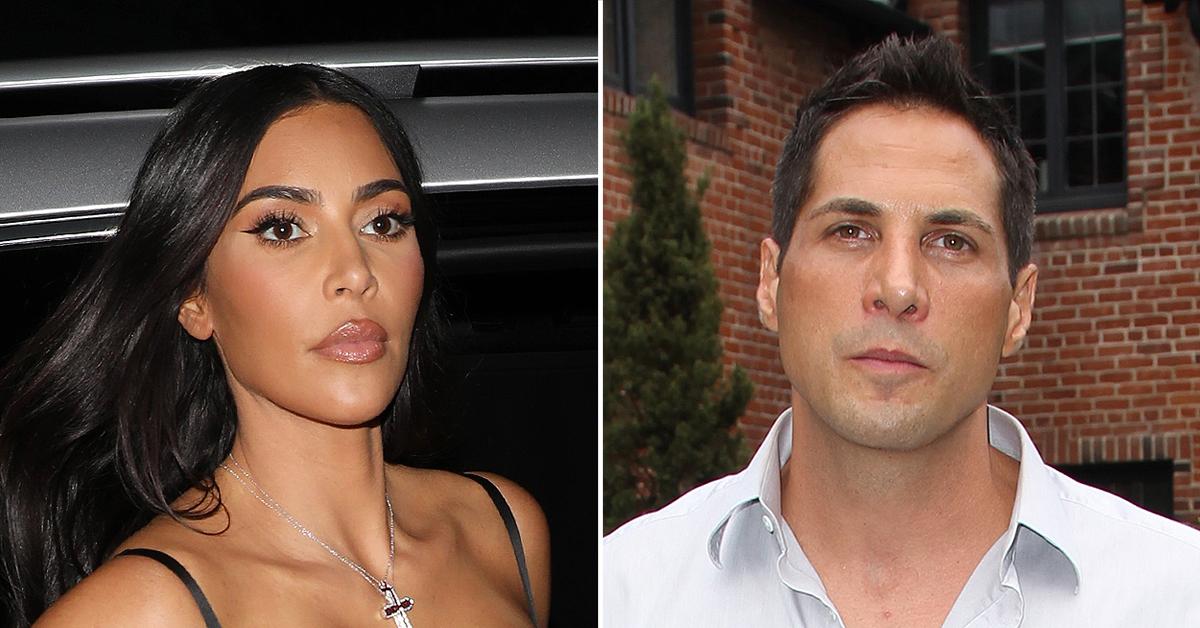 Article continues below advertisement
The court also allowed Abbey to obtain emergency passports out of fear Joe would take the girls to another country like Switzerland or Austria.
Abbey has been with Joe since 2014 but claims he started abusing drugs in 2017. In court documents, she told the court Joe had "started abusing "started using drugs, including methamphetamines, cocaine and painkillers" and the abuse often led to abuse.
Article continues below advertisement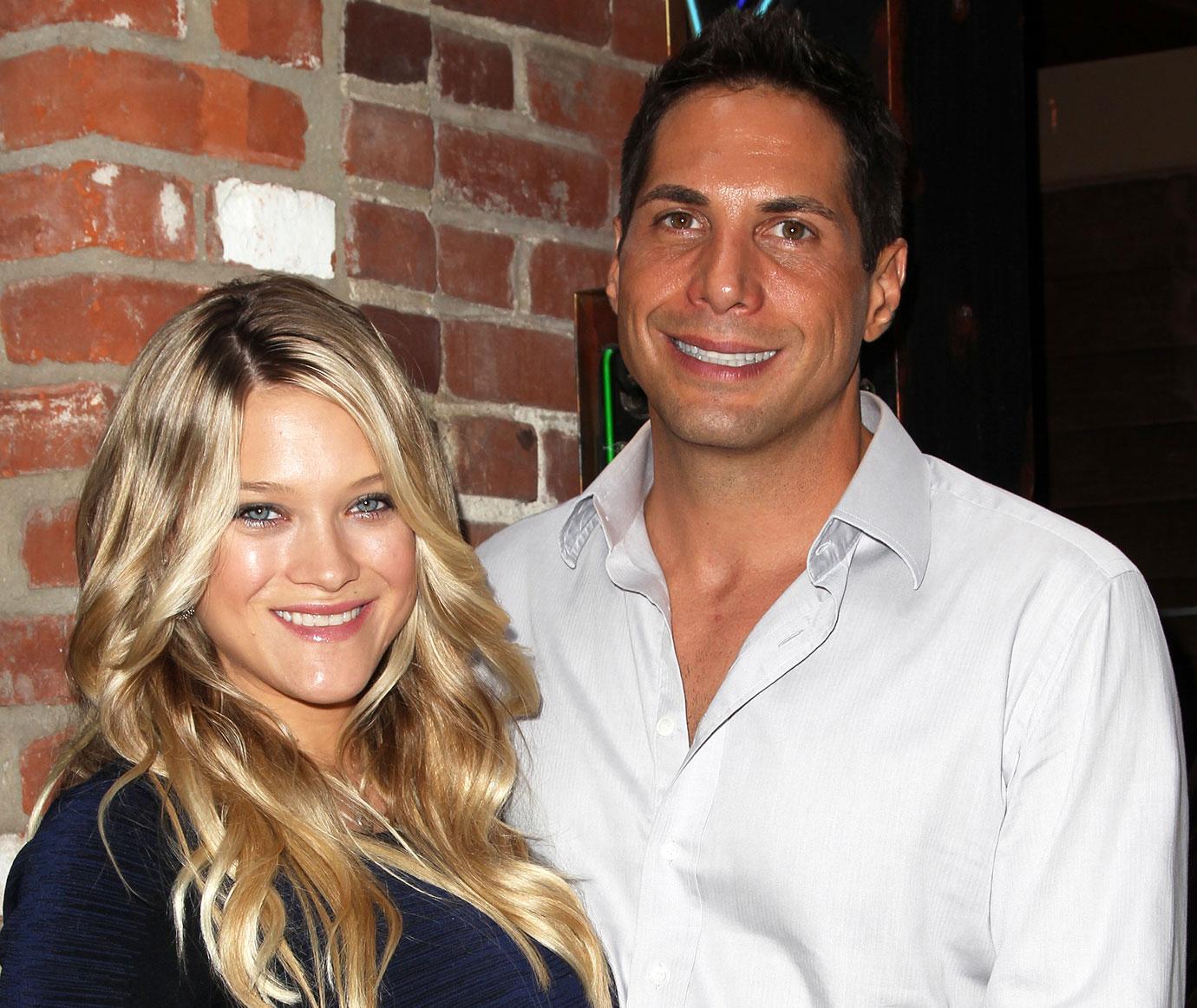 "It was then she was first on the receiving end of regular, sustained aggressions and insults. He regularly screamed at her and they started having constant confrontations," Abbey's lawyer wrote.
Article continues below advertisement
Abbey and Joe signed off on a divorce deal in September 2020. Per the agreement, the businessman was ordered to sell off his famous Casa Aramara resort within 2 years and split the profits with Abbey.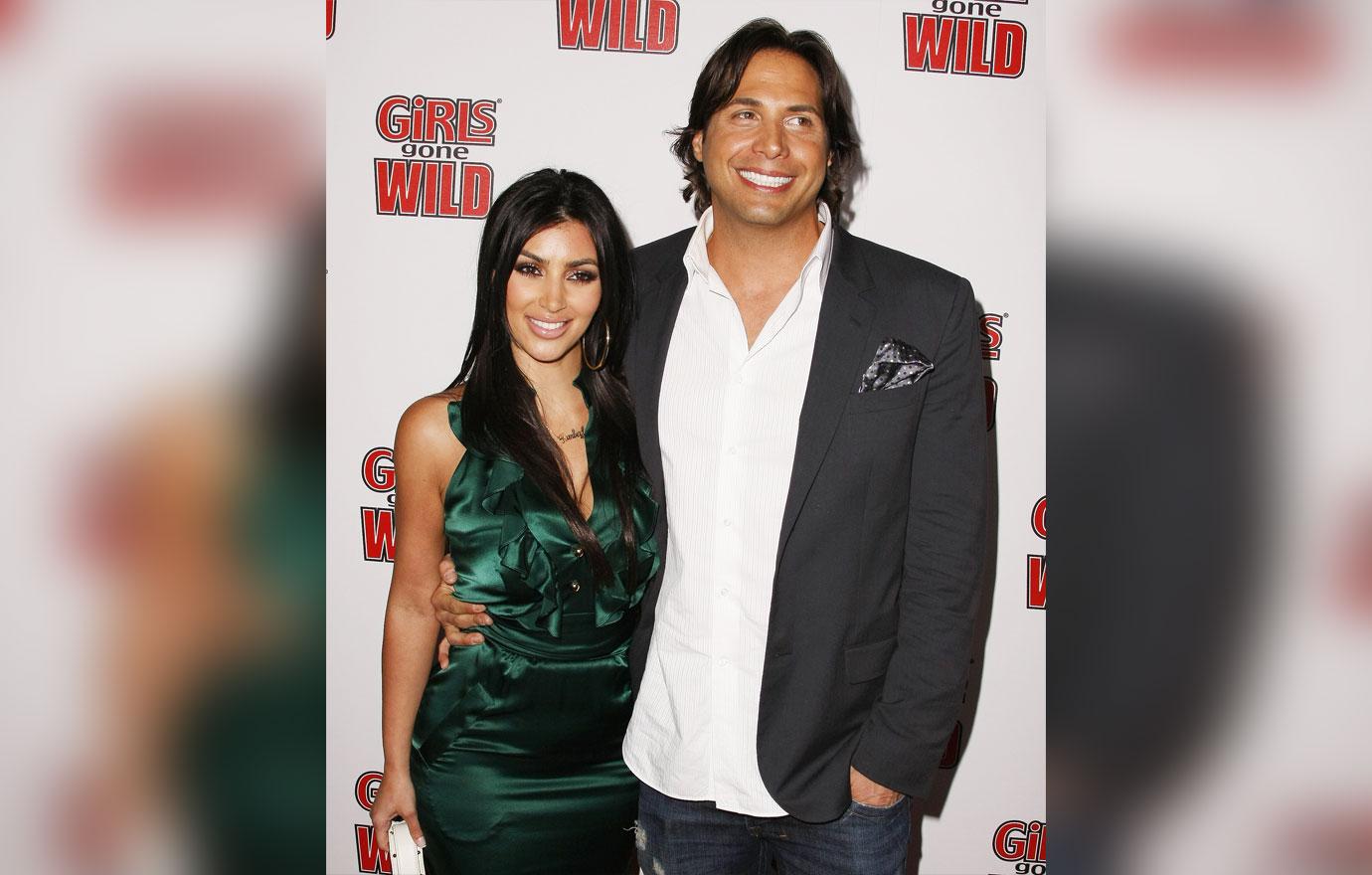 Article continues below advertisement
However, the property burned down after catching fire a week after Abbey rushed to court for full custody. The cause is still being investigated.
The court documents reveal Abbey moved back to the United States after Joe was arrested last year. However, she returned to Mexico after he agreed to attend couples therapy with her.
Article continues below advertisement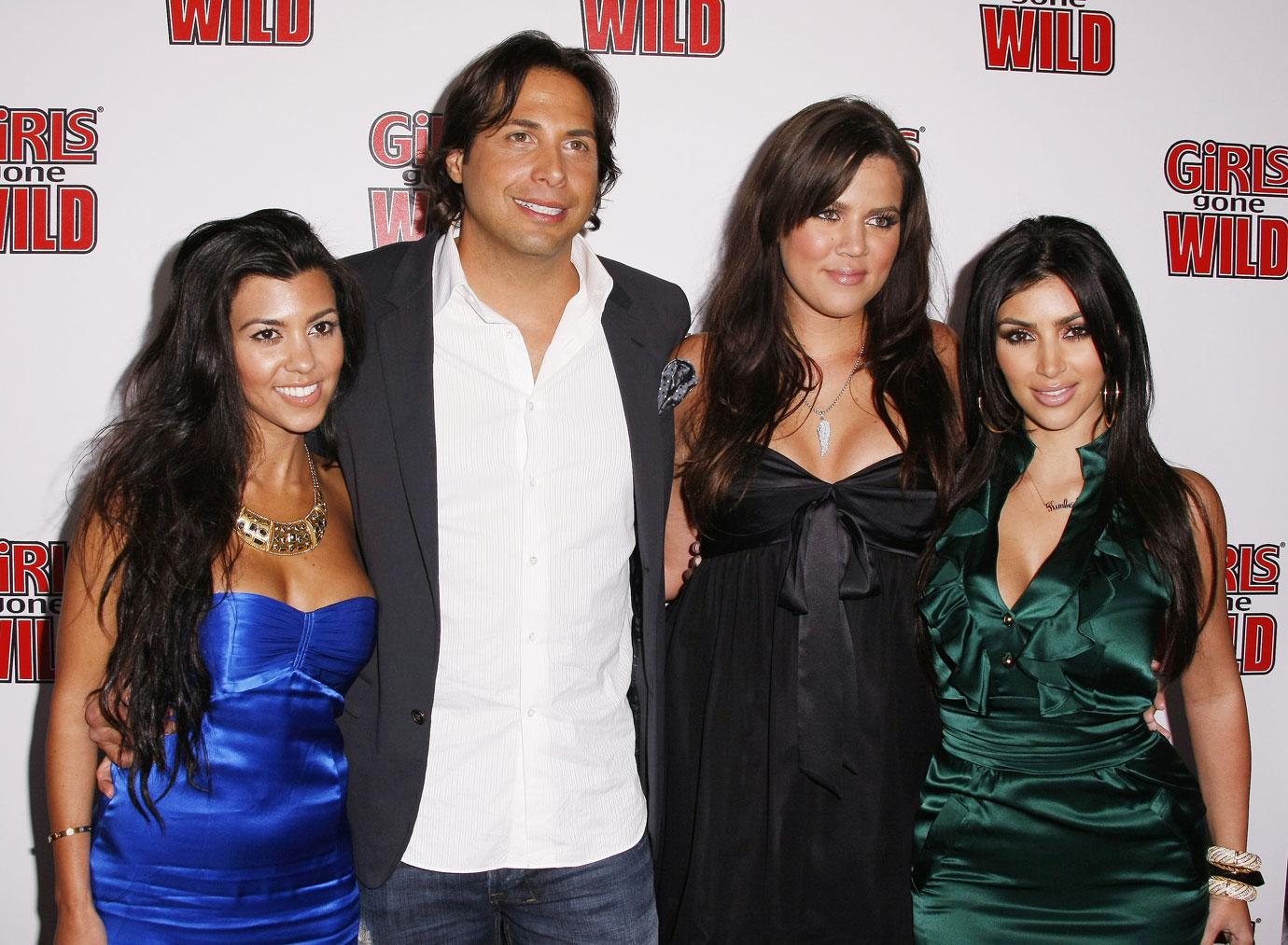 During one session, she claims Joe told her "she should do him, the world, and their daughters a favor and go home and kill herself."
Article continues below advertisement
Her lawyer says Joe's behavior "continued to become more violent, and he never left his addiction to drugs." He reportedly liked sending explicit videos of his wife to his friends to embarrass her.
Joe has yet to respond to the allegations. Kim remains his close friend and recently visited his Mexico estate.