Cheslie Kryst Left Witnesses 'Traumatized' After Jumping From NYC High-Rise In Suspected Suicide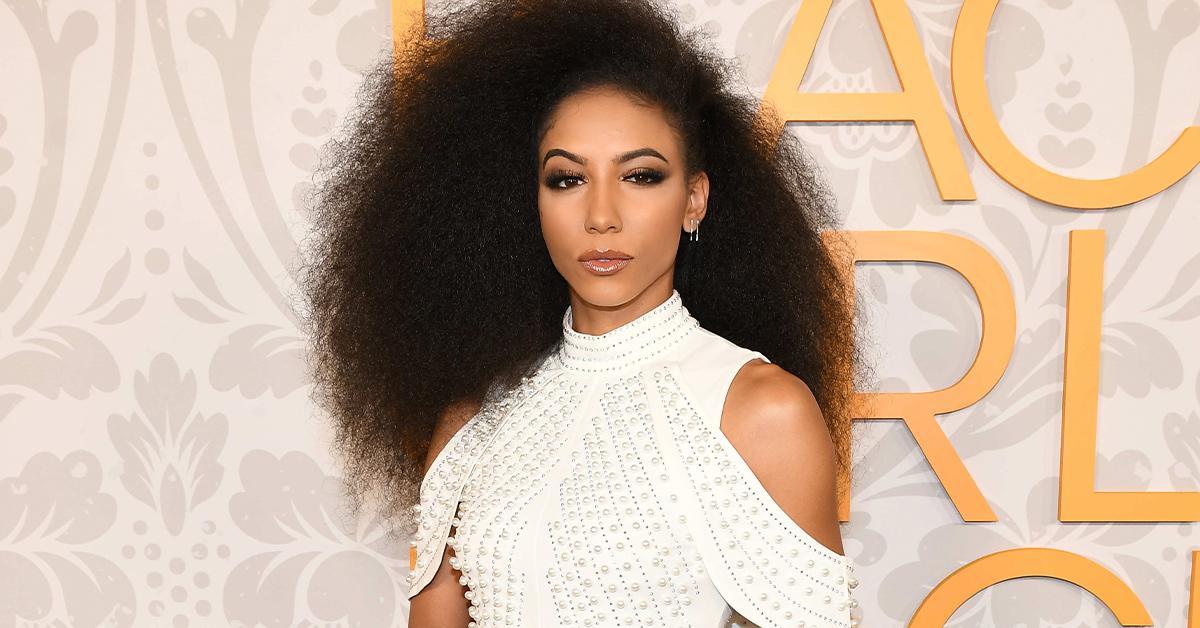 Witnesses who were down on the street when Cheslie Kryst allegedly jumped to her death in a suspected suicide are reportedly left "traumatized" by the devastating incident.
Article continues below advertisement
According to The Sun, who spoke with witnesses Scott Erik and Miles Bartelle, the two men were out getting coffee Sunday morning when they came upon the 30-year-old former beauty queen's body just moments after she allegedly jumped from the 29th floor of her New York City apartment building.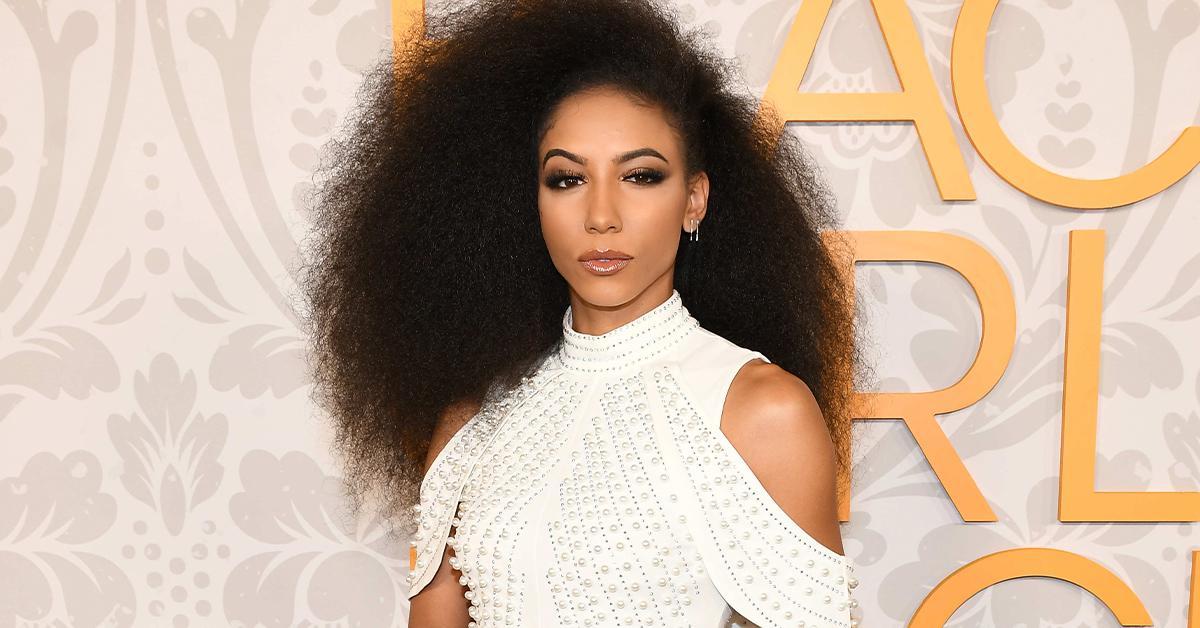 Article continues below advertisement
"I just saw the body and the blood, I didn't realize it was [Kryst] until I saw the news when I got home," Erik told the outlet while recounting the traumatizing incident.
"I was here for 9/11 so I've seen some pretty traumatizing things, and this was awful," the 41-year-old continued. "I was like, 'Oh s--t' and it's really unfortunate because another guy on 43rd between Eighth and Ninth just jumped like two weeks ago."
Erik and Bartelle decided not to "linger" at the scene out of respect for the victim, who they did not realize was Kryst until returning home and seeing the news of her death on TV.
Article continues below advertisement
Erik also added that the former-Miss USA's tragic passing is just further evidence that you "never know what's happening behind closed doors" and that "even if people seem strong or fine, they might not be, it might be a front."
"This is a really easy city to get lost in. Check in with your people."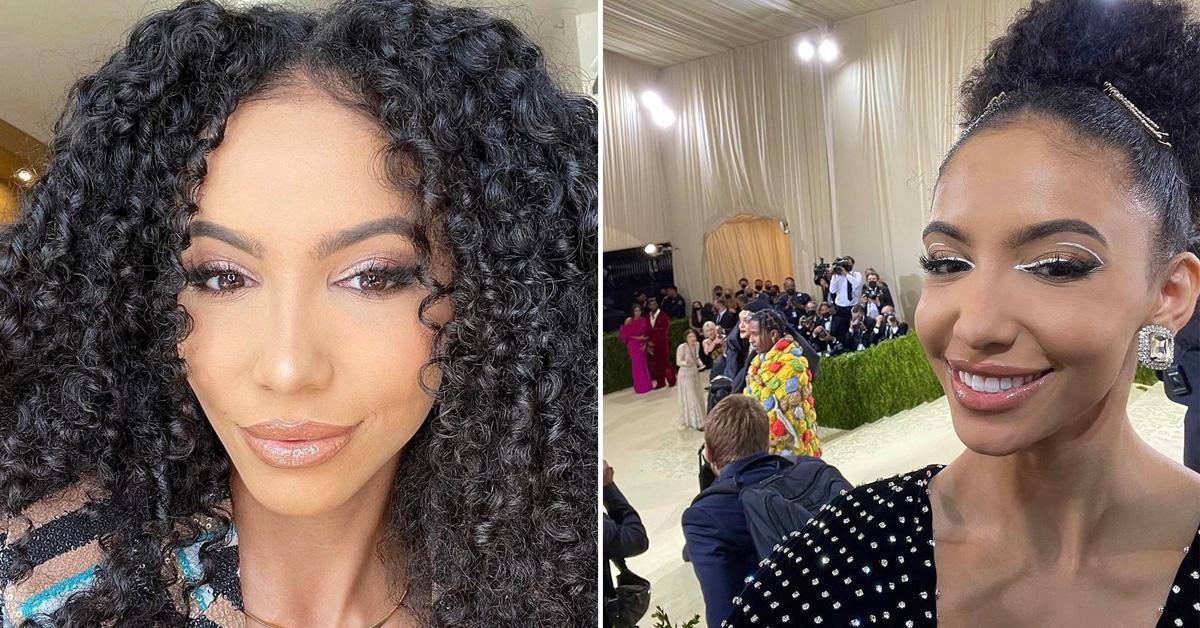 Article continues below advertisement
Besides Erik and Bartelle, the outlet also spoke with a nearby store owner who claims he was behind the counter of his shop when someone ran in to inform him that a person had fallen from a building close-by and landed on the sidewalk.
By the time the store owner arrived at the scene of Kryst's body, she was reportedly already dead and surrounded by police and emergency services.
Article continues below advertisement
"It was crazy and very sad," the witness, who wished to remain anonymous when sharing his account of the incident, said. "I have never seen anything like that. I couldn't believe it."