Late Miss USA-Turned-'Extra' Host Cheslie Kryst Wrote Chilling Essay About Getting Cyber-Bullied Months Before She Jumped To Her Death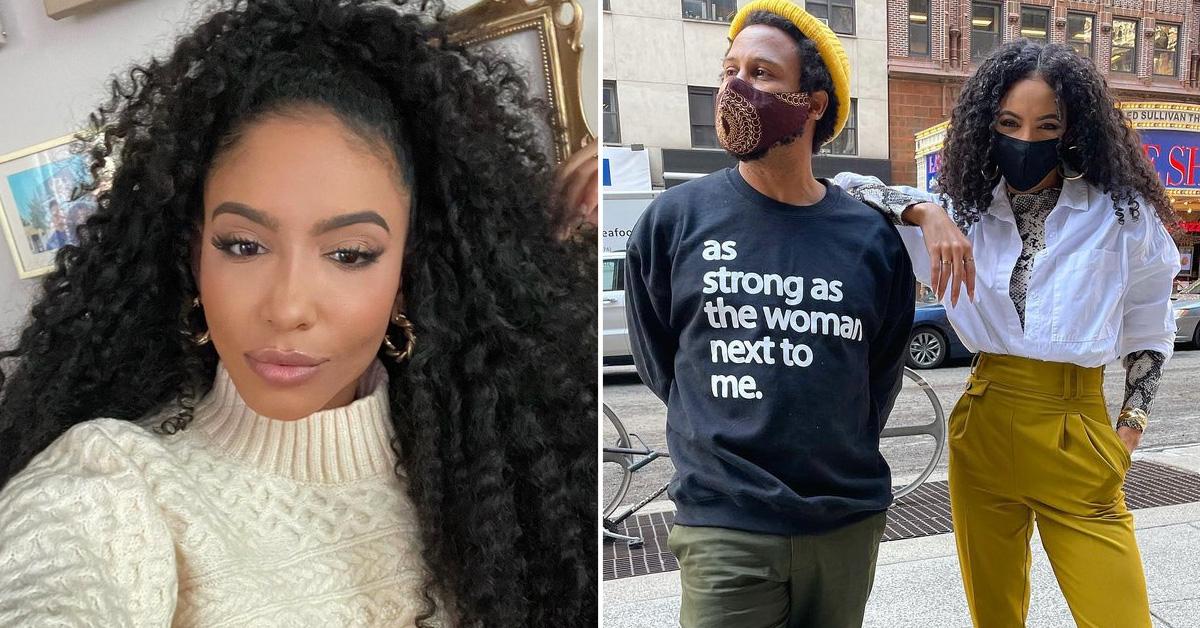 Late Miss USA-turned-Extra host Cheslie Kryst spoke out about her struggles with cyber-bullying 10 months before she took her own life.
In March of last year, the former pageant queen wrote a chilling essay for Allure magazine, detailing the online harassment she said she endured on a daily basis.
Article continues below advertisement
In addition to being the oldest person to have ever won the title of Miss USA (back in 2019 when she was 28), Kryst also strayed from the "norm" with her athletic build and passion for social justice – all of which she said made her a target.
But it was the way she spoke about society's view of age and aging that seemed to be a more sensitive topic for the once-attorney.
"Each time I say 'I'm turning 30,' I cringe a little," she wrote at the time. "Sometimes I can successfully mask this uncomfortable response with excitement; other times, my enthusiasm feels hollow, like bad acting. Society has never been kind to those growing old, especially women."
Kryst said her winning the coveted crown inspired many "diehard pageant fans" to "petition for the age limit to be lowered."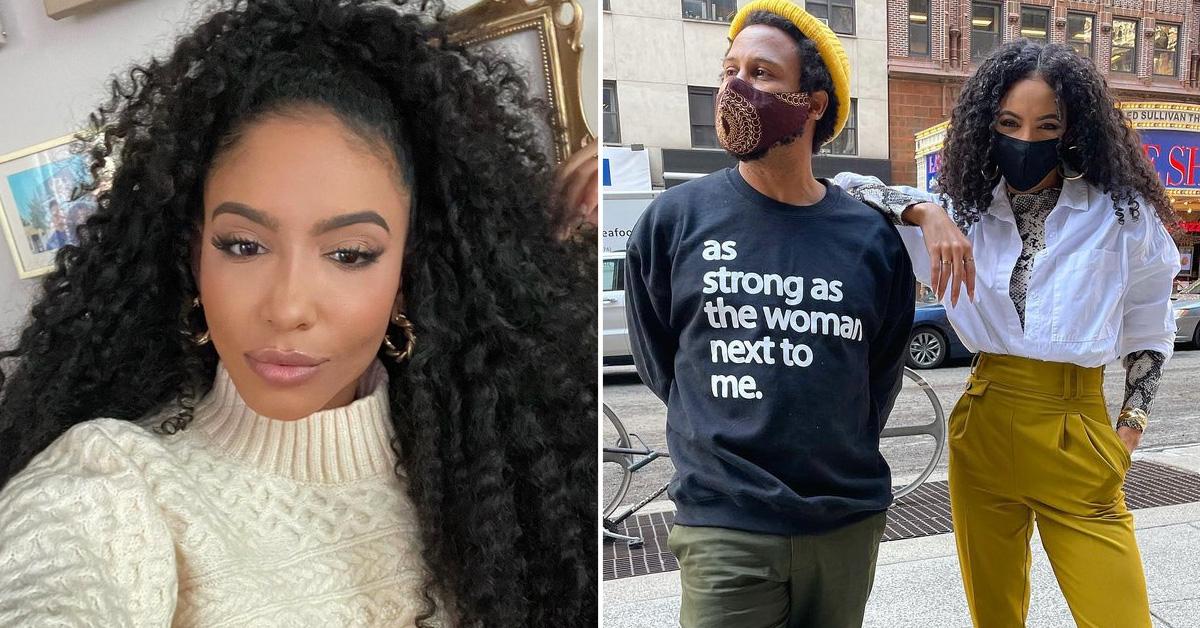 Article continues below advertisement
Of her then-upcoming milestone birthday, she lamented that "turning 30 feels like a cold reminder that I'm running out of time to matter in society's eyes – and it's infuriating."
"After a year like 2020, you would think we'd learned that growing old is a treasure and maturity is a gift not everyone gets to enjoy," Kryst penned. "Far too many of us allow ourselves to be measured by a standard that some sternly refuse to challenge and others simply acquiesce to because fitting in and going with the flow is easier than rowing against the current. I fought this fight before and it's the battle I'm currently fighting with 30."
She wondered how she would be able to "shake society's unwavering norms" while "facing the relentless tick of time."
Prior to entering the pageant world, Kryst earned three degrees from top schools, won various scholastic competitions and had several seats on executive boards.
"I nearly worked myself to death, literally, until an eight-day stint in a local hospital sparked the development of a new perspective," she revealed, wondering why she had worked "so hard to capture the dreams I've been taught by society to want when I continue to only find emptiness."
Article continues below advertisement
Kryst said she rediscovered fulfillment after she won Miss USA, only to have it ripped away by relentless trolls behind screens.
"My five-foot-six frame won with six-pack abs, earned after years of competing in Division I Track and Field, and a head of natural curls in a time when generations of Black women have been taught that being 'too Black' would cost them wins in the boardroom and on pageant stages," she wrote.
"My challenge of the status quo certainly caught the attention of the trolls," she went on, "and I can't tell you how many times I have deleted comments on my social media pages that had vomit emojis and insults telling me I wasn't pretty enough to be Miss USA or that my muscular build was actually a 'man body,'"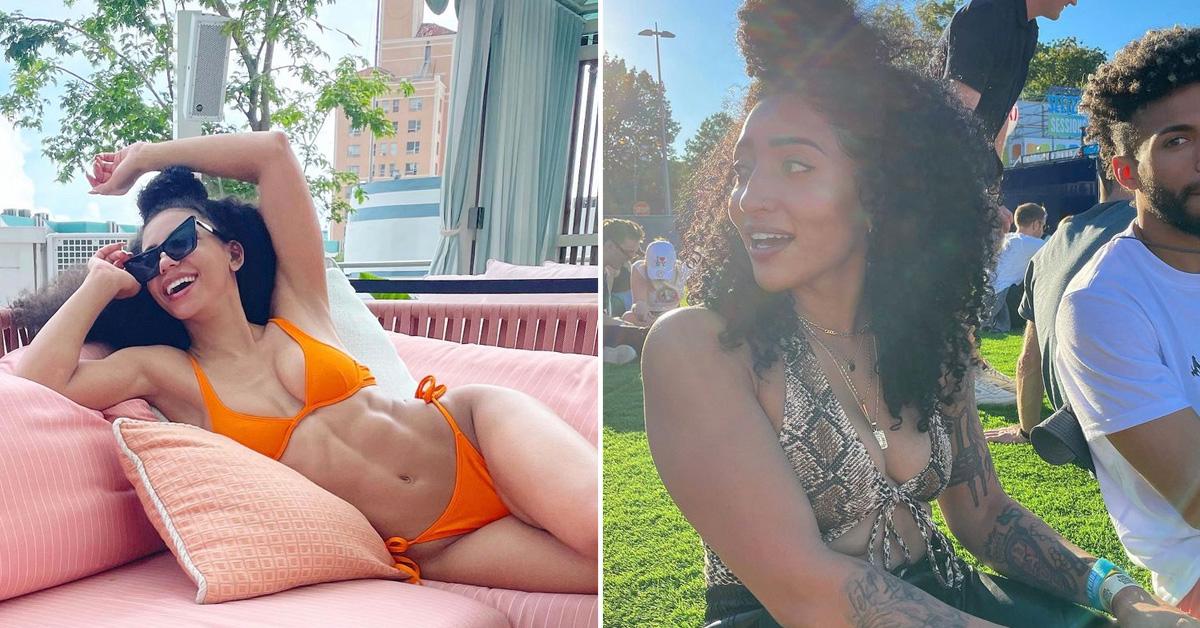 Article continues below advertisement
"And that was just my looks," added Kryst. "My opinions, on the other hand, were enough to make a traditional pageant fan clutch their pearls."
The late star said she rang in her 29th birthday at home, eating banana pudding and "screening birthday calls."
"I even wore my crown around the apartment for most of the day knowing I'd have to give it back at the end of my reign as Miss USA," she wrote. "I did what I wanted rather than the expected."
Kryst would have been 31 this April.
But as Radar reported, she jumped from her high-rise apartment building in New York City on Sunday morning, reportedly leaving behind a note that left everything to her mother.
Hours prior, Kryst posted a photo of herself on Instagram with the caption: "May this day bring you rest and peace."
In recent TikTok videos, she revealed that one of the reasons she no longer wanted to practice law was because it felt like she was "trading in hours of my life in order to get paid."