Whoopi Goldberg's 'The View' Co-Stars Sunny Hostin, Joy Behar & Sara Haines 'Furious' At ABC Over Two-Week Suspension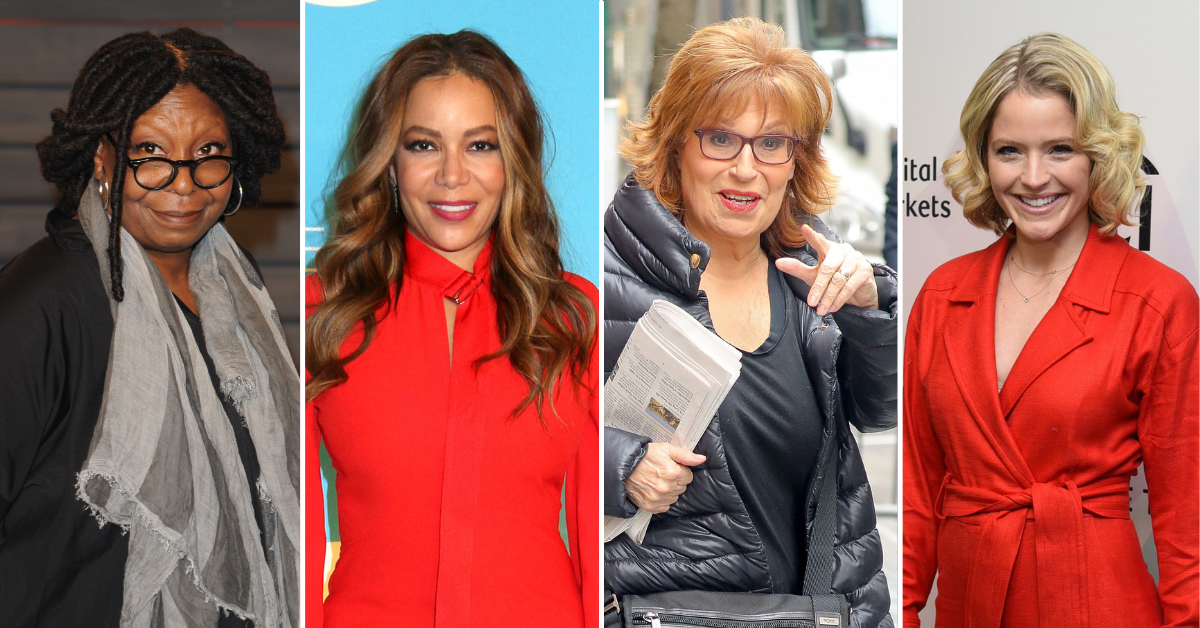 Whoopi Goldberg's The View co-hosts are allegedly standing with the embattled star. Sunny Hostin, Joy Behar, and Sara Haines are reportedly pissed at ABC for suspending the 66-year-old following her unsettling comments about the Holocaust.
Article continues below advertisement
ABC News president Kimberly Godwin dropped the hammer on Tuesday night. "Effective immediately, I am suspending Whoopi Goldberg for two weeks for her wrong and hurtful comments. While Whoopi has apologized, I've asked her to take time to reflect and learn about the impact of her comments."
She added, "The entire ABC News organization stands in solidarity with our Jewish colleagues, friends, family and communities."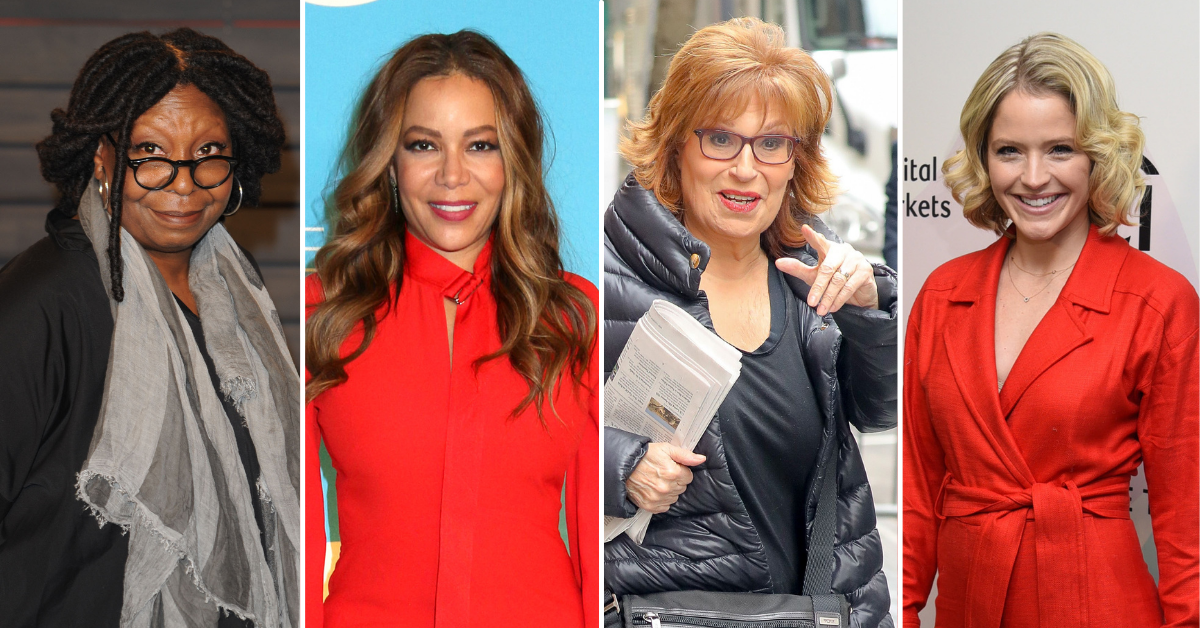 Article continues below advertisement
Whoopi shocked viewers when she insisted the Holocaust was "not about race" during Monday's show. Not only did she say it, but the longtime television personality also doubled down on her stance.
Article continues below advertisement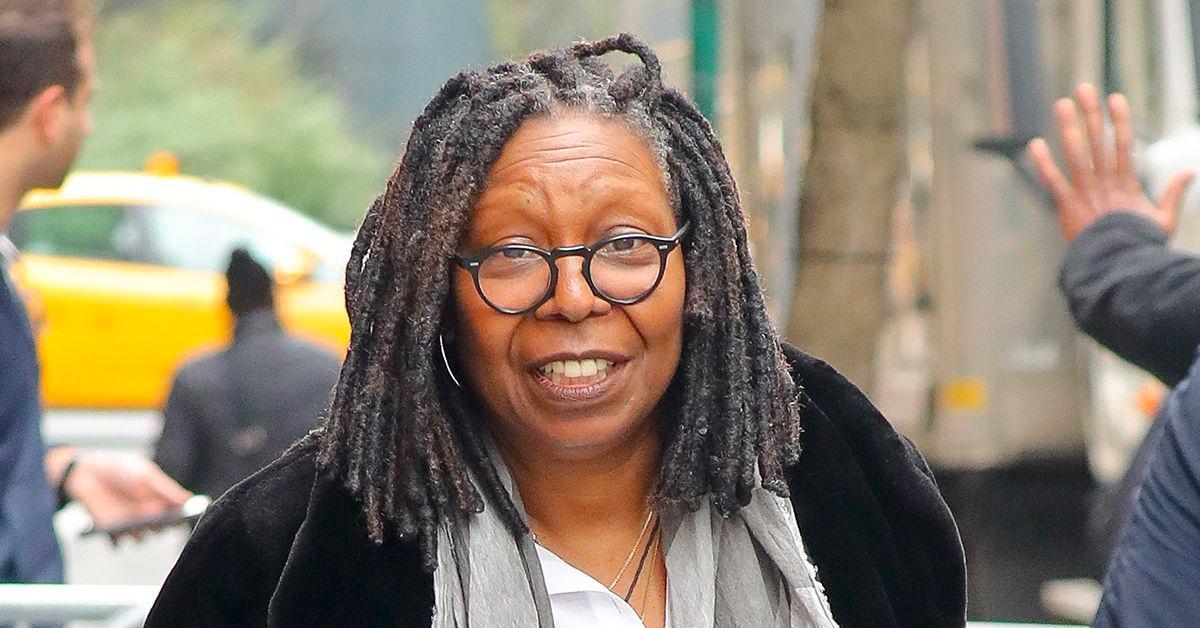 Article continues below advertisement
Hours later following the backlash, Whoopi issued a public apology. "On today's show, I said the Holocaust "is not about race but about man's inhumanity to man." I should have said it is about both," she wrote on Twitter.
"As Jonathan Greenblatt of the Anti-Defamation League shared, 'The Holocaust was about the Nazi's systematic annihilation of the Jewish people -- who they deemed to be an inferior race.' I stand corrected."
Her apology tour didn't work in her favor. Godwin announced her two-week suspension a mere 24 hours later. It's unclear if Whoopi will collect her hefty paycheck while she's gone.
Article continues below advertisement
While most of Whoopi's co-hosts have remained quiet, Meghan McCain couldn't wait to stick it to her.