Meghan McCain Attacks Whoopi Goldberg Following 'Half-Assed Apology For Antisemitism'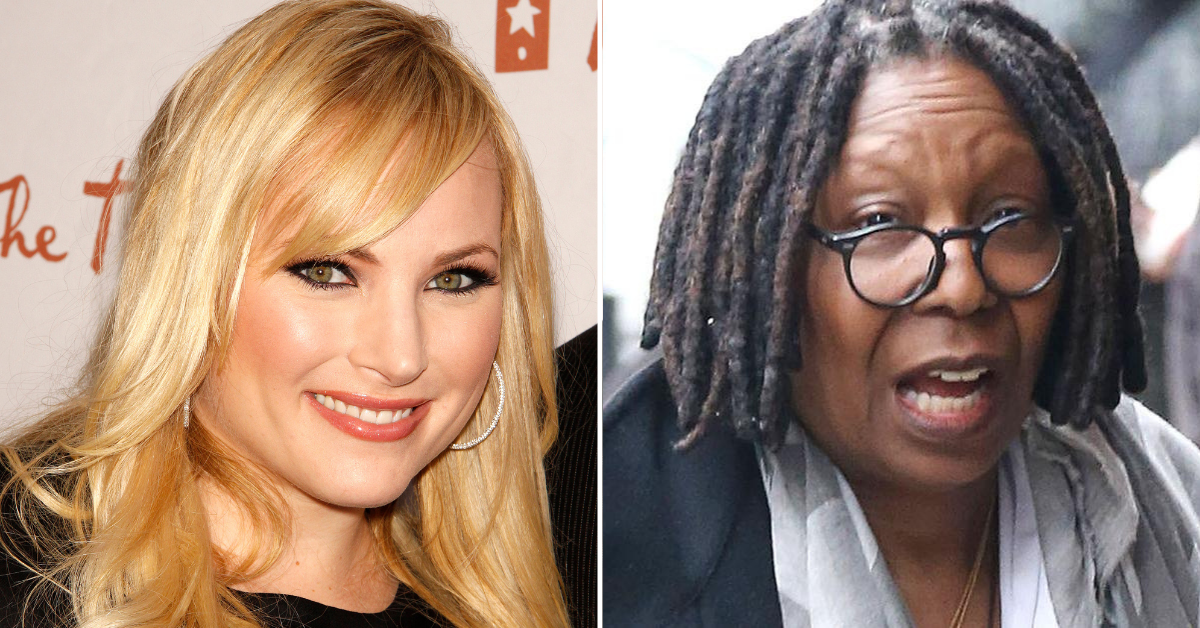 Meghan McCain has penned a scathing and contentious article aimed at Whoopi Goldberg following the former's controversial comments about the Holocaust, and her subsequent "half-assed apology for antisemitism", after facing backlash for her outrageous and insensitive comments.
Article continues below advertisement
According to the 37-year-old conservative columnist's piece published to Daily Mail Tuesday evening, the daughter of the late John McCain wrote at length about everything from Goldberg's comments on The View Monday morning – in which she claimed the Holocaust was "not about race" because it involved "two groups of white people" – as well as how she herself was treated on the talk show, and the alleged "double standards television holds for liberals and conservatives."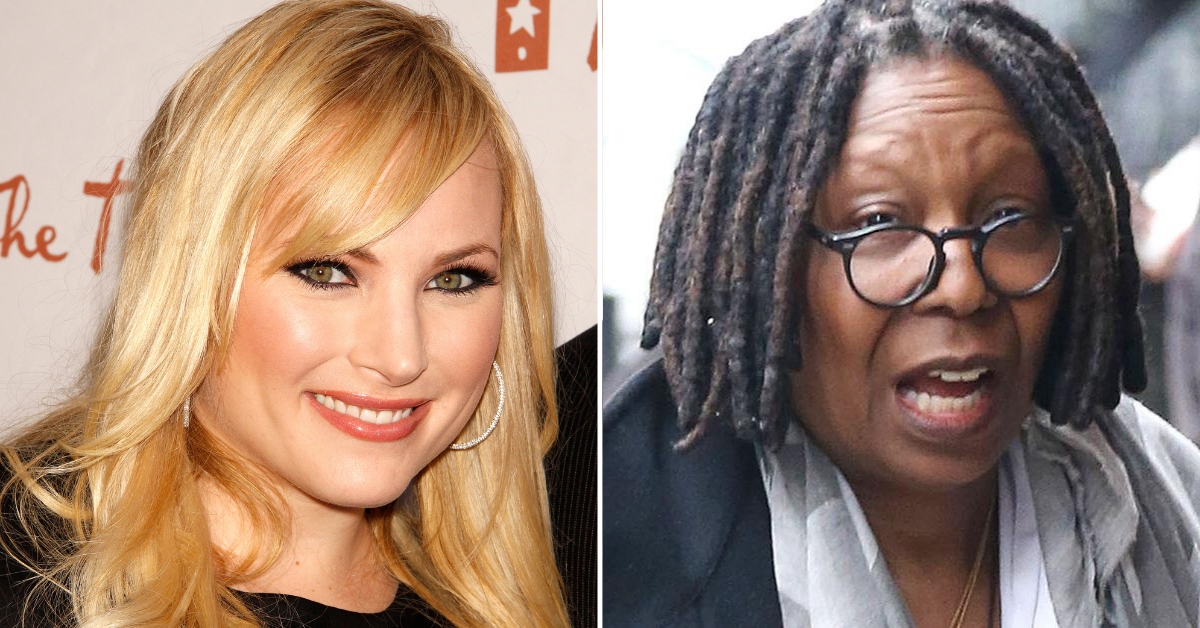 Article continues below advertisement
"The notorious disaster of the non-interview with Vice President Kamala Harris was the most prominent incident, until yesterday, when my old co-host Whoopi Goldberg engaged in a series of bizarre, incoherent, and even dangerous comments about the Holocaust," McCain wrote. "I went back and forth in my mind as to whether this column was even worth writing, because as much as possible I have moved on."
"Unfortunately, what Whoopi said yesterday was too serious to avoid addressing it," she added.
Article continues below advertisement
McCain then went on to blame the current bigotry faced by Jewish people to be nothing more than an "underlying aspect of leftist politics" and claiming that "cancel culture" is so quick to make conservatives be held accountable for their actions, but when it is a liberal such as Goldberg, then it's "quickly forgotten."
"I am not calling for Whoopi Goldberg to be fired, if only because I don't believe there is any universe where she could possibly do anything that could get her fired – she is the crown jewel of The View and a pop culture icon," McCain asserted.
"But I hope this can be used as a teachable moment to explain to millions of Americans why conflating the Holocaust as something that is specific and limited to 'white people' is insane, ahistorical and anti-Semitic."
Article continues below advertisement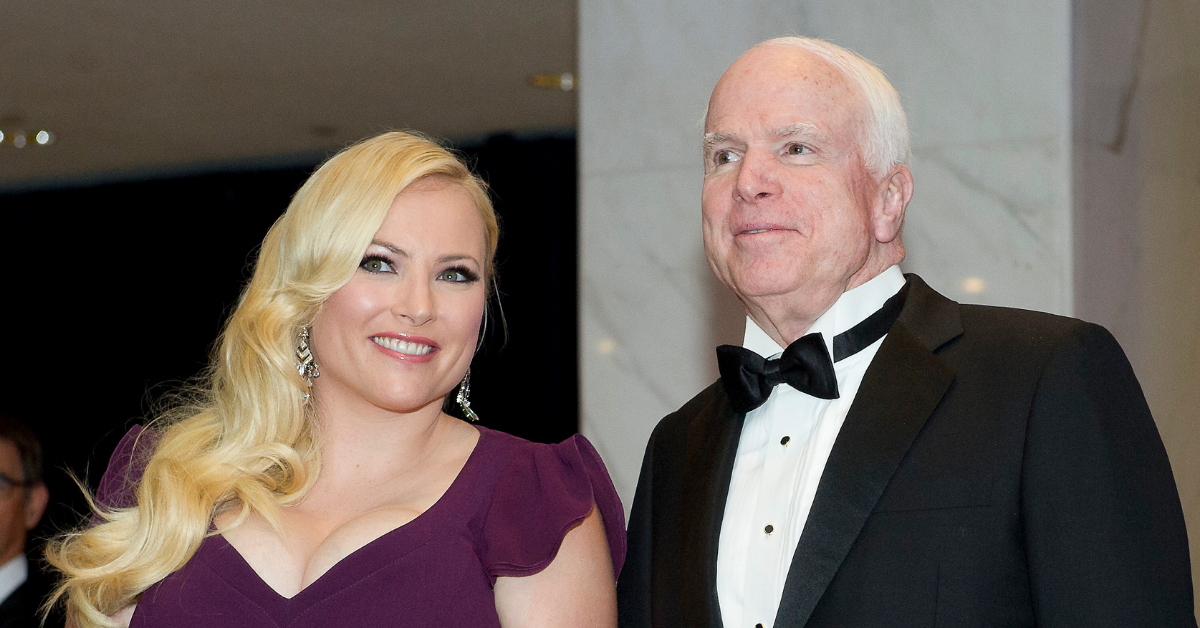 Article continues below advertisement
"Can you imagine what would have happened if Meghan McCain had said this? There would have been an immediate reaction from the other ladies at the table calling for her to be fired. Yet, Whoopi says something inappropriate and nothing happens to her," a source familiar with the situation and the network told us Tuesday.
"At this point it is a joke. Everyone at the show is scared of Whoopi and walk on eggshells around her. Where is the outrage from Joy? Sara has always been a coward, so there is no surprise that she once again has said nothing. Where are the executives? And how did the producers, who went over the segment with Whoopi before the live show allow this to happen? It is because they are all frightened of her and don't want to upset. Whoopi is treated like an elder stateswoman on the show and never challenged," the insider also spilled.
Article continues below advertisement
Although Goldberg did release a statement via Twitter apologizing for her comments on Monday, there is reportedly no indication of any consequences or discipline for Goldberg despite such public backlash.