'RHOSLC' Stars Joke Mary Cosby Was In 'Disguise' At Taco Bell After Trashing Lisa Barlow For Fast Food Diet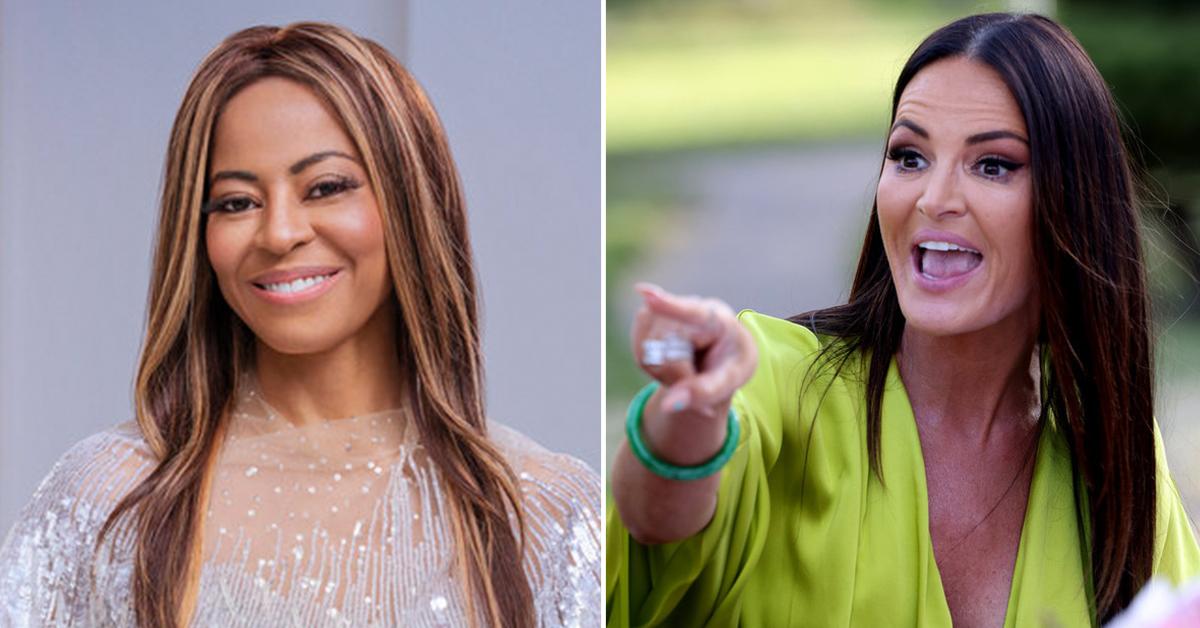 Missing Mary Cosby has been found in the last place anyone would think to look for her —well, maybe.
Article continues below advertisement
According to her co-stars, The Real Housewives of Salt Lake City star might have been caught inside a Taco Bell after slamming her co-star Lisa Barlow for her love of the brand. Heather Gay and Jen Shah, who have desperately been on the hunt for Mary since her reunion no-show, shared the joke on their social media.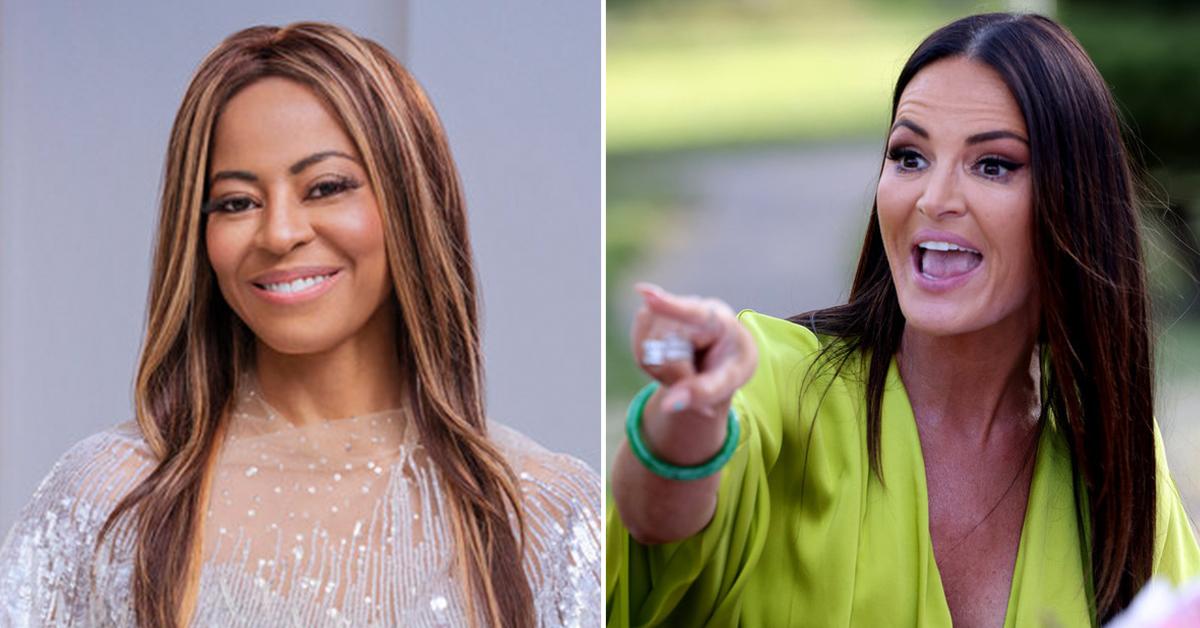 Article continues below advertisement
"Saw Mary Cosby at Taco Bell, in disguise," the tipster told Deuxmoi spoof Troixmoi. Heather immediately took the bait, reposting the joke sighting and tagging Shah. "What's going on!!" she wrote.
The hilarious, but most likely, fake sighting comes after Mary insinuated Lisa was a trashy human being for eating fast food on the latest RHOSLC episode.
Article continues below advertisement
She called out the mom of two, claiming she was a child because she eats Taco Bell and candy for breakfast. Of course, Lisa retaliated by slamming Mary's "fake" church and repeating the allegations that she's running a cult.
As Radar reported, Heather and Jen have been trying to locate Mary ever since she failed to show up to their season two reunion last month. They even went to Mary's Faith Temple Pentecostal Church in Utah hoping to find their co-star.
However, when they arrived, they were left disappointed and confused.
Article continues below advertisement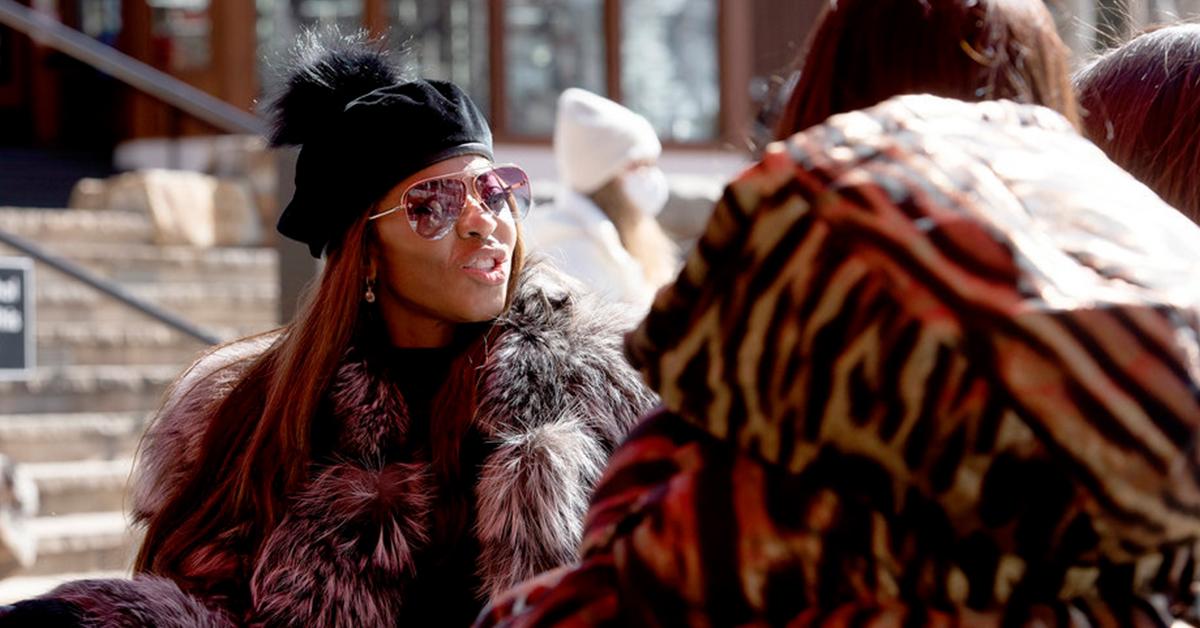 Radar told ya first, Mary's church is closed due to COVID-19. Not only is it locked, but it's also boarded up. A Housewives fan was nearby and spilled all the tea about Heather and Jen's surprise drop-in.
Article continues below advertisement
Snapping photos of the RHOSLC stars outside the closed church, it was clear that Bravo cameras were rolling. When the ladies couldn't get in, they went to leave. Thankfully, they ran into someone with answers.
Heather and Jen were caught on video speaking to a man who claimed he was Mary's relative. "He pulled up and said he was Mary's uncle. So they were conversing about what happened to Mary and why the church was closed," the tipster revealed.
Article continues below advertisement
While rumors continue to swirl that Mary is done with the Bravo franchise, Heather and Jen's encounter says otherwise. As for season three, the cast is already one member down after Mary's archenemy Jennie Nguyen was fired when racist posts resurfaced.