'RHOSLC' Star Jennie Nguyen Fired For Racist Social Media Activity, Bravo Admits Taking Too Long 'To Take Appropriate Action'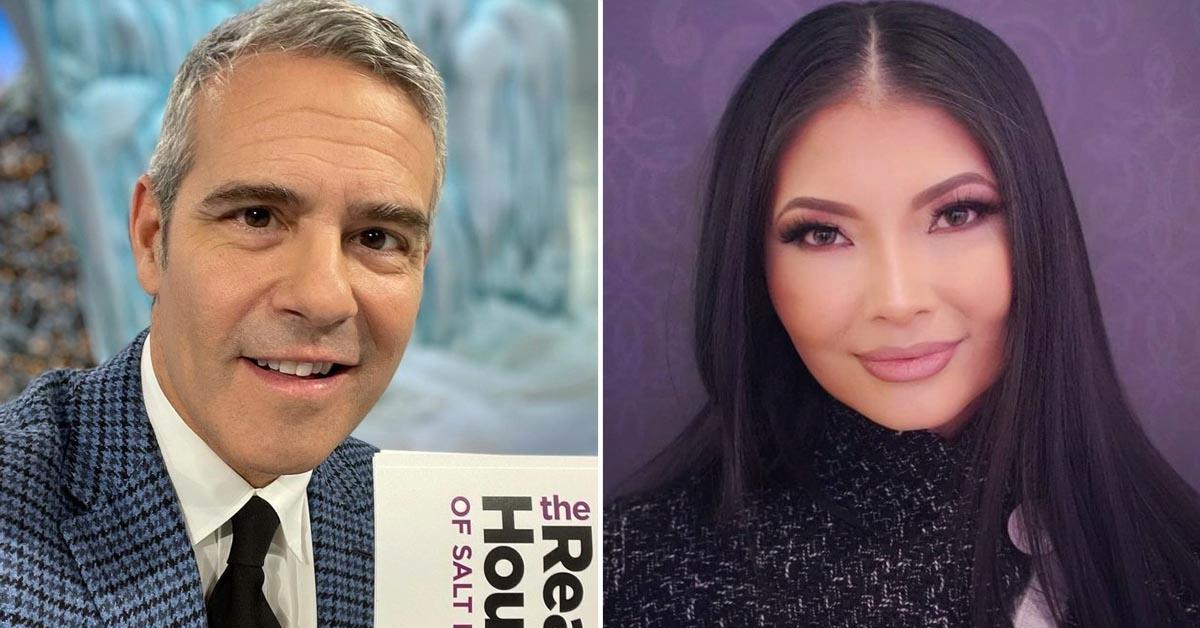 Bravo has finally broken its silence on the scandal surrounding Real Housewives of Salt Lake City star Jennie Nguyen.
After almost a full week of radio silence, the network announced Tuesday that it had parted ways with the franchise's newcomer after scores of her racist, offensive and dangerous social media posts resurfaced.
Article continues below advertisement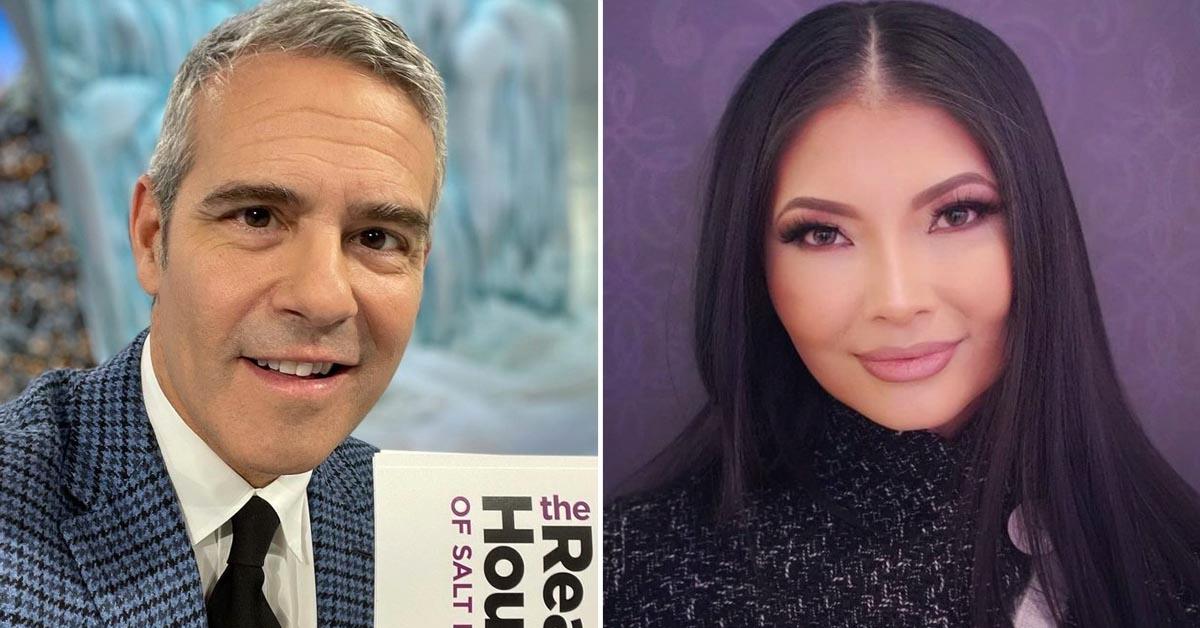 "Bravo has ceased filming with Jennie Nguyen and she will no longer be a cast member of 'The Real Housewives of Salt Lake City,'" read the statement.
The network went on to admit to and apologize for its initial hands-off approach to the situation.
"We recognize we failed to take appropriate action once her offensive social media posts were brought to our attention," the statement continued. "Moving forward, we will work to improve our processes to ensure we make a better informed and more thoughtful casting decisions."
Article continues below advertisement
As RadarOnline.com reported, the 44-year-old wife and mother of three – who is the franchise's first and only Asian star – attempted to apologize for sharing content that called for violence against Black people, but her bizarre explanation made the whole thing that much worse.
Days before Bravo addressed the issue, every cast member (minus Mary Cosby, who's currently dealing with allegations she runs a cult) spoke out against the sentiments endorsed by Jennie.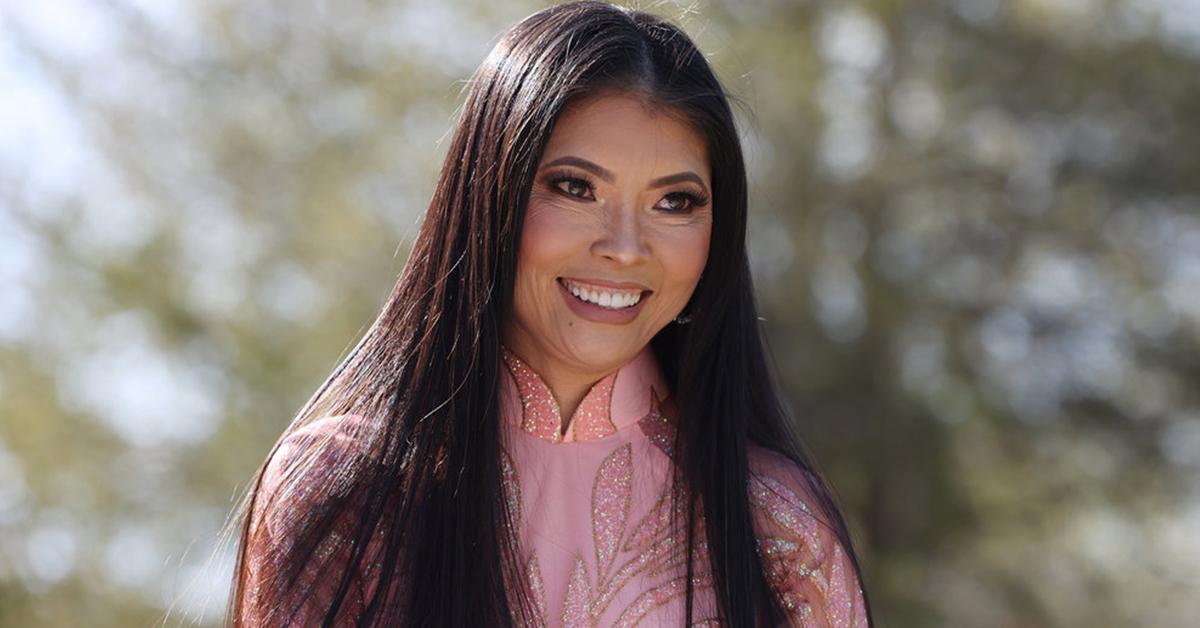 Article continues below advertisement
Jen Shah – the first to post – was overt with her condemnation, which reportedly angered producers because it seemingly "spoiled" a storyline of the currently filming season.
The rest – Whitney Rose, Heather Gay, Meredith Marks and even Lisa Barlow – were more vague with their statements, likely for similar reasons.
Lisa – who's been friends with Jennie for a decade and introduced her to the group – took the longest to address the issue. But she eventually did and doubled down on her unsupportive stance on Sunday night's episode of Watch What Happens Live with Andy Cohen.
Despite the fact that the titular host brought up the topic, he declined to make a statement of his own.
It was only after he and the network were labeled hypocritical that Andy finally spoke out.
Article continues below advertisement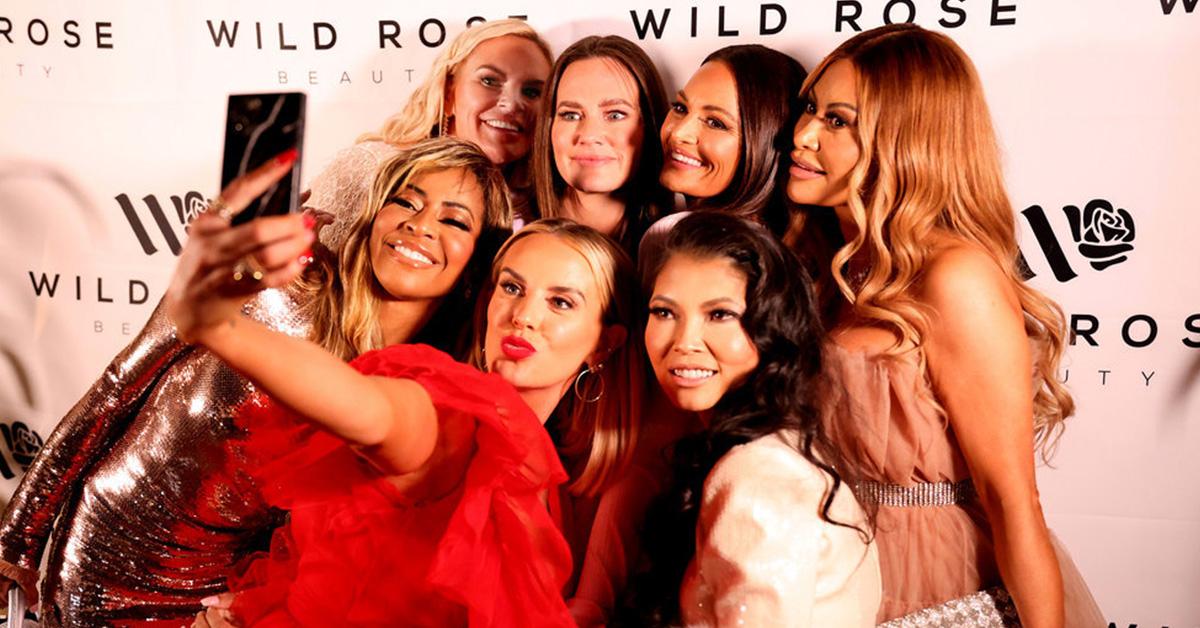 On Monday's episode of his SiriusXM show, Radio Andy, the Bravo boss told his listeners, "People were very upset about the lack of discussion on last night's episode [of WWHL] relating to Jennie's disgusting and upsetting posts, and I've also seen all the tweets wanting to know what's being done about those posts."
"I just want to say, in case anyone doesn't realize it, that there are many serious discussions happening right now about everything – about everything," he stressed. "And I can't address the situation right now, but it will be addressed very soon, and thank you for your patience."
Article continues below advertisement
Cohen also explained that Sunday's WWHL with Barlow was pre-taped last Wednesday, mere hours after Nguyen's offensive Facebook activity started making headlines.