'RHOSLC' Star Jennie Nguyen's Problematic Past Exposed: Newcomer Accused Of Being A Racist, Trump-Worshiping Anti-Vaxxer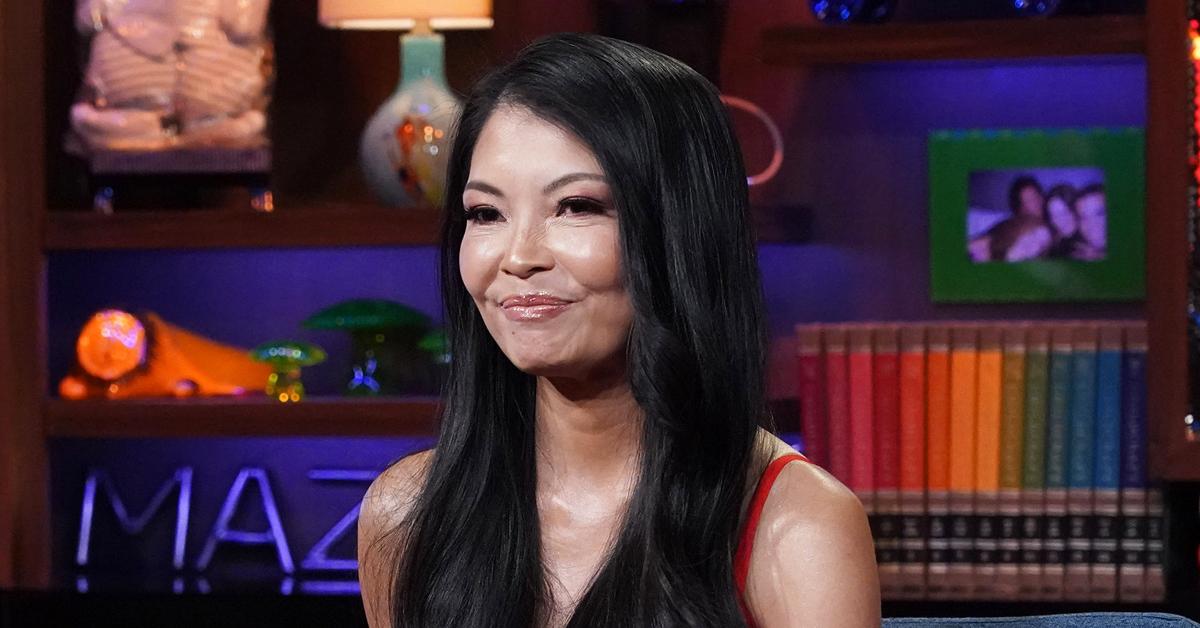 After positioning herself on camera as a proponent for respecting people of all races, origins and ethnicities, Real Housewives of Salt Lake City star Jennie Nguyen has found herself in some hot and seemingly hypocritical water.
The Facebook account believed to belong to the 44-year-old newcomer – who emigrated from Vietnam as a little girl – shows a plethora of problematic posts from as recently as 2020, including numerous that paint the married mother of three as a racist, Trump-worshiping anxi-vaxxer.
Article continues below advertisement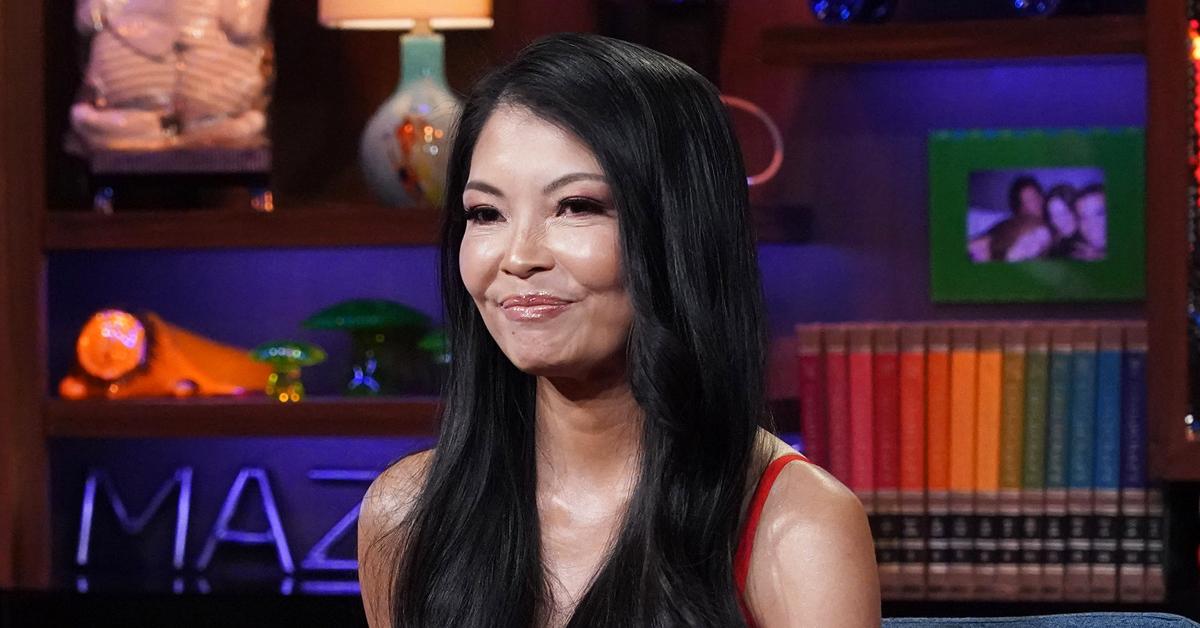 According to screenshots obtained by All About The Tea, Nguyen seemingly started partaking in the aforementioned social media activity back when George Floyd was murdered by white police officers.
She allegedly posted and reposted memes, graphics and articles that referred to Black people and those who expressed support for the Black Lives Matter movement as "thugs" and "violent gangs."
Article continues below advertisement
One post reads, "I'm sick of people saying cops need more training. You had 18 years to teach your kids it's wrong to loot, steal, set buildings a blaze, block traffic, laser people's eyes, overturn cars, destroy buildings and attack citizens. Who failed who?"
"Hundreds of blacks shot and many killed (including children) by other blacks every week," read another. "Over a thousand Officers violently injured, some permanently, by rioters. Anarchists rioting in major cities every night, which has caused billions of dollars of destruction to private and public property. And you still think Police Officers are the problem. You are an idiot."
One cartoon allegedly shared by Nguyen shows a white woman and white man talking, with the latter staring at the stick-figure bumper stickers on the back of her car. They normally represent family members.
"No, that's not my family," the woman jokes. "That's how many rioters I've hit!"
Another post shows a still of Ken Jeong's character from Community cupping his hands and yelling. The accompanying text reads, "If you follow the officers [sic] orders, you won't get shot."
Article continues below advertisement
Nguyen also seemingly posted a since-debunked article spreading a false narrative about Floyd assaulting a student in Spain. Another share was an equally inaccurate story claiming "bodycam shows Floyd ingesting fatal amount of drugs before arrest; he died of overdose."
MORE ON:
Real Housewives Of Salt Lake City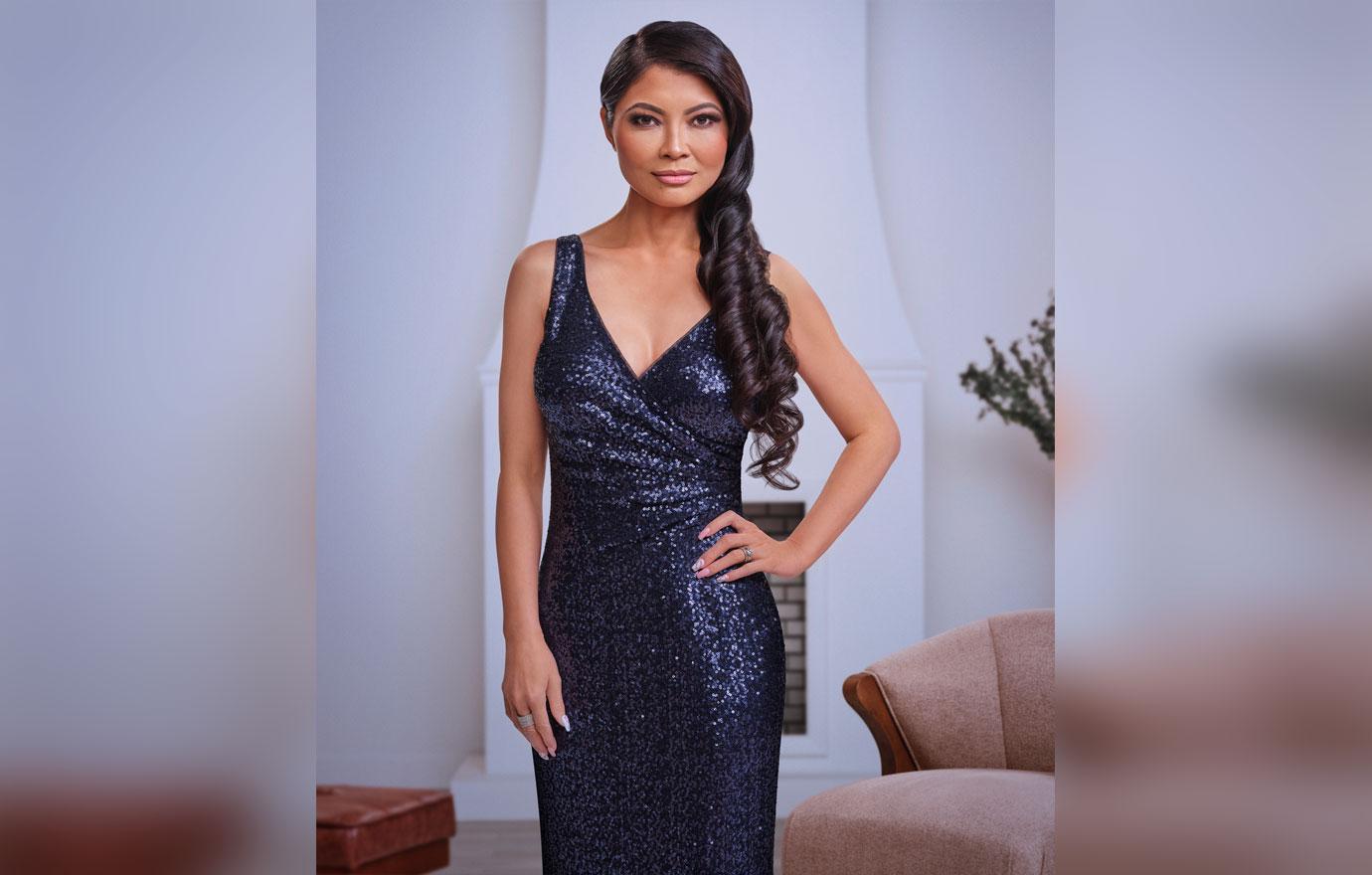 Article continues below advertisement
The unwavering support for ex-President Donald Trump has also been made apparent on Nguyen's alleged Facebook page.
One meme reads, "Give a Democrat a fish and he'll eat for a day. Teach a Democrat to fish and he'll steal your rod, take your wallet, sexually assault the fish and then blame President Trump."
Nguyen's alleged page is littered with conspiracy propaganda, including an article that claims a "software glitch in Michigan sent 6,000 Trump votes to Biden."
Another share was a link to "USA Patriots for Donald Trump," disguised as a meme that reads, "Share this if you will not be watching Michelle and Barack's Netflix special."
Article continues below advertisement
With regard to the COVID-19 vaccine and others, Nguyen allegedly posted a photo of Trump with the following words across the image: "Only make the vaccine in suppository form. I want the Democrats to shove it up their asses."
Another share reads, "Can't make a vaccine that works for influenza. No vaccine for RSV. Can't sure cancer. But they sure as s--t can make a vaccine in 6 months for an illness that they still don't understand. How's that Kool-Aid taste?"
Reps for Nguyen have not yet responded to RadarOnline.com's request for comment. Neither has Bravo.