Prince Andrew's Ex-Lover Lady Victoria Hervey Smiling & Laughing On Phone, Hours After Bombshell Jeffrey Epstein Interview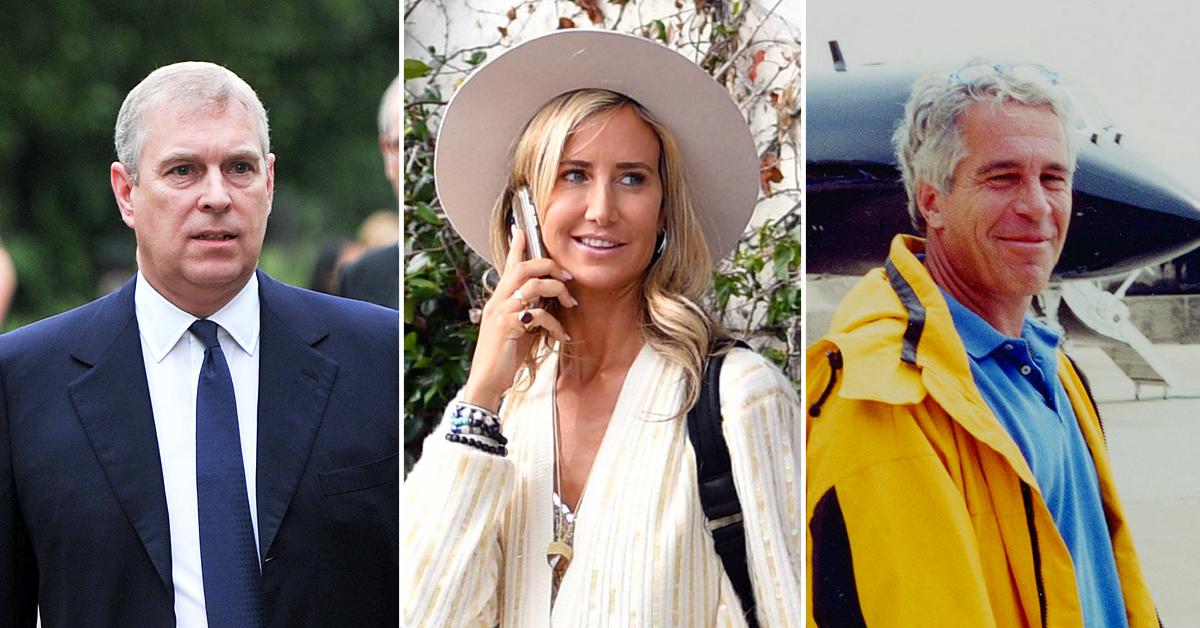 Prince Andrew's ex-lover Lady Victoria Hervey looked pretty pleased with herself, proudly stepping out for the first time since her explosive interview aired where she hurled accusations against Jeffrey Epstein and even Bill Clinton.
Article continues below advertisement
The disgraced royal's 44-year-old former girlfriend was spotted exiting Los Angeles' ritzy Chateau Marmont located on the famous Sunset Strip only hours after making headlines for what she said in ITV's documentary, Ghislaine, Prince Andrew and the Paedophile.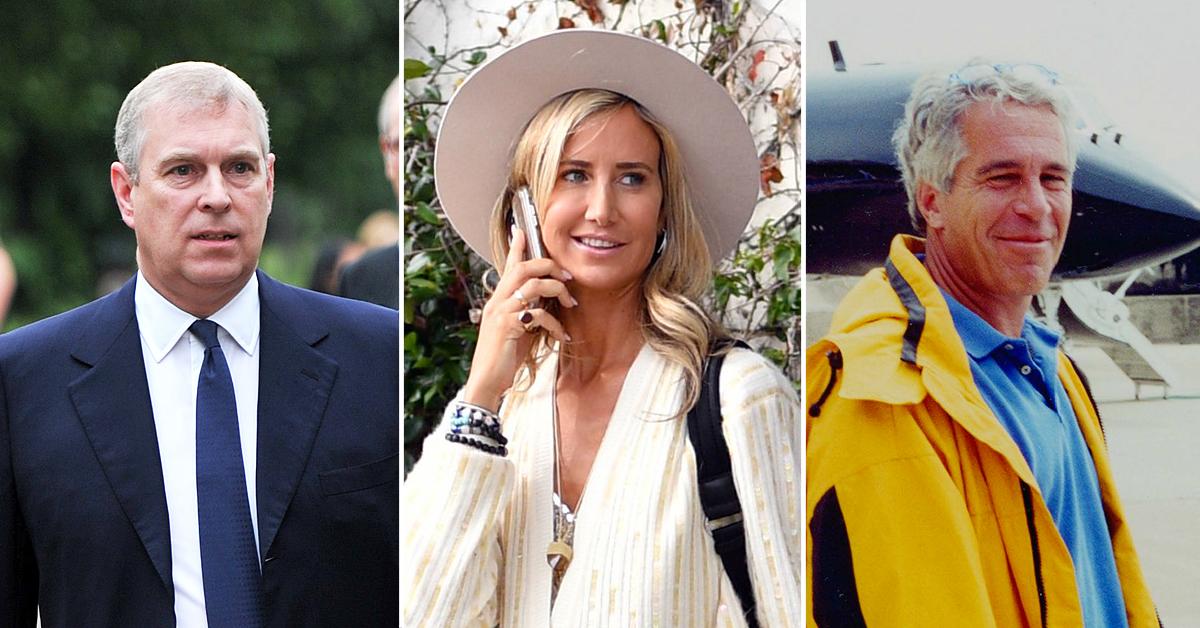 Article continues below advertisement
Wearing a cream-colored buttoned sweater, matching sweatpants, and an oversized hat, Prince Andrew's ex's laid-back attire matched her attitude.
Article continues below advertisement
Exiting the famed hotel with her backpack on and a water bottle in hand, the blonde bombshell appeared like she was ready to tackle the world, or at least the day.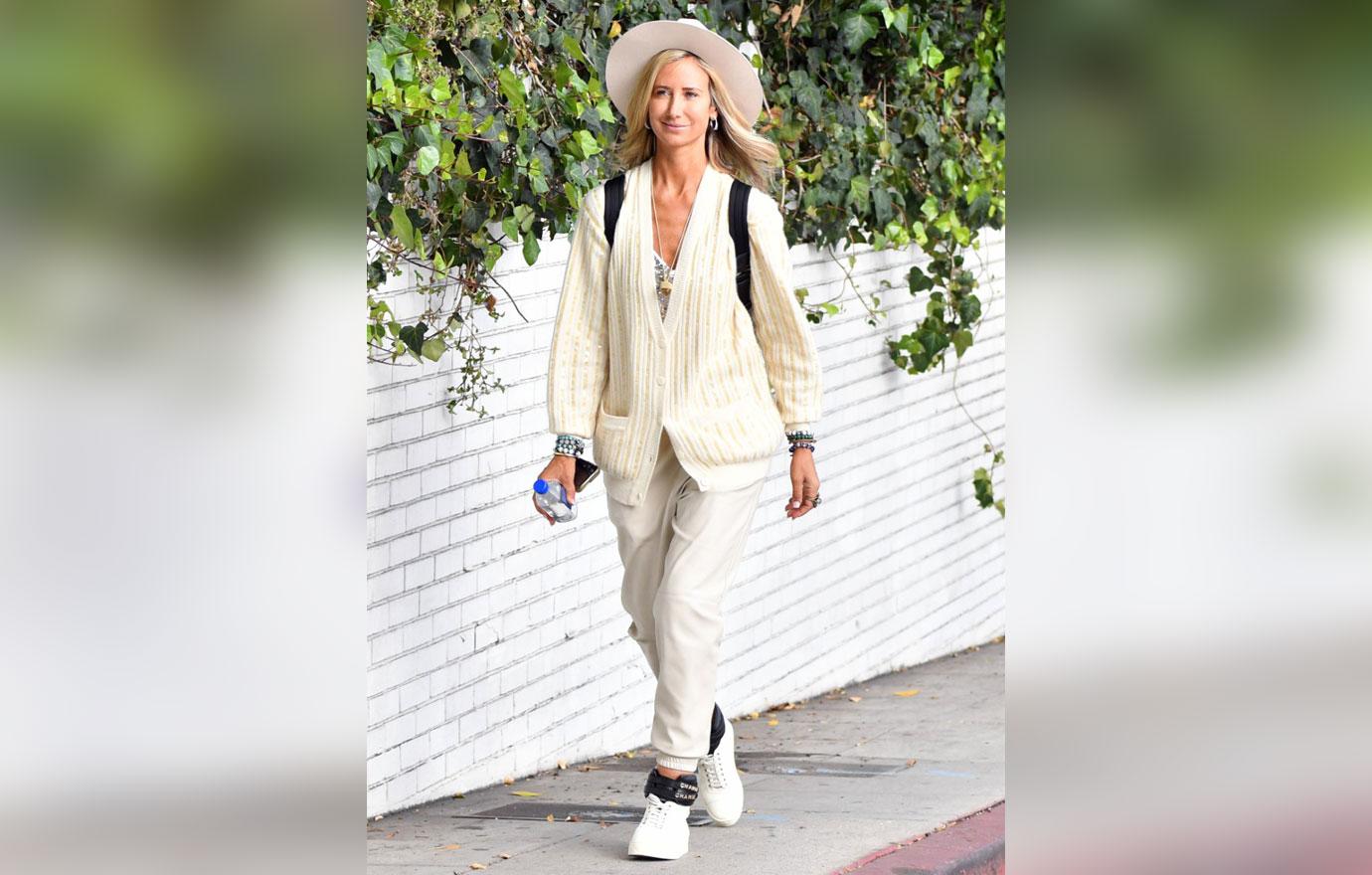 Article continues below advertisement
As RadarOnline.com reported, Lady Victoria had a lot to say about her ex-boyfriend's relationship with Epstein and Clinton. According to her, the convicted sex offender and the former president were as close as "brothers," and they "loved" being associated with Prince Andrew.
"Clinton was definitely very close to Jeffrey," Lady Victoria said.
FYI — Clinton has been accused of riding on Epstein's private jet and hanging out on the latter's private island, known as "pedophile island," but has maintained that he was never close with the sex predator.
But Lady Victoria told a different story.
Article continues below advertisement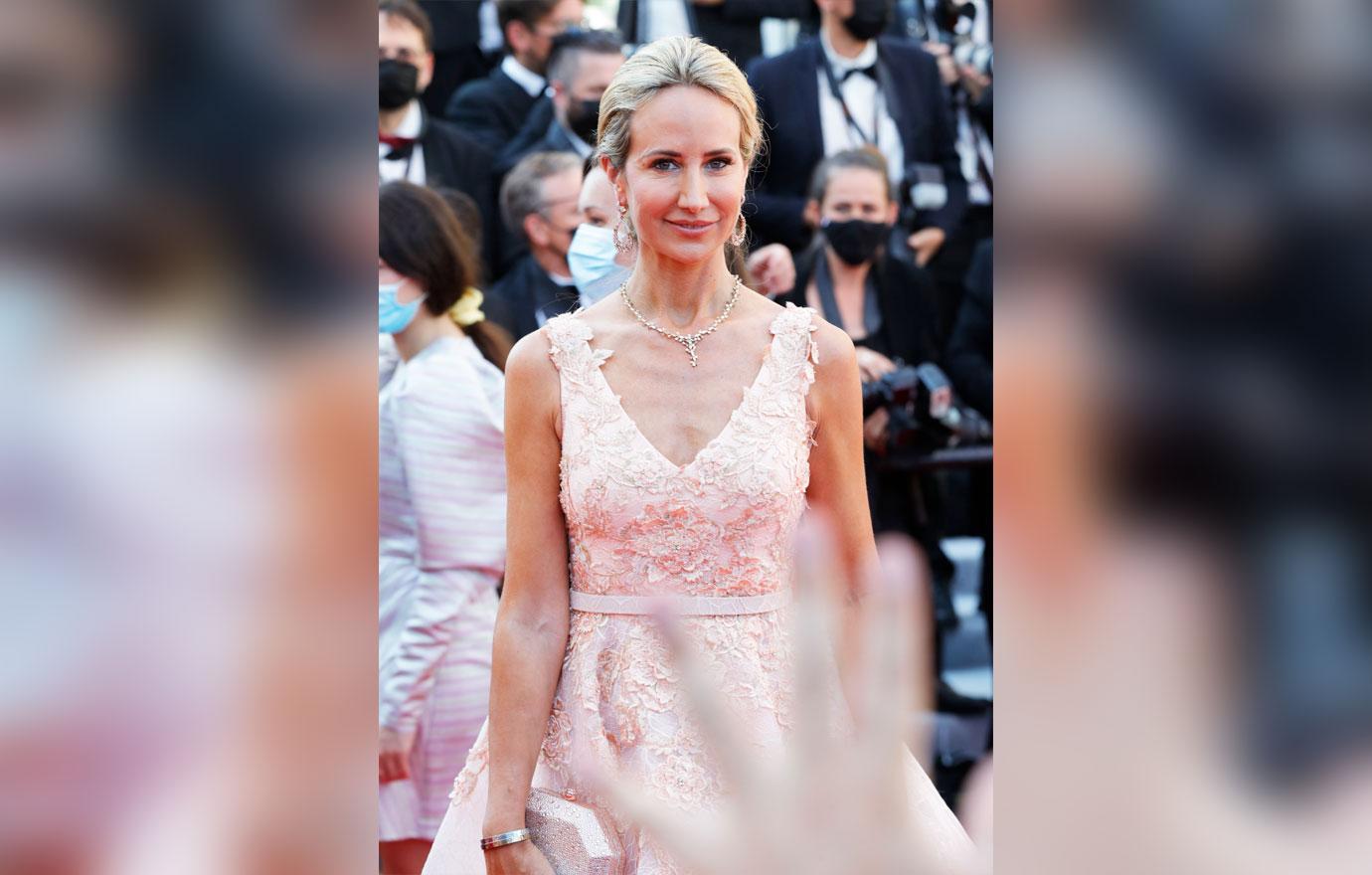 "I don't know if you saw the paintings that were in Jeffrey Epstein's house? One of them being a portrait of Bill Clinton wearing the dress that Monica Lewinsky wore when they had the affair," she stated during the interview. "So yeah, he was super close to Jeffrey Epstein. They were like brothers, you know, and he was close to Ghislaine [Maxwell] as well."
When it came to their relationship with her ex, Lady Victoria alleged, "Prince Andrew was the son of the queen of England. Americans love that. Jeffery loved that. Bill Clinton loved that."
Article continues below advertisement
Prince Andrew is currently set to face his sexual assault accuser Virginia Giuffre later this year in a U.S. courtroom. Giuffre claims she was forced to have sex with the royal when she was just 17 years old, an allegation Queen Elizabeth's son has denied.