Alec Baldwin Sued For Defamation By Family Of Marine Killed In Afghanistan, Claims Actor Called Them 'Insurrectionists'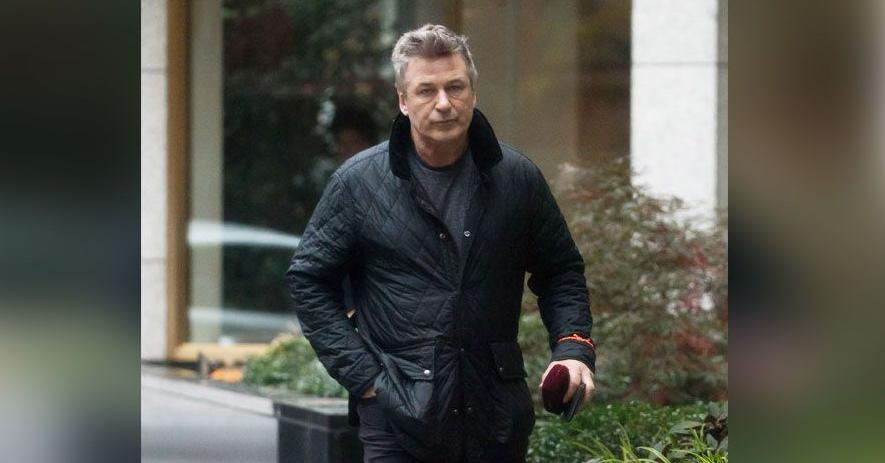 Alec Baldwin is facing another lawsuit but this time, it has nothing to do with the fatal Rust shooting.
Article continues below advertisement
According to Daily Mail, the 63-year-old actor is being sued for defamation by the sister and the girlfriend of killed Marine Rylee McCollum. The 20-year-old lost his life in Afghanistan during Joe Biden's troop withdrawal in August.
They claim Baldwin called them "insurrectionists" for attending former President Donald Trump's rally in Washing D.C. just before the infamous January 6 Capitol riot and insurrection.
Following Rylee's death, Baldwin reportedly reached out to his sister, Roice, and sent her a check for $5,000 for his girlfriend, Jiennah Crayton, and the couple's newborn child.
Article continues below advertisement
But after the 30 Rock actor found out that Roice attended Trump's rally on January 6, he allegedly changed his tune. She claims he sent her another message – this time more aggressive and accusing her of being an insurrectionist.
"Are you the same woman I sent the $ for your sister's husband who was killed during the Afghanistan exit?" Baldwin reportedly commented on Roice's Instagram post, according to the defamation complaint filed in a federal court on Monday.
"When I sent the $ for your late brother, out of real respect for his service to this country, I didn't know you were a January 6th rioter," he allegedly continued.
Article continues below advertisement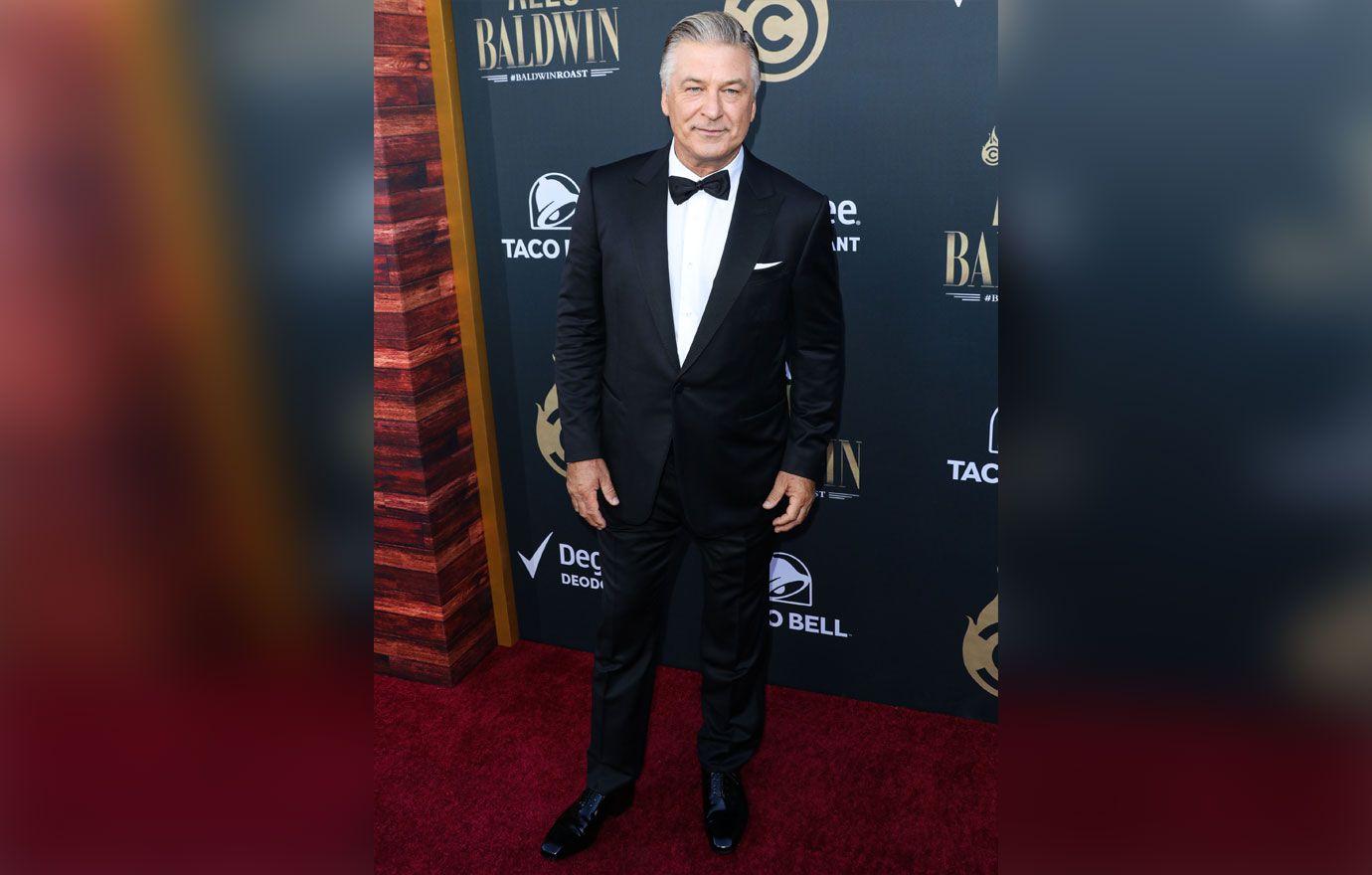 Roice reportedly responded, telling the actor she wasn't involved in the riot, but that allegedly wasn't good enough for the star.
"Your activities resulted in the unlawful destruction of government property, the death of a law enforcement officer, an assault on the certification of the presidential election," Baldwin reportedly wrote. "I reposted your photo. Good luck."
Article continues below advertisement
Roice and her late brother's widow are reportedly seeking $25 million in damages for Baldwin's alleged defamation, invasion of their privacy, negligence, and intentional infliction of emotional distress.
As RadarOnline.com previously reported, the reveal of this new lawsuit against Baldwin comes only days after the troubled actor finally turned over his phone as evidence in the investigation of the death of Halyna Hutchins on the set of Rust last year.
Article continues below advertisement
Although he handed the phone over, it took nearly one month from the time the search warrant was issued on December 16 to him finally giving the piece of evidence up on January 14.