Bill Clinton Gets Shout-Out For Riding Jeffrey Epstein's Alleged Pedophile 'Lolita Express' During Ghislaine Maxwell's Sex Trafficking Trial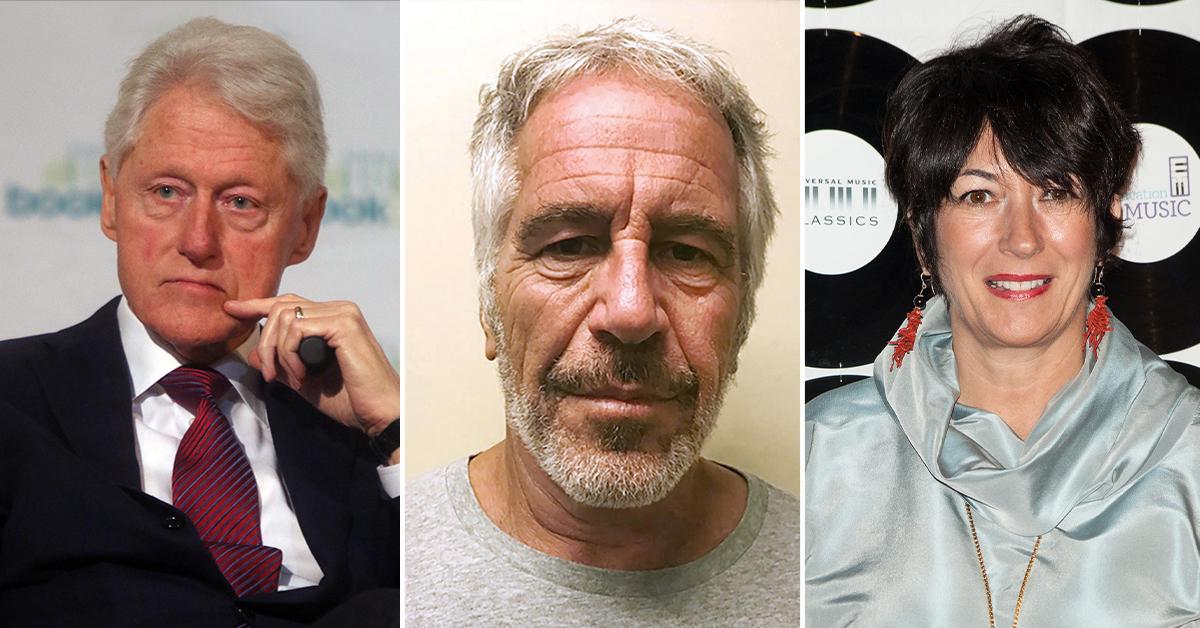 Article continues below advertisement
"There might be special catering?" Everdell asked during cross-examination, referencing Clinton's presence. "Sure," Visoski responded. Number 42 has been criticized in the past for his relationship with Epstein and Maxwell.
When asked if Visoski remembered alleged victim "Jane" on the plane, he again dropped Clinton's name. "I can't visualize her sitting in the passenger compartment like I would, say, President Clinton," the pilot stated.
Article continues below advertisement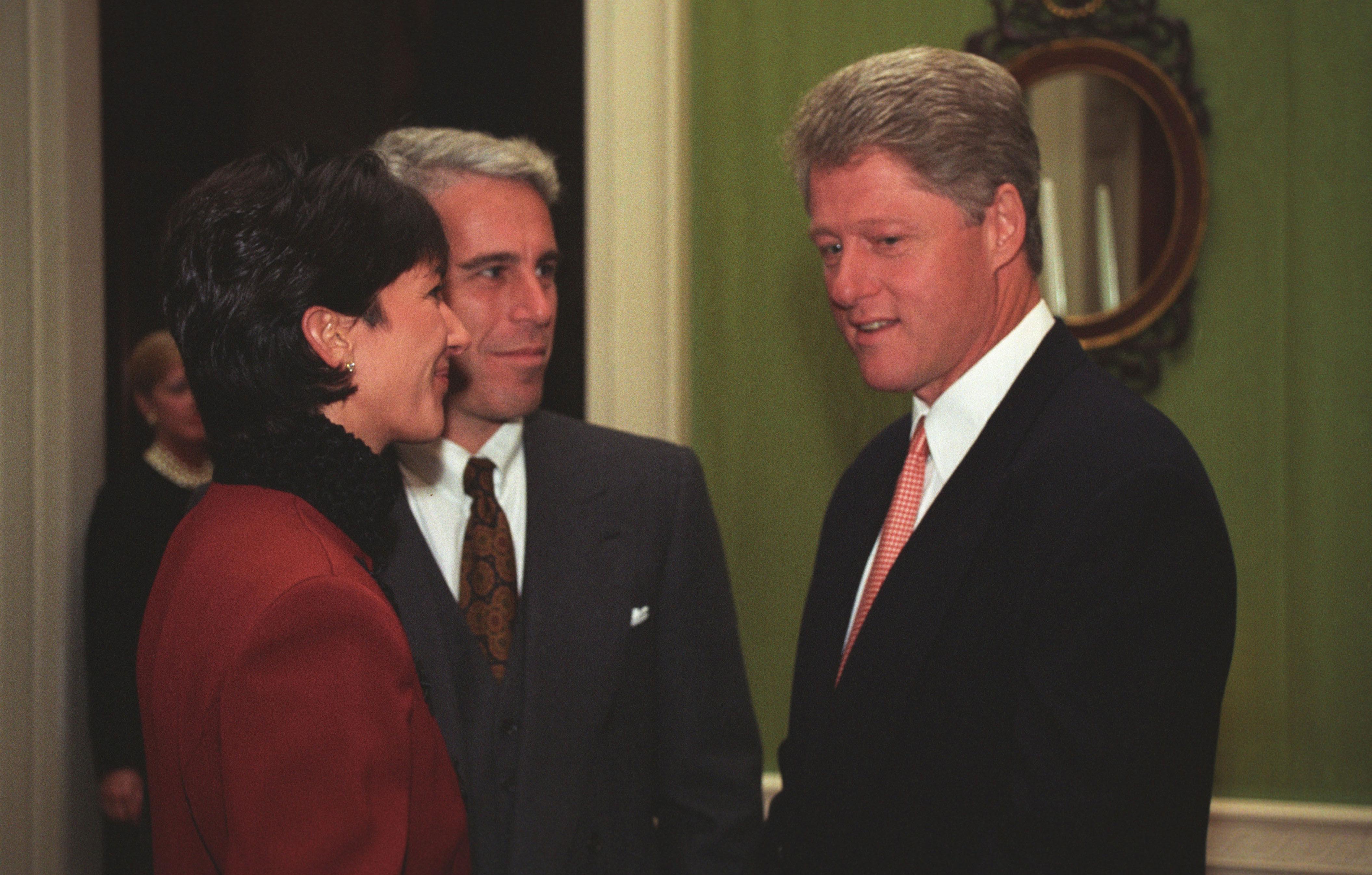 Clinton was even pictured with Maxwell on the Lolita Express, which allegedly shuttled young girls to Epstein's properties where they claim sexual abuse occurred.
One image showed Clinton with Maxwell smiling at the top of the private jet's stairs in 2002. The ex-President seemed pretty chummy with Maxwell, throwing his arm around Epstein's alleged madame's shoulders.
Another photo showed Clinton posing with then 22-year-old Chauntae Davies. She has accused Epstein of raping her when she worked as his personal masseuse.
Article continues below advertisement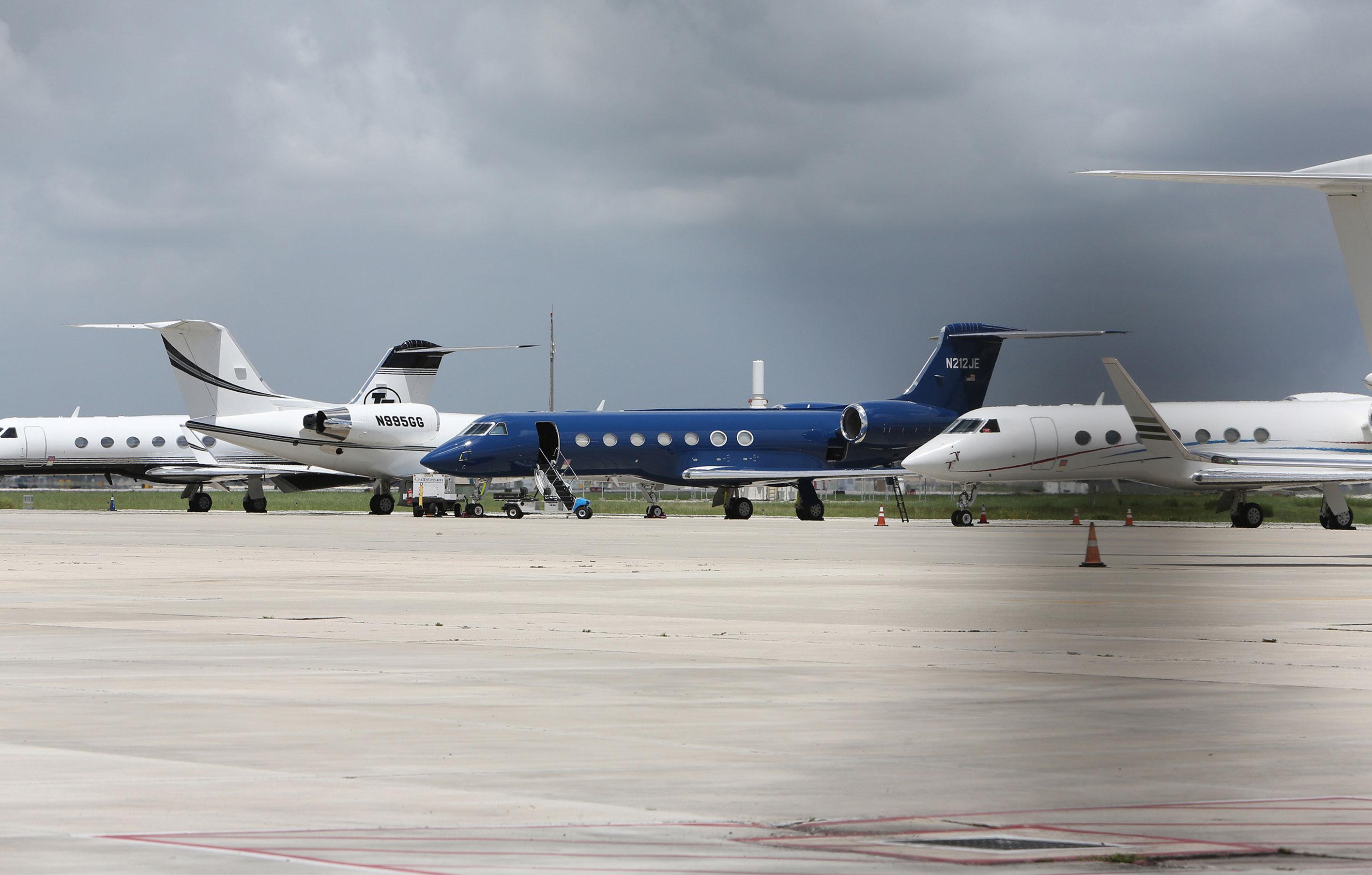 Article continues below advertisement
Opening statements in Maxwell's sex trafficking trial began Monday, in which her attorney picked apart each of the four alleged victims set to take the stand against the accused madame.
Calling them "consummate actresses," Bobbi Sternheim broke down each of Jane, Annie, Kate, and Carolyn's accusations against Maxwell, claiming none of them are victims.
The four women claim they suffered sexual abuse at the hands of Maxwell and Epstein when they were underage. Three of the accusers are using false names to protect their identities. Annie Farmer is the only one who has identified herself.
Article continues below advertisement
Maxwell has been accused of recruiting and grooming young girls for the billionaire and his rich pals to abuse. The British socialite was arrested in July 2020. She pled not guilty to 6 counts of sex trafficking, enticement of minors, and other crimes.
If convicted, Maxwell could face up to 80 years in prison.
Epstein committed suicide by hanging in August 2019 while awaiting his own sex trafficking trial. He was 66 years old.