Jeffrey Epstein's 'Lolita Express' Pilot Tells Court Late Billionaire's Relationship With Ghislaine Maxwell Was 'More Personal Than Business'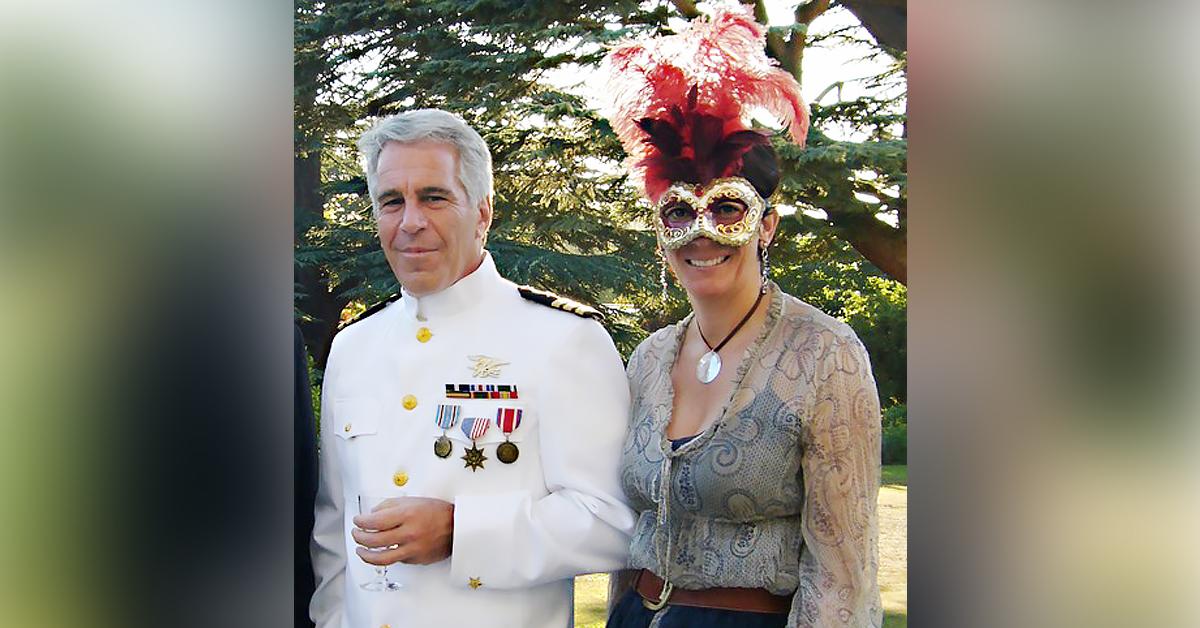 The man who flew Jeffrey Epstein around on his private jets for more than 25 years took the stand for day two of Ghislaine Maxwell's sex trafficking trial, and what he revealed about the late businessman's relationship with the disgraced socialite shows they bonded over more than business.
Article continues below advertisement
Larry Visoski addressed the New York court on Tuesday and gave insight into just how close Epstein was with Maxwell. In opening statements on Monday, her attorney attempted to put space between the now-deceased pedophile and her client.
But according to Visoski, they were more than business associates.
When asked about Epstein and Maxwell's relationship, the pilot responded it was "more personal than business." He also said he "wouldn't characterize it as romantic" despite the two dating in their past.
Article continues below advertisement
Last year, flight records for all of Epstein's private planes were subpoenaed, sparking panic in Hollywood for all those who used to party with the former billionaire-turned-criminal.
Article continues below advertisement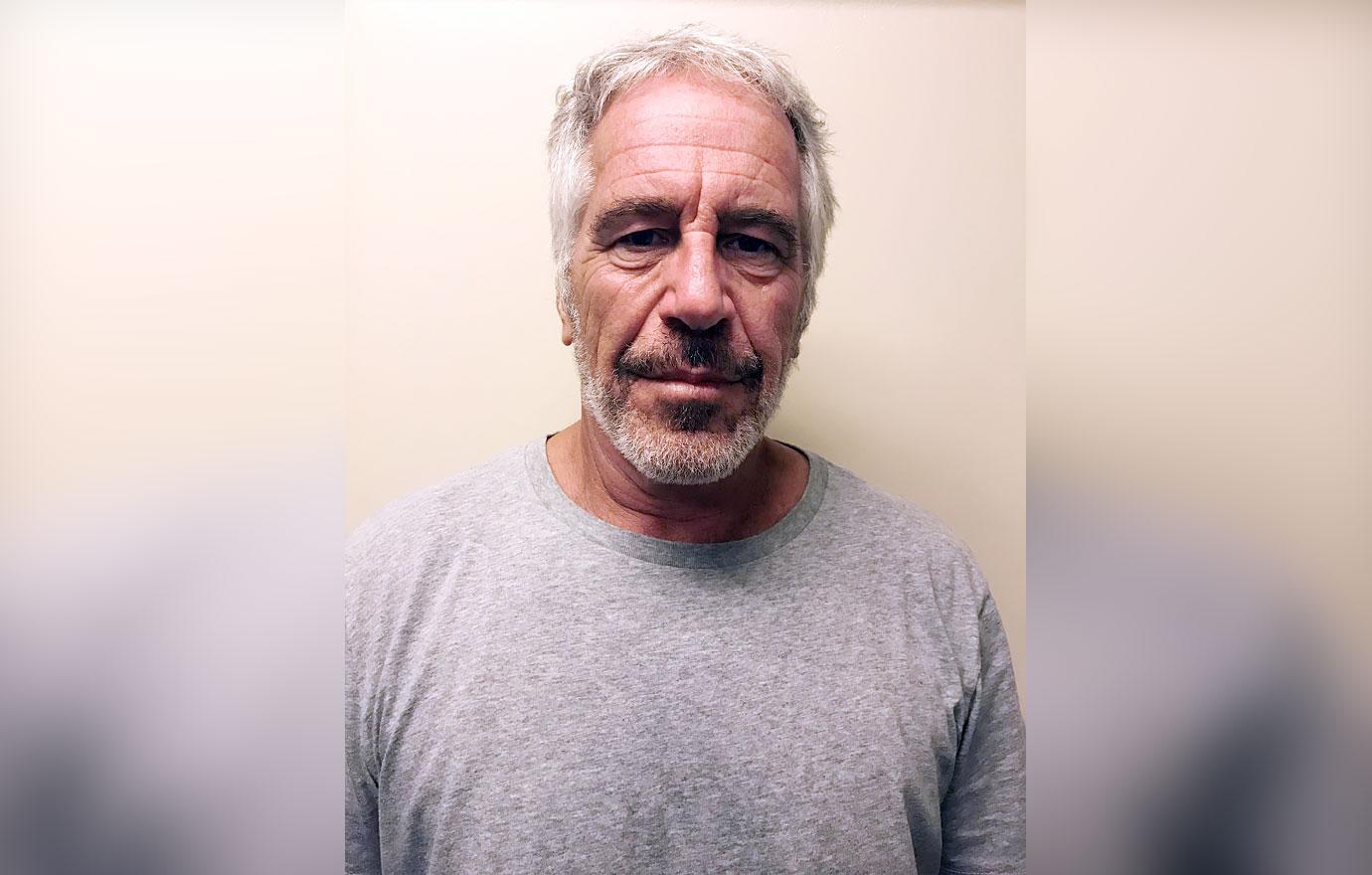 Article continues below advertisement
She also went as far as to call Epstein a "21st Century James Bond," claiming, "his mystery has stirred interest. His accusers have shaken the money tree and millions of dollars have fallen their way."
But Sternheim wants to make it clear: "She's not Jeffrey Epstein. She's not like Jeffrey Epstein."
Maxwell has been accused of recruiting and grooming young girls for the billionaire and his rich pals to abuse. The British socialite was arrested in July 2020. She pled not guilty to 6 counts of sex trafficking, enticement of minors, and other crimes.
Despite numerous efforts for bail, Maxwell has been denied every time. If convicted, she could face up to 80 years in prison.