Jeffrey Epstein Was Donald Trump's Sex 'Wingman,' Claims Woman Who Accused Ex-Prez Of Sexual Abuse: 'It Was Their Game To Catch The Girl'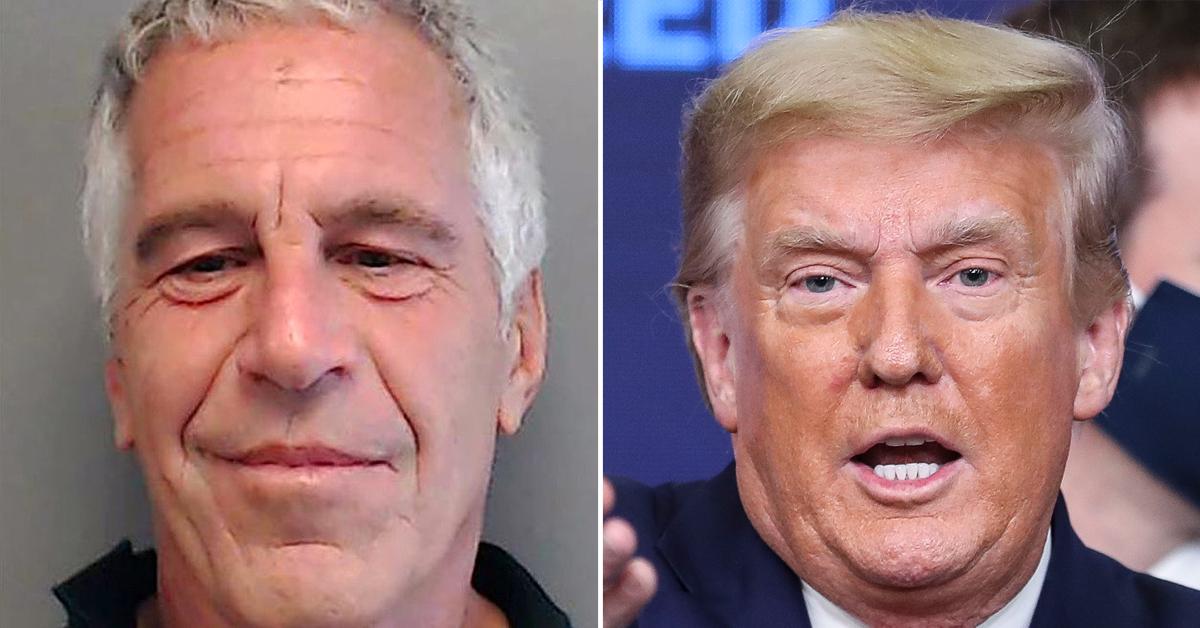 As Ghislaine Maxwell's sex trafficking trial heats up, one of Donald Trump's sexual assault accusers is coming forward to share details about the relationship she says the former president had with Maxwell's late boyfriend, Jeffrey Epstein.
Celebrity makeup artist and former beauty pageant organizer Jill Harth described Trump as a "girl hound" and Epstein as his "wingman" in an interview with The Daily Mail, saying that the two were "definitely close friends" who used their money and status to became disturbing fixtures in an industry overflowing with young, beautiful, vulnerable women.
She went on to allege Trump knew of Epstein's preference for very young and even underage girls and that he simply did not care.
Article continues below advertisement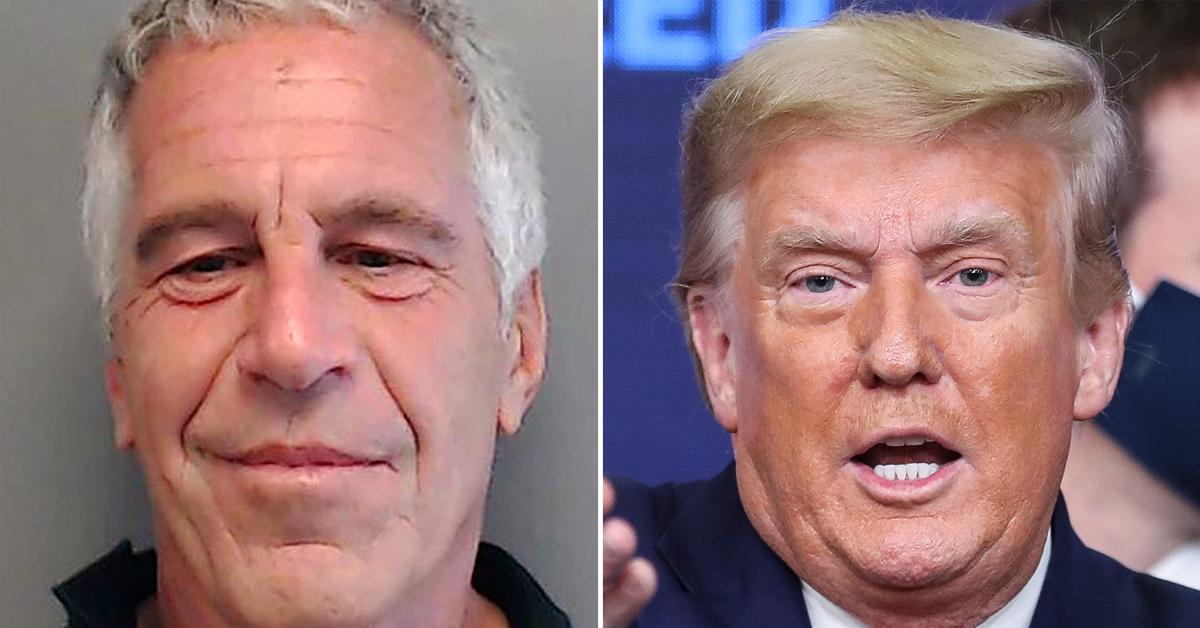 Harth knew of Epstein before she met Trump, who she said was keen on getting involved in the American Dream Calendar Girl beauty pageant she was running at the time with her then-husband, George Houraney.
Epstein was already on the pageant scene and attending some of Harth's smaller events, but she said she didn't formally meet him until a 1993 dinner party at Trump's at Mar-a-Lago. She said ex-POTUS insisted that she bring all the calendar girls to the event, which is where she alleges Trump sexually assaulted her.
Article continues below advertisement
But when it comes to the actions of the duo in question, Harth said the socialites were "both seducing women with their money."
"Trump really came off like he was hot stuff. They had no trouble," she told the outlet. "It was a game to them to catch the girl and see who they were going to hook up with. They were in competition with each other. They were both girl hounds."
"They always had women around them. I would even say to the point where the girls were clamoring for their attention," she explained. "They weren't all teenagers – I had some teenagers in the event, but they were mostly ages from 18 to 30. There were a few underage, I always had a problem with taking them, because I had to watch them like hawks."
"I'm sure that's why Donald liked the pageant business," she added. "He just wanted to have his free pick of the litter."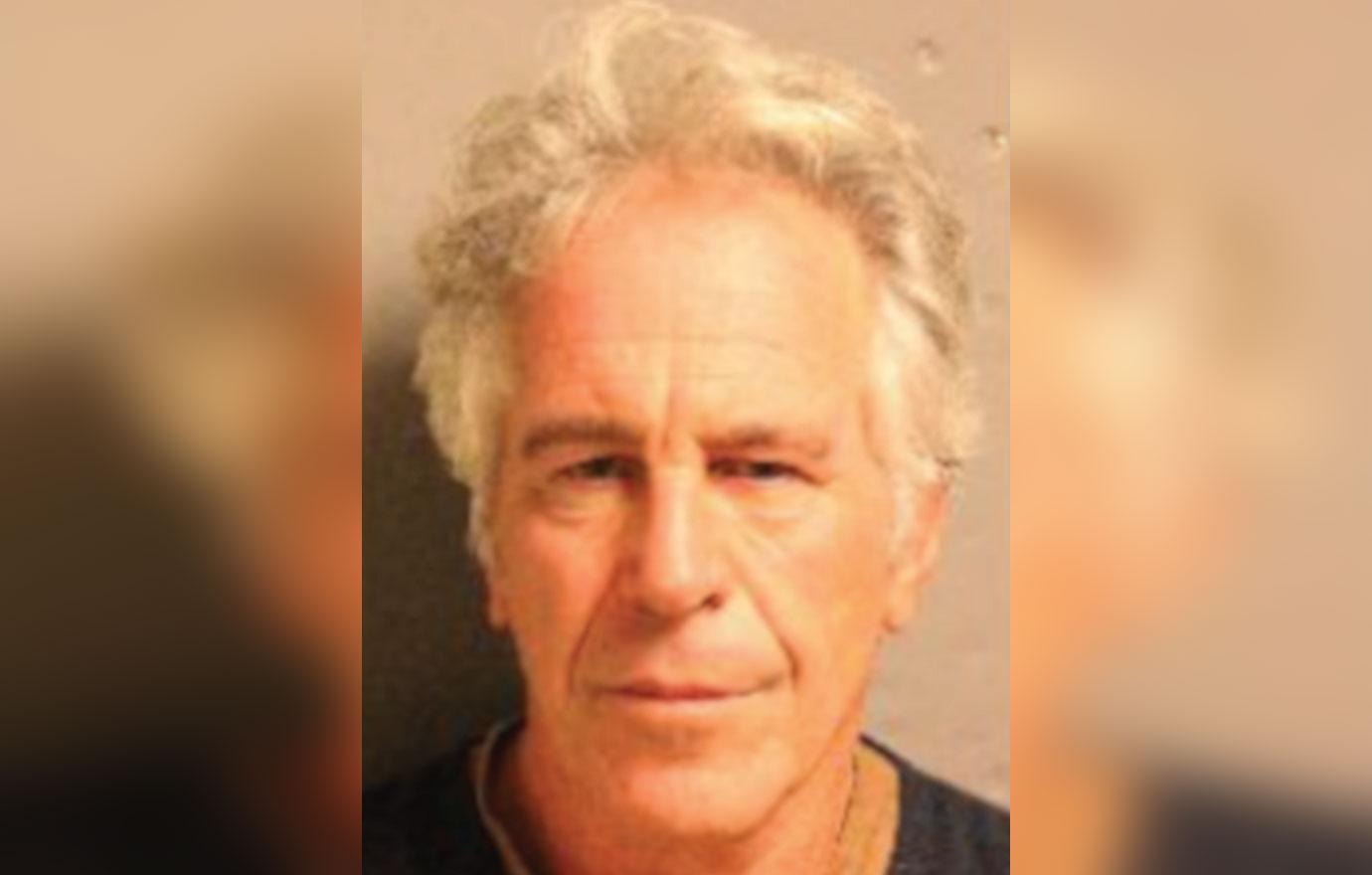 Article continues below advertisement
While Harth described Epstein and Trump as having much in common, she also explained how they played off each other's perceived strengths. She said Epstein was more of a "low-key" guy who would talk up his connections with Victoria's Secret founder Les Wexner, while Trump was the "pushy" one.
"I had known Epstein through some of the other people at our events, they told me he was working with Les Wexner from Victoria's Secret, which was the hot thing back in the nineties, and that he managed his money and was a scout for models," said Harth. "It was a big deal for the girls when he showed up at an event, as he would come in on a private jet."
She went on to say that she "never heard Jeffrey in my world being aggressive. Trump was very pushy and a big foreboding guy. He was very overpowering. Jeffrey wasn't like that, he wasn't a flamboyant person, but very low-key and didn't say much."
"So it seemed like Jeffrey was like his wingman, but Jeffrey really used the Victoria's Secret connection. That was his draw," she noted. "And Donald would also brag: 'You know Jeffrey? My friend can get you in Victoria's Secret.' He did that with the girls."
According to Harth, Epstein and Trump "were definitely close friends, they were tight, they lived two blocks away in New York."
Article continues below advertisement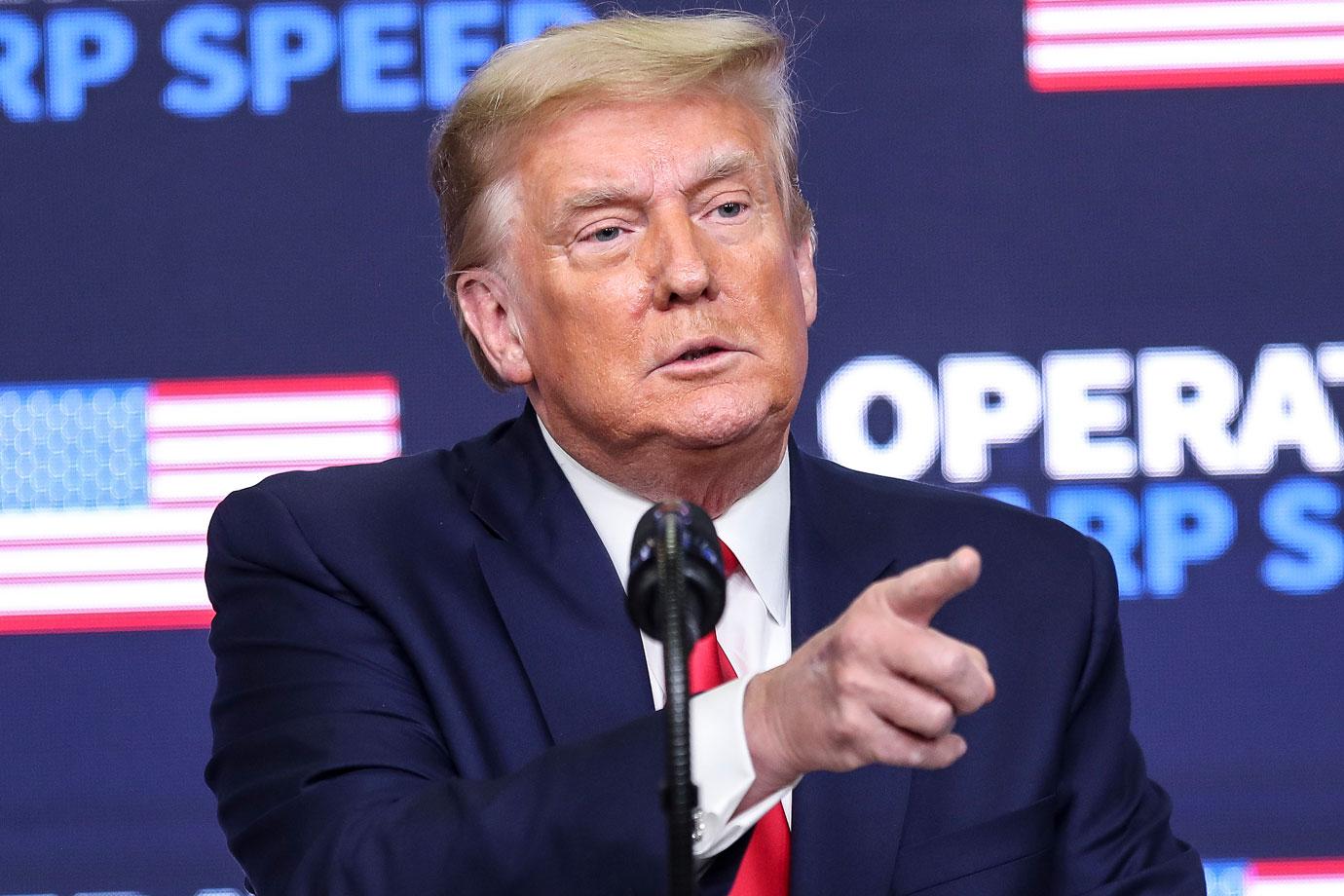 She said she believes the former president is "playing it down now because, obviously, Epstein is now considered a pedophile and he doesn't want to be spoken in the same category."
However, Harth believes that's all an act, saying she doesn't think Trump was ever worried about Epstein being involved with minors.
"No, I don't think Trump cared. The younger the better. That's my thought on it now. I say: 'You are, who you hang with,'" she said. "Epstein dabbled with a lot of different women and so did Donald. There's so many more that won't come out because there's no upside to it. There's none. It greatly affected my life."
Article continues below advertisement
Harth said that, eventually, Epstein and Trump's involvement in her event turned it into something she was no longer comfortable operating.
"It's one of the reasons why I wanted to get out of there [the pageant industry]," she told the outlet. "Epstein and Trump were the big cojones in the group. These were the two that were rich, and in Trump's case, well known."