Ghislaine Maxwell Claims She's A 'Scapegoat' For Jeffrey Epstein, Calls Late Billionaire '21st Century James Bond' On Day 1 Of Sex Trafficking Trial
Ghislaine Maxwell's defense team went straight for Jeffrey Epstein's jugular on day one of her sex trafficking trial. The 59-year-old disgraced socialite sat back and let her lawyer Bobbi Sternheim do the talking.
Article continues below advertisement
During the first day of trial, Sternheim claimed Maxwell was "a scapegoat for a man who behaved badly." She said this tactic is as old as time.
"Epstein is not on trial but his name and his conduct, as you have already heard, will be mentioned throughout this trial," her attorney stated on Monday.
Article continues below advertisement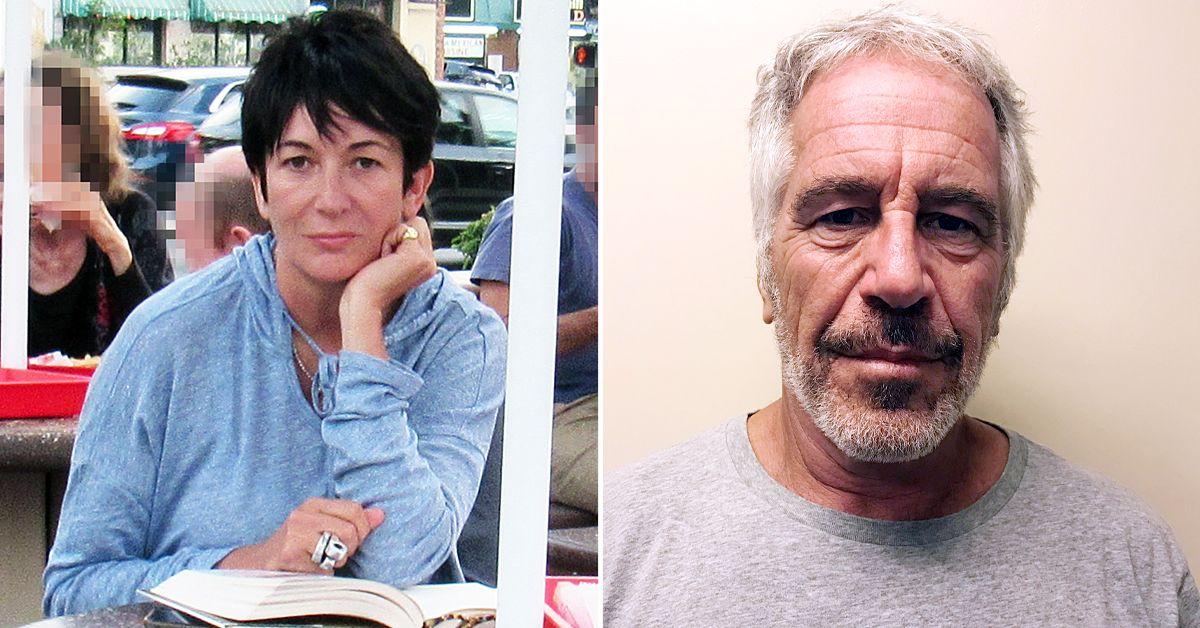 "She's not Jeffrey Epstein. She's not like Jeffrey Epstein," Maxwell's lawyer stated in court. "He's the proverbial elephant in the room. He is not visible, but he is consuming this entire courtroom and overflow courtrooms where other members of the public are viewing."
She then did the unthinkable, comparing the dead businessman-turned-accused pedophile to 007.
Article continues below advertisement
"In many regards, he was like a 21st Century James Bond. His mystery has stirred interest. His accusers have shaken the money tree and millions of dollars have fallen their way," Sternheim said.
Maxwell — who once dated Epstein — has been accused of recruiting and grooming young girls for the billionaire and his rich pals to abuse.
Article continues below advertisement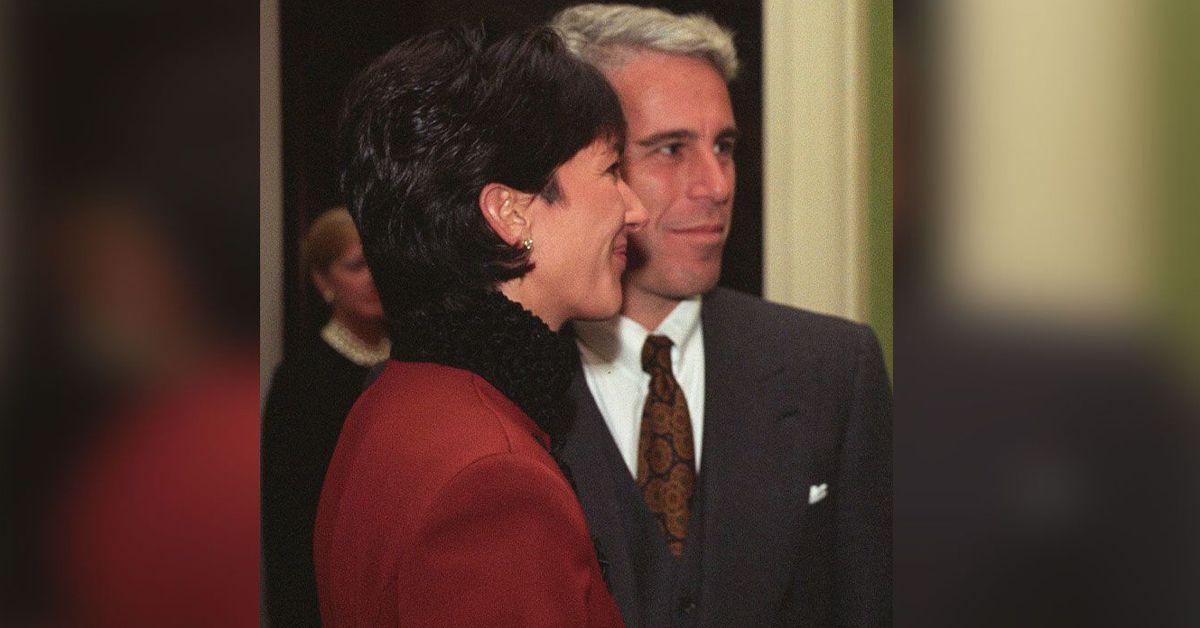 Visoski Jr. was asked to describe the layout of Epstein's NYC residence where he'd regularly do chores like picking up luggage, among other things. The pilot will take the stand again on Tuesday morning.
Article continues below advertisement
Maxwell was arrested in July 2020. She pled not guilty to 6 counts of sex trafficking, enticement of minors, and other crimes. Despite numerous efforts for bail, Maxwell has been denied every time.
If found guilty, she could face up to 80 years in prison.