Ghislaine Maxwell's Sex Trafficking Trial Begins Today, Alleged Victim Sarah Ransome Arrives At NYC Courthouse
Ghislaine Maxwell's sex trafficking trial has started in New York City. The jury has been selected and the prosecution in the case is reportedly set to give their opening statements.
Article continues below advertisement
According to The New York Times, the trial against Maxwell started early Monday. The 59-year-old ex-socialite is being charged with recruiting and grooming four underage girls between 1994-2004 for her former boyfriend and convicted pedophile Jeffrey Epstein.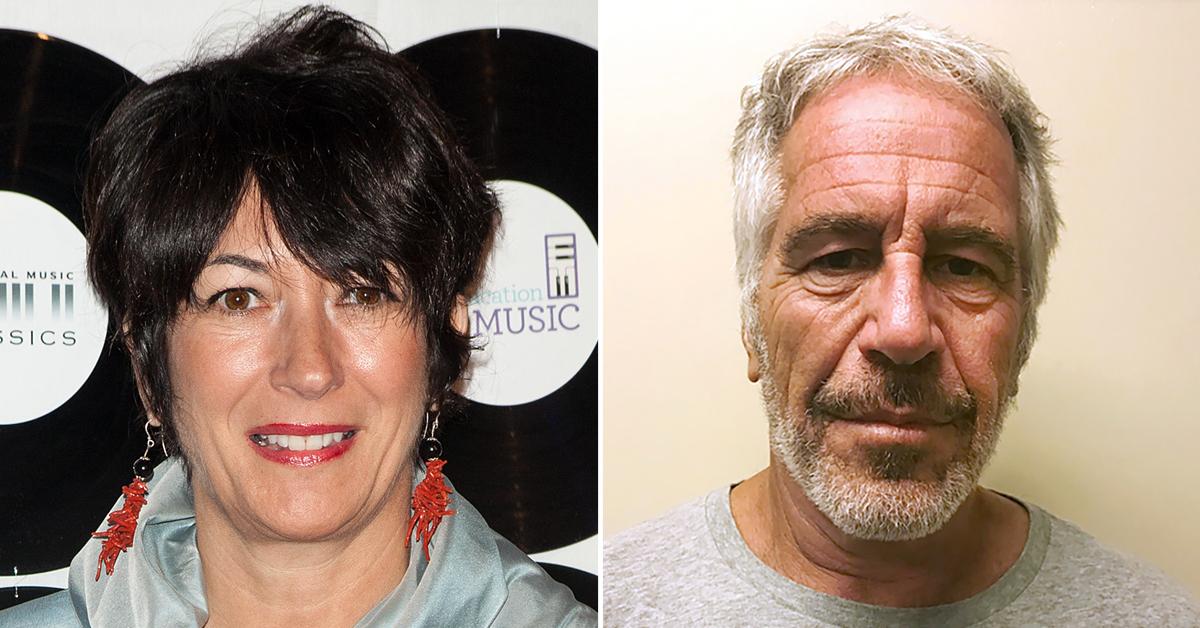 Article continues below advertisement
Epstein was set to be tried for sex trafficking charges in 2019, but he committed suicide in his Manhattan jail cell on August 10 of that year.
Maxwell was initially arrested for sex trafficking in July 2020 and has been locked up in a Brooklyn prison ever since. Sarah Ransome, an alleged victim of Epstein and Maxwell, was among the many people seen arriving at the courthouse this morning.
Article continues below advertisement
Although Ransome will not be testifying, she has claimed in the past that she was allegedly raped three times in one day before attempting to escape Epstein's Little Saint James – the former billionaire's private island in the U.S. Virgin Islands that is sometimes referred to as Epstein's "pedophile island" – through shark-infested waters.
"I never thought this day would come," Ransome reportedly said as she arrived at the Thurgood Marshall United States Courthouse.
MORE ON:
Ghislaine Maxwell
Article continues below advertisement
Isabel Maxwell, Ghislaine's sister, was also seen arriving to support her sister. In the past, Maxwell's siblings have been vocal about believing in their sister's innocence, claiming Ghislaine is being punished for Epstein's crimes.
"This is the most over-hyped trial of the century without a doubt," Ian Maxwell, Ghislaine's brother, said earlier this year.
Article continues below advertisement
"This is designed to break her; I can't see any other way to read it. And she will not be broken because she believes completely in her innocence and she is going to give the best account she can," he stated.
Maxwell is reportedly facing six counts in connection to the accounts of the four accusers who were allegedly underage at the time of their accusations. These charges include the enticement of a minor to travel to engage in illegal sex acts, the transportation of a minor with intent to engage in illegal sex acts, and the sex trafficking of a minor.
Article continues below advertisement
Maxwell has reportedly denied every allegation against her. The trial is expected to last until sometime in January. If found guilty, Maxwell could face up to 80 years in prison.