Ghislaine Maxwell Gets Total Makeover, Accused Madam Wears Civilian Clothes & Has Freshly Dyed Hair For Jury Selection In Sex Trafficking Trial
Ghislaine Maxwell looks like a whole new woman ahead of her sex trafficking trial. The 59-year-old disgraced socialite appeared a version of her former self on Monday before jury selections.
Article continues below advertisement
Stripping out of her prison jumpsuit, Ghislaine wore civilian clothes for the first time since being locked up more than one year ago. Attempting to look polished, Jeffrey Epstein's alleged madam wore gray slacks and a black turtleneck as they began picking the jury that will decide her fate.
Her normal clothing wasn't the only difference either.
Ghislaine's gray hair was noticeably covered. Sporting a freshly dyed brown bob, it appears the accused sex trafficker got her locks colored before heading into court.
The British ex-socialite has been accused of recruiting and grooming young girls and women to have sex with Epstein and his rich friends, including Prince Andrew.
Article continues below advertisement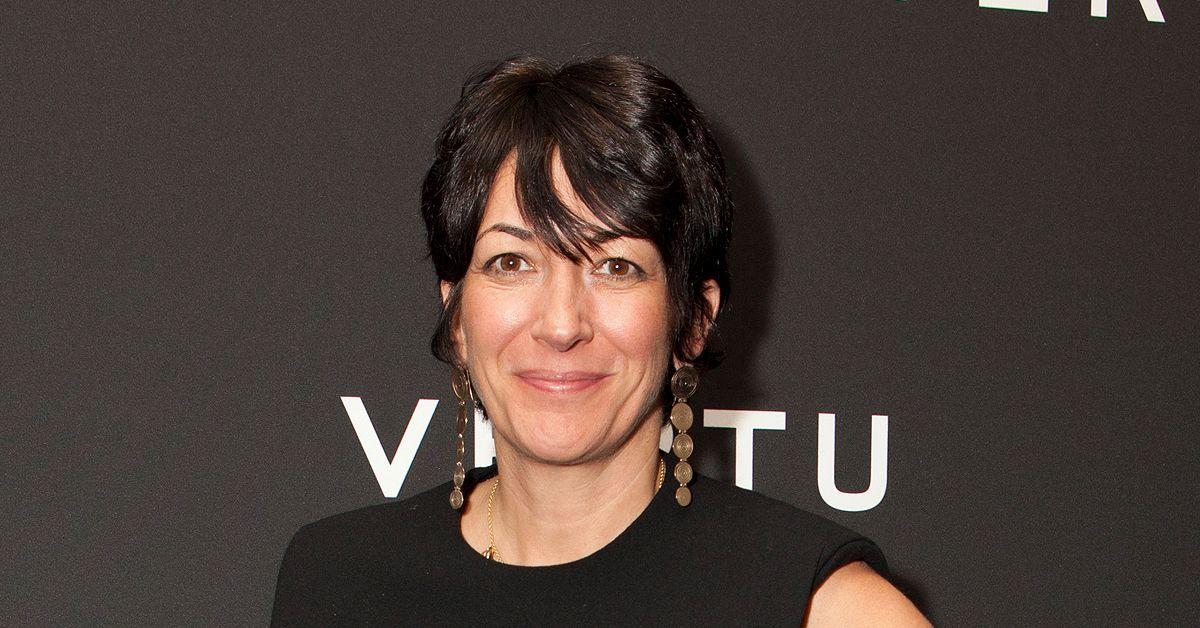 Article continues below advertisement
Judge Nathan revealed that official jury selection will begin tomorrow, and it won't be an easy task. She will start with 231 potential jurors and weed out those "who are wealthy or have luxurious lifestyles" first.
Eventually, the pool will be reduced to 12 jurors and 6 alternates.
MORE ON:
Ghislaine Maxwell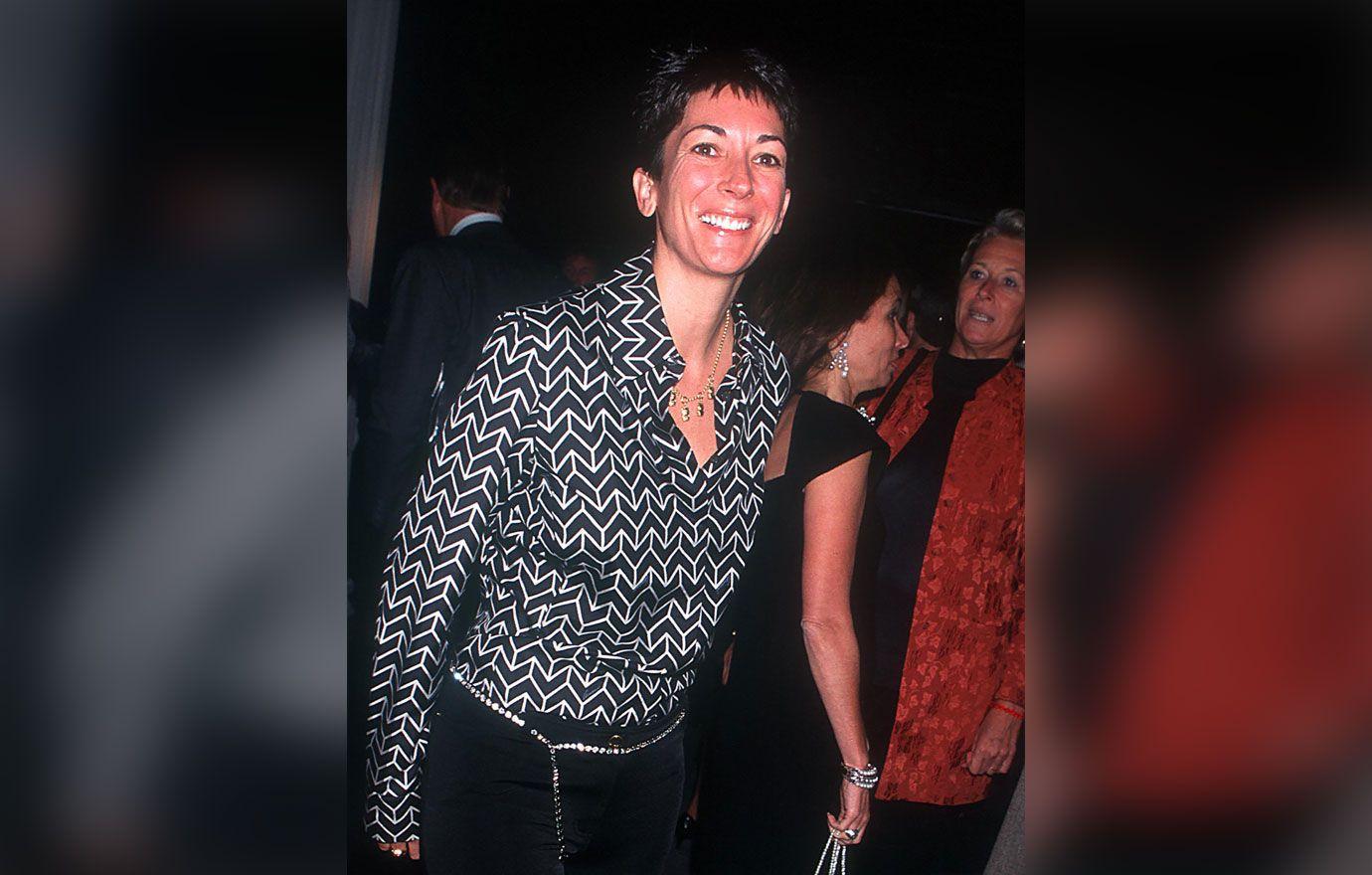 Article continues below advertisement
Opening statements begin November 29. If found guilty, she could face up to 80 years in prison. Ghislaine spoke out for the first time behind bars last week, and once again, griped about her living conditions inside her cell.
Article continues below advertisement
She's not the only one pleading her case. Her brother Ian Mitchell told Good Morning Britain that she's an innocent woman. Stating his sister is "not a monster," Ian painted the picture that Ghislaine was simply the scapegoat for Epstein.