Ghislaine Maxwell's Accusers Will Be Referred To As 'Victims' & 'Minors' In Sex Trafficking Trial Despite Jeffrey Epstein's Alleged Madam Objecting To Labels
Ghislaine Maxwell is taking a massive loss ahead of her upcoming sex trafficking trial. Federal Judge Alison Nathan has ruled that the disgraced British socialite's accusers will be referred to as "victims" and "minors" in front of the jury.
Article continues below advertisement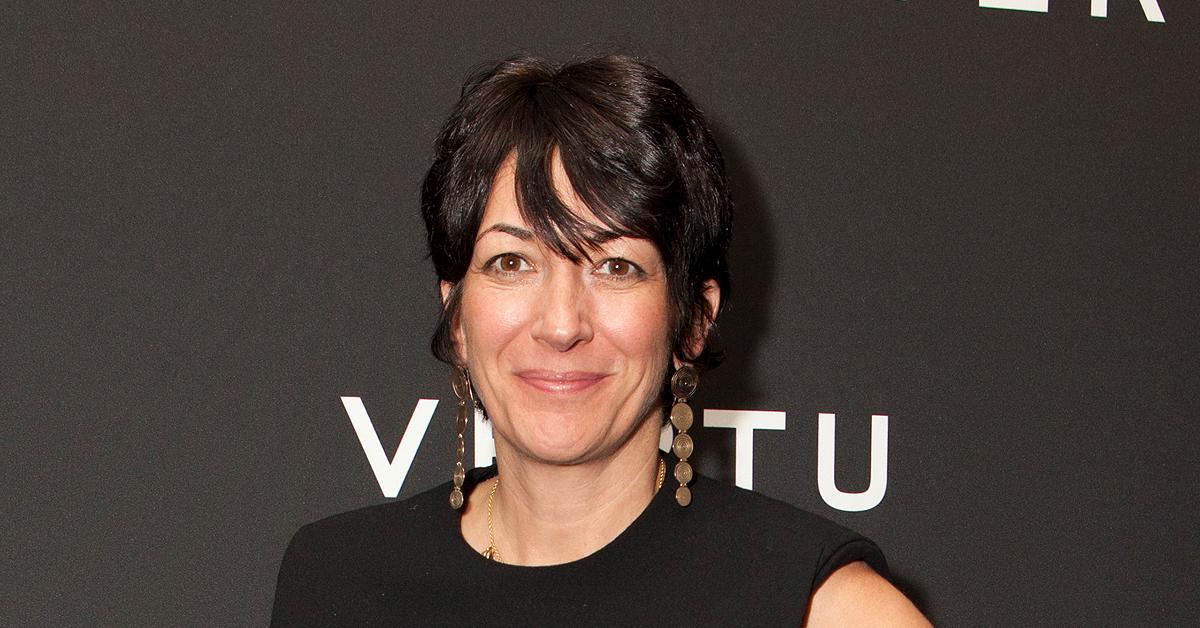 Article continues below advertisement
Ghislaine's legal team fought like hell to prevent the accusers from being labeled, sighting the titles were "impractical" and "unnecessary."
That wasn't the only blow the 59-year-old jailbird faced when she appeared in court on Monday. Showing up in shackles, the ex-business mogul's former associate looked disheveled and a smear of her former fancy self.
Rocking her blue prison uniform instead of her usual glamorous frocks, Ghislaine sported a white mask during her attorney's last-ditch effort before her trial.
Article continues below advertisement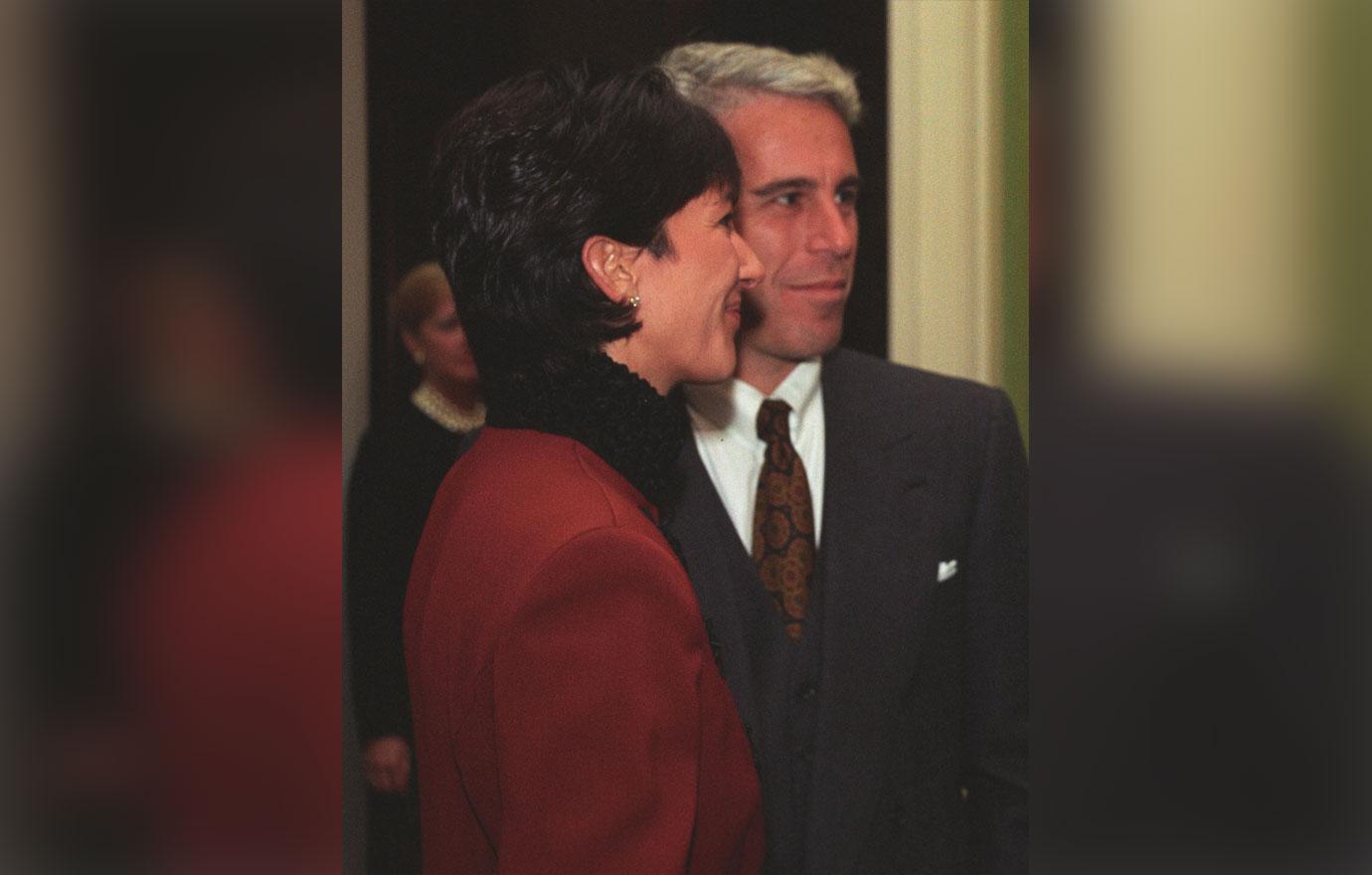 MORE ON:
Ghislaine Maxwell
Article continues below advertisement
Ghislaine has been accused of recruiting young girls and women for Epstein and several of his rich pals to abuse sexually in the late 1990s and early 2000s. Her lawyers have complained about her treatment in jail and continued to do so in front of the judge.
Her defense attorney, Bobbi Sternheim, griped about his client's early wakeup calls. "She was woken up at 3:45 a.m and brought here after 5," Sternheim told the judge. "It was cold. She is given food without utensils. She is shackled."
Article continues below advertisement
When the judge asked what Ghislaine's lawyer hoped to achieve, Sternheim replied, "That she be brought later. I'd like her released, but I'll do that in writing. But she was woken up in the cell."
Ghislaine was arrested in July 2020 and pled not guilty. Despite numerous efforts for bail, she has been denied. Prospective jurors will begin filling out their questionnaires this week. They will begin oral questioning later this month.
Ghislaine's trial is set for November 29. She faces a sentence of up to 80 years in prison.