Ghislaine Maxwell's Attempt To Sequester Potential Jury Members Shut Down By Judge As Jeffrey Epstein's Alleged Madame's Sex Trafficking Trial Inches Closer
Ghislaine Maxwell has just landed an L in her upcoming sex trafficking trial. Judge Alison Nathan has denied her request to select the jury in private.
Article continues below advertisement
The disgraced 59-year-old socialite-turned-jail bird argued that questioning prospective jurors behind closed doors would ensure her a fair trial with an "open-minded jury." However, the judge disagreed.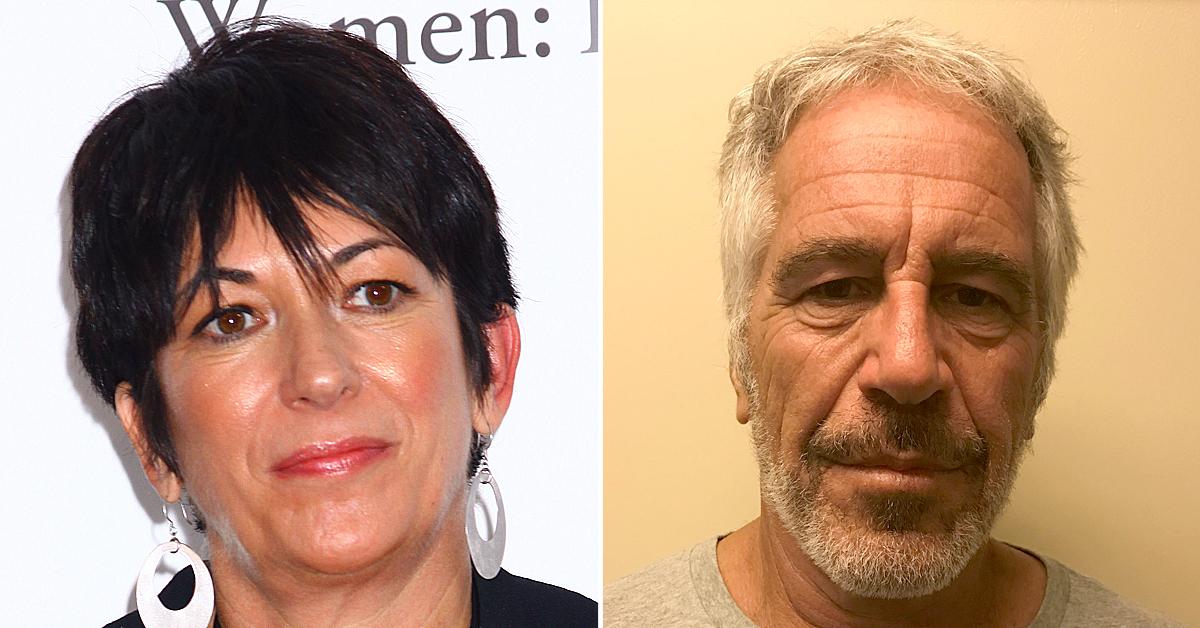 Article continues below advertisement
Shooting down Maxwell's request, the judge said she could not sequester potential jury members because the factors in this case "point strongly against deviation from standard practice."
Maxwell had also asked that the questions for the would-be jurors be kept under wraps and out of the public eye until the jury is selected — another request denied by Judge Nathan.
Article continues below advertisement
The judge ruled that Maxwell's attorneys will not be asking potential jurors the questions. Instead, Judge Nathan will do it, which is standard practice in Manhattan federal court.
Her lawyers had asked the questionnaires be sealed to avoid what they already claim is prejudicial publicity surrounding Maxwell since her arrest last year.
Article continues below advertisement
Basic jury questionnaires include asking possible jurors if they've seen the accusations covered on television and/or on the internet. They are also asked whether they have any connections to the case or know anyone with ties.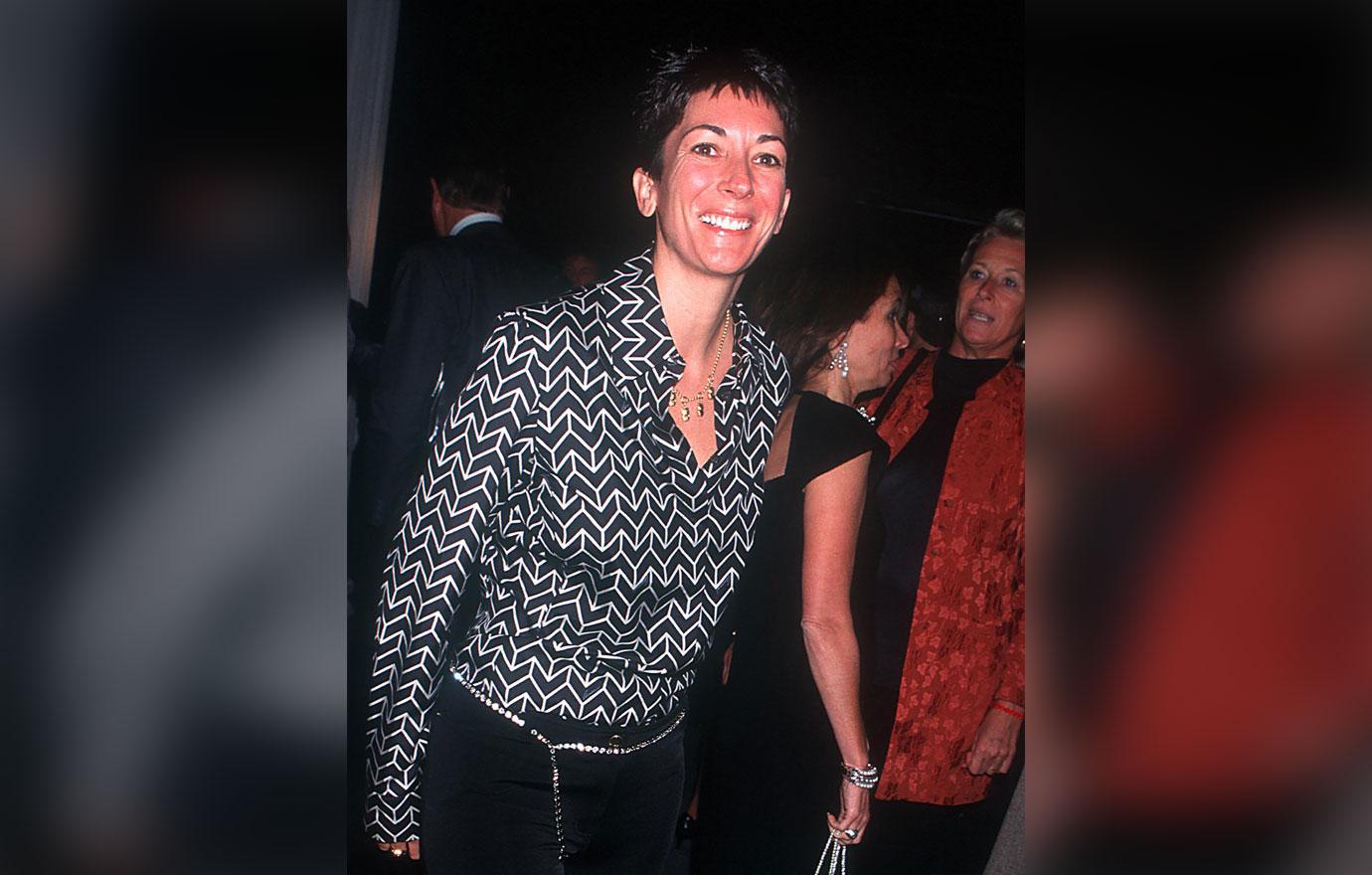 Article continues below advertisement
Maxwell's sex trafficking trial is set to begin November 29. Judge Nathan will begin questioning potential jurors on Nov. 16 through 19.
Jeffrey Epstein's accused madame, and one-time lover, was arrested by the FBI in July 2020 on charges connected to conspiring with the business tycoon to sexually abuse children, some as young as 14 years old.
She was also accused of recruiting young women for the purpose of fulfilling Epstein and his rich buddies' sexual fantasies.
Article continues below advertisement
Maxwell pleaded not guilty and has been in a Brooklyn federal jail ever since. She has also claimed she is getting treated unfairly inside the jail walls.
She's not the only Epstein's friend that's been held under a microscope. Queen Elizabeth's son Prince Andrew was sued for sexual abuse by Virginia Roberts Giuffre. She claims Epstein forced her to have sex with Andrew when she was just 17 years old.