Ghislaine Maxwell Speaks Out From New York Prison, Complains About Her Living Condition Ahead Of Sex Trafficking Trial
Ghislaine Maxwell proves she cares more about herself than her alleged sex trafficking victims after speaking for the first time from behind bars in New York City.
The heiress complained about her living conditions in the jail where she is currently being held in custody following allegations against her for abusing and procuring young girls for her ex-boyfriend accused pedophile, Jeffrey Epstein.
Article continues below advertisement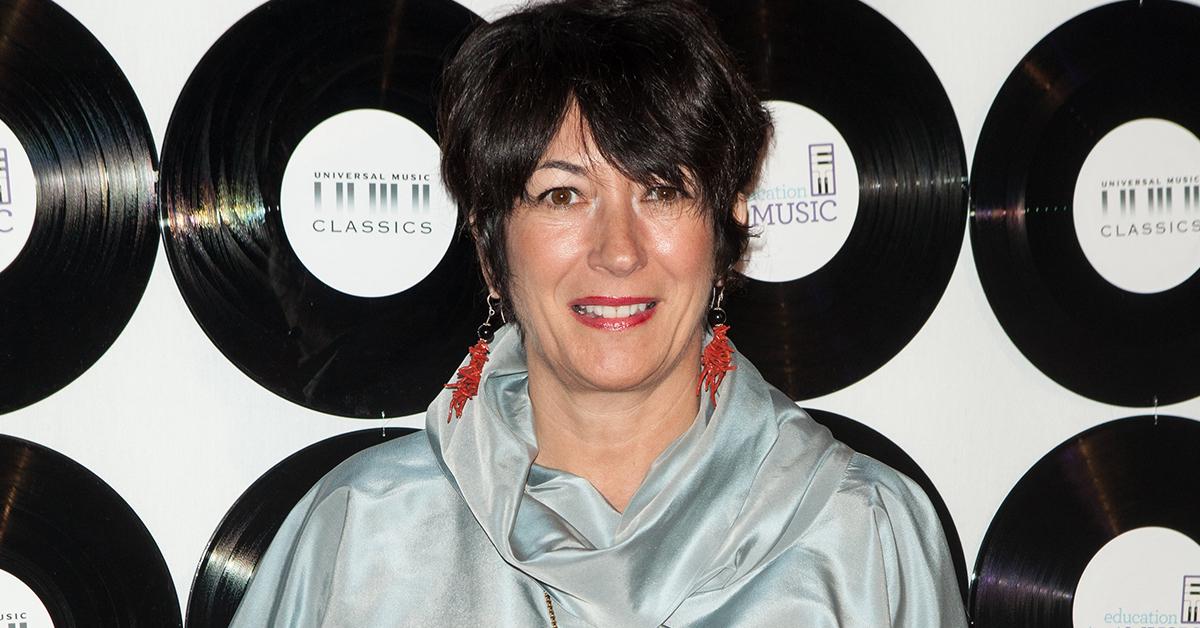 Maxwell shared her experience living in Brooklyn's Metropolitan Detention Center, including incidents involving "rats" and "creepy guards."
"I used to go to the loo with an open sewer drain, and a friendly rat would regularly visit," she whined. "I told the guards, but nothing was done until the rat popped out and charged a guard who screamed in terror. Finally, the sewer drain was covered."
Article continues below advertisement
In another instance, she claimed she had stopped taking showers as frequently due to tight security surveillance set up.
"I used to take a shower every day, but I've stopped because of the creepy guards who stand close and stare at me the whole time," the British heiress said.
Last year, Maxwell was arrested on multiple charges after being accused of recruiting and trafficking underage girls used by Epstein and several other rich friends.
She had pled not guilty and maintained her innocence from any wrongdoings. A judge who presided over her case had also denied her numerous pleas for bail.
MORE ON:
Ghislaine Maxwell
Article continues below advertisement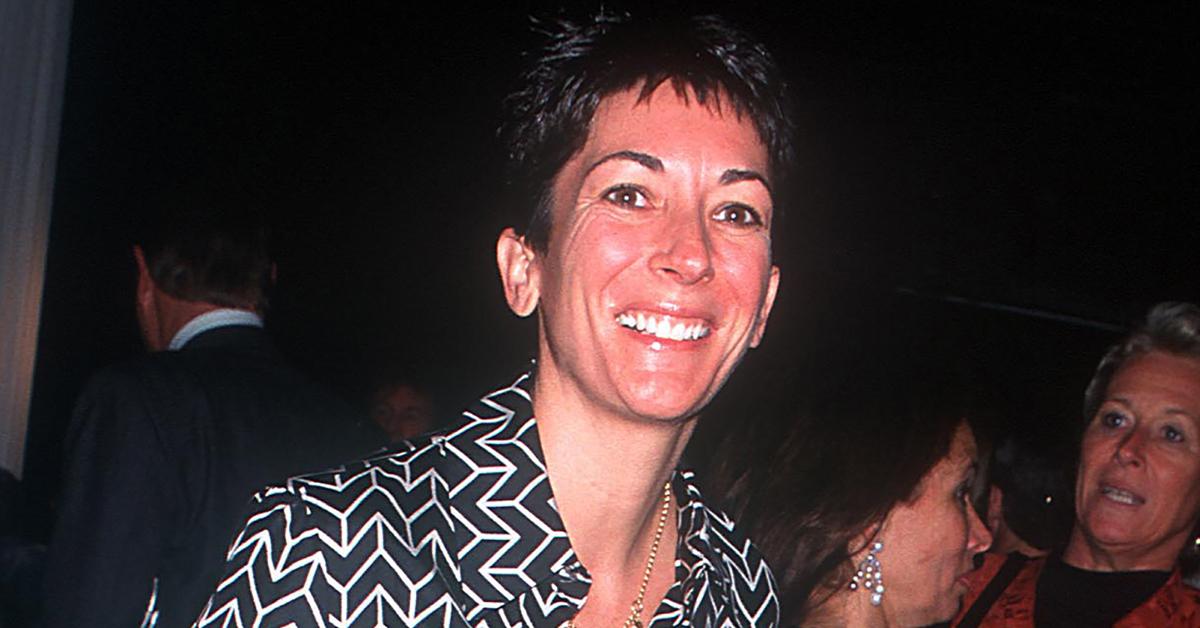 However, this isn't the first time she has expressed her discomfort regarding her time in the detention center. Her lawyer Bobbi Sternheim had previously griped in front of a judge about her state of living.
Sternheim complained about her wake-up calls saying, "She was woken up at 3:45 a.m. and brought here after 5" before she went on to add, "It was cold. She is given food without utensils. She is shackled."
Article continues below advertisement
One of her accusers Virginia Roberts claimed Maxwell had "trafficked" her while under the age of consent to Prince Andrew. Roberts also depicts the heiress as "a monster."
"She is vicious, pure evil. Epstein was a sick pedophile, but Ghislaine was the mastermind," she explained.
Despite solid evidence of a photo of Andrew and Roberts together, he denied all of the allegations, saying he didn't ever remember meeting Roberts.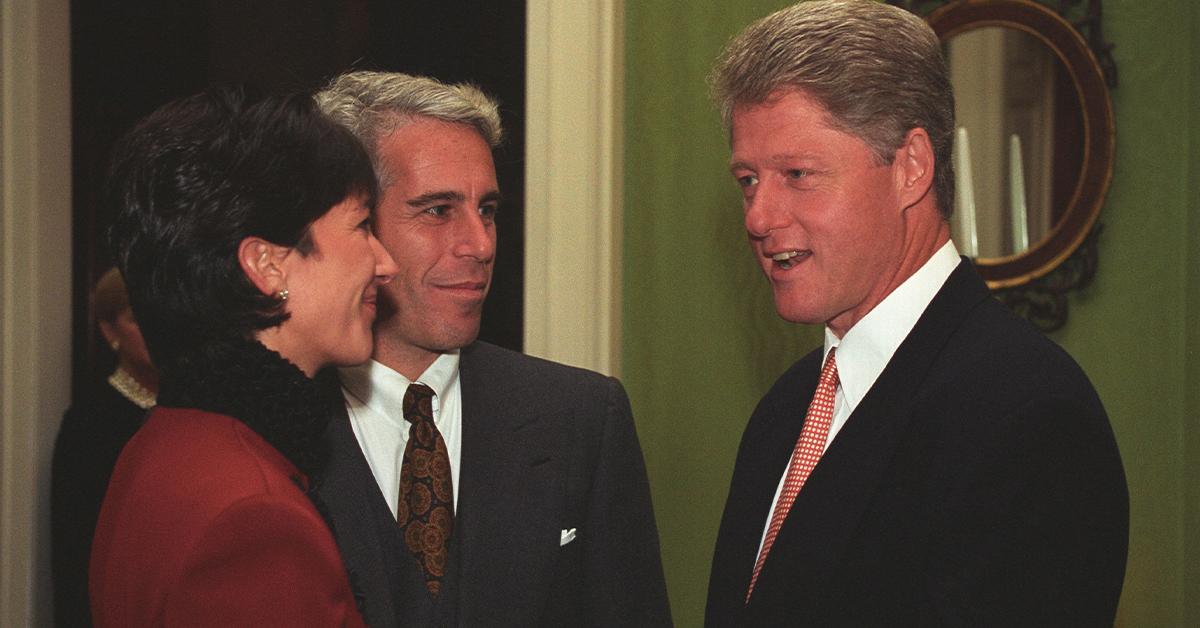 Maxwell's trial is set to take place on Nov. 29 and is expected to last for six weeks. If convicted, she could face up to 80 years in prison.