Bombshell Court Docs! Jeffrey Epstein Accused Of Sexually Abusing And Raping Russian Woman In The Months Before His Arrest
Jeffrey Epstein is being accused of manipulating, trafficking, sexually abusing and raping a Russian woman for years, including in the months leading up to his July 2019 arrest.
Article continues below advertisement
The lawsuit, which was obtained by Front Page Detectives, was filed Thursday in a federal court in New York, listing the plaintiff only as "Jane Doe."
The suit names the executors of Epstein's estate as the defendants, given that the accused is dead after he hanged himself in jail while awaiting trial for numerous charges of sex abuse and trafficking.
His alleged mistress, Ghislaine Maxwell, is also facing hefty charges in connection to the alleged enterprise. Her trial is expected to begin next month.
In her lawsuit, the Russian accuser said she attended college in Moscow in 2017 and was working part-time jobs when she saw a posting online for a financial company that was looking for an assistant. She applied and went through a series of interviews with a woman. The identity of the woman is unclear.
The job description was vague, and the application process included an interview in Paris with a man Jane Doe later learned was Epstein.
Once there, Doe said Epstein gave her 500 euros and told her it was payment for coming for the interview.
Article continues below advertisement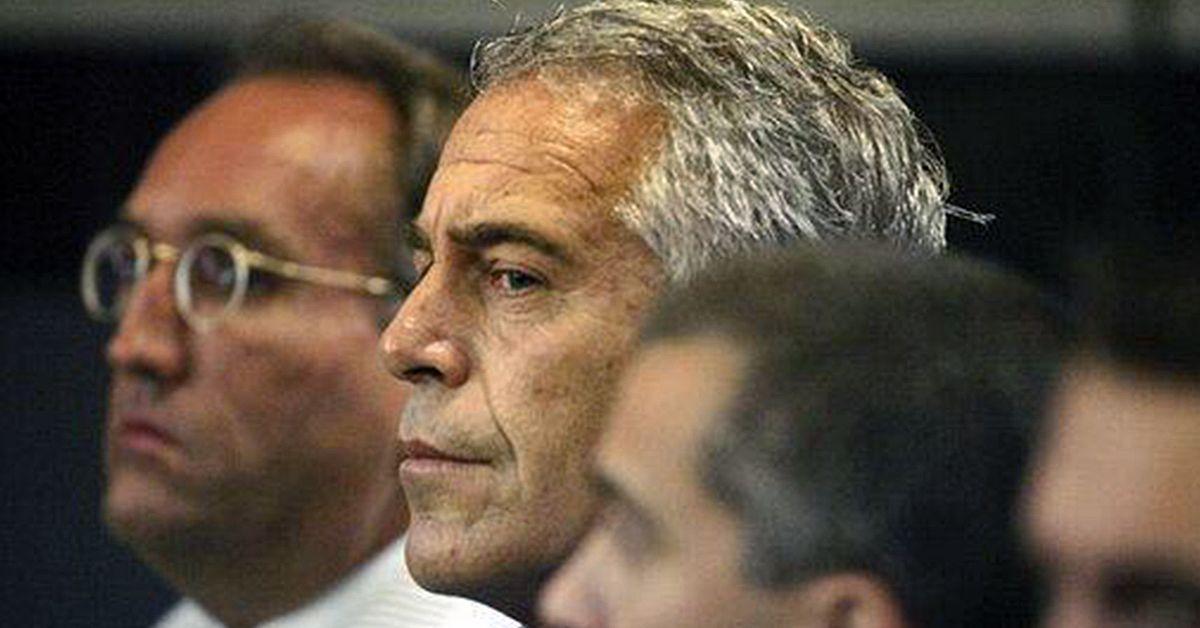 Later that night, another woman allegedly showed Doe to a bedroom and instructed her to change into the pajamas provided.
A short time later, the woman allegedly brought Doe to a massage room where Epstein was present. He allegedly told another woman to explain to Doe how he liked to be massaged. According to the suit, she complied and then left Doe alone with him.
Epstein allegedly instructed Doe to message him and take off her top. She was hesitant, but he allegedly coerced her into complying.
Article continues below advertisement
He then allegedly told her to strip down to her underwear before taking a sex device and placing it against her genitals. Epstein allegedly told the victim to take her underwear off while he masturbated.
"Jane felt frozen with enormous fear and confusion," the complaint reads. "Minutes earlier, everyone in this man's luxurious house had seem so happy, and suddenly she was in a room where the man who owned and dictated the entire atmosphere and had bought her plane ticket, paid for her housing and food and flown her here was forcing unwanted sexual acts on her."
When Epstein was finished, he allegedly told the woman she needed to be more "open."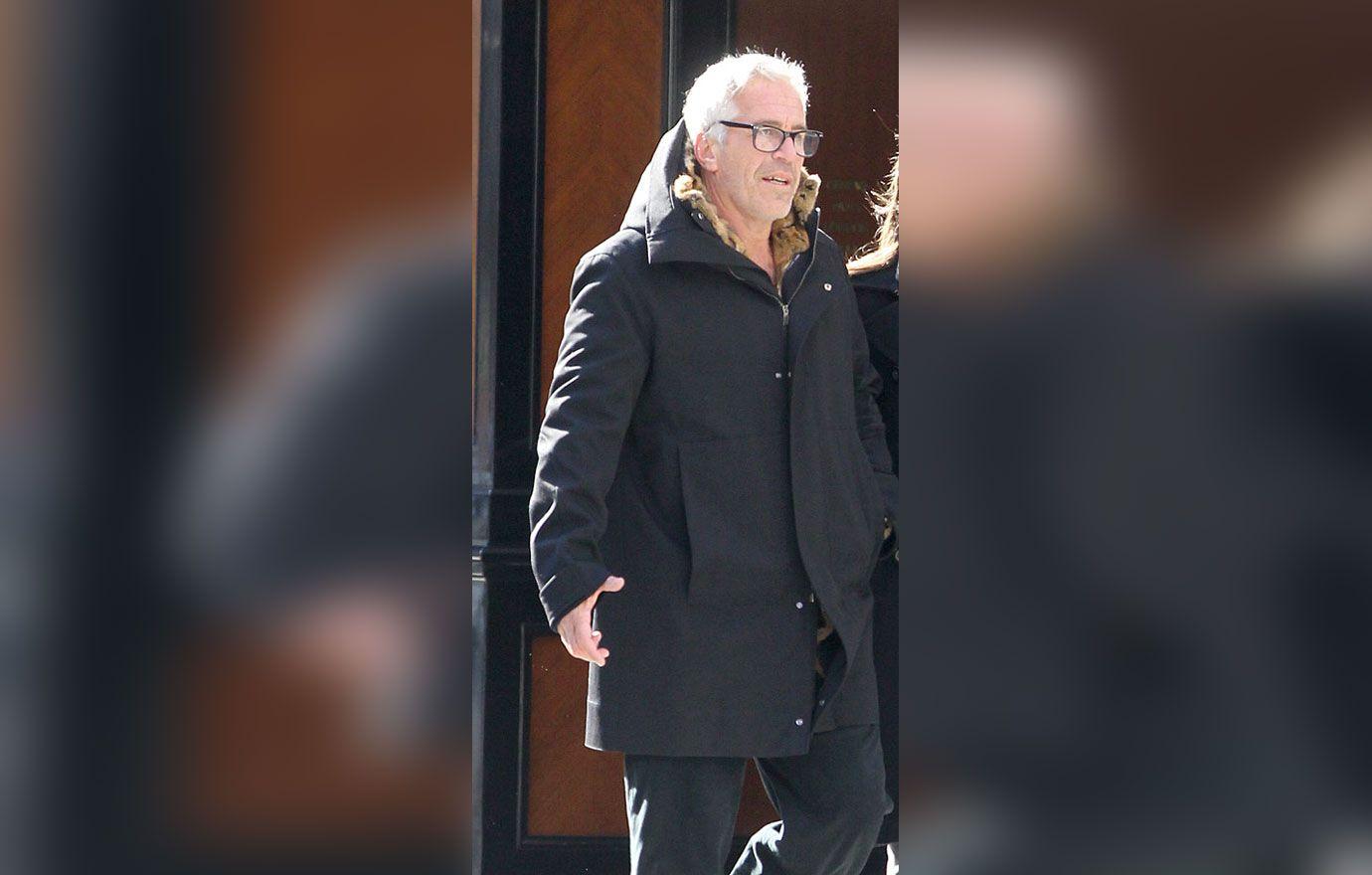 Article continues below advertisement
Later, Doe told Epstein that she thought he was offering her a job that did not involve sex. Epstein allegedly replied by telling her that he liked to employ girls from former Soviet countries because they were more motivated than American girls.
Epstein dangled job prospects in front of Doe while he allegedly continued to perform sexual acts during massages.
This allegedly happened serval times and in different locations, including at his Palm Beach, Florida, home.
During one specific massage in Palm Beach, Doe claims Epstein raped her out of punishment for being unhappy and refusing to strip naked for a massage. Hours later, he allegedly forced Doe to perform oral sex on him.
The abuse, she said, also took place at Epstein's estate in the Virgin Islands.
The alleged abuse had a lasting impact on Doe, even after Epstein's arrest and suicide.
"Even after Epstein's death was widely reported, Jane has had difficulty believing he is really dead," the suit reads, "and for a long time kept anxiously expecting him or someone connected to him contact her."
The suit is asking for an unspecified amount of money for Doe and other alleged Epstein victims.