Ghislaine Maxwell Claims Prison Guards Keep Her Awake At Night So She Doesn't Die Like Jeffrey Epstein
Ghislaine Maxwell is kept awake at all hours of the night so she doesn't die in prison like her former business partner Jeffrey Epstein did, says the disgraced socialite's lawyer.
Article continues below advertisement
The appeal judges appeared sympathetic when Maxwell's attorney brought up his client's constant battle to sleep during a Monday hearing.
According to her legal team, Ghislaine is kept awake at night by the Federal Bureau of Prisons guards who continuously shine flashlights into her room every 15 minutes in order to make sure she's still breathing.
Her right-hand man Jeffrey Epstein killed himself in 2019 while in prison and awaiting his sex trafficking trial.
Article continues below advertisement
Richard Sullivan, one of the circuit judges, asked point-blank if Maxwell was a suicide risk which might explain the need to check on the inmate.
"Has the BoP concluded she's a suicide risk or is it some other reason why they're shining lights all night long?" he addressed assistant US attorney Lara Pomerantz, who appeared to gloss over the question.
Article continues below advertisement
Pomerantz alleged that it's a routine move for BoP guards to ensure their inmates are breathing. She also claimed they shine lights at the ceiling above Maxwell and not into her eyes.
"Routine to shine a light into the eyes of every prisoner every 15 minutes during the night? Are you really telling us that?" challenged circuit judge Pierre Leval to which Pomerantz responded, "Your honor, I can't tell you what is done as to all inmates, but what I can say is that we have not been told that she is a suicide risk."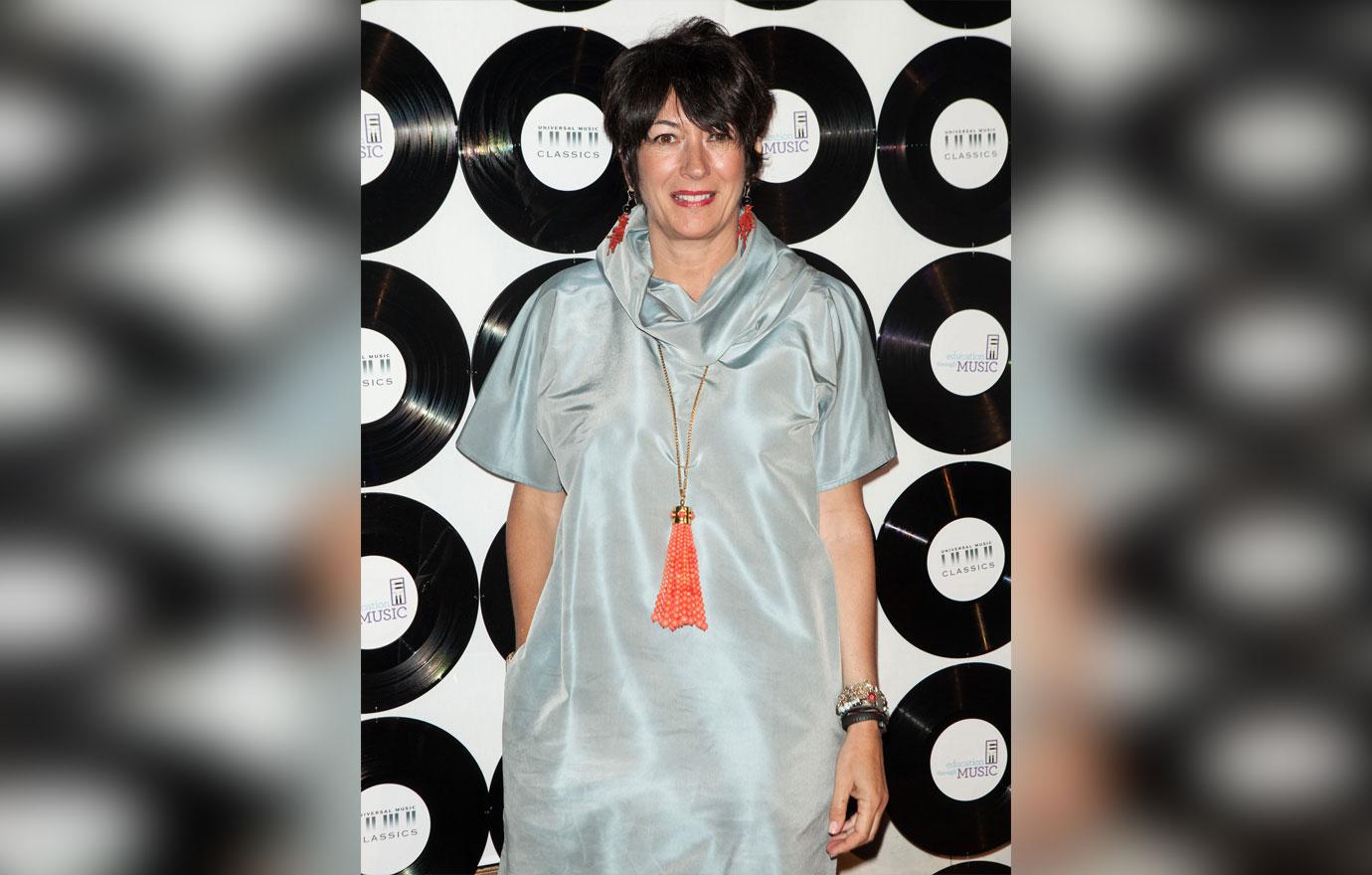 Article continues below advertisement
Maxwell's appeal attorney argued that she's not the least bit suicidal.
"There's no evidence she's suicidal. Why is the Bureau of Prisons doing this? They're doing it because Jeffrey Epstein died on their watch. And again, she's not Jeffrey Epstein, this isn't right," David Markus told the judges.
That's not the only wrongful treatment Ghislaine Maxwell's legal team has expressed this week.
In a letter obtained by Radar written to judge Alison Nathan, her lawyers claim Maxwell saw three guards "going through the Redweld, reading papers and pages of the notebook, dividing papers into two stacks, and leaving the room with the papers" belonging to their client.
Article continues below advertisement
"Ms. Maxwell asked the guards what documents were being taken; the guards refused to respond. While Ms. Maxwell could not see with specificity which documents were seized and removed to another room, she does know that documents contained in the folders and reviewed by the guards were subject to the protective order, attorney-client privileged communication, and defense work-product," the letter read.
The guards allegedly claim Maxwell violated the prison's rules by receiving paperwork from her attorneys that she did not have when she entered the visitation area. Her lawyers say that's "inaccurate."
"At no time did the guards, who were assiduously watching and filming the legal conference, bring any concern to my attention," the lawyer wrote. "The conduct of which both Ms. Maxwell and counsel have been accused did not happen; and the conduct on the part of the guards was reprehensible."
Maxwell's legal team are threatening to sue over the incident.