Ghislaine Maxwell's Lawyer Calls Alleged Sex Trafficking Victims 'Consummate Actresses,' Belittles Women Taking Stand Against Disgraced Socialite In Trial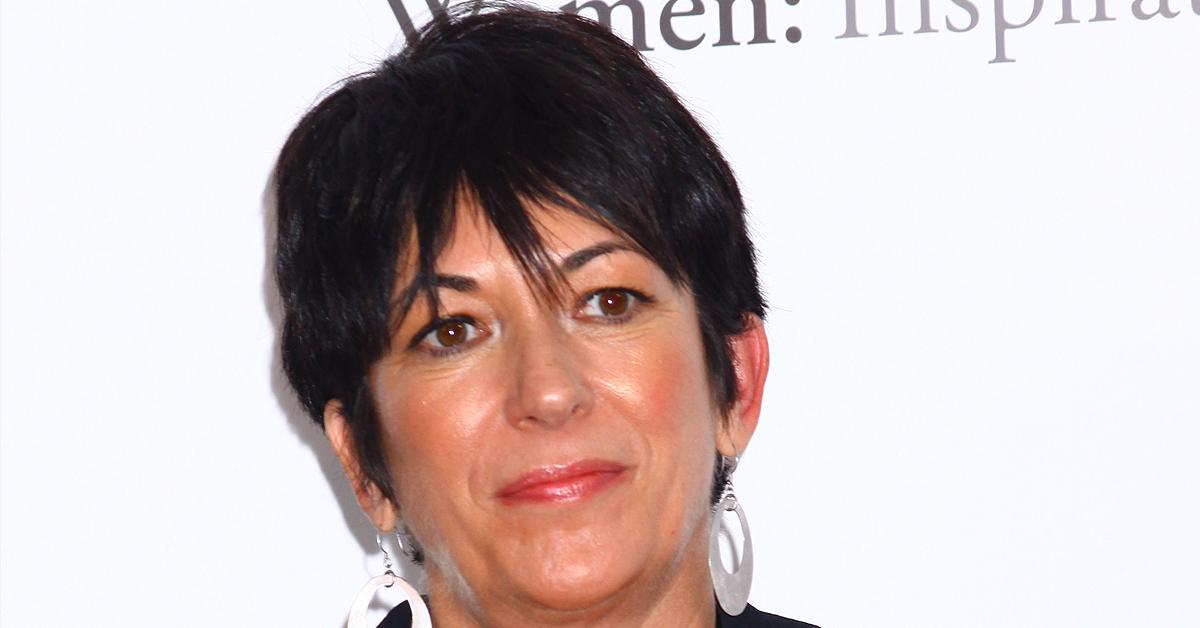 Ghislaine Maxwell's attorney Bobbi Sternheim called the alleged sex trafficking victims gearing up to testify against her client in court "consummate actresses" on Monday during her opening statement on day one of trial.
She picked each one of them apart, questioning their past, and revealing they all benefited from the Jeffrey Epstein victims fund.
Article continues below advertisement
"Let's talk about those four accusers. As I said before, it's Jane, Annie, Kate, and Carolyn," Sternheim opened her statement. Three of the accusers are using false names to protect their identities. Annie Farmer is the only one who has identified herself.
The four alleged victims claim they suffered sexual abuse at the hands of Maxwell and Epstein when they were underage.
Maxwell's attorney was ruthless to all four of the women, starting with Jane, who she says is now a successful actress on a soap opera. According to Sternheim, Epstein paid for Jane's education, her vocal lessons, and cosigned for a fancy Wall Street apartment where she reportedly lived with her family.
Prosecutors allege Jane met Maxwell and Epstein when she was only 14 years old. They claim the abuse happened in New York and Palm Beach between 1994 and 1997.
Article continues below advertisement
Sternheim said Jane wanted nothing to do with Epstein's criminal case when he was arrested in 2019 on sex trafficking charges, but that all changed when she allegedly found out about the multimillion-dollar victims fund.
Maxwell's lawyer claimed Jane benefited from the fund, collecting a whopping $5 million.
When it comes to Annie — who has been the only one to identify herself in public — Sternheim claims she's not a real victim, pointing out a pair of boots she's kept for two decades that Epstein allegedly bought her.
"She now promotes herself as a victim and speaks publicly," Maxwell's lawyer stated. "You should wonder why she is even a part of this case. Because from our perspective, what happened in New Mexico is not illegal conduct under the terms of this indictment."
Article continues below advertisement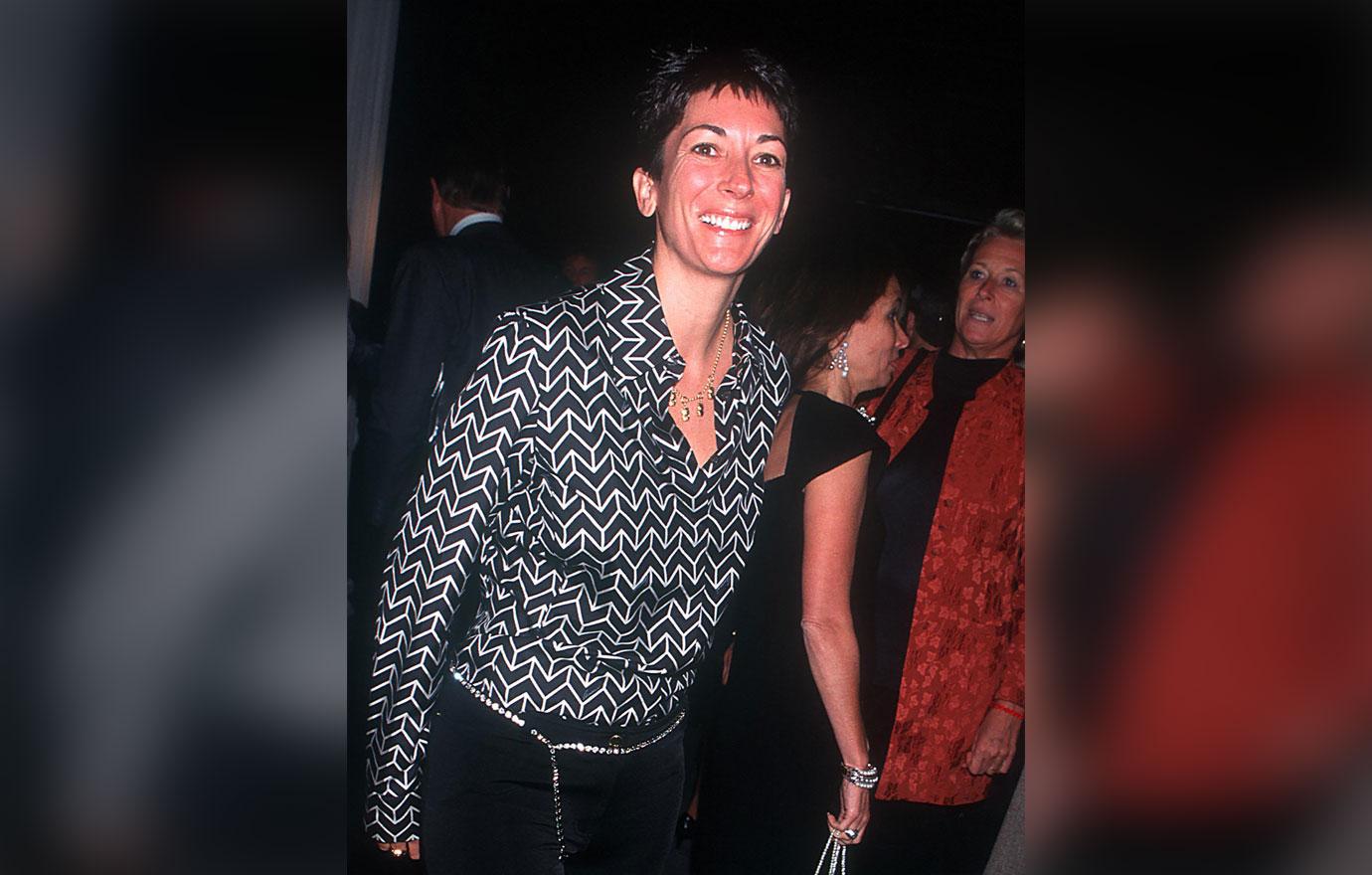 MORE ON:
Ghislaine Maxwell
Addressing the boots, Sternheim added, "Yet ask yourself, if it was so traumatic, why has she kept for 25 years the boots she claims Epstein purchased for her to wear in the snake-filled brush of Santa Fe, boots that have been well-worn over more than two decades."
According to Annie, she was under 18 when she flew to Epstein's New Mexico ranch and was encouraged by Maxwell to give him a massage. Annie claims she was groomed for his sexual pleasure with shopping sprees in 1996.
Article continues below advertisement
Maxwell's attorney went after Kate next, claiming her alleged drug use "fogged her memory." Sternheim stated Kate kept a relationship with Epstein for over a decade after the alleged abuse took place — even sending pictures of herself to him in prison.
Prosecutors claim Maxwell groomed a then underage Kate in London between 1994-1995. She's accused of encouraging Kate to give Epstein massages, knowing it would lead to sexual abuse.
According to Sternheim, Kate "is now 44 and a former actress, model, and socialite from the United Kingdom. She has lived in the States for years." She says Kate was awarded $3.25 from the victims fund.
Maxwell's lawyer said her client did not introduce the alleged fourth victim Carolyn to Epstein, claiming it was Virginia Roberts who made the introduction. Virginia has been vocal about coming forward with the alleged sexual abuse she says she suffered by Epstein and his pal Prince Andrew. She even sued the Queen's son earlier this year.
Article continues below advertisement
"She offered the opportunity to Carolyn to meet Epstein, and Carolyn readily agreed," Sternheim said of Carolyn, adding Maxwell had nothing to do with it. She also claimed, "Carolyn's story changed dramatically," and she "lived a dangerous lifestyle," including alleged drug use.
Prosecutors claim Carolyn was 14 when she would allegedly give Epstein sexual massages at his Palm Beach mansion. They allege it was Maxwell who would schedule the massages. They also claim Maxwell would send the underage girl gifts like lingerie.
Tuesday marked day two of Ghislaine's sex trafficking trial. If found guilty, she faces up to 80 years in prison.