Prince Andrew's Accuser Virginia Roberts Scores Victory After U.K. High Court Agrees To Serve Jeffrey Epstein's Former Friend In Sexual Assault Lawsuit
Prince Andrew's accuser Virginia Roberts scored a small victory after the U.K. High Court ruled in favor of serving federal papers to Queen Elizabeth's son.
Article continues below advertisement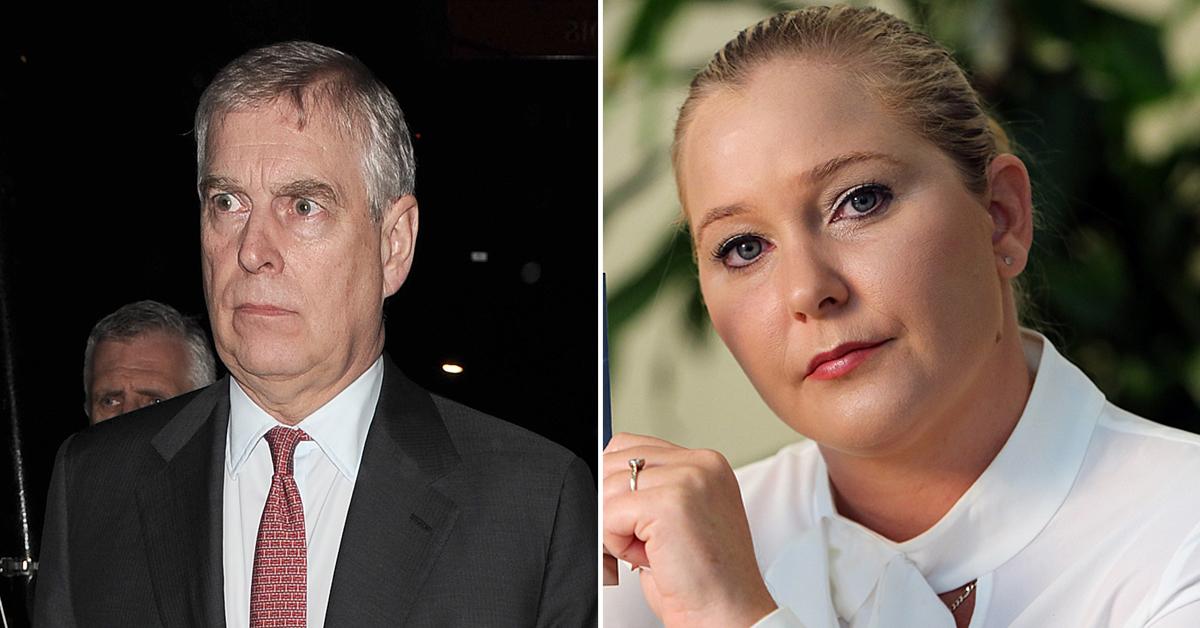 English judges have agreed to serve Andrew with papers in connection with Roberts' bombshell sexual abuse lawsuit, in which she claims Jeffrey Epstein forced her to have sex with the royal family member when she was just 17 years old.
Article continues below advertisement
According to Fox News, Roberts' lawyers have provided the high court with the necessary documentation to move forward.
The office has "accepted the request for service under the Hague Service Convention," a representative told the outlet. "The legal process has not yet been served but the High Court will now take steps to serve under the Convention unless service is arranged by agreement between the parties."
Article continues below advertisement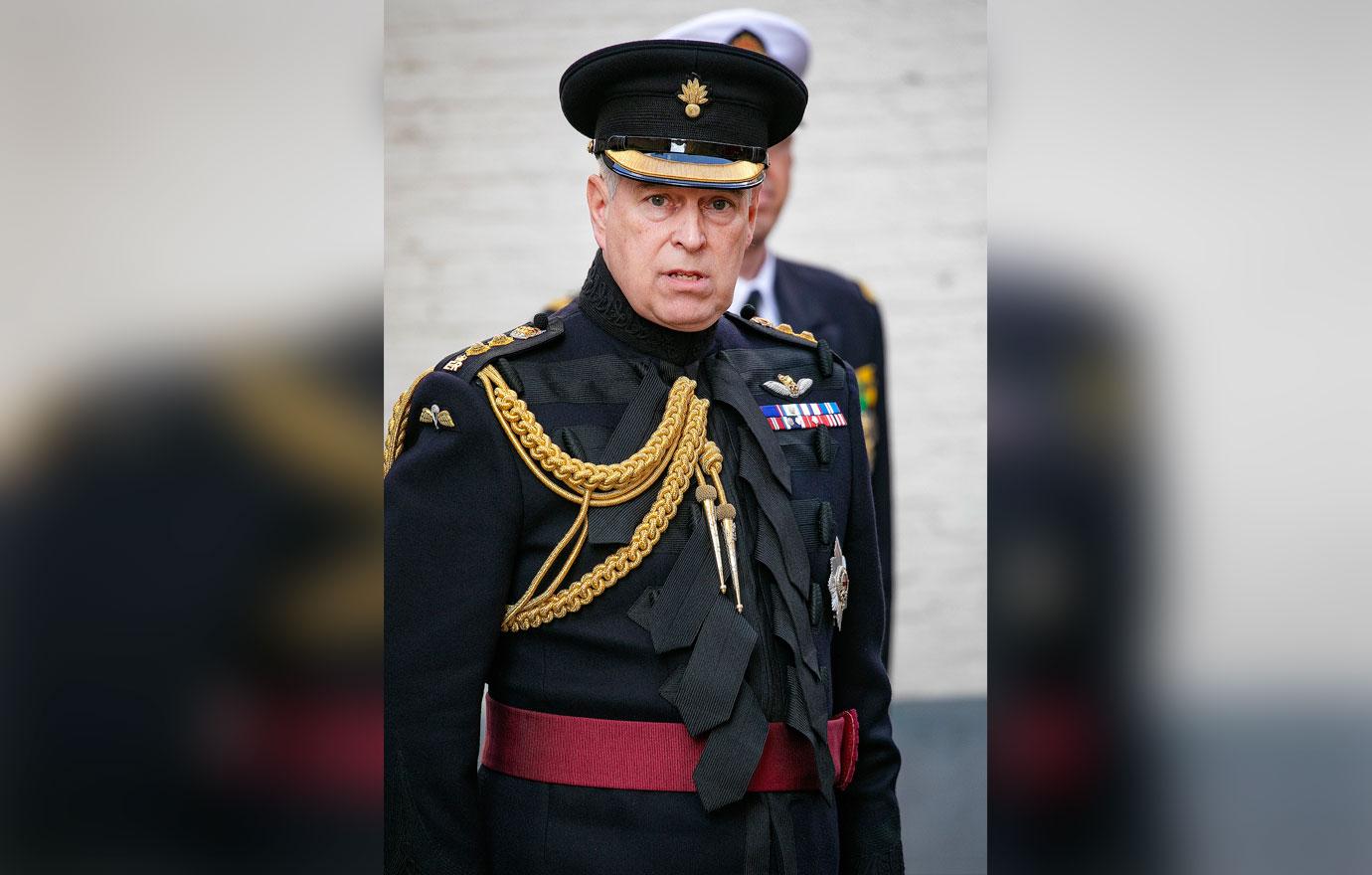 Roberts' attorneys claimed they had already served the Duke of York on August 27 after many failed attempts; however, Andrew's team argued otherwise.
Article continues below advertisement
During a pre-trial hearing, held telephonically on Monday, the judge told his accuser's lawyers they had one week to decide whether they wanted to get the U.K. authorities involved with the serving process.
Roberts' attorney David Boies insisted he did everything right but welcomed the High Court's involvement.
Article continues below advertisement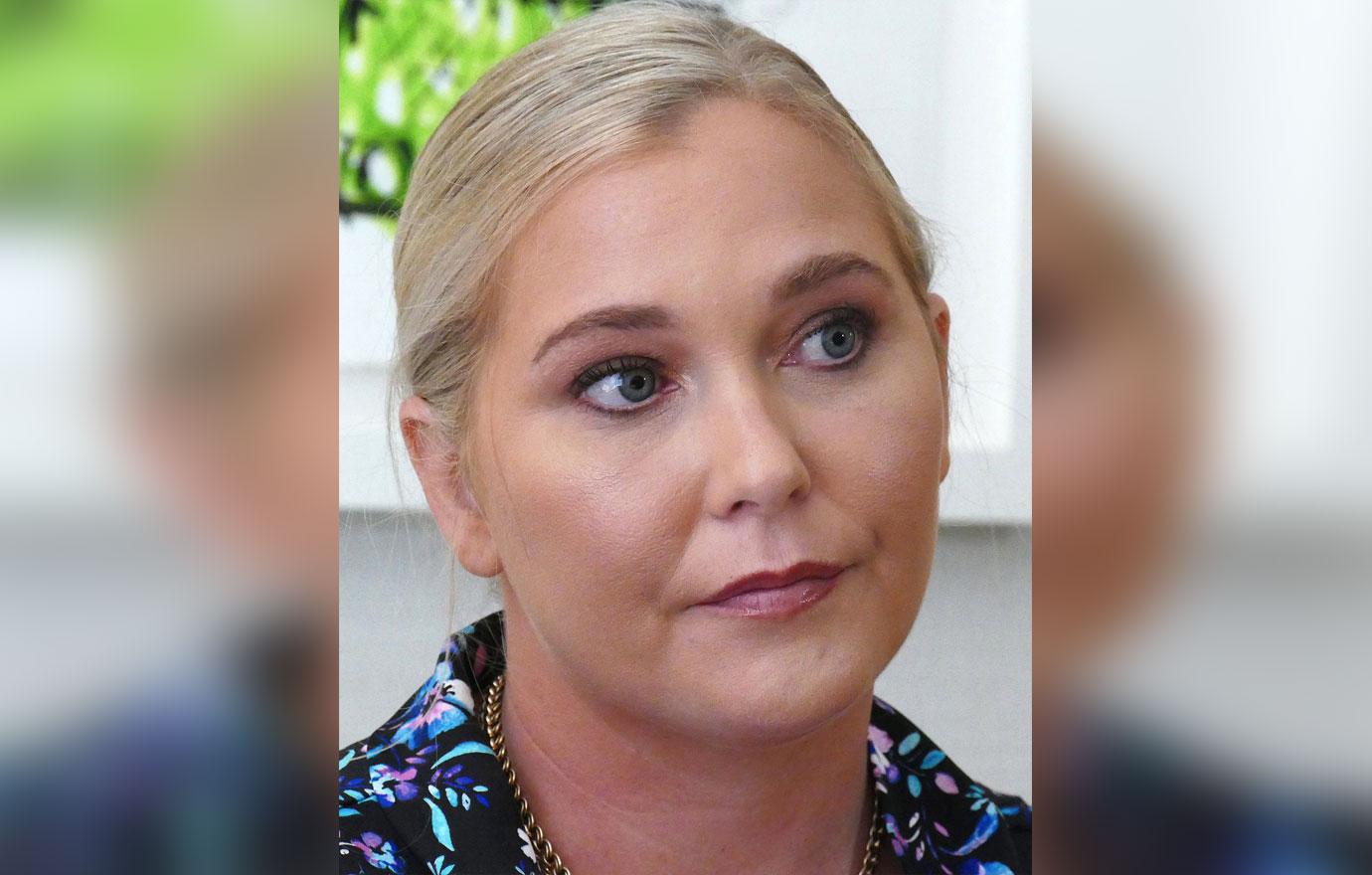 "Our view, your honor, is that at this point that (the need for the court to intervene) is not necessary, that we have properly served him," Boies told the judge. "If the court were to determine for some reason that our service was defective … we would ask the court to order alternative service, in the interest of moving the case along."
Article continues below advertisement
As RadarOnline.com reported, Roberts filed a lawsuit against Andrew in August. She claims he sexually assaulted her when she was just a teenager in New York City after an introduction from Epstein and his right-hand woman and alleged sex trafficking co-conspirator, Ghislaine Maxwell.
Article continues below advertisement
In the documents, she alleges "rape in the first degree" and claims she was "forced to have sexual intercourse with Prince Andrew against her will."