Prince Andrew Hires Mel Gibson's Former Lawyer In Hopes To Have Sexual Assault Lawsuit By Virginia Roberts Tossed
Article continues below advertisement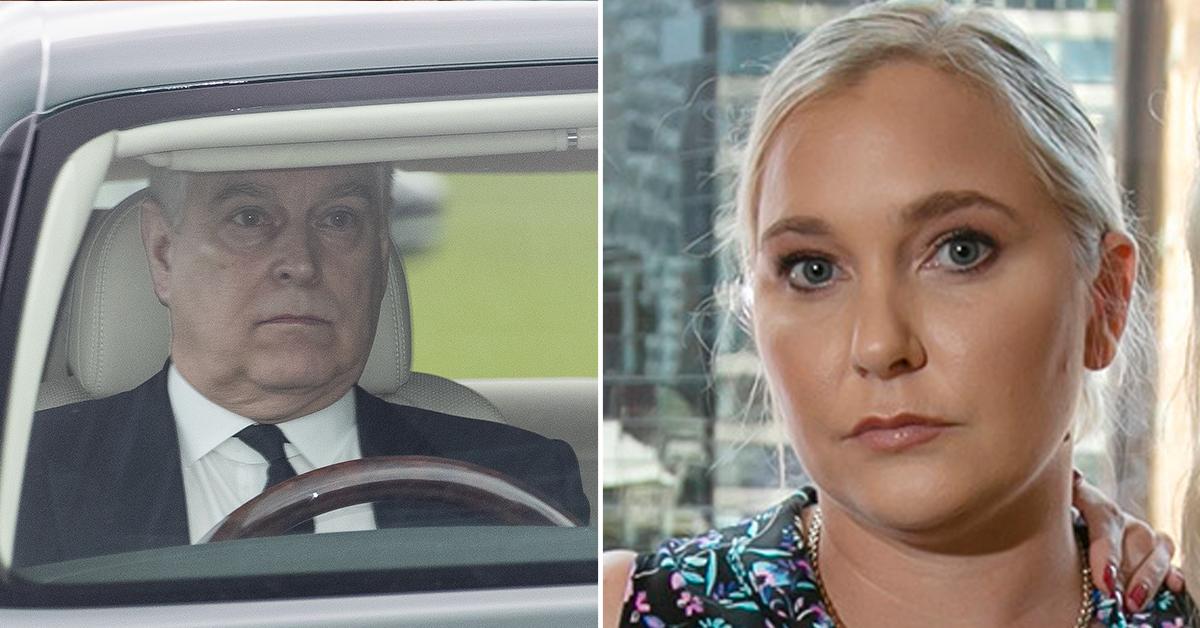 An insider from the legal team revealed the Queen's son's team had put together some of the "sharpest minds in the business" to fight a multi-million dollar lawsuit made against him.
"The Prince's UK team has slowly but surely been putting together a team of highly-skilled, big-name lawyers to fight on his behalf in the US," the source claimed. "People will be surprised by the names of those who will be defending him. It's a dream team of some of the sharpest minds in the business. There is a great deal of confidence among everyone. Andrew included, that the civil suit will be thrown out before it ever comes to court."
Article continues below advertisement
This comes after RadarOnline.com reported this week that a British corporate intelligence company agent had served the Prince at his residence in Windsor with a sexual assault lawsuit brought on by Virginia, who allegedly have been forced to have sex with him while she was still under New York age of consent.
The legal proceedings were reportedly handed to his staff at his home, the Royal Lodge, on August 27 after making several attempts to do so.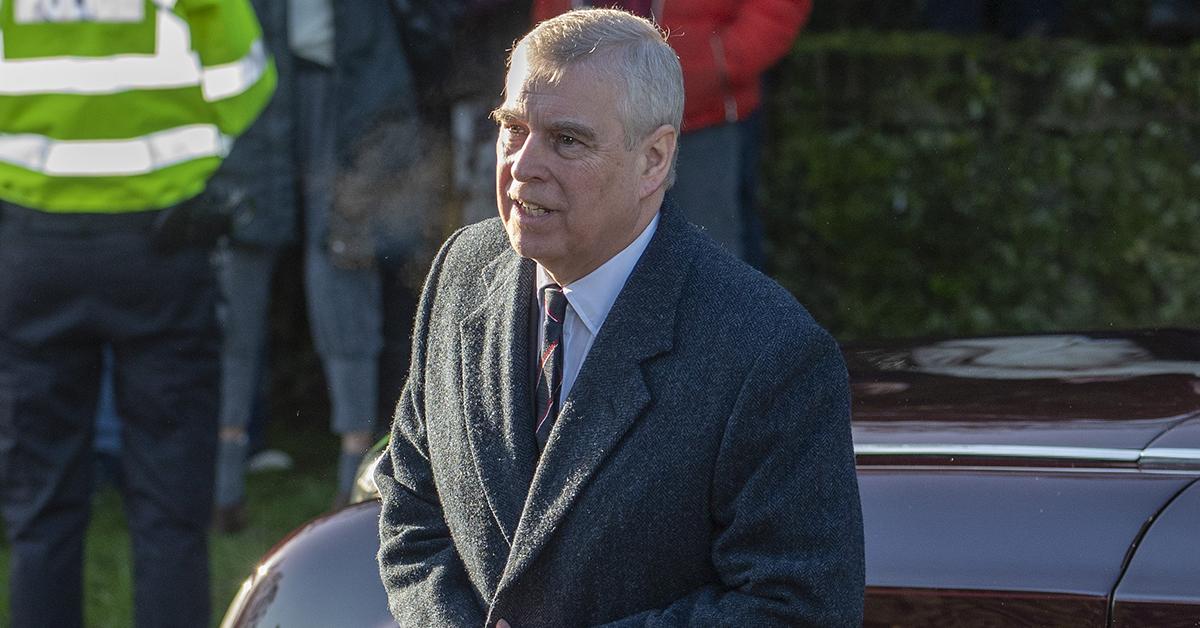 Article continues below advertisement
A pre-trial hearing for the case is set for tomorrow, Monday, September 13, although sources claimed the Prince's team "has no intention" of making an appearance at the hearing.
"The other side are very good at garnering headlines, but ultimately it comes down to the law. The prince's legal team has no intention of validating this frivolous suit by attending Monday's hearing. They are confident they can get Virginia's suit dismissed."
Article continues below advertisement
One possible basis that Andrew's team could use to get the suit dismissed may be an agreement that Virginia had signed in 2009 with alleged child predator Jeffrey Epstein. She reportedly agreed not to sue any of his friends, associates, employees in exchange for a financial settlement.
The Buckingham Palace had previously denied Virginia's allegations by issuing a statement that read, "It is emphatically denied that The Duke of York had any form of sexual contact or relationship with Virginia Roberts. Any claim to the contrary is false and without foundation."