Prince Andrew Has Been Served In Sexual Assualt Lawsuit Filed By Jeffrey Epstein Accuser Virginia Roberts
Prince Andrew has reportedly been served at his home in Windsor with the sexual assault lawsuit brought on by Virginia Roberts, who claimed to have been forced by his old friend Jeffrey Epstein to have sex with him while she was still a teenager.
According to the report, the legal proceedings were handed over to the staff at his property on August 27.
Article continues below advertisement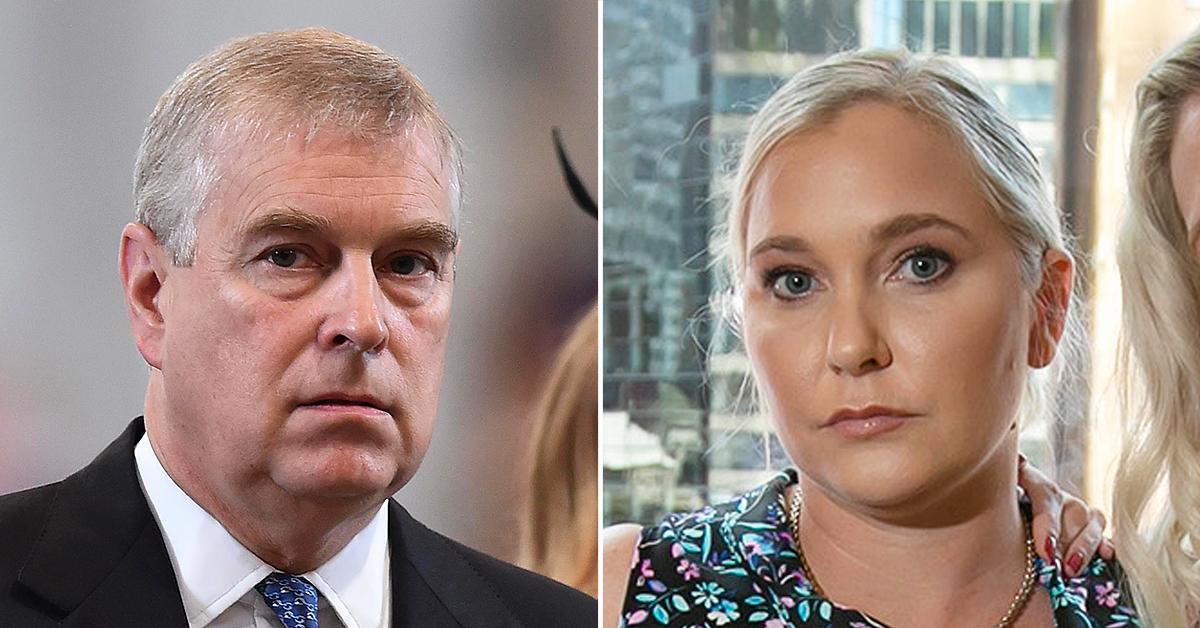 A British corporate intelligence company agent, Cesar Sepulveda, who worked with Virginia, 38, said he was turned away when making his first attempt to serve Andrew at his residence, claiming the staff had been "primed" not to accept any documents.
The court document stated, "The Metropolitan Police Officer/head of security could not locate the defendant's private secretary, or anyone senior and the deponent was told that the security there had been instructed not to allow anyone attending there for purpose of serving court papers onto the grounds of the property and at the time they had been told not to accept service of any court process."
The next day, Cesar returned to serve the Prince, who allegedly permitted him to leave the paperwork.
Article continues below advertisement
Upon receiving the paperwork, the Duke of York has 21 days to respond in a normal proceeding, but given that he's not in the US, a judge may offer an extended period.
This comes after Virginia's attorney David Boies revealed their team has been trying to serve the Prince with the legal proceedings for the last month and have delivered them using five different alternatives. RadarOnline.com reported the Prince even escaped to his mother, Queen Elizabeth's estate, in an alleged attempt to avoid being served.
Article continues below advertisement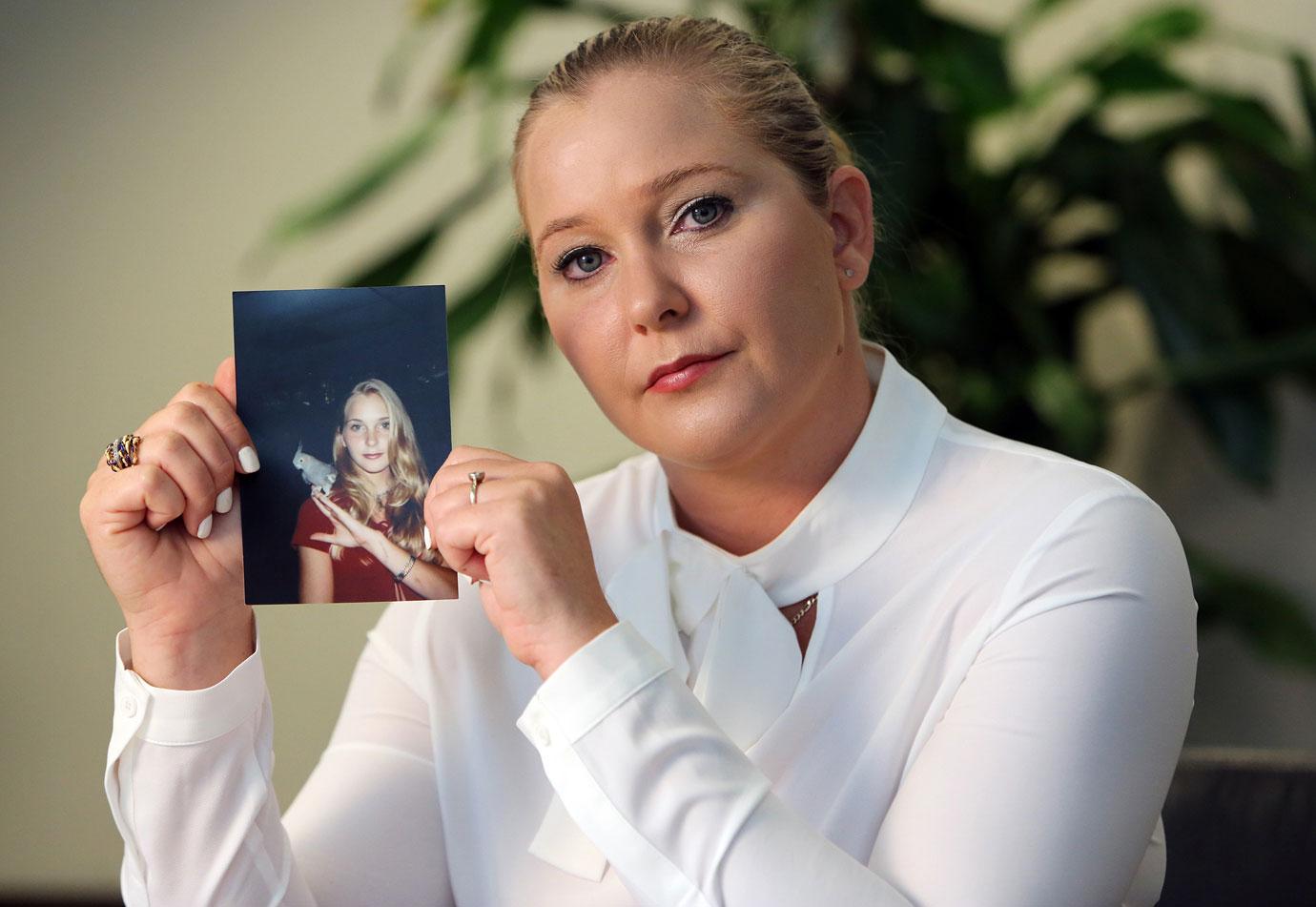 Last month, Virginia filed a lawsuit in a federal court in Manhattan, New York, against the Duke, who she alleged to have been forced into having sex with by Epstein, a well-known accused sex predator, at 17 years old.
Despite the damning evidence of a photo of them being together, the Queen's son still denied the allegation. He did an infamous interview with the BBC to address the accusation in which he said, "Nobody can prove whether or not that photograph has been doctored, but I don't recollect that photograph ever being taken," after being confronted about the photo by the interviewer.
US District Judge Lewis Kaplan will determine whether Andrew has been officially served with the papers on the hearing this Monday.