Exclusive
Mary Cosby Skips Out On 'RHOSLC' Season 2 Reunion Taping Following Racist Remarks, Cult Allegations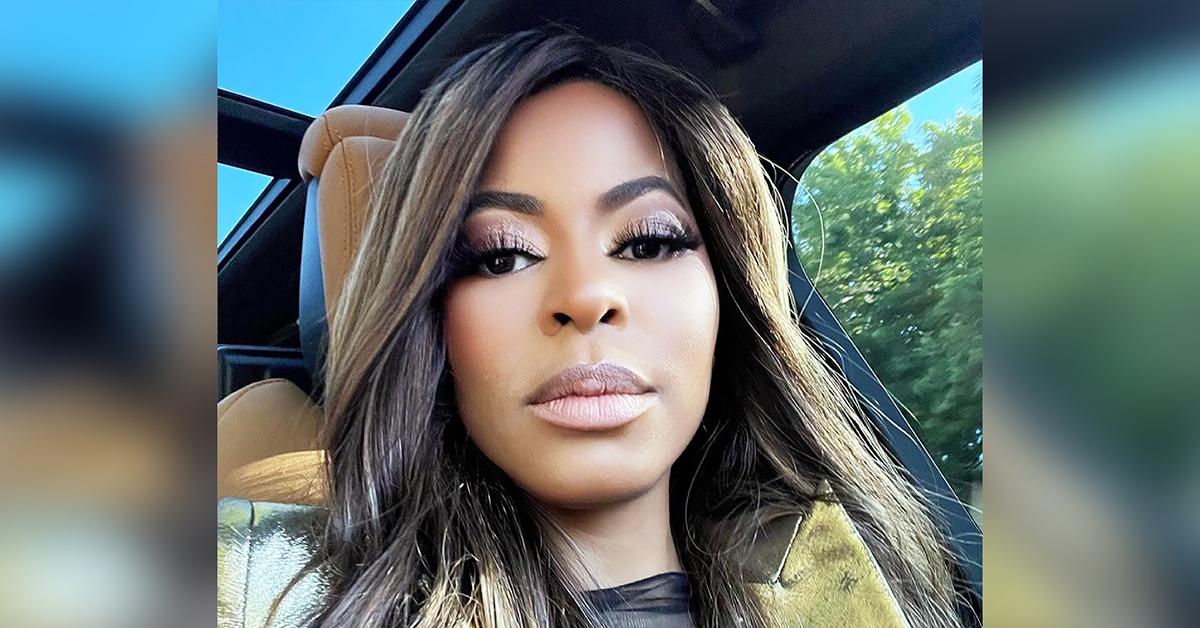 Mary Cosby skipped out on the taping of Bravo's Real Housewives of Salt Lake City Season 2 reunion, RadarOnline.com has exclusively learned.
Article continues below advertisement
Sources with direct knowledge of the situation tell us that the 49-year-old leader of the Faith Temple Pentecostal Church "did not attend the reunion."
To our knowledge, the entire rest of the cast – including Heather Gay, Whitney Rose, Lisa Barlow, Meredith Marks, Jennie Nguyen and even Jen Shah – were all present for filming the multiple-episode special always moderated by Bravo boss Andy Cohen.
While our insider did not elaborate on the reason for Mary's absence, it comes on the heels of an avalanche of problems associated with the reality star.
As we've reported, Mary's onscreen nemesis – Jen – was arrested in March while Bravo cameras were rolling. She and her "first assistant," Stuart Smith, were booked on conspiracy to commit wire fraud in connection with telemarketing and conspiracy to commit money laundering. Prosecutors believe the two ran a massive telemarketing/money-laundering scheme for several years and across numerous states.
Article continues below advertisement
While discussing the aftermath of the shocking news, Cosby said Shah's indictment was karma for "coming after" her church. She then referred to Jen – who was born to a Tongan father and Hawaiian mother – as a "Mexican thug" who deals drugs.
The offensive remark was part of a larger discussion, one regarding allegations that Mary runs a cult. One former member of her church even alleged during the currently airing season that he suffered religious trauma after supposedly mortgaging his home and giving her $300,000.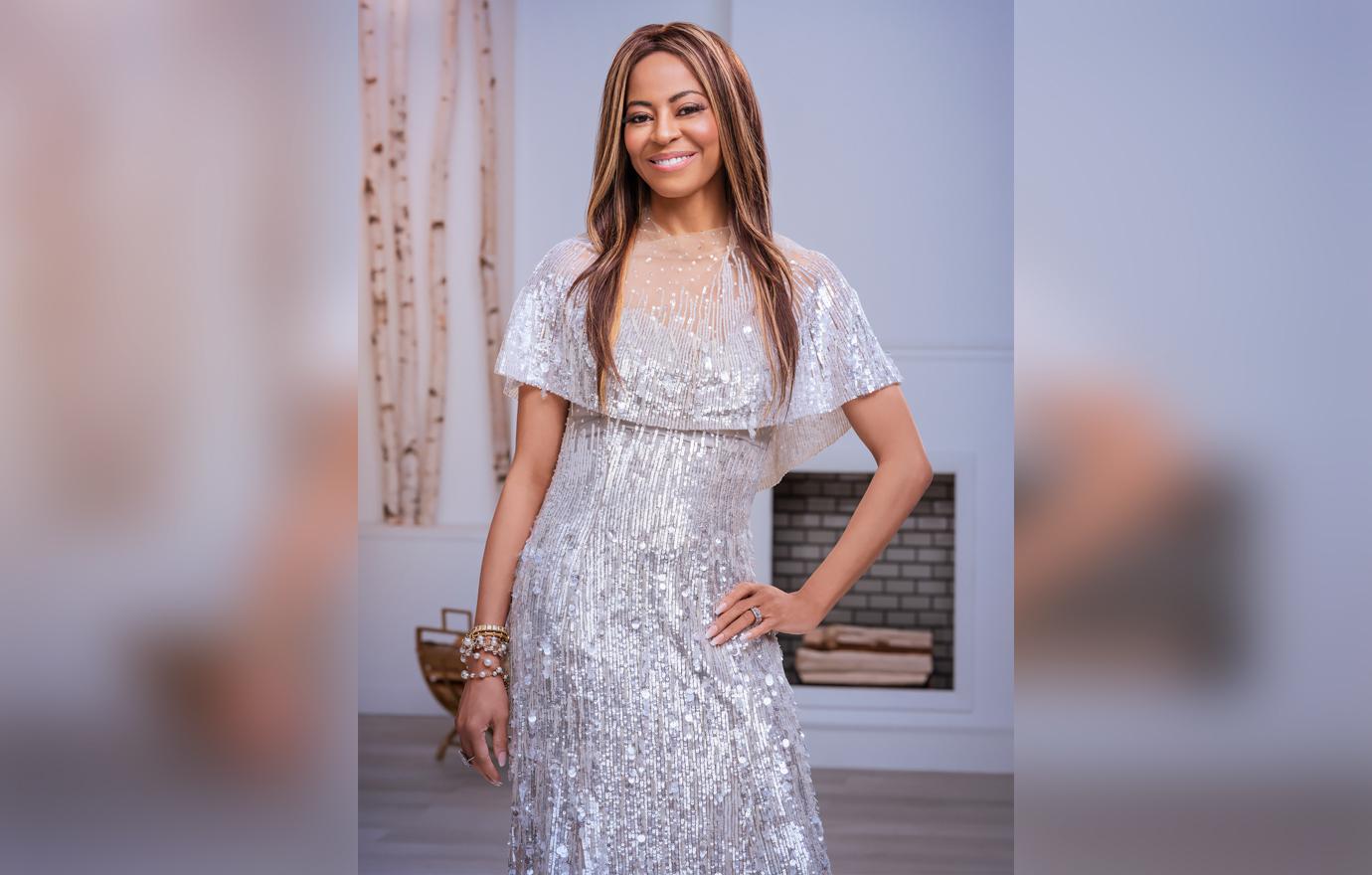 Article continues below advertisement
After learning of Jen's alleged double life, Mary's cast members decided to confront her with various rumors they'd heard about members of her congregation viewing and worshipping her as God.
Cosby's reaction was to lash out. Not only did she call Gay "chubby," but she also defended herself with the following reasoning: "It's not fair to put me with someone so … like, when I think about Jen, I see heartless, I see a thug. Like, you know, those Mexican people that make all those drugs?"
MORE ON:
Real Housewives Of Salt Lake City
Mary later told the first and only Asian cast member of the franchise, Jennie, that she loved her "slanted eyes."
Even when Nguyen and the rest of the women informed her that the comment was derogatory, Cosby did not seem to understand.
Moreover, she mimicked Jennie's accent during a private conversation with Meredith.
Article continues below advertisement
Mary has caught endless heat on Twitter, specifically, for all of the above.
And yet, her controversial stances have not changed.
While it's unclear why she bailed on the reunion, it's possible that her absence is a violation of her contract, which could jeopardize her status on the show.
As one source told Page Six, Cosby was MIA because she "did not want to confront the controversy surrounding her this season."
"She was terrified of getting grilled about her 'racist' comments made toward Jennie and Jen. She also did not want to discuss the accusations that she runs a cult," claimed the insider, going on to say that Mary will "most likely" not be asked back Season 3, which begins production in the coming weeks.
"Skipping out on the reunion is a big no-no for Housewives," said the source, who added, "This was the kiss of death for Mary. She hardly has any alliances left in the cast, who hoped she would have shown up to the reunion to take accountability for her behavior and the allegations about her church."
Article continues below advertisement
It's been well-known and widely discussed since Season 1 that Mary inherited the Faith Temple Pentecostal Church from her grandmother, Rosemary Cosby, after she passed away.
The late founder's dying wish was apparently for her granddaughter to marry her second husband, Robert Cosby Sr., who is Mary's step-grandfather.
They've been together for more than 20 years and have one son: 19-year-old Robert Cosby Jr.