Exclusive Details
Mary Cosby's Alleged 'Cult'-Like Church Halts In-Person Services, 'RHOSLC' Star's Estranged Mom Speaks Out For First Time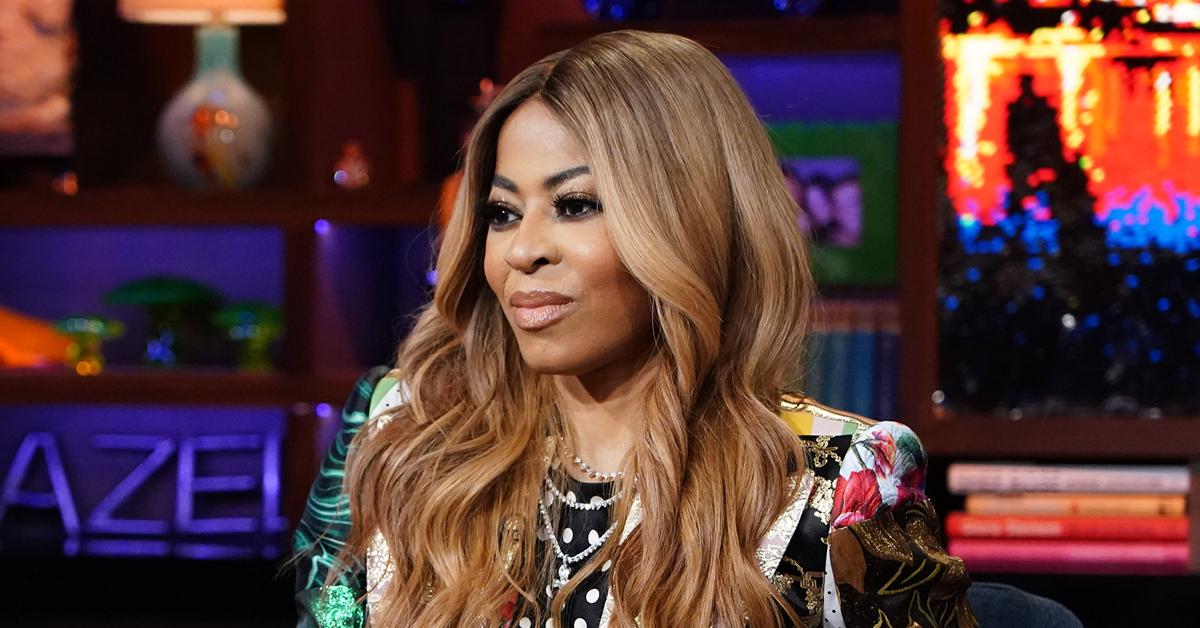 Mary Cosby's world is seemingly imploding.
Once considered the "quirky" star of The Real Housewives of Salt Lake City, the 49-year-old leader of Faith Temple Pentecostal Church is now in the hot seat over allegations she's running a cult with her step-grandfather-turned-husband, "Bishop" Robert Cosby Sr.
On top of backing out of the recently taped Season 2 reunion special following the aforementioned concerns as well as a season marked by racially offensive remarks, Mary is also struggling to keep her church seats filled.
Article continues below advertisement
Over the weekend, an eyewitness claimed that "all the signage" of Faith Temple had been taken "down," seemingly in relation to the bad press surrounding the Cosbys. Another added, "Just drove by and it's completely boarded up and the sign out front is completely gone."
The news sent Bravo fans into a frenzy, prompting one invested Reddit user to ask their sister to go over to the church to "check this out."
The sister reported back to the Reddit user that "the church is closed right now due to unvaccinated people but is still open and running. No boards on the church."
According to Faith Temple's website, the church is "currently not having in person services" ... "due to COVID-19;" however, Mary and Robert "will be more than happy to have you attend when services resume!"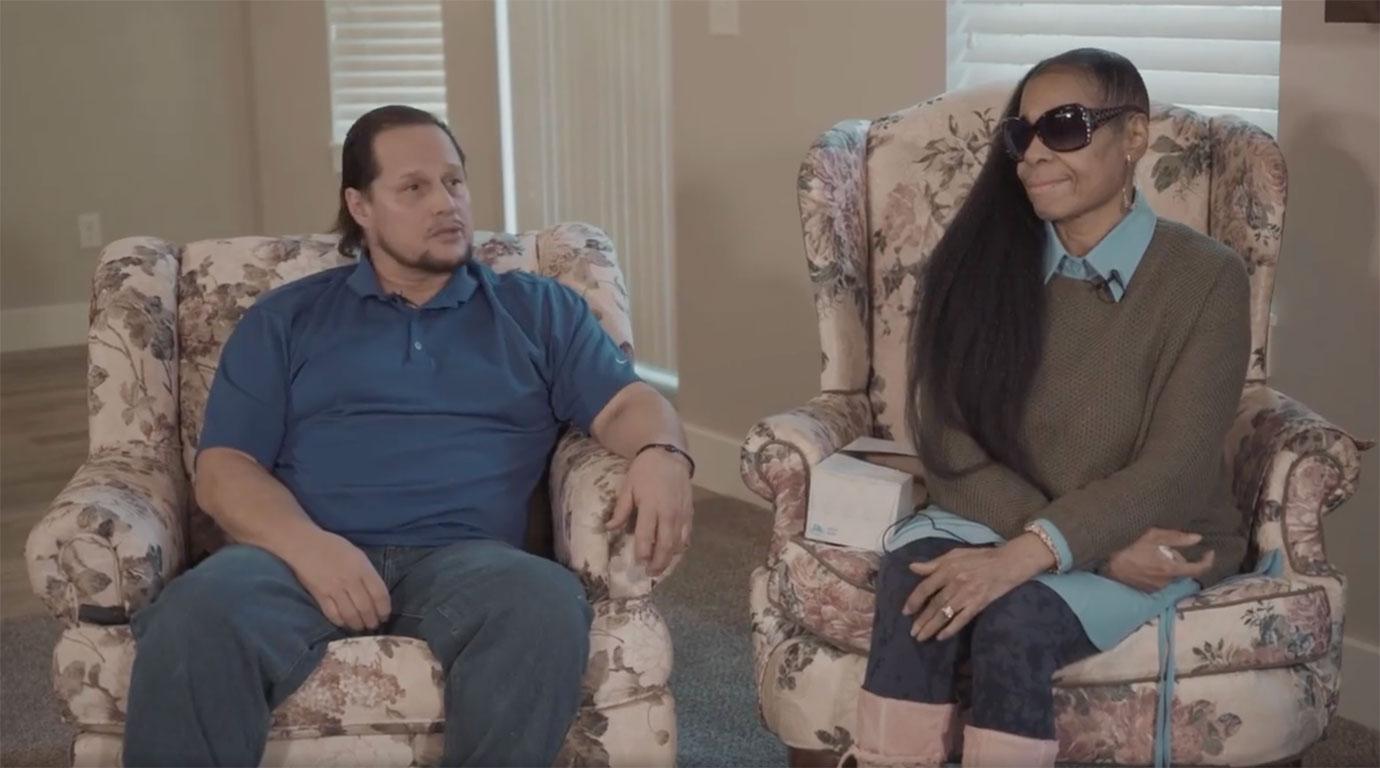 Article continues below advertisement
In the interim, Mary's parents have decided to come forward to tell their side of the story.
From the jump, Mary and Robert have maintained she inherited Faith Temple from her grandmother – Rosemary Cosby – after she passed away and that it was the late founder's dying wish for her granddaughter to marry her second husband.
Mary told viewers and fans she's been estranged from her mother since she accepted the role and chose to marry Robert, claiming her mom was upset that she was not Rosemary's "chosen one."
But Mary's mom says, "That is not true."
She and her husband sat down for an interview with Up and Adam's Adam Coy Newell, who posted a preview of the interview on Sunday. It will air in full on Wednesday.
Mary's stepfather told Adam that Mary "does not wanna be married to her step-grandfather, never did wanna be married to him. He convinced her with, 'Mama wanted you to marry me. By the way, here's a couple hundred thousand dollars. And it's your birthday! Here's a brand new BMW to go with it.'"
Concurring with her husband's claims, Mary's mom added, "He gave her money."
Article continues below advertisement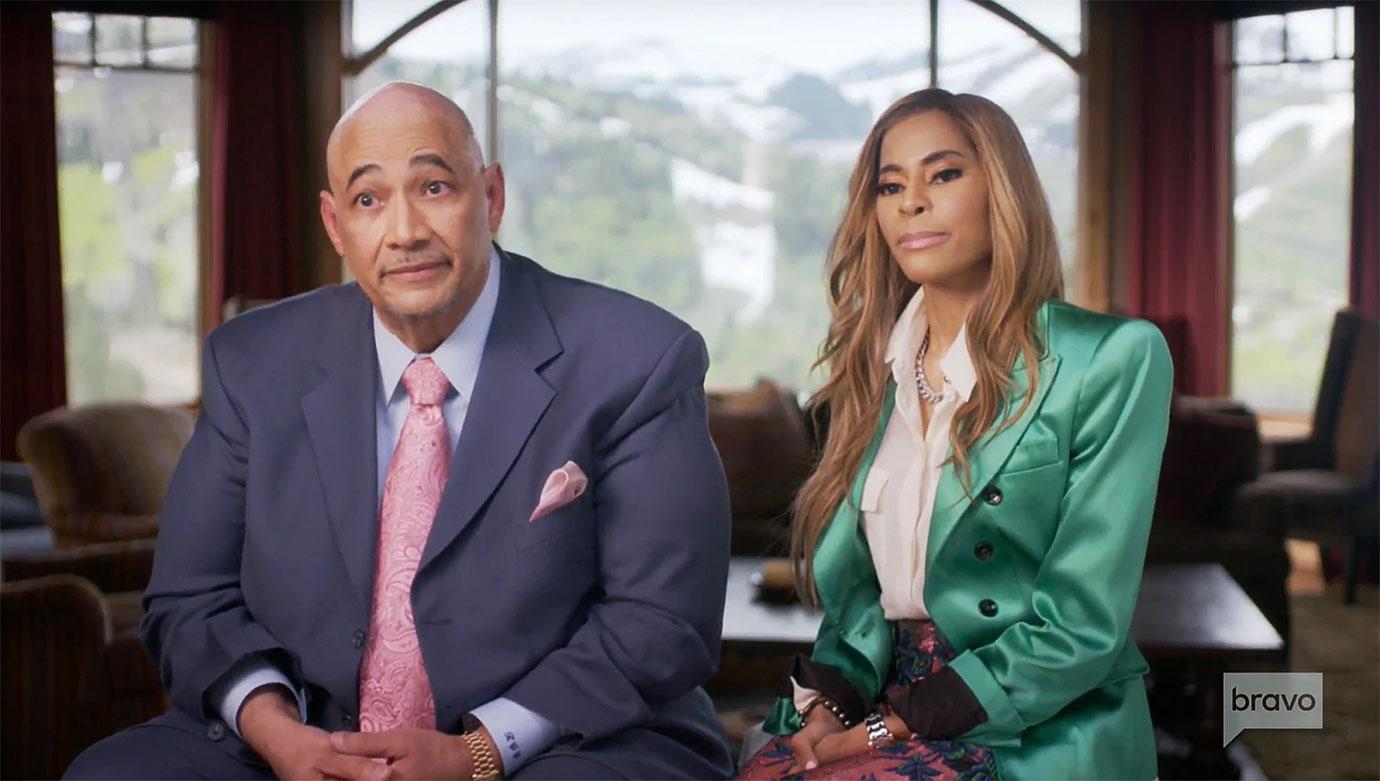 When asked if they believed their daughter was "a victim in all this," both Mary's mom and stepdad replied in unison, "She is a victim."
"She better remove herself very quickly, 'cause under Bob Cosby, it is a cult," added her stepdad.
When asked what she'd want her daughter to know, Mary's mom replied, "Just tell her I love her, and I want her to get away from that man."
She later cried as she looked up at a painting of her late mom.
Article continues below advertisement
During the currently airing season of RHOSLC, Mary was accused of financially exploiting the people of her congregation and forcing them to worship her as God.
One former member of Faith Temple – a man named Cameron Williams, who has since passed away – even alleged that he had suffered religious trauma after supposedly mortgaging his home and giving Mary $300,000.
When confronted by her co-stars, she denied the claims.
Last week, however, her supposed cousin painted a more disturbing picture of the scenario.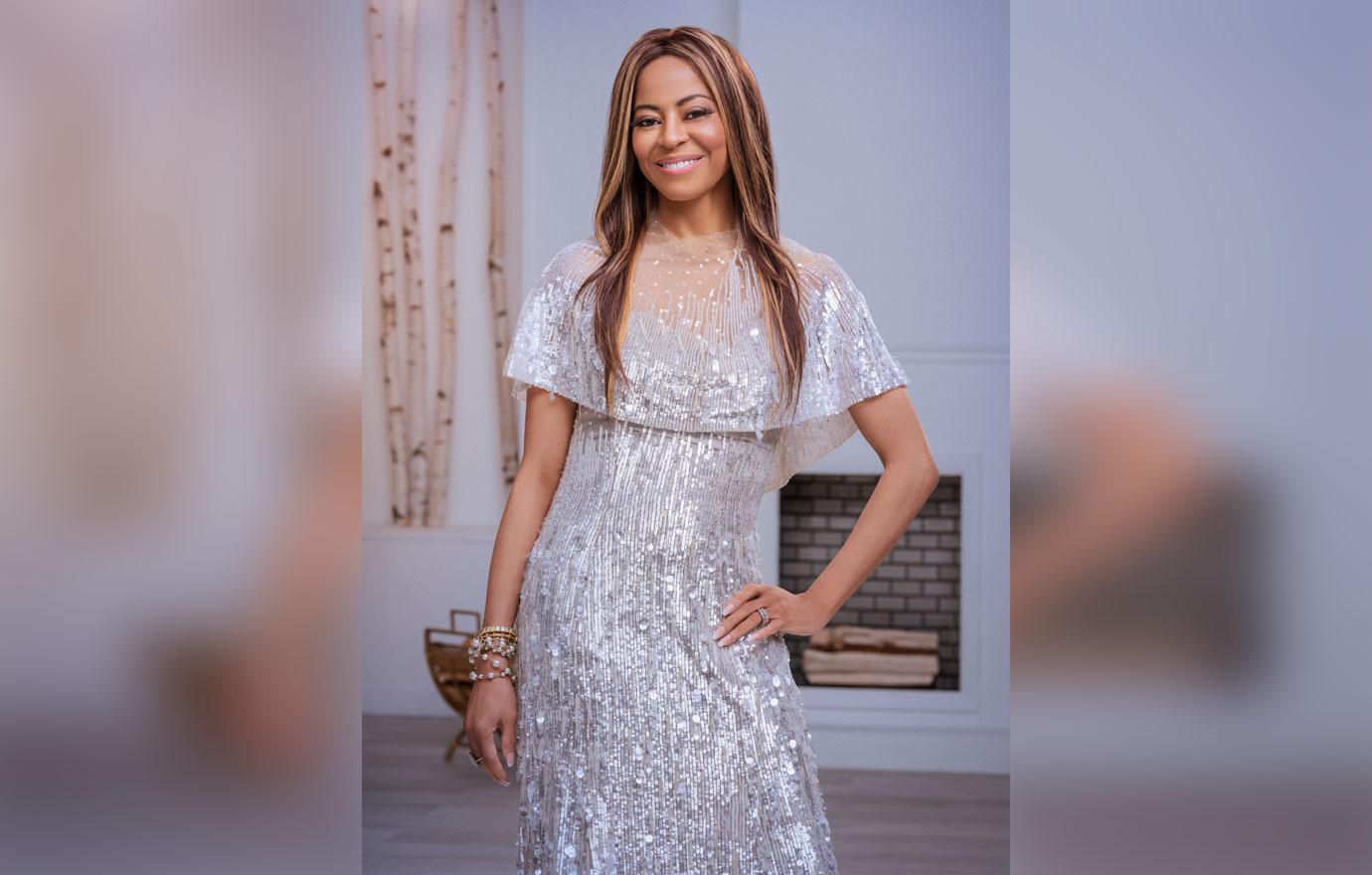 Article continues below advertisement
"Dan C." appeared for an interview on the Sharrell's World podcast, during which he alleged that Mary had had an extramarital affair with Cameron.
To provide context for the accusation, Dan claimed his daughter once dated Cameron for several years and that the two of them sought couple's counseling from Mary and Robert.
"Cameron was dating my daughter for about three to four years," he told Sharrell. "During this time, Mary and Bishop would counsel the two of them and bring up reasons why they shouldn't be together. They wanted to be together, but there was always this over their head."
"Mary would actually tell my daughter, 'Why don't you bring Cameron around? I feel something with you. I think you're jealous. You don't want him to be around,'" Dan added, before "fast-forwarding" to when and why Cameron and his daughter allegedly split.
"It was a Tuesday [or] Thursday afternoon. They were breaking up at the request of Mary and Robert," he explained. "So they broke up, and on Saturday, Mary went to Cameron's house. The reason why I know that is she went with my brother and his son."
Dan told Sharrell that he asked Cameron what he did. "And he said, 'She took my hand and put it in her vagina,'" alleged Dan.
Article continues below advertisement
His comments have caused the manner in which Mary acquired Faith Temple, as well as what led to Rosemary's death, to be questioned.
The embattled reality star has not responded to our numerous requests for comment.