Exclusive
ABC Insiders Reveal 'The Rules Don't Apply' At 'The View' For Whoopi Goldberg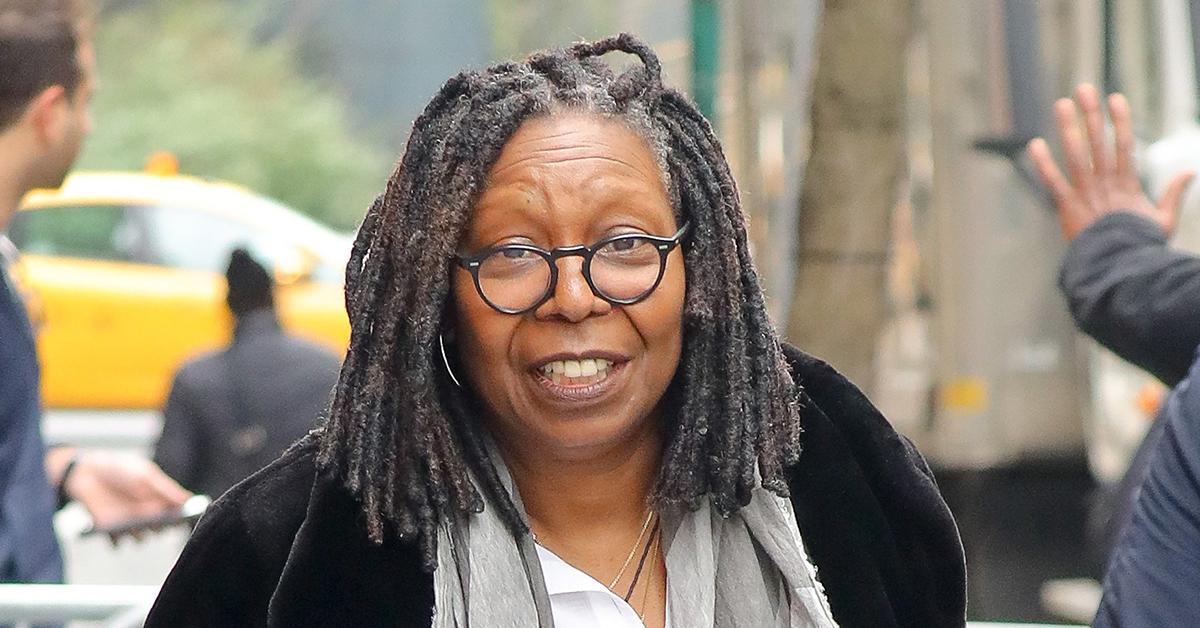 Whoopi Goldberg has apologized for her comments about the Holocaust on The View, saying that she now believes "it is indeed about race." However, backstage staff worries that once again Whoopi can do and say whatever she wants and get away with it.
Article continues below advertisement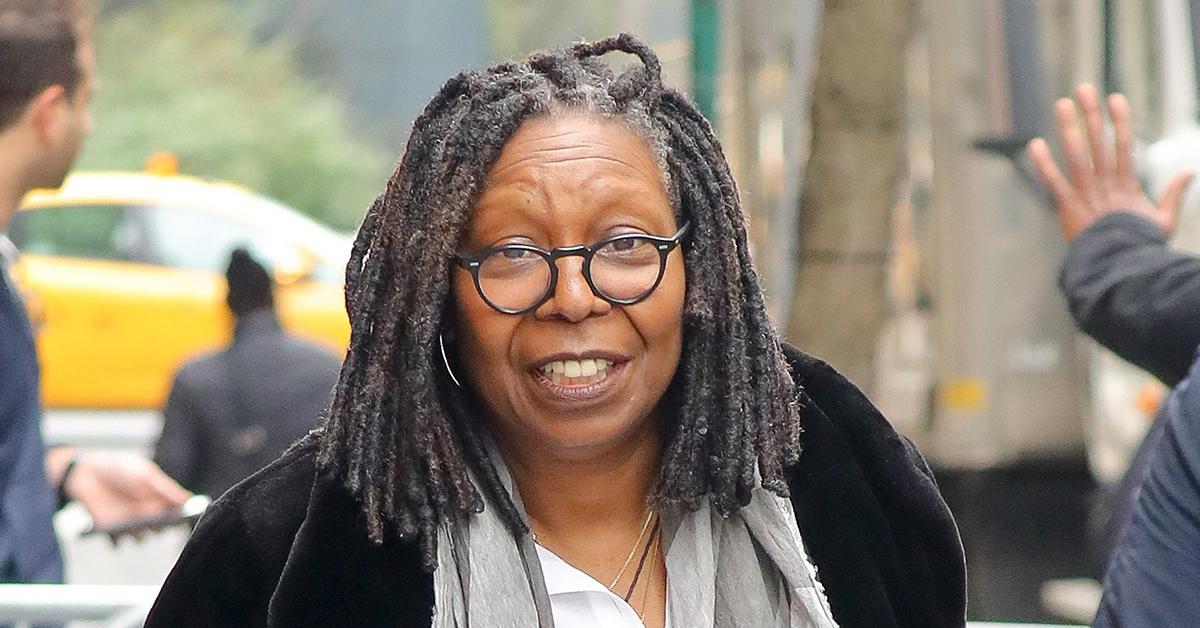 Article continues below advertisement
"At this point it is a joke. Everyone at the show is scared of Whoopi and walk on eggshells around her. Where is the outrage from Joy [Behar]? Sara [Haines] has always been a coward, so there is no surprise that she once again has said nothing. Where are the executives? And how did the producers, who went over the segment with Whoopi before the live show allow this to happen? It is because they are all frightened of her and don't want to upset. Whoop is treated like an elder stateswoman on the show and never challenged," the insider divulged.
"So yesterday on our show, I misspoke," Goldberg said at the top of Tuesday's show after catching backlash over her controversial Holocaust comments. "I said that the Holocaust wasn't about race and it was instead about man's inhumanity to man. But it is indeed about race, because Hitler and the Nazis considered the Jews to be an inferior race. Now, words matter and mine are no exception. I regret my comments as I said, and I stand corrected."
Goldberg then introduced Anti-Defamation League CEO Jonathan Greenblatt as a guest to "help continue this very important conversation."
Article continues below advertisement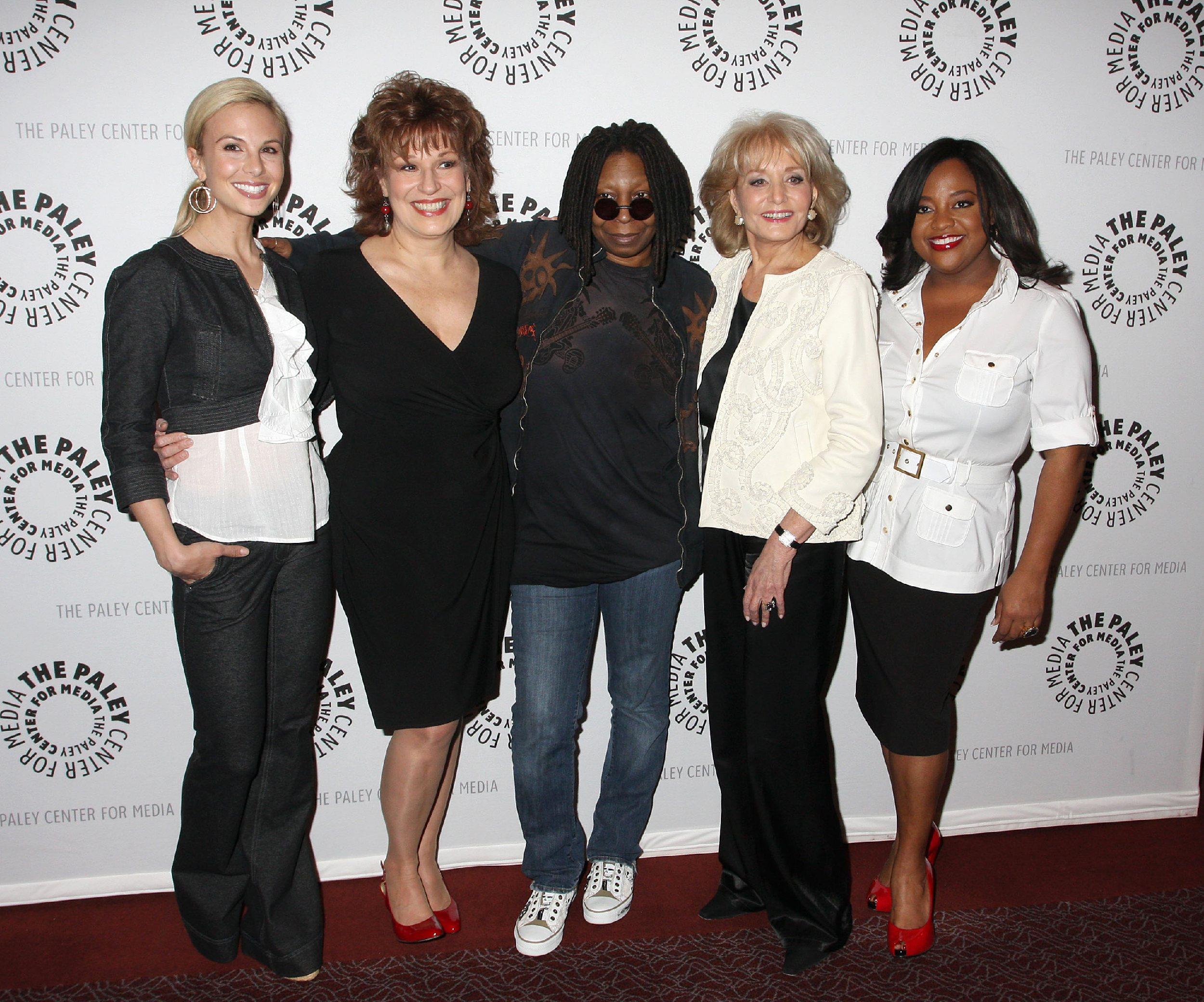 Article continues below advertisement