Whoopi Goldberg's Controversial Past Under Scrutiny Following Claim That 'Holocaust Is Not About Race'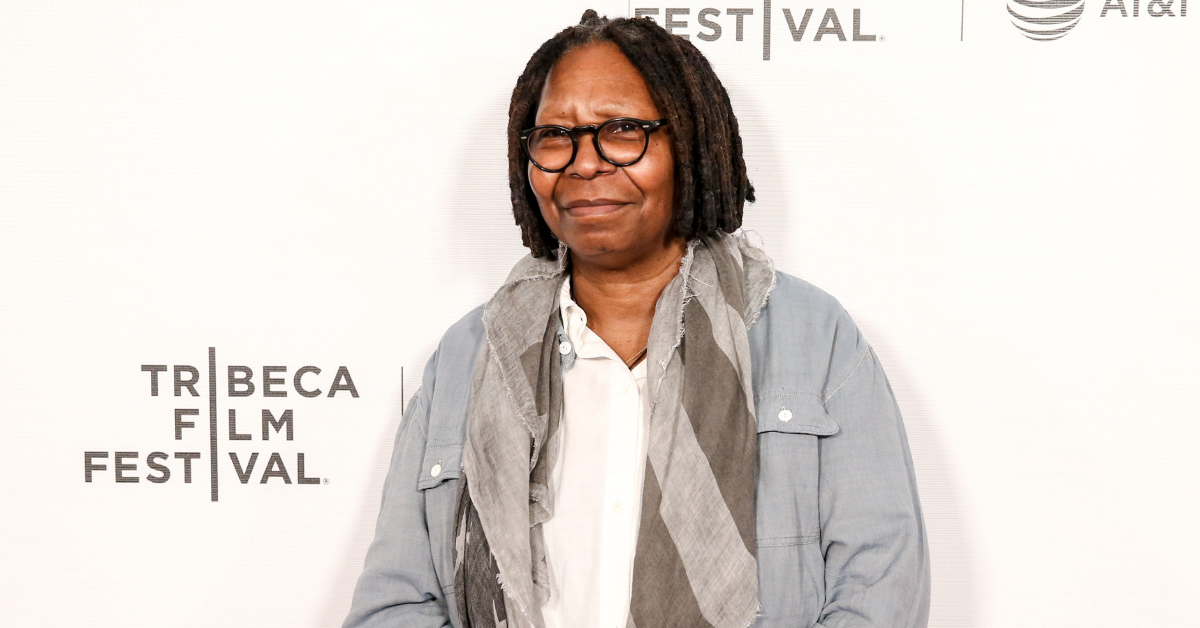 Whoopi Goldberg's past controversies are resurfacing following her recent claim that the "Holocaust is not about race," adding to the outrage and backlash against the actress and showing that this is hardly the first time the co-host has her viewers up in arms.
Article continues below advertisement
According to Daily Mail, the latest controversy involving the 66-year-old comedian took place Monday during an episode of The View after she claimed the Holocaust was "not about race" because it involved "two groups of white people" – a comment that led to immediate backlash and debate from her fellow co-hosts, and even ultimately forced Goldberg to make a public apology.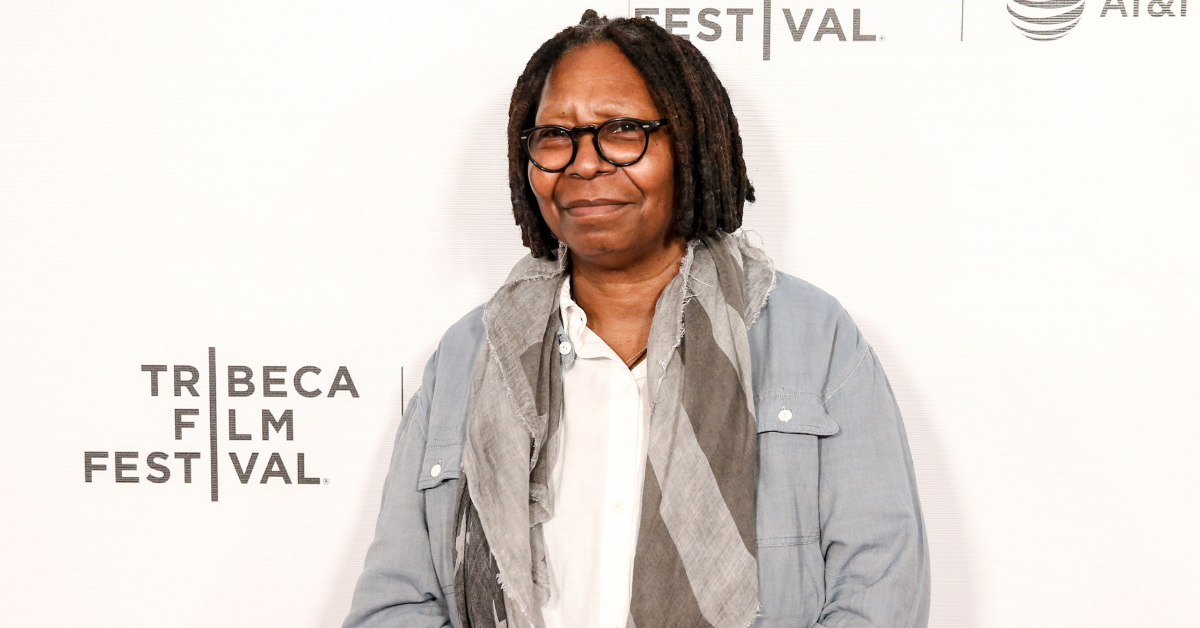 Article continues below advertisement
"Let's be truthful about it," she said during Monday's episode while discussing the banning of the famous graphic novel Maus by a Tennessee school board due to its depiction of Nazi atrocities during the Holocaust and World War II.
"The Holocaust isn't about race. It's not about race. It's not about race. It's not about race. It's about man's inhumanity to man. That's what it's about."
After both national and international backlash for her outrageous comments, and after ample debate from the rest of The View panel, Goldberg eventually issued an apology via Twitter Monday night saying "sorry for the hurt" she caused before admitting that she was, in fact, wrong.
Article continues below advertisement
But this is far from the first time the actress and co-host has made controversial comments and taken some questionable stances.
When speaking at the Democratic National Convention just before the 2004 United States presidential election between George W. Bush and John Kerry, Goldberg was reportedly condemned after a risqué joke about then-President Bush.
Article continues below advertisement
"I love Bush, but somebody's giving Bush a bad name," she told the audience. "We should keep Bush where he belongs," she continued, allegedly gesturing down at her genitals, "and not in the White House.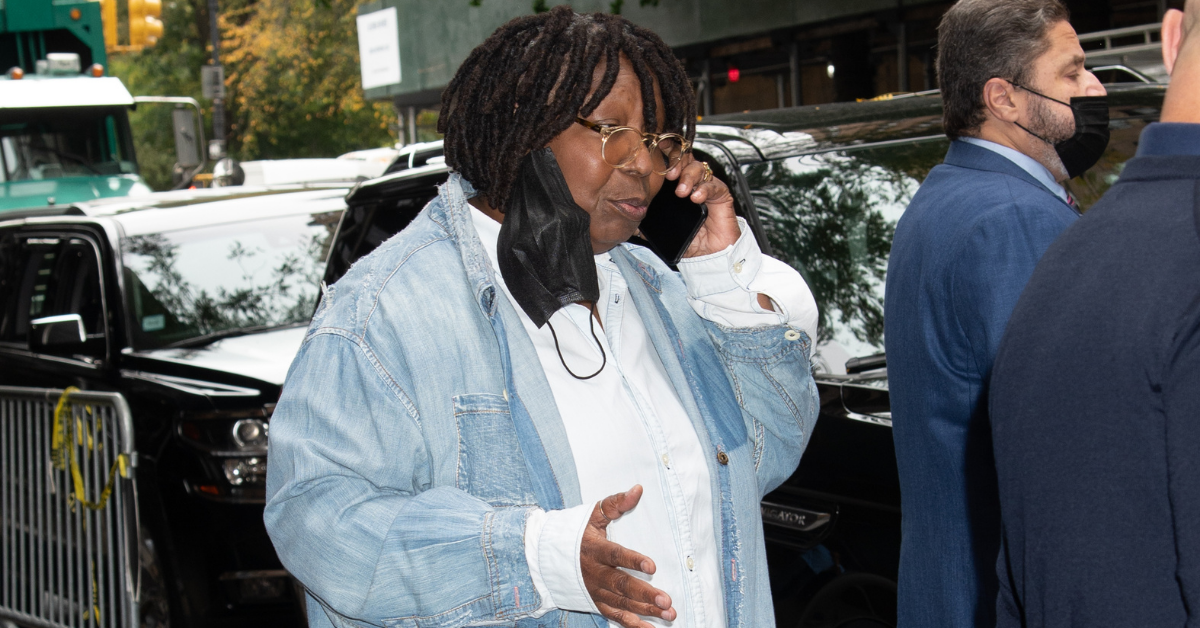 Article continues below advertisement
Then, in 2010, the comedian came under fire after defending Mel Gibson from accusations of racism.
"I know Mel, and I know he's not a racist," she said in his defense after some blatantly racist comments he said to his girlfriend at the time leaked. "I have had a long friendship with Mel. You can say he's being a bonehead, but I can't sit and say that he's a racist having spent time with him in my house with my kids."
Article continues below advertisement
As recently as 2014, Goldberg found herself in hot water yet again after she defended Jay-Z after a video leaked of him hitting sister-in-law Solange Knowles in an elevator. But it didn't stop there, because the actress then defended former NFL star Ray Rice for allegedly beating his wife.
"If you make the choice, as a woman who is 4-foot-3, and you decide to hit a guy who is 6-foot-tall, and you're the last thing he wants to deal with that day and he hits you back, you cannot be surprised," she said at the time.
"I know I'm going to catch a lot of hell, and I don't care."